Naked Mass is a weight gain product that has been removed of all fillers, leaving you with nothing but bare ingredients.
This is a great gain powder if you're looking to knock out the fillers, sugar additives, and flavorings that are found in other powders.
Each serving is packed with 1,250 calories, vitamins and minerals, and is filled with nothing but muscle stimulating protein instead of cheap carbohydrates, sugar fillers, and unnecessary flavorings to help you get nothing but the necessary to gain weight and muscle.
One serving of the Naked Mass equals out to four scoops of weight gainer protein powder (mass gainers), with only 2.5 grams of healthy fats, 252 grams of complex carbs, and 100 mg of sodium per serving.
As for the sugars per a serving, with Naked Mass, you'll get 5 grams per a serving, which is lot less compared to other weight gainers on the market, which usually equal out to 10-20 grams per a serving. For each serving of Naked Mass, you will get 50 grams of protein per serving.
Compared to other weight gains on the market, Naked Mass By Naked Nutrition is more expensive than other weight gainers that are available on the market, costing you $2.16 per a serving, at 30 servings per a tub of Naked Mass.
However, not many weight gainers on the market will provide you with clean, pure mass building protein that you get when you purchase Naked Mass and still do their job at helping you gain weight.
Since Naked Mass contains only maltodextrin, whey protein powder, and casein protein, you're not going to have to worry about having to deal with negative side effects; this weight gainer protein powder contains no artificial sweeteners, soy, artificial colors, GMOs, or gluten.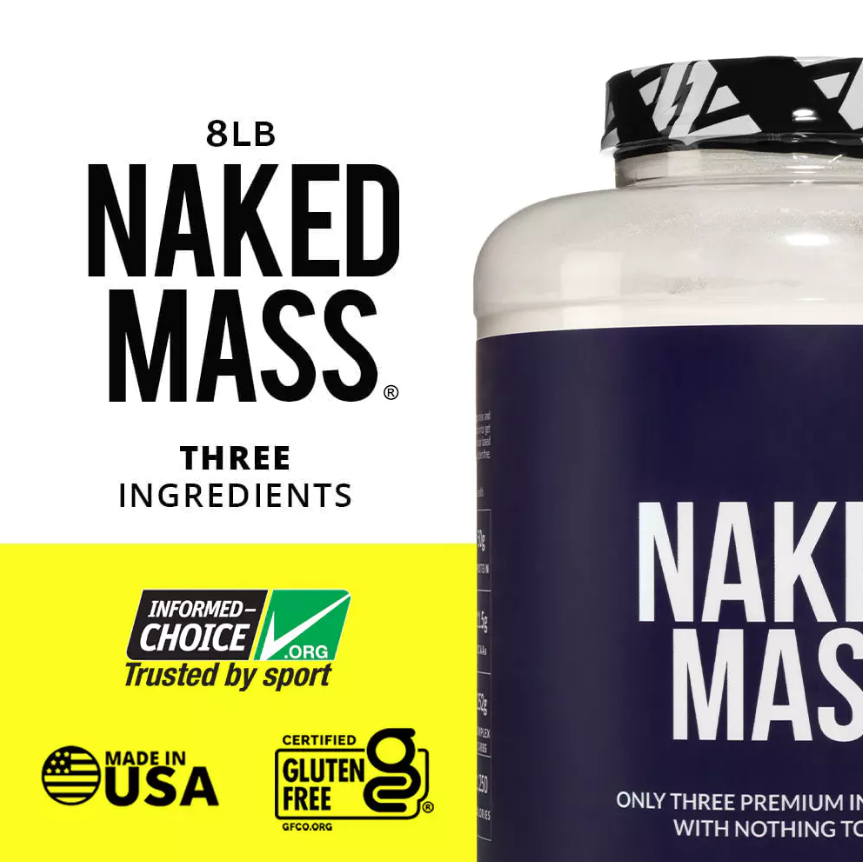 Naked Mass Gainer Ingredients
There are only three ingredients in Naked Mass and they are:
Organic Maltodextrin
Maltodextrin is a basic form of a carbohydrate and it comes from rich, wheat, organic tapioca, and potato starch. This provides your body with a cheap, fast-acting form of carbohydrates and will provide you with a quick release of energy that you need to power through your work out and help you build muscle faster.
While a lot of forms of maltodextrin products come from GMO corn (genetically modified corn), Naked Mass took their product up a step further and sourced all of their ingredients from non-GMO sources. The maltodextrin grams used in this protein powder is sourced from organic tapioca.
This grass-fed whey protein delivers users with 30 grams of protein and 11.5 grams of BCAAs. The whey protein in Naked Mass weight gaining supplement is sourced from grass-fed whey (grass-fed cows) and will provide you with a fast acting source of protein that will quickly make its way to your muscle cells, ensuring that your body is constantly working in build muscle.
The casein protein used in the Naked Mass is also sourced from grass-fed cows and will provide your body with a slow form protein sources; the naked casein will give your body a slow release form of amino acids (aminos and amino acid profile) that will last throughout the night while you sleep, working on repairing and rebuilding your muscle cells.
How do you take it?
On the label of Naked Mass, the instructions tell you to mix four scoops of the muscle growth protein powder with eight ounces of water or milk. Since the scoop that is provided to you is very large, you may find that four scoops of the weight gainer protein powder are just too much.
Naked Mass is a weight gainer and is not a meal replacement; it should be added to your daily meals in order to boost the amount of protein and vitamins you're intaking on a daily basis. Most people take their protein shake and weight gain supplements as a mid-morning or a mid-afternoon nutrition snack.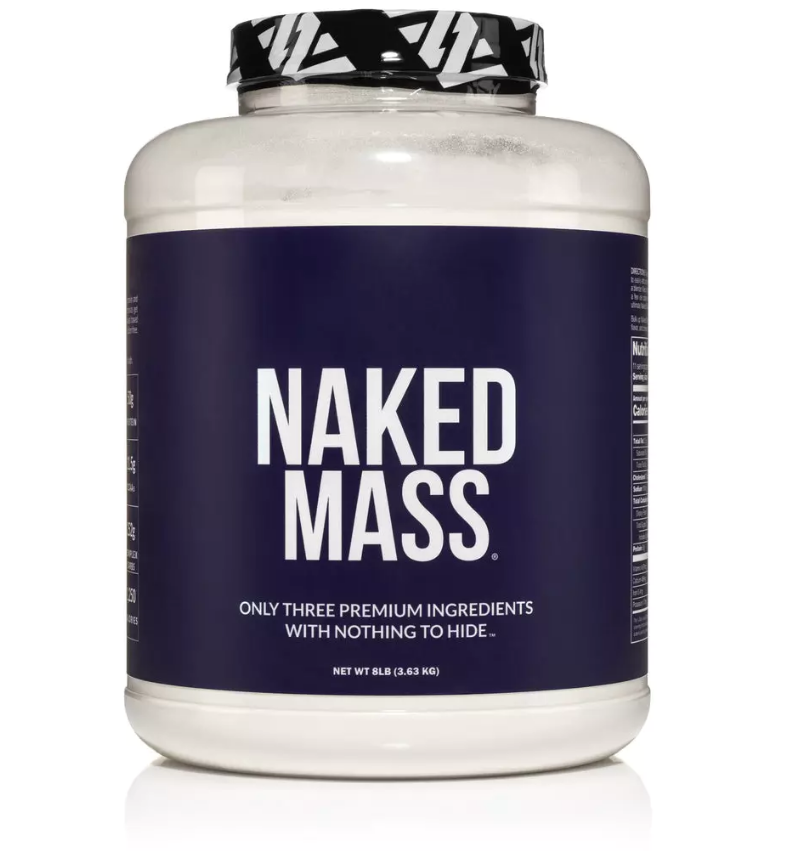 How Does Naked Mass Gainer Taste?
While you may assume that since there aren't any added flavors, sweeteners, or colors, that Naked Mass is going to taste absolutely terrible. If you believe this, you may be in for a pleasant surprise! Naked Mass muscle growth powder mixes well in a shaker bottle, as it has a clump-free consistency and will provide you with a frothy top.
Naked Mass gainer shakes tastes very natural, with a hint of a vanilla blend to the taste, but it doesn't have any sweetness to the flavor. There isn't anything off-putting about the powder, but it can be made to taste better if you add fruit to the mix when using a blender. Since this weight gainer protein powder doesn't have any artificial flavorants or sweeteners, that the powder tastes a little plain.
Through personal experience, I found that you're going to go through a lot of milk if you really want to avoid the chalky consistency that you get if you don't mix your weight gaining powder thoroughly.
Bringing an extra spoon around with you wouldn't hurt because if you accidentally put too much gainer powder into your mix and don't have enough milk or water, shaking your shake won't really get rid of all of the weight gainer protein powder. Take your spoon and give everything an extra stir, just to make sure that you don't get any chunks of powder or a chalky consistency to your drink!
Advantages of Naked Mass
Naked Mass provides users with an easy to digest form (with key digestive enzymes) of high-quality protein in the form of slow digesting casein and fast acting whey. This provides your body with instant access to amino acids to feed your muscle cells after your work out, as well as a constant resource of slow release amino acids for overnight muscle repair (read more on the effects of amino repair).
This protein powder does not contain grams of soy, wheat, milk, or eggs; this protein powder is the smart choice who have allergies to these foods and aren't looking to sacrifice any gain. This powder is also a great, clean source of protein that will give you pure muscle weight gain.
There are 50 grams of protein and 11 grams of BCAA's in this protein powder, which provides users with vial essential proteins that you need to keep your body in an anabolic muscle building state.
This gainer powder is great for people who have special dietary restrictions like celiac disease, diabetes, or even hypoglycemia, as the maltodextrin in this power comes from organic tapioca (organic tapioca maltodextrin) and not wheat. Even if you happen to have a sensitivity to artificial sweeteners, you won't have to worry about any discomforts after taking this protein powder.
Disadvantages of Naked Mass
If you happen to be someone who likes a lot of flavor to your protein shakes or mass gainer shakes, you may find that this protein powder is lacking in any flavor or sweetener (artificial flavors). This may not be a problem for some people, but to other people who are looking for some intense flavor, this may be a real deal breaker for you.
You can add fruits or some yogurt into your mixture when you're blending your mix, but this means that you may have to prepare beforehand or have access to a blender beforehand to make it work for after a workout or in between meals.
If adding fruit, yogurt, or other additives into your powder to make it taste better, you wouldn't be able to just to mix your muscle gain powder with some water in a water bottle.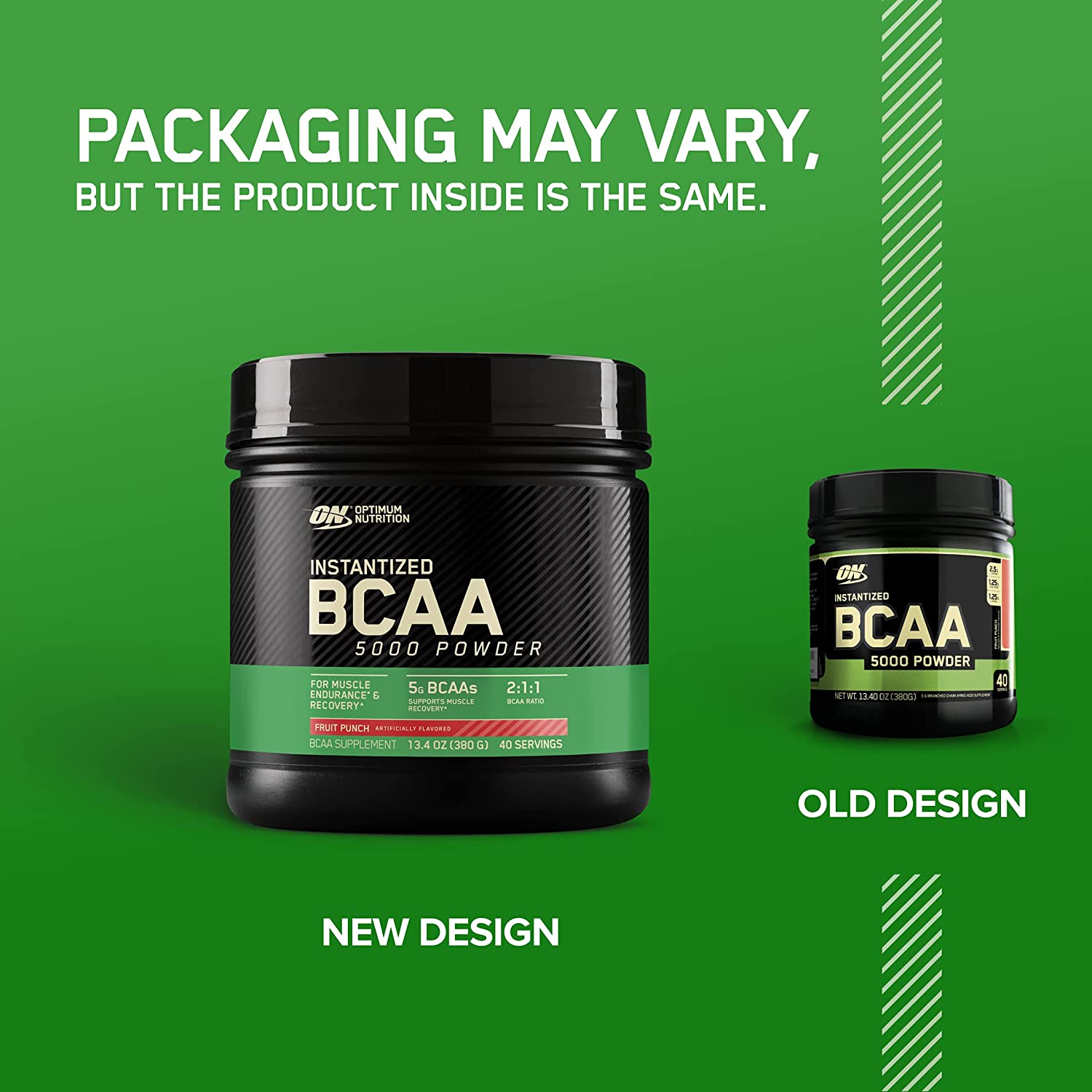 Other Naked Mass Alternatives to Consider
In case Naked Mass lean muscle powder just seems to be something you're not ready to jump in to next; here are other mass gainers to consider:
Optimum Nutrition BCAA
Optimum BCAA – This is one of the most popular powders on the market today, allowing users to truly grow their muscle mass with the support of BCAAs.This powder has a blend of green coffee bean extract, caffeine, and green tea extract to give you an extra boost of energy when consuming. Great for post-workout fatigue or pre-workout energy boost!
Pump Chasers GAF Whey Powder
Pump Chasers GAF Whey Powder – The manufacturer of this protein powder really made sure to focus on a low carb, high protein intake with this powder. Not only is this powder low fat, low sugar, and low lactose concentrations in the powder, this powder is one of the best tasting powders on the market, all at an
affordable price!
Conclusion: Naked Mass Gainer Review
Naked Mass by Naked Nutrition is a high protein powder that has a low carb intake and has been stripped back to three basic, but important ingredients.
This is one of the cleanest weight gainer supplement (mass gainers) that you'll be able to find on the market; you're getting nothing but clean protein and no worries about gaining body fat when you use Naked Mass.
With 50 grams of protein in a 1,250 calorie mix that's completely free of artificial flavorings and sweeteners, look no further and order Naked Mass weight gain supplement.
This protein powder is jam-packed with a lot of protein, high-calorie count per a serving, and all of the essential vitamins that you and your body need to thrive. This powder comes in an eight-pound container, so you won't be needed to run to the store every week in order to grab more powder.
Where to Buy Naked Mass
The best places online to purchase Naked Mass is either DIRECTLY via the Naked website here, OR via this Amazon listing here.
Recommended Protein Supplement Reads: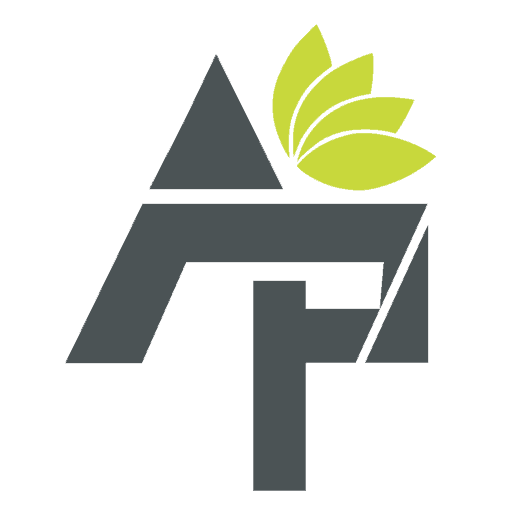 Alt Protein Team is a team of professionals and enthusiasts committed to bringing you the most up-to-date information on alternative protein, health and wellness, workouts, and all things health-related. We've reviewed a lot of products and services so you don't have to guess when you spend your hard-earned money on them. Whether you want to shed some pounds, build lean muscle or bulk, we can help you figure out what you need to do and what you need to have to achieve your goals.