altprotein.com is your resource guide for information pertaining to alternative protein supplements and healthy living techniques.
We Strive To Provide Honest, Authentic Content.
We strive on providing authentic, accurate, fully researched and vetted
information, reviews, comparisons, alternatives to try, guides, recipes and so
much more.
We Care.
We care about the quality of the products we recommend. For example, while some people only care about the number of grams of protein per serving, AltProtein cares about the quality of the protein.
WE RESEARCH.
To this end, AltProtein researches effective ways to increase your protein intake, maximize your workouts, and treat your body with respect. Sure, you can pump yourself full of junk for a while and see some results, but this is a short-term mindset.
We BELIEVE IN THE LONG-TERM.
We believe health is a long-term goal that we can all strive to improve on a daily basis. Our goal here on AltProtein is to continually produce the highest-quality reviews, guides, and more to give our dedicated audience a place to come to get the latest information, real-deal, tested reviews, comparisons of products, health tips, and more.https://www.youtube.com/watch?v=4sETAmF9WHI
OUR PURPOSE.
Empowering people to make good decisions about their health by providing tested, researched, and trialed product reviews, comparisons, and recommendations.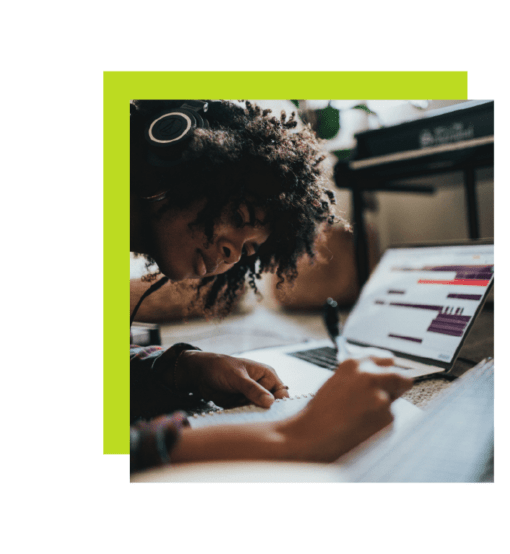 Our Mission.
To help people make informed, smart choices when it comes to their health and wellbeing. To give people alternatives to expensive, poor-quality supplements and health products that are better for their health and their wallets.
We believe that investing in your health should not cost you your first-born, which is why our editorial team strives to recommend the highest quality products, with proven, organic, natural ingredients that won't break the bank. Many health supplements are sold through multi-level marketing programs, with expensive fees and pushy representatives. Here at AltProtein, we take a deeper look at these products, test them out, investigate the ingredients and hold them to a higher standard for our audience.
OUR VALUES

INTEGRITY
Not only in the products we recommend but in our research and brand approach.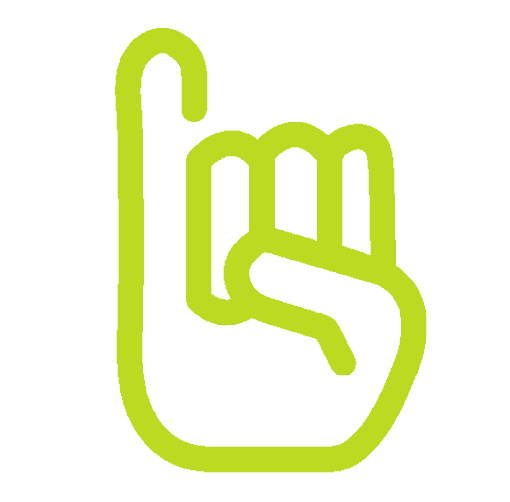 TRUSTWORTHINESS
If we say we've tested and tried a product, we have.


ACCESSIBILITY
An accessible approach to health. We believe everyone should be able to live their best lives. We strive to always find recommendations for every budget, every diet preference, making healthy lives accessible for all.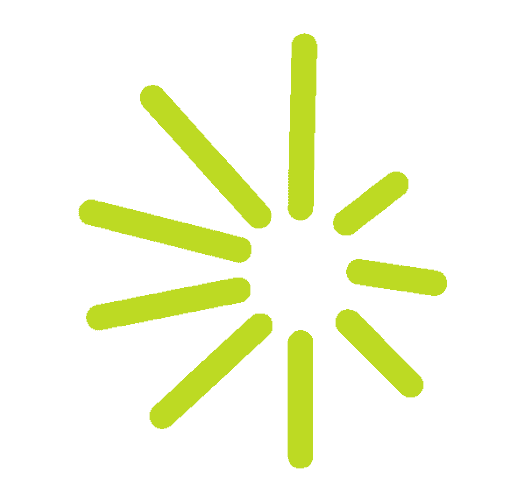 SIMPLICITY
You won't have to know where we stand on a product.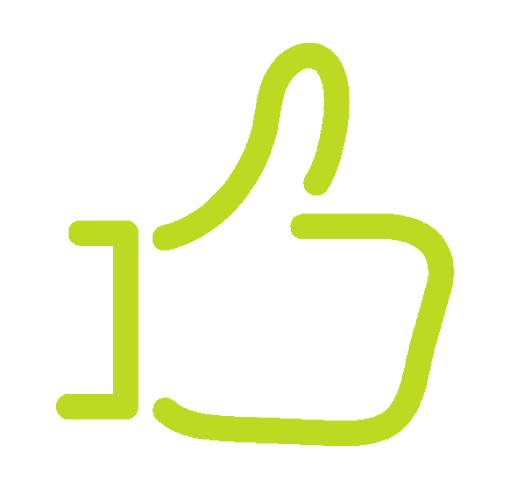 GOODNESS
Everything we do is about finding the 'good' products, in value and in ingredients.
OUR EDITORIAL REVIEW​
We take product recommendations very seriously around here. Before we recommend an alternative, a supplement, anything — we do extensive research. That starts with researching the ingredients each product is made of, accessing the right scientific studies, consulting experts in the space (nutritionists, naturopaths, medical doctors, nurses) and reading real people reviews and use cases of each product.
As much as possible, our writers and editorial team use and test each product in their real lives. We not only evaluate and discuss the health benefits of each product, but we can then talk about the taste, the mixability of a protein powder, things you might not find in other reviews, but that really matters to our audience.
Every article goes through an extensive editorial process as well to ensure high-quality, relevant content for our audience. We make sure that each article has a clear purpose, gives a clear and tested recommendation, or call to action and is helpful for our audience. We make sure to cite outside sources and document where we got our research from.
Every article is unique, authentic, original content that is not published anywhere else. If we quote or source someone else, we cite it. We also only cite reputable, trusted sources.
If we are making a recommendation of any kind, it's because we like, use, and have tested the product out and would recommend it to our friends and family (and often do!).
We update key articles continuously so we are always recommending the latest products and keeping abreast of the latest health breakthroughs and research available. We also take product recalls very seriously and strive to make sure we are recommending products that are proven, effective and safe.

Our Editorial Integrity Policy

Our Panel of Credentialed Experts
Dr. Robin Walsh, BASc, ND
Robin Walsh is a Naturopathic Doctor and Nutritionist who has been inspiring thousands of people over the past decade to optimize their health through lifestyle changes. She is the owner of Vibrant Living a popular clinic in Waterloo, Ontario, Canada. As a busy mom, clinic owner, and doctor, she understands the importance of balance and coaches individuals on how to make health a priority despite their individual stressors or life conditions.
While having a holistic naturopathic approach with patients, she has taken a strong interest and puts emphasis on nutrition and lifestyle coaching. The primary focus of her practice is weight loss, or more importantly optimizing body composition. Optimal body composition plays a central role in the prevention and treatment of chronic diseases such as diabetes, heart disease, high cholesterol, and obesity.
Part of her approach includes identifying and treating hormonal imbalances that plague patients with stubborn weight loss. These include inflammatory hormones, insulin, estrogen, cortisol, and thyroid to name a few.
Her goal is to catch people in the early stages of ill health and use lifestyle measures to help prevent chronic disease. She continually strives to encourage, coach and support every patient with an individualized program that is easy to implement and helps them achieve their personal goals.
She also has a keen interest in women's health and from a lifestyle and nutrition perspective helps conditions such as fertility concerns, PCOS, PMS, and other menstrual complaints and menopause.
Robin has completed the necessary requirements and is licensed to prescribe Bio-identical hormones and Desiccated Thyroid in Ontario. She uses these in line with Lifestyle Medicine and other Naturopathic principles to restore balance to hormones.
Robin speaks professionally on how lifestyle medicine influences conditions such as diabetes, glucose toxicity, and chronic inflammation.
She has completed her certification in Environmental Medicine from one of the leading experts in this field Dr. Walter Crinnion. Environmental Medicine is the study of how toxicity impacts health, and she is excited to start implementing this very important field of medicine into her practice. She takes a particular interest in how environmental medicine impacts conditions like fertility and also healthy pregnancy preparation for all women.
Robin holds professional memberships with the Ontario Association of Naturopathic Doctors (OAND) and the Canadian Association of Naturopathic Doctors (CAND). She is licensed in Ontario through the College of Naturopaths of Ontario. Robin is certified in First Line Therapy (FLT), which is an advanced certification program in recognizing the barriers to weight loss and helping patients achieve optimal body composition. Robin is also a member of the Association of Perinatal Naturopathic Doctors, a group that has a special interest in issues surrounding pregnancy and fertility. In her spare time, Robin enjoys staying fit and healthy by cycling and horseback riding.
Dr. Robin Walsh is not associated with any products, will never recommend a specific product, nor give specific medical advice here in her contributions. She comes as a representative of herself alone and always recommends consulting with your primary care physician before making any health-related decisions.
OUR CONTRIBUTORS​
We choose writers that are not only expert writers, researchers, but also have a passion for healthy living. Our contributors do their best to test the products that they use, or compare and offer frank, authentic reviews of every product. Our contributors are not endorsed by any product, so they remain unbiased. They are real users, real people who have years of experience testing out new diets, new health products — some of which they love, some of which they don't.
Here are some of our select contributors at Alt Protein:
Jodie Chiffey, Juice & Smoothie Chef
Jodie has been a certified personal trainer for several years now and has a passion for wellness, health, fitness like no other. She's been educating herself on nutrition since she was in high school. His boyfriend is a professional herbalist and food healer, so she takes the health and wellness discussions into the homefront. Not only is Jodie a seasoned, professional writer, but she also uses and tests health products, protein supplements, and personally and shares her insights on topics such as protein, diets, muscle recovery, muscle building, supplements, and naturally-sourced products. Jodie is a nutrition and health expert who owns over 50 pairs of athletic shoes and puts them to good use. She is always looking for a new healthy recipe, loves juicing and tests new products at home and reports back to us here at Alt Protein. Jodie's articles and recipes can also be found on her successful blog called The Juice Chief.
Crystal Schwanke, Fitness Fanatic
Crystal Schwanke has been immersed in the fitness and health world since 1999 when she took her first weightlifting class for PE credit and fell in love with feeling strong. Since then, she hasn't strayed far from workouts (from yoga and Pilates to HIIT and weightlifting) or the pursuit of nutrition knowledge. She's working on certifications in personal training and nutrition coaching.
Disclaimer:
Last updated: November 19, 2019
The information contained on www.altprotein.com website (the "Service") is for
general information purposes only.
Alt Protein assumes no responsibility for errors or omissions in the contents
on the Service.
In no event shall Alt Protein be liable for any special, direct, indirect,
consequential, or incidental damages or any damages whatsoever, whether in an
action of contract, negligence or other arising out of or in connection with
the use of the Service or the contents of the Service. Alt Protein reserves
the right to make additions, deletions, or modification to the contents on the
Service at any time without prior notice.
Alt Protein does not warrant that the Service is free of viruses or other
harmful components.
Fitness Disclaimer:
The Service offers health, fitness and nutritional information and is designed
for educational purposes only. You should not rely on this information as a
substitute for, nor does it replace, professional medical advice, diagnosis,
or treatment. If you have any concerns or questions about your health, you
should always consult with a physician or other health-care professional.
Do not disregard, avoid or delay obtaining medical or health related advice
from your health-care professional because of something you may have read on
the Service. The use of any information provided on the Service is solely at
your own risk.