Sometimes you want your protein powder to be more than just protein powder. You want an extra dose of dense nutrition. If you narrow your choices down to Organifi vs. Shakeology, which one do you need? I'm going to break it down by nutrition, cost, ingredients and more to see which one's the best overall. For the purpose of this review, I'm going to look at the Organifi Complete Protein and the vegan Shakeology because they're most similar in ingredients.
Our Recommendation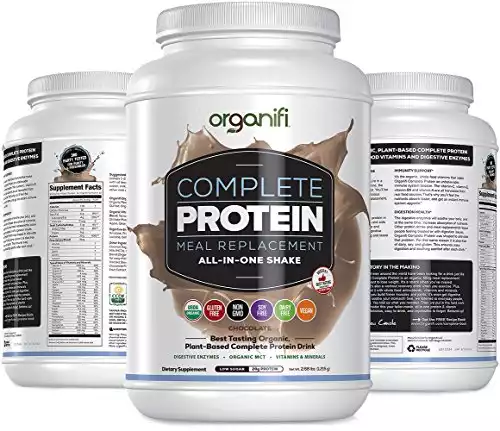 All About Organifi Protein Powder
Organifi is a convenient choice because you can just buy it in a store or shop online without going through a coach or a big ordeal to order and then be prompted to purchase other things.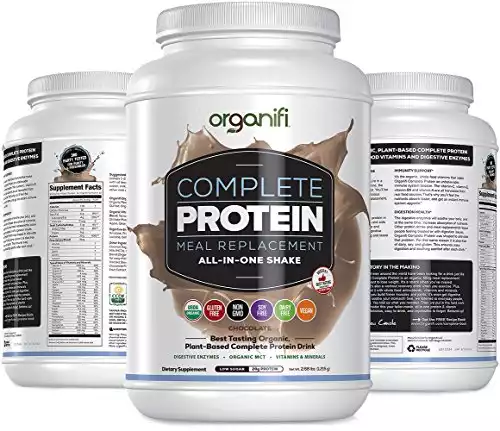 Auto-ship is nice and all, but sometimes you just don't want the stress of automatic withdrawal from your account to plan around. Some online stores do offer a subscription for Organifi, so you're really not even missing out there if auto-shipments are something you like.
Flavors and Ingredients
You can get it in vanilla or chocolate, but you can do a lot with those limited flavors if you're throwing it in the blender with extra ingredients.
The protein is from:
Pumpkin seeds
Peas
Quinoa
In addition, you get the MCTs that are great for metabolism, cravings, and brain power. It's sweetened with monk fruit.
For about 30 servings, you can expect to pay around $70.00. You can get a lower price if you sign up for a subscription. You don't necessarily get the wide variety of superfoods that Shakeology has to offer, but do you really need them? Check out the latest prices on Amazon.
Looking at the nutrition label, I don't really think Organifi is hurting from not having all of those superfoods in it. There's still the equivalent of a multivitamin from whole foods, plus digestive enzymes. You'll get 20 grams of protein per serving, too–better than Shakeology. So far in the battle between Organifi vs. Shakeology, Organifi is winning.
Organifi protein powder is:
Organic
Gluten-free
Soy-free
Just like the vegan Shakeology!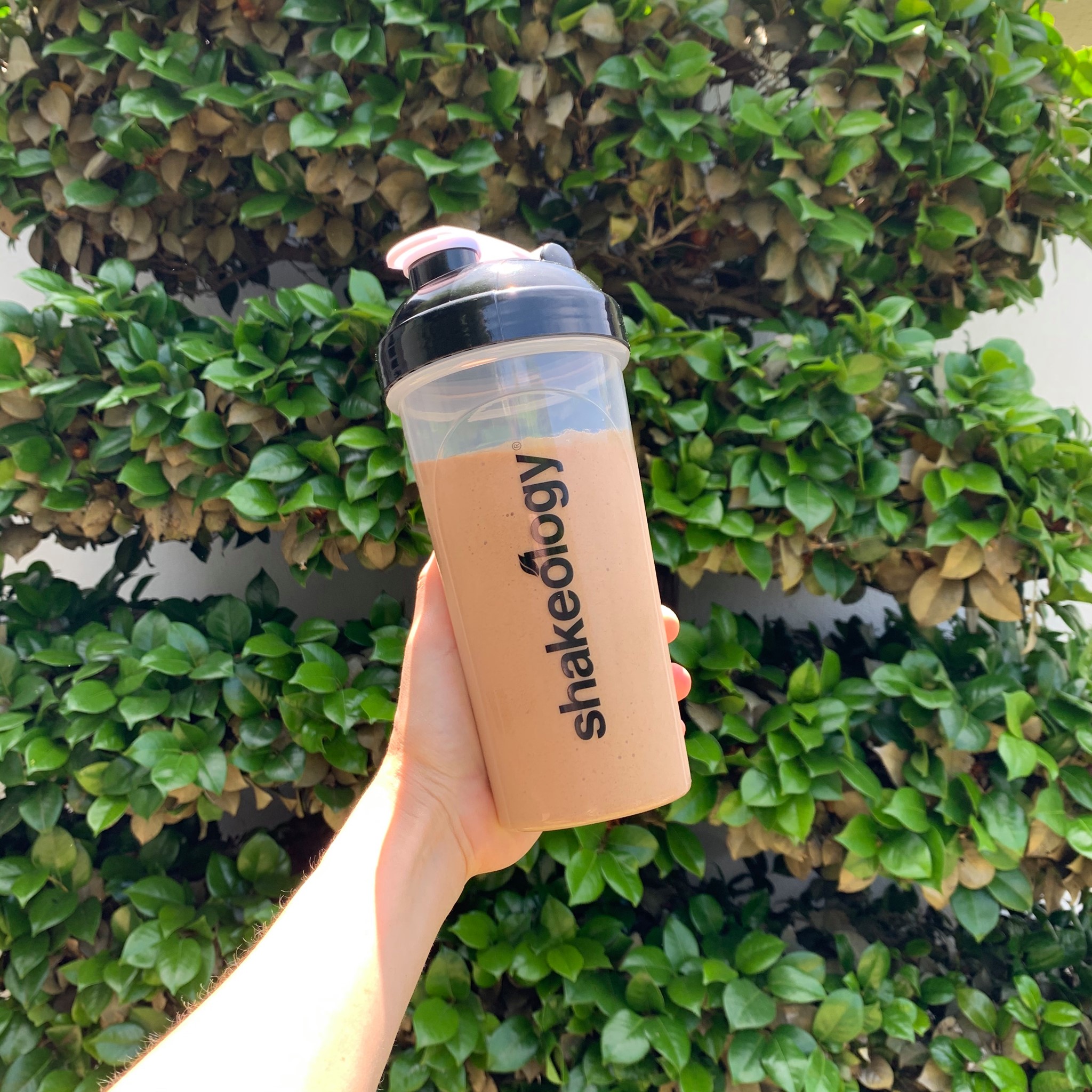 Extra Benefits?
You won't get some of the superfood-specific benefits that Shakeology offers, like help managing stress with adaptogens or all the digestive help (no prebiotics and probiotics), but it may be worth the ease of purchasing and the price difference.
Is Shakeology Worth It?
You've probably seen the commercials and other ads for Shakeology. You've probably even been approached by a coach at some point if you've ever even remotely shown interest in fitness online.
Let's take a look at what Shakeology has to offer:
Nutrition
You get dense nutrition in a bag full of superfoods and protein. There's an extensive ingredients list, but everything's recognizable. The 16 grams of protein in the vegan version come from chia, peas, Sacha Ichi, flax, quinoa, rice, and oats.
It's sweetened with organic cane sugar and stevia leaf extract, which are better for you than artificial sweeteners like aspartame. There are only seven grams of sugar per serving. It also has:
Super-fruit/antioxidant blend (good for fighting free radical damage)
Super-green/phytonutrient blend (good for general health and vitality)
Adaptogen blend (good for stress)
Prebiotic, probiotic, and digestive enzyme blend (good for nutrient absorption, digestion, and regularity)
Groups
There's the option to join Beachbody communities and challenge groups for support, motivation, and encouragement.
Price
Shakeology is great, except for the price. A month's worth is about $130.00. Sometimes you can score a deal by buying a challenge pack. Auto-ship and becoming a coach can also help you save a few bucks. Check out the latest prices on Amazon.
Organifi vs. Shakeology: Side-by-Side
Let's take a look at the basics of these shakes (chocolate), side-by-side:
Shakeology

Organifi

Price

$129.95, less if you become a "discount coach"

About $80.00

Number of servings per container

30 in the bag or 24 packets

30

Where to purchase

Beachbody.com, a Beachbody coach, Shakeology.com

Amazon, OrganifiShop.com, Vitamin Shoppe, Jet.com, etc.

Flavors

Vegan flavors: Chocolate, vanilla, tropical strawberry, and café latte
(Regular flavors: Chocolate, vanilla, Greenberry, café latte, and strawberry)

Chocolate and vanilla

Texture

The vegan flavors are grainier than the regular (whey) formulas, but they're still fairly smooth for a plant-based powder and mix well when blended

Smooth and creamy, but can be a little grainy if you just mix it with a spoon or shaker bottle.

Taste

Very good across the board (vanilla has some hit or miss reviews). Vegan chocolate has a richer flavor than regular.

Most reviewers rate it positively on this front, but some don't care for it at all.

Ingredients (Vegan Chocolate Shakeology and Chocolate Organifi)

Chia, pea, Sacha Ichi, flax, quinoa, rice, oat, Camu-Camu, acerola cherry, bilberry, goji berry, green tea, Luo Han Guo, pomegranate, rose hips, moringa, chlorella, spinach, kale, matcha, ashwagandha, astragalus, cordyceps, maca, maitake, reishi, Schisandra, Chaga, yacon root, chicory root, Bacillus Coagulans, amylase, cellulase, lactase, glucoamylase, alpha-galactosidase, invertase, organic cane sugar, xanthan gum, Himalayan pink salt, stevia leaf extract

Organic coconut milk, organic agave inulin, organic coconut sugar, organic acacia fiber, organic flaxseed, organic vanilla flavor, organic stevia, natural fruit and vegetable flavor blend, salt, monk fruit extract flavor, organic pea protein, organic quinoa, organic pumpkin seed protein, organic hemp protein, amylase, protease, lipase, lactase, cellulase

How to use it

It can be mixed in a shaker bottle, and it's fine (regular performs better than vegan when used this way), but as with most protein and meal replacement shakes, it mixes a lot better in the blender.

You can mix it in a shaker cup or stir it into almond milk another favorite base, but best results come from putting it in the blender with a few other healthy ingredients.

Special features

Auto-ship with unique flavors, alternating flavors, or you can switch it up each month by contacting customer service. Thirty-day money-back guarantee.

Easy to get, no strings attached, MCTs
Note: It's nearly impossible to find a clear list of ingredients in the Organifi protein powders. I saw a few different labels. The list above seems to be the most current. If you want to shop around online, you may want to contact the store for a list of the ingredients in the product they have in stock before making your purchase.
Nutrition Profile Comparison
Now that we've looked at the basics, let's get down to the nitty-gritty of what you can actually expect to get from both of these shakes in the form of macros, vitamins, and minerals.
| | | |
| --- | --- | --- |
| | Shakeology | Organifi |
| Calories per serving | 160 | 170 |
| Protein | 16 g | 20 g |
| Total Fat (saturated/trans) | 3 g (1 g/not listed) | 6 g (4 g/0 g) |
| Carbohydrates (dietary fiber/sugars) | 18 g (6 g/7 g) | 7 g (3 g/2 g) |
| Cholesterol | Not listed | 0 mg |
| Vitamin A | 340 IU | 2500 IU |
| Vitamin C | Not listed | 30 IU |
| Vitamin D | Not listed | 200 IU |
| Vitamin E | Not listed | 15 IU |
| Vitamin K | Not listed | 4 mcg |
| Thiamin | Not listed | .75 mg |
| Riboflavin | Not listed | .03 mg |
| Niacin | Not listed | .4 mg |
| Vitamin B6 | Not listed | 1 mg |
| Folate | Not listed | 8 mcg |
| Vitamin B12 | Not listed | 24 mcg |
| Biotin | Not listed | 6 mcg |
| Calcium | 40 mg | 70 mg |
| Iron | 5 mg | 6.84 mg |
| Phosphorus | Not listed | 220 mg |
| Iodine | Not listed | 3 mcg |
| Magnesium | Not listed | 32 mg |
| Zinc | Not listed | 1.05 mg |
| Selenium | Not listed | 16.8 mcg |
| Copper | Not listed | 36 mg |
| Manganese | Not listed | 40 mcg |
| Chromium | Not listed | 12 mcg |
| Molybdenum | Not listed | 33.75 mcg |
| Chloride | Not listed | 270 mg |
| Sodium | 280 mg | 510 mg |
| Potassium | Not listed | 300 mg |
Why so many "not listed" vitamins and minerals in the Shakeology column? The vegan formulas aren't fortified with additional vitamins and minerals. Because they're naturally occurring from foods, the amounts vary from one batch to the next and Beachbody doesn't make claims as to how much of each vitamin and mineral is in there. You can view the nutrition label from the regular Shakeology with whey here.
Frequently Asked Questions about Shakeology vs O

rganifi Protein Powder
Can I take Organifi while pregnant?
Like everything else, while you are pregnant, is important to keep good communication with your doctor. Even though, many pregnant women take Organifi products without any problem, ask your doctor based on your daily diet and health conditions.
Which Shakeology flavor is healthiest?
All the Shakeology shakes are made to replace your meals, so instead of with is the healthiest you can choose based on your tastes. Would you like to have a chocolate shake for lunch? Or do you prefer the vegan pea protein shake? Find what works for you, and especially, what keeps you healthy!
Is Organifi Keto-Friendly?
If you are on the strict phase of your Ketonic diet, then you might consider that the Organifi shakes aren't keto-friendly, why? Because every protein shake contains 2 grams of sugar. If this is the only sugar you consume, it won't be a huge problem on your keto diet, but it is up to you.
Other Options to Try
If you haven't found your perfect fit in Shakeology or Organifi protein powder, try these alternatives:
Vega One ® All-in-One Shake: 20 grams of plant-based protein, expensive at around $70.00 for 19-22 servings, solid nutritional profile and is a good source of protein, veggies, probiotics, antioxidants, and more. Check out the latest prices on Amazon.
SunWarrior Warrior Blend: About half the price of Organifi for 30 servings, does contain goji berries and MCTs but not a strong source of superfoods, plant-based. Check out the latest prices on Amazon.
Orgain Organic: Plant-Based, significantly less expensive (only 20 servings per tub, though), more protein per serving than Shakeology or Organifi. Check out the latest prices on Amazon.
The Verdict
Unless you're specifically trying to get superfood powders into your diet, save your money and go with Organifi. If it's superfoods you're after, choose Shakeology. If you like having a full list of vitamin and mineral counts, choose Organifi or regular Shakeology.
Organifi has more protein and all the vitamins and minerals are from whole foods in both options. The only downside to Organifi is the lack of flavor options. If you want more than vanilla and chocolate, you'll need to go with Shakeology.
Our Recommendation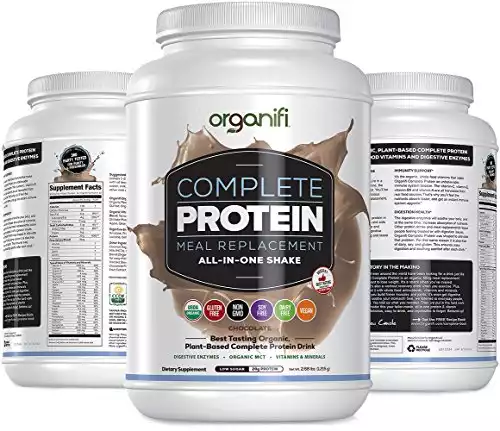 Recommended Reads: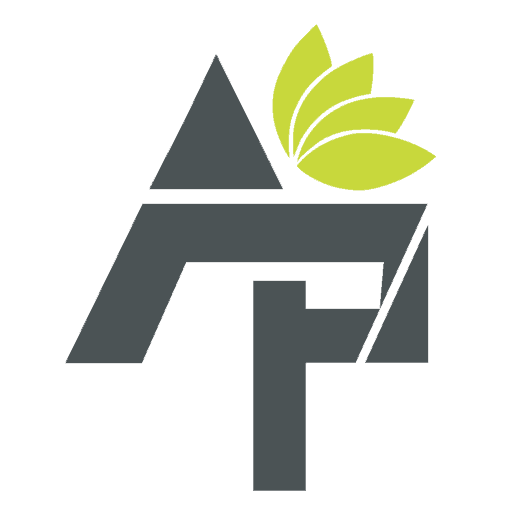 Alt Protein Team is a team of professionals and enthusiasts committed to bringing you the most up-to-date information on alternative protein, health and wellness, workouts, and all things health-related. We've reviewed a lot of products and services so you don't have to guess when you spend your hard-earned money on them. Whether you want to shed some pounds, build lean muscle or bulk, we can help you figure out what you need to do and what you need to have to achieve your goals.