NO Xplode has been designed as an aggressive product geared for body builders in strength training. It features advanced technology in ingredients and a formula that is more concentrated. The manufacturer advertises that it will push your workouts past their previous limits.
Delivering such explosive energy does not come without side effects. This isn't an attempt to bash a particular brand, but it's important to know the side effects prior to starting a supplement regimen.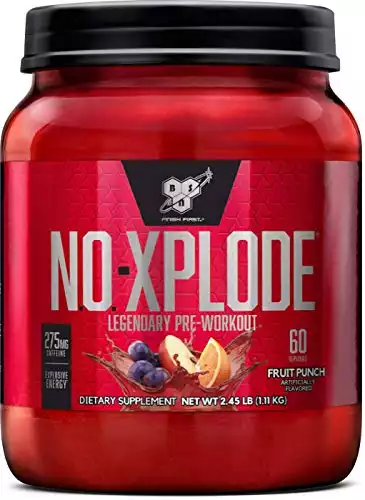 BSN N.O.-XPLODE Pre Workout Supplement | Amazon
Fuel your body with advanced ingredient technology to help push you past previous limits. N.O. XPLODE is scientifically engineered to support explosive energy, enhanced endurance, and maximum performance during your training.
Buy at Amazon.com
We earn a commission if you click this link and make a purchase at no additional cost to you.
05/01/2023 12:06 am GMT
BSN No Xplode Side Effects
BSN No Xplode users have experienced the following side effects:
Insomnia
Tremors & Dizziness
Tingling Skin Sensation
Heart Palpitations
Dehydration
Headaches

Insomnia
Some users of NO Xplode experience insomnia, particularly if the product is taken within several hours before sleep. It is recommended that you use this product in the morning or afternoon, so that your body has time to wind down.
Tremors & Dizziness
You may experience mild muscle tremors after you use NO Xplode. Dizziness may also occur after the use of the product.
Tingling Skin Sensation
Some users of NO Xplode experience tingling sensations in their skin. This is caused by the niacin and amino acids in the product. The manufacturer's website asserts that this sensation can subside in several hours, and that you will not likely experience it further if you continue using the supplement regularly.
Heart Palpitations
NO Xplode increases your heart rate and blood pressure, which could cause heart palpitations. Rapid heartbeat may be experienced, and it can even lead to a stroke. If you already have any heart condition, this may cause it to worsen. Chills and sweating may sometimes occur.
Dehydration
If you take NO Xplode supplements, dehydration may occur. This is caused by your increased perspiration from the product's stimulants. Discontinue using NO Xplode if you experience dehydration. Drink lots of fluids when you take this product, especially water. The water restores fluids and offsets dehydration.
Headache
Since NO Xplode includes ingredients that increase your heart rate and blood pressure, you may have headaches when you use the product. These occur because of the constriction to your blood vessels. In order to reduce this side effect, avoid consuming other sources of caffeine when you take NO Xplode.
Is NO Xplode Safe?
No Xplode users have reported a number of harmful side effects, so our ultimate decision would be that it is not a safe supplement. See below for a number of natural, safer alternatives.
Natural, Safer Alternatives to NO Xplode
Finding safe and natural alternatives to products like this used to be difficult, but more companies make effective alternatives today. You get similar results without all the possible ill effects.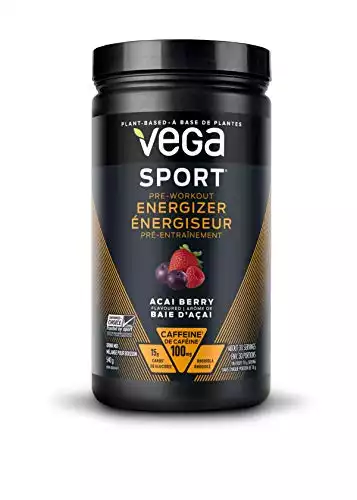 VegaSport is a more natural product for vegetarian and vegan athletes and body builders. The company offers pre-workout products that are viable alternatives to NO Xplode and similar supplements. The pre-workout energizer is packed with yerba mate, sprouted brown rice syrup and green tea.
This provides your training sessions and workouts with extra levels of performance, without artificial compounds and chemicals.
The Vegasport line includes some excellent alternatives to other workout supplements. Their electrolyte hydrator boosts your metabolism while it restocks your body's stores of electrolytes.
Vegasport entices body builders with a plant-based, all-natural protein blend. It includes glutamine and BCAAs, and it has natural ingredients that rival many of the most highly developed animal-based
protein blends.
Plant-based protein supplements, due to their source, have a taste that is a bit different from the blends to which you may be accustomed. It may taste a bit "strange" at first, but you can probably get used to it. Other than that, most reviews are positive.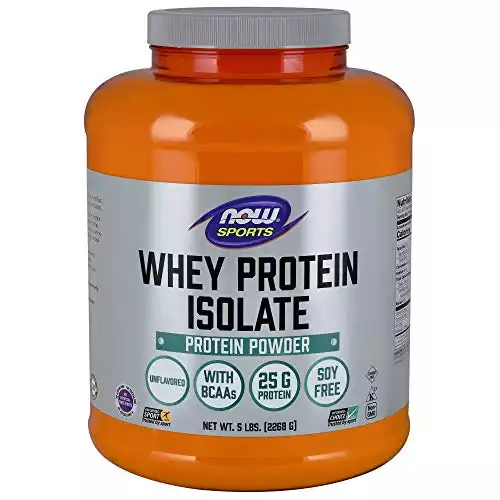 NOW Sports Nutrition Whey Protein Isolate | Amazon
This is a high-quality protein that is both bioavailable and easily digested. Whey protein has naturally occurring branched-chain amino acids (BCAAs). NOW Whey Protein Isolate is ideal for active individuals.
Buy at Amazon.com
We earn a commission if you click this link and make a purchase at no additional cost to you.
05/01/2023 12:11 am GMT
Now Foods has a full line of vitamins and supplements, including a protein blend. It is a whey isolate, which means it includes protein that is much cleaner for your body.
Research shows that whey isolates help the body to rebuild muscle fiber and recover from workouts. This brand of whey protein dissolves especially easy. Some protein powders are difficult to mix and clumpy.
Now Whey Protein is also tasteless. It includes no fake chocolate or vanilla, or other extravagant, artificial flavors. Unlike other brands, this has no funny aftertaste, either.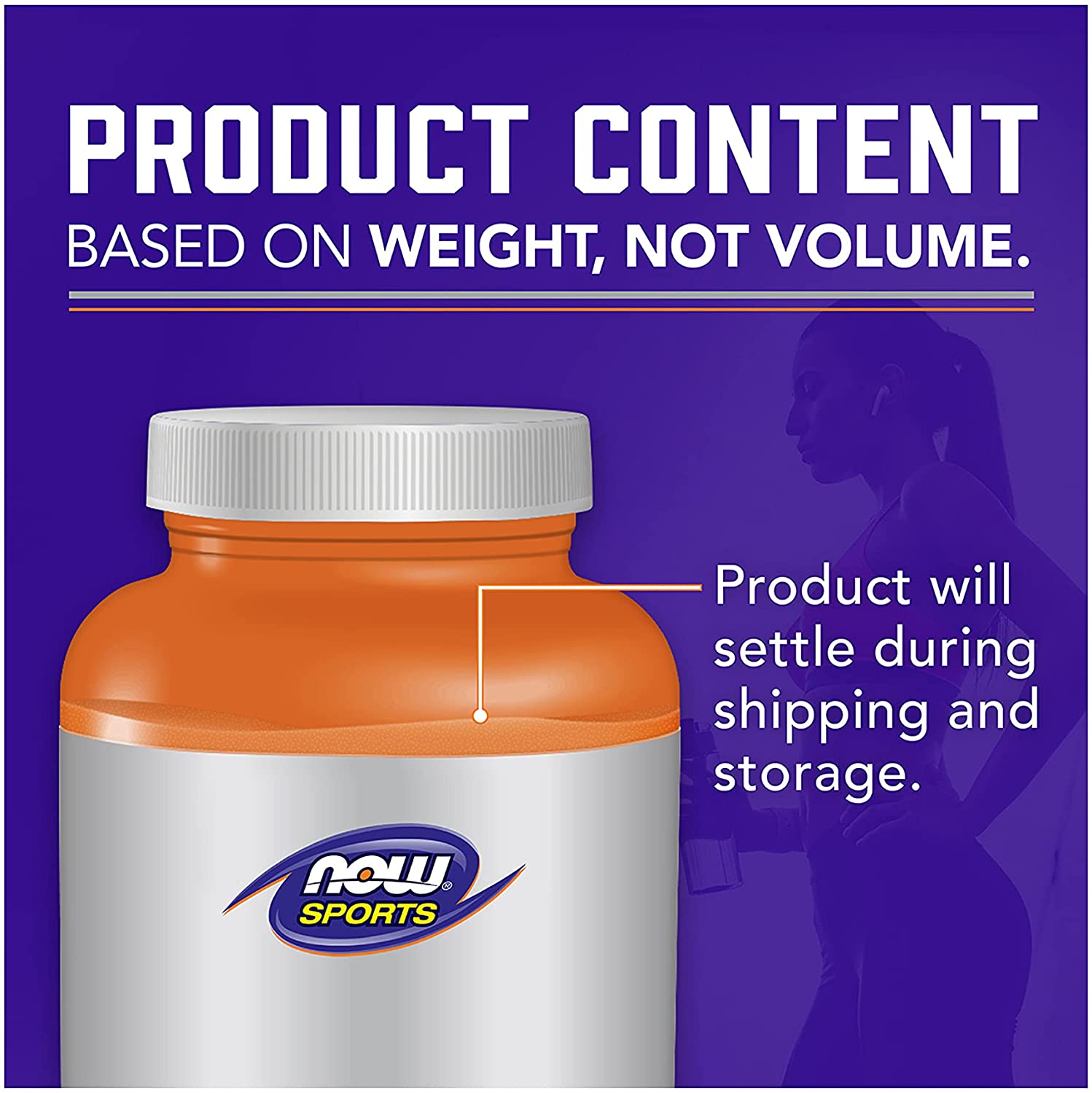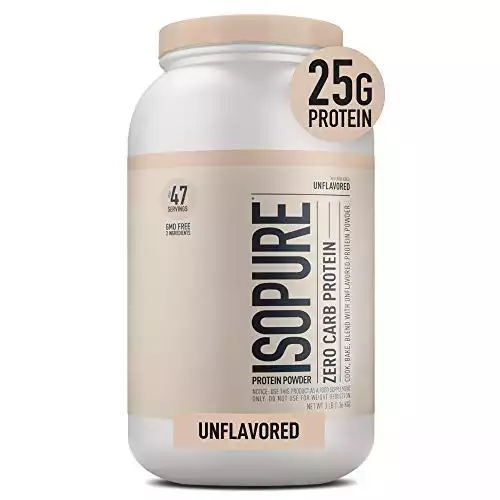 Isopure Zero Carb Unflavored Protein | Amazon
Isopure Unflavored WPI powder contains 25 grams per serving of 100 percent Whey Protein Isolate, stripped of fat, carbs, fillers, sugars and lactose. Easy to add to any food and beverage (hot or cold), and so pure you won't even taste it.
Buy at Amazon.com
We earn a commission if you click this link and make a purchase at no additional cost to you.
The philosophy of Isopure is to deliver the cleanest, purest protein. Isopure does not include lactose, sugars or extra carbohydrates. The company's supplements are also fat free or of the lowest fat amounts possible.
The natural proteins from Isopure come in differing sizes, forms and flavors. They offer single serving drinks for athletes on the go. Most people feel that these drinks are tasty and they boast 100% isolated whey protein.
Isopure offers quality results in protein powders. One popular blend is Keto-friendly and zero-carb, providing your body with 26 protein grams without fats, carbs, sugars or artificial flavoring.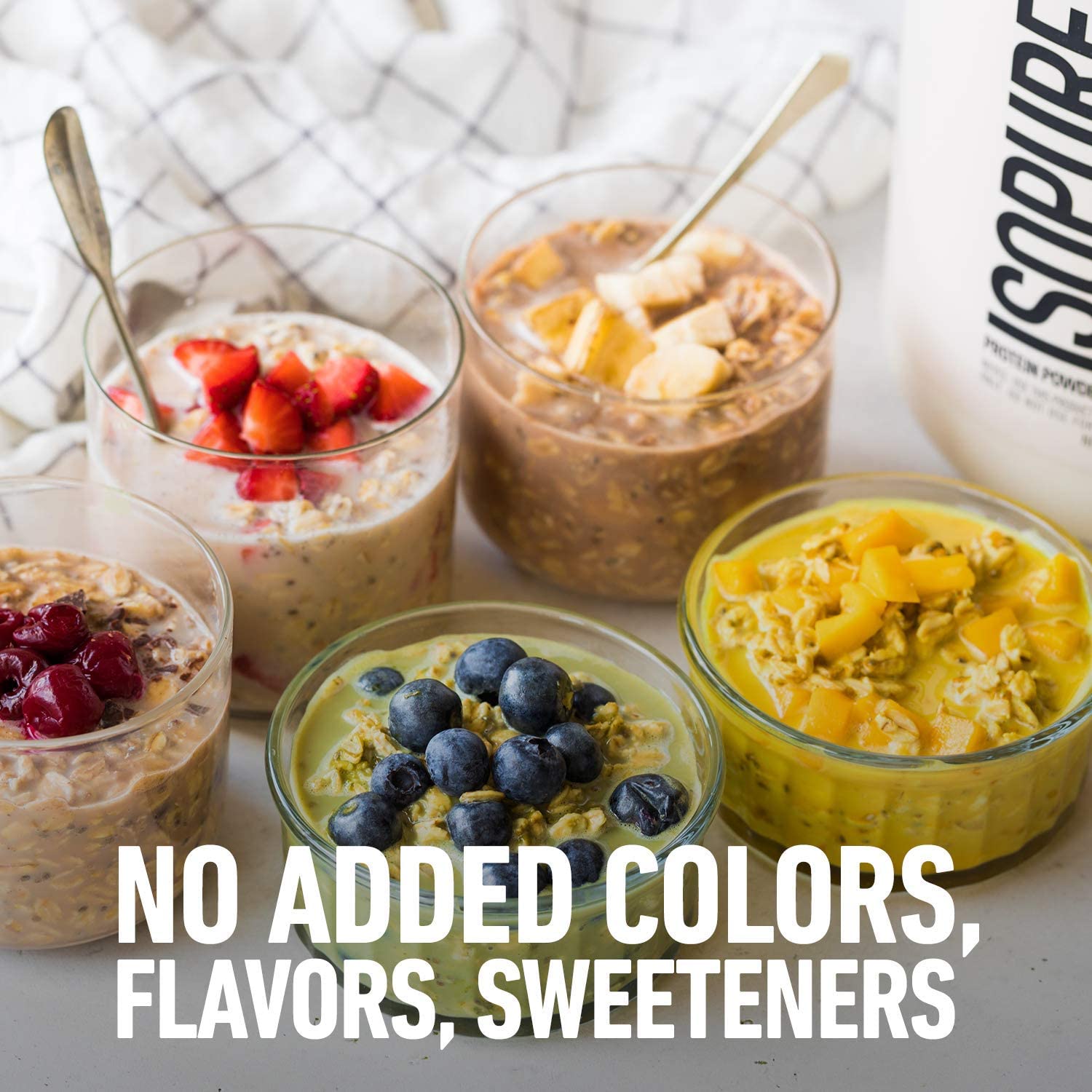 Recommended Reads:
Disclaimer
Last updated: December 16, 2019
The information contained on www.altprotein.com website (the "Service") is for general information purposes only.
Alt Protein assumes no responsibility for errors or omissions in the contents on the Service.
In no event shall Alt Protein be liable for any special, direct, indirect, consequential, or incidental damages or any damages whatsoever, whether in an action of contract, negligence or other arising out of or in connection with the use of the Service or the contents of the Service. Alt Protein reserves the right to make additions, deletions, or modification to the contents on the Service at any time without prior notice.
Alt Protein does not warrant that the Service is free of viruses or other harmful components.
Fitness disclaimer
The Service offers health, fitness and nutritional information and is designed for educational purposes only. You should not rely on this information as a substitute for, nor does it replace, professional medical advice, diagnosis, or treatment. If you have any concerns or questions about your health, you should always consult with a physician or other health-care professional.
Do not disregard, avoid or delay obtaining medical or health-related advice from your health-care professional because of something you may have read on the Service. The use of any information provided on the Service is solely at your own risk.
You can also review our Editorial Integrity Policy.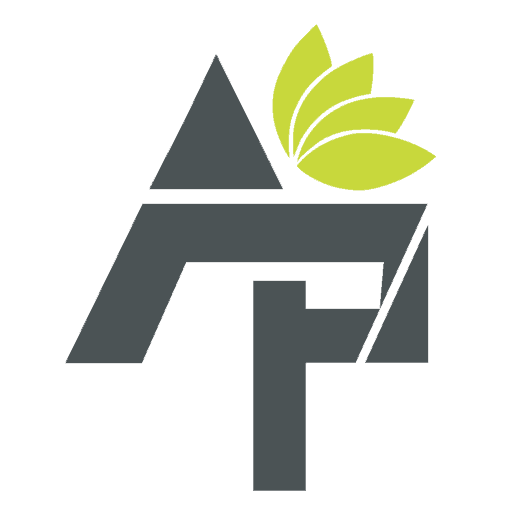 Alt Protein Team is a team of professionals and enthusiasts committed to bringing you the most up-to-date information on alternative protein, health and wellness, workouts, and all things health-related. We've reviewed a lot of products and services so you don't have to guess when you spend your hard-earned money on them. Whether you want to shed some pounds, build lean muscle or bulk, we can help you figure out what you need to do and what you need to have to achieve your goals.