Pure Synergy is a comprehensive green powder; a superfood that comes with quite strong New Age vibes. The manufacturer is a family-owned business, located in Utah. They market organic supplements that are meant to enhance your overall life experience. But is Pure Synergy as good as they say it is? You're about to find that out in today's review.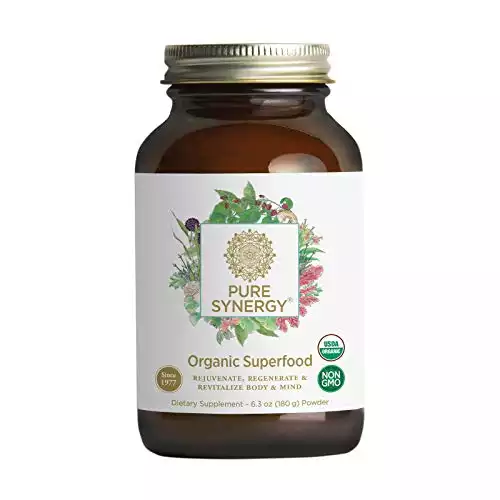 What Is Pure Synergy Superfood?
According to the company, Pure Synergy is one of the most complex and comprehensive green superfoods on the market. It is a certified organic supplement, and it seems that the brand is a trusted one. Its manufacturer claims that Pure Synergy Superfood can increase your overall vitality.
This supplement is manufactured by The Synergy Company which also markets other health and fitness products such as vitamins, super-pure extracts, veggie powders, and their own signature formulas.
Ingredient Profile
Pure Synergy Superfood contains the following compounds and ingredient categories:
Algae (about 3.4 grams per serving)
Chlorella
Laver
Kombu
Spirulina crystals
Klamath crystals
Each one of these algae plays a specific important role in one's health. For instance, Klamath works as a brain nourishment while wakame might prevent diabetes and cardiovascular diseases. They are rich in antioxidants and minerals. However, some of these sea vegetables can be contaminated with heavy metals which can lead to serious adverse effects and even severe health issues.
Herbal Extracts and Asian Mushrooms (around 2.61 grams per serving)
Reishi
Maitake
Cordyceps
Shiitake
Lycium Goji berry
Rehmannia root
Licorice root
Ginger rhizome
Eleuthero root
Tangerine peel, etc.
The herbal extracts will help your organism fight both internal and external stress factors while the mushrooms have nourishing and restorative properties. These compounds boost your immunity.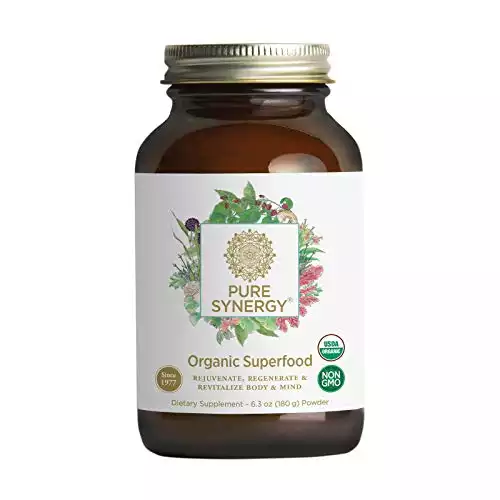 Phytonutrients and Digestive Enzymes (approximately 2.87 grams per serving)
Quinoa
Apple fruit
Raspberry
Blueberry
Broccoli
Cellulase
Protease
Lipase
Papaya fruit
Amylase
All these organic fruits and berries provide a high amount of antioxidants that will make your skin look better and maintain your heart's health. Phytonutrients aid your digestive system.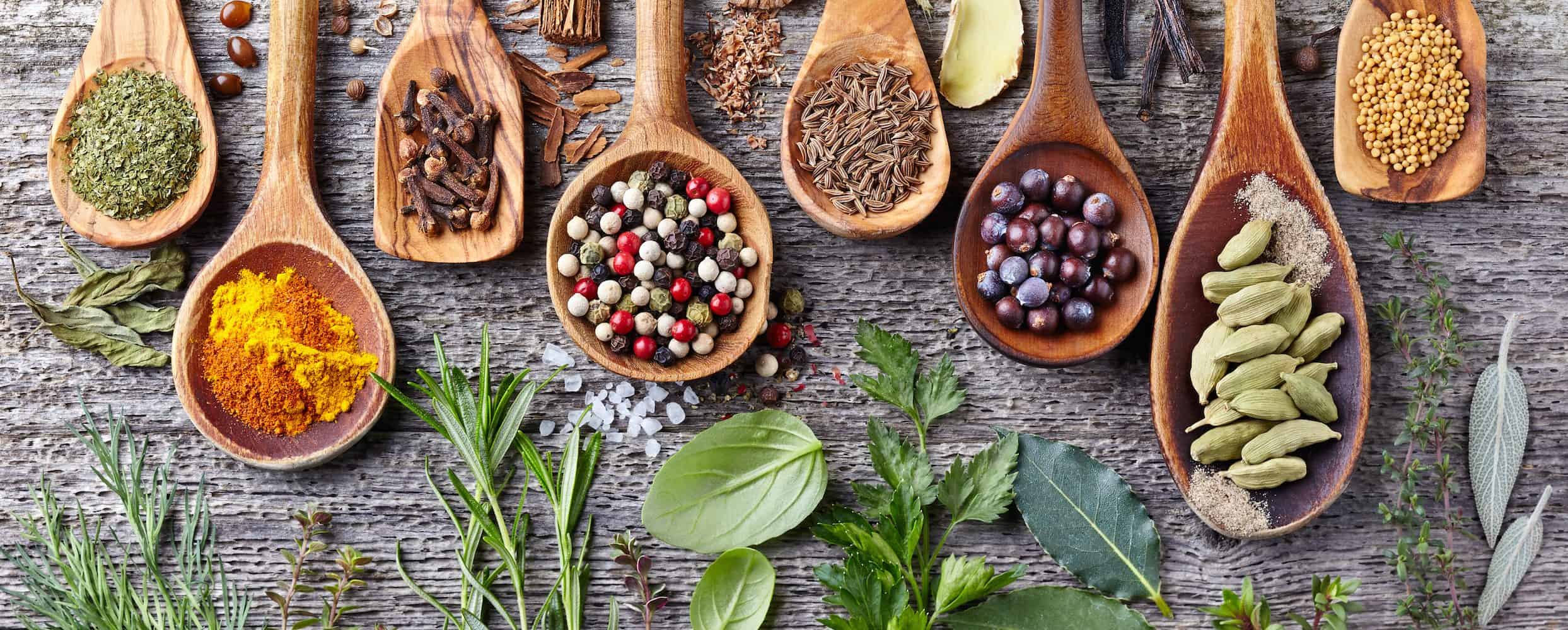 Western Herbs (1.15 grams per serving)
Red clover flower
Ginkgo leaf
Dandelion leaf
Burdock root
Rose hips fruit, etc.
Botanicals might restore the natural rhythms of your body.
Green Juices (1.72 grams per serving)
Wheatgrass juice concentrate
Oat grass
Barley grass
Spinach leaf
Collard leaf
Kale
Parsley, etc.
These elements will cleanse your organism from toxins. They will help you lose weight while also nourishing your organs and cells.
Natural Antioxidants (2 mg per serving)
Clove bud
Rosemary leaf
Sage leaf
The product contains this antioxidant blend that comes in the form of essential oils. They maintain the supplement's nutritional properties intact.
Each serving provides 12,000 mg of superfoods that are free from fillers. It also comes with over 1,000 phytonutrients per portion, more than 60 organic plant-based ingredients, and other beneficial compounds. This supplement has been tested more than 600 times to ensure its ingredients' quality.
Taste and Mixability
I have tried several green powders in the last couple of years and, I must confess that this superfood is a tad hard to swallow. I don't really care that much for its earthy taste. What I do mind is its bitter undertone which transforms the experience of drinking the beverage into a real challenge. On the other hand, I appreciate the fact that the company chooses to create a not-so-tasty product instead of compromising its quality and include sweeteners in the formula.
What I want to say is, if you haven't tried a green superfood before, it is best to add this powder to organic fruit juices, shakes, or smoothies to achieve a more pleasant taste.
Regarding both its texture and mixability, Pure Synergy is a great supplement. It mixes well and quickly with any liquid, and the final beverage doesn't have clumps. You don't even have to use a blender. Simply stir the mix a couple of times, and you're good to go.
Nutritional Values – per one serving (one tablespoon of approximately 12 grams)
| | |
| --- | --- |
| Calories | 45 |
| Protein | 4 g |
| Total fat | 0.5 g |
| Carbohydrates | 7 g |
| Dietary fiber | 2 g |
| Sugar | 2 g |
| Sodium | 55 mg |
Who Is This Product for?
Pure Synergy Superfood was formulated in such a way that you won't need to take any other dietary supplement during the day. All people can take it, regardless of their age or activity level. Simply put, this supplement is suitable for all individuals who're searching for a convenient and quick solution to living healthier lives by consuming high-quality organic ingredients.
So, if you want to have more energy, achieve mental clarity, detox your organism, increase endurance, and boost our immunity, Pure Synergy might be the right solution for your needs. It is a gluten-free product, and everyone can consume it, including vegans and vegetarians.
How Does It Work?
Pure Synergy is a green powder that contains more than 60 different plant-based ingredients, all of which are nutrient-rich and organic. When mixed together, these compounds lead to a powerful dietary supplement. The manufacturer claims that their product comes with an effective formula that will help you achieve your nutrition, fitness, and health goals.
What bugs me is the fact that Pure Synergy is formulated with processed versions of the aforementioned organic plants, herbs, and other foods. Because of the supplement's processing method, some, if not all, the ingredients might have lost their potency. Also, don't expect this product to work exactly the same for everyone.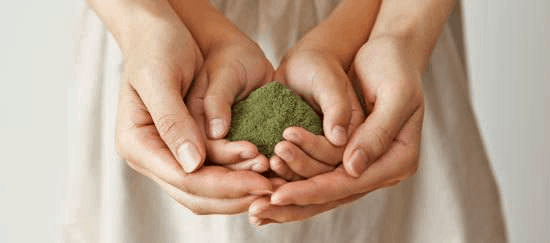 How to Properly Consume It – the Right Dosage
According to the producer, you should start with a small serving of one single teaspoon of powder and then increase the dosage in a gradual manner until you reach one whole tablespoon. This process might take a couple of weeks. It is recommended to consume it this way to allow your body's adjustment to the new cellular nutrition.
Mix that specific serving with around 10 ounces of water by shaking it briskly. You can always add the powder to other foods you enjoy consuming such as juices, smoothies, or any other beverage of your choice. I recommend you to drink it in the morning, but you can also enjoy it whenever you feel the need for a boost of energy.
Pros and Cons
Advantages
Comes with several different types of digestive enzymes which support a healthy digestive system
It contains a high dosage of iron which is beneficial for your health, especially if you have an iron deficiency
This supplement has a diverse and complex formula, containing no less than 64 different ingredients such as mushrooms, grasses, herbs, algae, and others
It is a certified organic product, and all the supplement's compounds are OTCO-verified which is a remarkable thing
Pure Synergy is manufactured on site. The company doesn't use a third party manufacturer. Therefore, The Synergy Company plays multiple roles: producer, supplier, and distributor. This keeps the product safe and uncontaminated
All the ingredients have bio-available compositions, and the product is kosher, cold-pressed, pure, and it comes in fresh packaging
Disadvantages
The company's marketing claims are a tad exaggerated regarding the product's efficacy and potency
I wasn't able to find a lot of information related to the supplement's mineral content
Pure Synergy is pretty expensive. I believe you could find other viable alternatives on the market that are also more affordable
This superfood lacks probiotic content which is a significant drawback. I couldn't say that this is a deal breaker. However, probiotics play an essential role in the supplement industry, nowadays
Some consumers have complained about the way this supplement taste, saying it brings a lingering bitterness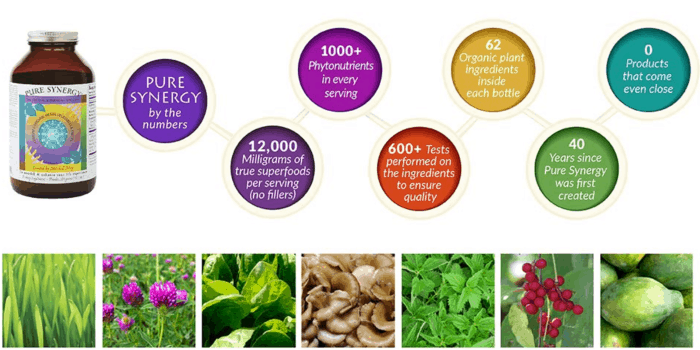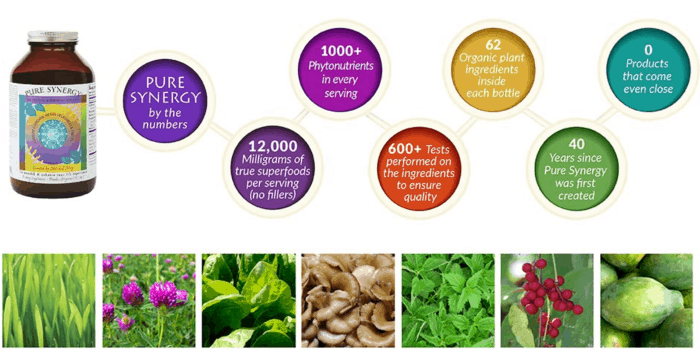 How Effective Is Pure Synergy Superfood?
For me as well as for many other people I've talked with, it is quite hard to figure out what this supplement is created for. What are its purposes exactly? On the label, there are some details regarding the benefits that Pure Synergy is supposed to offer. For example, it is said to protect your general health and wellness. I went even further and, on the company's website, I found some more specific details about the ingredients and their complexity.
What I did not like were the nutritional values that one serving provides when it comes to vitamins and minerals. You only get 20% of your daily necessary iron intake, 2% of one's daily vitamin C necessity, and 5% of one's daily recommended calcium amount.
For me, that is not very impressive, especially for a supplement that claims to deliver an extraordinary potency. Does Pure Synergy even contain some of the most important minerals like magnesium and potassium?
Moreover, it says it has no fat at all so, where are all the healthy fatty acids that the body needs? Like I mentioned before, the company claims their ingredients have been tested over 600 times but for what exactly?! I believe you got the general picture from what I am trying to state: Pure Synergy seems to offer a lot of information, but all the things they say are pretty generic. Also, whether or not this product is an excellent fit for athletes and their performance hasn't been proven yet.
Pure Synergy's Health Benefits
Increases your energy levels
Improves focus and mental clarity
Contains antioxidants which fight free radicals and promote healthy aging
Has strong detox and purifying properties
Nourishes your cells at a deep level
Boosts one's immune response
Lowers the effects of prolonged stress
Increases your stamina and endurance
Speeds up the recovery of your muscles after a workout.
Potential Side Effects
According to the producer, this supplement has no adverse effects, whatsoever. Their representatives even said that people who suffer from certain issues like allergies could really benefit from using this superfood. Still, despite the fact that most green powders are harmless, every single compound added to the formula may cause some side effects. That also depends on each individual's biological and physiological background.
For instance, you should always act with caution when eating or drinking something that contains aquatic vegetables because, unfortunately, seaweeds can be full of iodine, not to mention other more dangerous elements like heavy metals. These compounds can cause a series of health issues such as rashes, diarrhea, vomiting, nausea, and even thyroid problems.
Another thing you should pay attention to is the spirulina content. This ingredient is usually praised for all the health benefits that it provides. Nevertheless, it can also be the cause of certain severe side effects like stomachaches, vomiting, increased heartbeat, liver damage, body weakness, and others.
How Much Does It Cost?
On Amazon, Pure Synergy costs $56.82 for a container of 30 servings which means that one portion is approximately $1.89. This price tag makes Pure Synergy a pretty expensive supplement. It's true that the product comes with a wide variety of healthy ingredients, but I still consider it expensive, especially when I think about its low content of minerals and vitamins as well as the company's vague claims.
You can also buy the Pure Synergy Superfood on the manufacturer's official website, where you will also receive a free sample of one of the company's products that contain digestive enzymes. Also, you can choose between the powdered version and the capsules form of this supplement:
One container of 12.5 ounces costs $54.95
A smaller bottle of only 5 ounces sells for $27.95
A bottle with 270 capsules is marketed for the price of $39.95
All the above prices are available for one-time purchases. If you become a subscriber, you will receive a discount of 10% of each order
Pure Synergy's Customer Support
Clients and potential customers can contact the company's representatives via a 24/7 live chat or by phone. If you decide to call them, you should know that their working hours are 8:30 a.m.-5:00 p.m., from Monday to Friday.
My Personal Rating of Pure Synergy Superfood
| | |
| --- | --- |
| The quality of the ingredients | 7.8 |
| Level of effectiveness | 4.2 |
| Taste | 7.5 |
| Mixability | 9.2 |
| Price | 5 |
| Overall rating | 6.7 |
The Best Pure Synergy Superfood Alternatives to Try
Amazing Grass Green Superfood– a super popular product made by a trusted brand. Contains high-quality ingredients and comes at an affordable price
Green Vibrance – a very robust blend with a simple yet well-balanced formula. It is also a more affordable superfood with a natural taste
Vitamineral Green – it has a long history of helping people increase their nutrient intake. Unlike most other green powders, Vitamineral has a more pleasant taste
Final Thoughts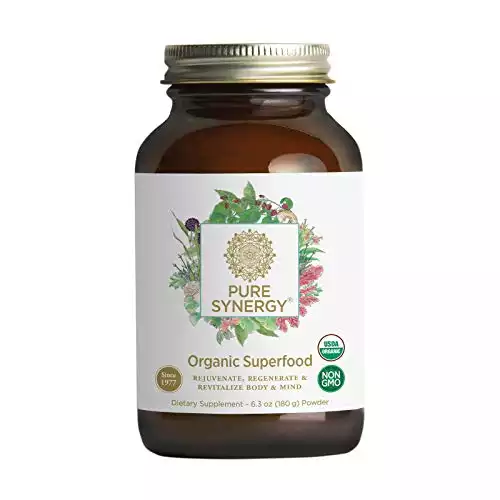 Pure Synergy can easily impress people by listing all its complex ingredients that are, without doubt, healthy and beneficial for one's body. However, the results I've achieved after taking this supplement didn't truly impress me that much, and I strongly believe that the claims of the manufacturing company are a tad exaggerated. Besides these small issues, this superfood is a pretty decent dietary supplement, but I'll let you be the judge of that.
This Might Interest You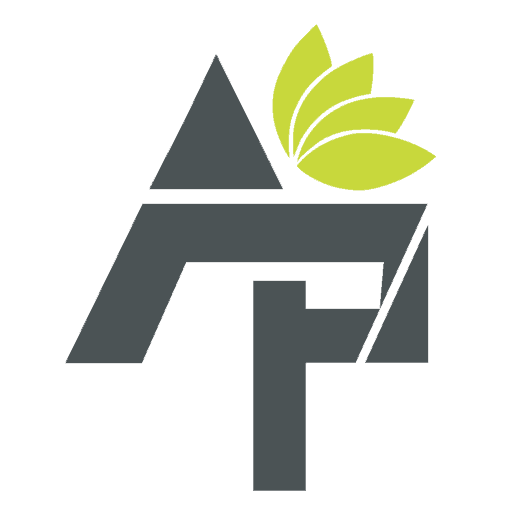 Alt Protein Team is a team of professionals and enthusiasts committed to bringing you the most up-to-date information on alternative protein, health and wellness, workouts, and all things health-related. We've reviewed a lot of products and services so you don't have to guess when you spend your hard-earned money on them. Whether you want to shed some pounds, build lean muscle or bulk, we can help you figure out what you need to do and what you need to have to achieve your goals.