EAS Lean 15 protein powder has quickly become one of the go-to low carb and high protein protein supplements on the market. Featuring a slow digesting protein blend with enhanced fiber for optimal metabolism, Lean 15 is an ideal blend for those looking to shed pounds and gain muscle.
It is the type of overall health supplement that works to curb appetites and reduce cravings while delivering a full bodied protein punch.
In my experimentation, EAS Lean 15 was highly mixable, both with water or any other liquid (soy milk, almond milk, regular milk, etc…). I tested it out for about two weeks and in the following EAS Lean 15 review, I highlight the best features and pros/cons that I have noticed so far.
Features
Below are some of the key features which stood out to me:
Unique Protein Blend: EAS Lean 15 utilizes both slow acting (misceller) protein and fast acting (casein) protein. This is ideal for an all-in-one protein blend that gets to work during and after a workout. This combo provides the short-term protein your body needs to build muscle with the long term protein for staving off hunger. In total, there are 15 grams of protein per serving.
Low Calorie: I hate protein supplements that have tons of protein, but masked by loads of carbs. Fortunately, EAS has only 100 calories per serving. It's enough to feel satisfied while helping to maintain your calorie deficit for the day.
Great Taste: I was shocked by how good this supplement tasted, even mixed just with water. For the number of calories, this is a fantastic – almost "dessert-like" – blend.
Immune Support: I was surprised to see a strong dose of vitamins E, C, and selenium on the nutrition facts. This is a nice bonus and makes EAS Lean 15 a great dietary supplement as well.
Good Source of Fiber: 5 grams of fiber goes a long way towards helping to keep you regular and is just another added benefit of Lean 15.
Pros
Great for Weight Loss: The low calorie and great tasting blend is ideal for losing weight. It's the perfect mixture of mildly sweet and satisfying without packing on the extra pounds.
Moderate Sodium: 170mg of sodium is pretty good for a protein supplement. A lot of times salt is used as a cheap taste enhancer and many mainstream supplements are in excess of 250mg.
Moderate Sugar: 5 grams of sugar is enough to provide a sweet taste without overcompensating. The sweetness is also helpful if you are mixing with water or unsweetened almond milk. It's enough to take the edge off but not overwhelm.
Cons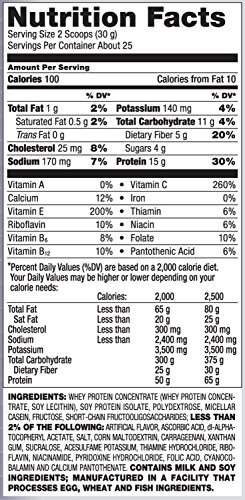 Limited Size Containers: The only real issue that I had with EAS Lean 15 is that when I went to re-order in a larger size there were not any other choices. As of now, the "Lean 15" blend only comes in a 1.7-pound container. This is great to start, but once I found that I liked it, I really wanted to order in bulk.
Where to Buy EAS Lean 15
Finding EAS Lean 15 can be hit or miss in most retail outlets and the prices can vary. I have had the most luck ordering (and re-ordering) online at Amazon. This listing here has the best prices, competitive or better than other options (both retail and online). See below for updated pricing.
Recommended Reads: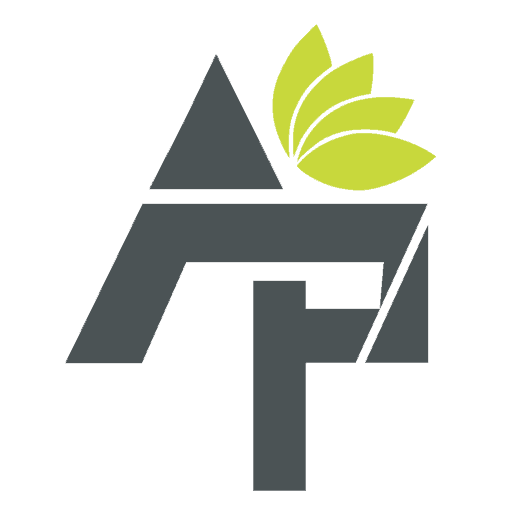 Alt Protein Team is a team of professionals and enthusiasts committed to bringing you the most up-to-date information on alternative protein, health and wellness, workouts, and all things health-related. We've reviewed a lot of products and services so you don't have to guess when you spend your hard-earned money on them. Whether you want to shed some pounds, build lean muscle or bulk, we can help you figure out what you need to do and what you need to have to achieve your goals.