Growing and active children are in constant need of nutrient-rich snacks and meals. Actually, with time, it is magical how kids develop such a true appreciation for these foods over the highly processed foods. Protein rich snacks are of great help to the general health of your little ones.
Protein is a highly important aspect of every meal. Since most kids are active, their bodies need optimum protein levels in order to function at their best. As a parent, ensure your kids have a healthy snack that is rich in proteins between meals.
Here is one of the fast to prepare snacks that is not only healthy, but one that will make your kids fall madly in love with:
Peanut Butter Protein Balls Recipe
Ingredients
Method
With the exception of coconut, mix all ingredients in a bowl and then roll in to walnut sized balls.
After doing that, roll balls in coconut to coat and then refrigerate until firm.
Important Notes
To this recipe, you can also add mini M&M's, sultanas, chocolate chips or chopped nuts
If you have some vanilla protein powder in the house, add dessertspoon of sifted cocoa
This recipe is incredible for your kids to make — it takes little supervision
The peanut butter protein balls used in this recipe are made using protein powder. They are rolled in coconut
You do not need to do any cooking
Snacks help teens and kids control their blood sugar levels. When selected correctly, they also lessen urges to overeat during meals. The rules for snacking are –Low Carb, Easy portion control, Low Calorie, High Protein, and Taste Good, that is all it takes.

Recommended Reads: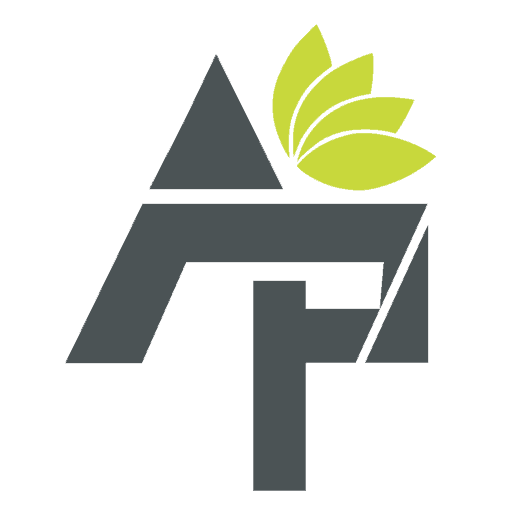 Alt Protein Team is a team of professionals and enthusiasts committed to bringing you the most up-to-date information on alternative protein, health and wellness, workouts, and all things health-related. We've reviewed a lot of products and services so you don't have to guess when you spend your hard-earned money on them. Whether you want to shed some pounds, build lean muscle or bulk, we can help you figure out what you need to do and what you need to have to achieve your goals.