Mornings are the toughest part of the day, without a doubt. I'm totally not a morning person, and I rely on my morning coffee to get me fueled for everything that is to come!
I used to be obsessed with Starbucks' banana chocolate protein smoothies… Until the day that they discontinued it. Some locations still make it, but most don't carry fresh bananas. Total bummer!
So when I found this recipe that combines espresso AND protein, I affectionately dubbed it the "Nectar of Life". Seriously, this is LIFE juice.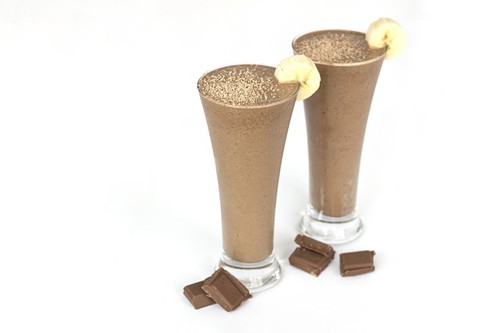 The ingredients are simple, healthy, and all bring a boost of energy to my morning!
You're going to LOVE this one.
½ cup almond milk
½ banana, frozen
⅔ cup ice cubes.
½ teaspoon

vanilla extract

Dash of cinnamon and dash of nutmeg
2 ounces espresso or strong coffee
honey or agave- Blend in the blender until smooth, not runny.- Top with sprinkles, or even coconut whipped cream!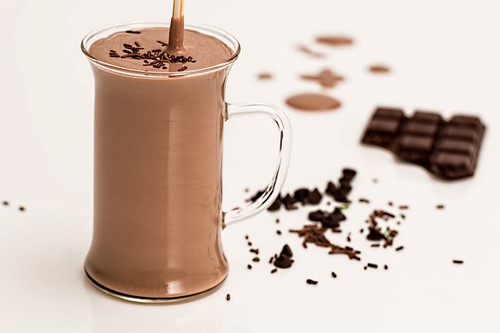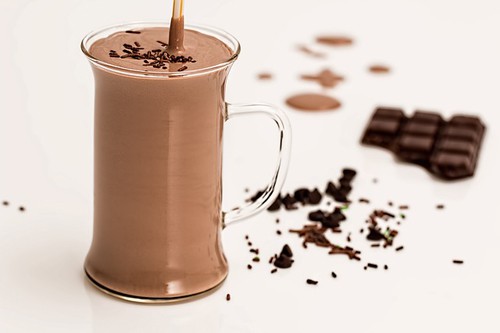 Recommended Reads: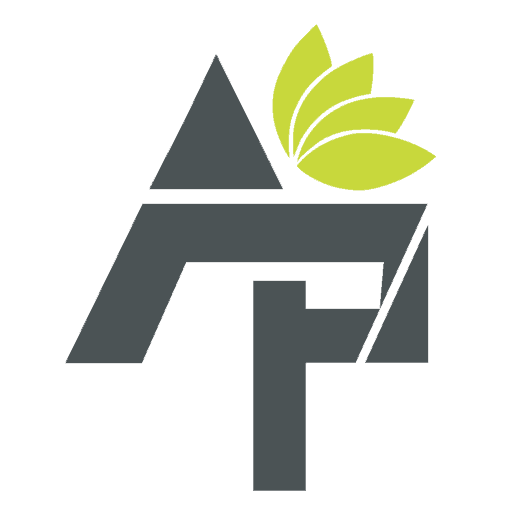 Alt Protein Team is a team of professionals and enthusiasts committed to bringing you the most up-to-date information on alternative protein, health and wellness, workouts, and all things health-related. We've reviewed a lot of products and services so you don't have to guess when you spend your hard-earned money on them. Whether you want to shed some pounds, build lean muscle or bulk, we can help you figure out what you need to do and what you need to have to achieve your goals.