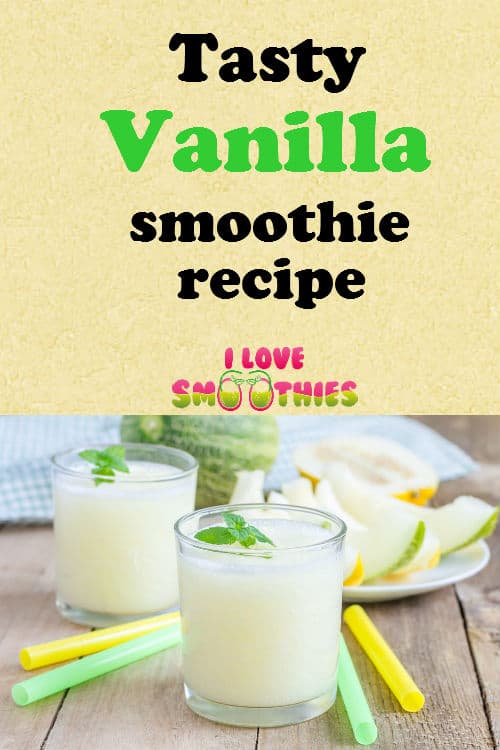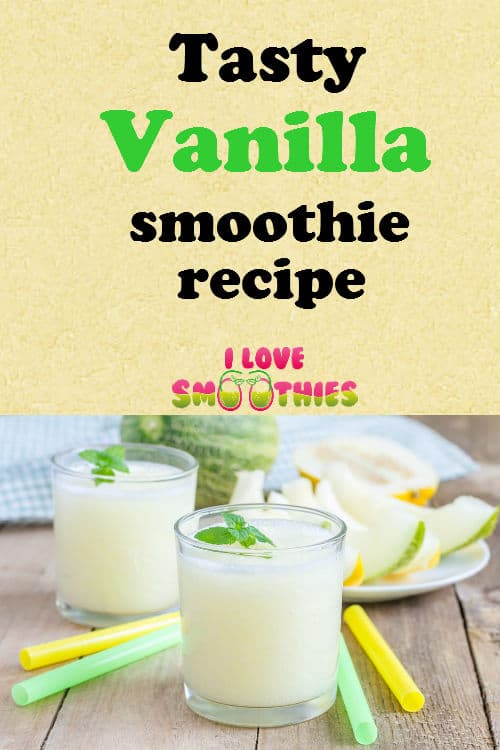 Smoothies are an excellent way of getting a nutrient-packed snack or meal. They can offer everything you need — fruits, vegetables, healthy fats, and protein — all in a one-cup/glass. Even better, shakes or smoothies are the fastest food of all. You do not need any preparation work, any cooking, or cleanup. All you need to do is put your 'things' in a blender and go!
You can take a smoothie in the morning as one of your daily meals. Alternatively, you can have some to replace dinner or lunch. Smoothies are also great at helping you recover after a workout, satisfy a sweet craving, or hold you over between meals.
For a versatile and ultra-nutritious protein smoothie, use the following recipe:
The Vanilla Smoothie Recipe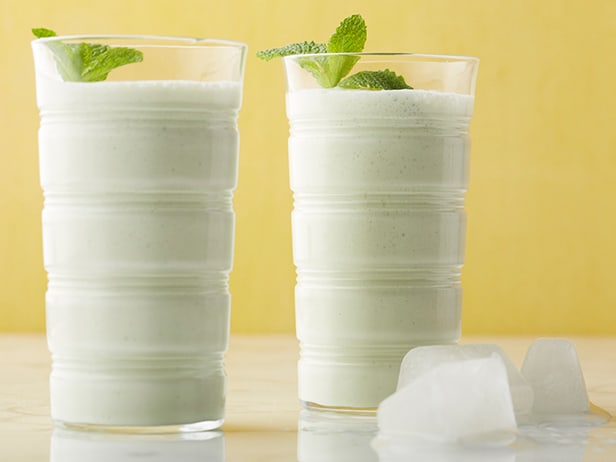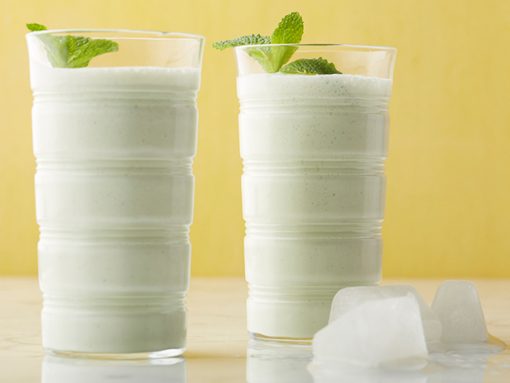 This vanilla smoothie delivers an impressive jolt of protein thanks to egg whites and Greek yogurt. The best part is that you will even taste the egg white (you will not know it contains egg whites). Additionally, the probiotics from the Greek yogurt usually contribute to a healthy belly throughout the day.
Ingredients
Two cups of unsweetened vanilla almond beverage — Silk is an excellent example
An eighth teaspoon kosher salt
One teaspoon pure vanilla extract
One vanilla bean, split as well as pulp that is scraped out using a knife
Six packets of monk fruit extract (Monk Fruit in Raw is a great example)
One six-ounce container fat-free Greek yogurt (Fage 0% is a perfect example)
One fresh egg white
One cup crushed or tiny ice cubes
One scoop of vanilla or unflavored protein – we love Plant Fusion – so easy to use and tastes delicious any way it is prepared!
Method
Add some almond beverage, yogurt, monk fruit, vanilla pulp, salt and vanilla extract to a blender. Blend until smooth — roughly 30 seconds – 1 minute. Add the ice cubes and egg white until smooth.
This Vanilla smoothie contains 98.5 calories and 12g of protein.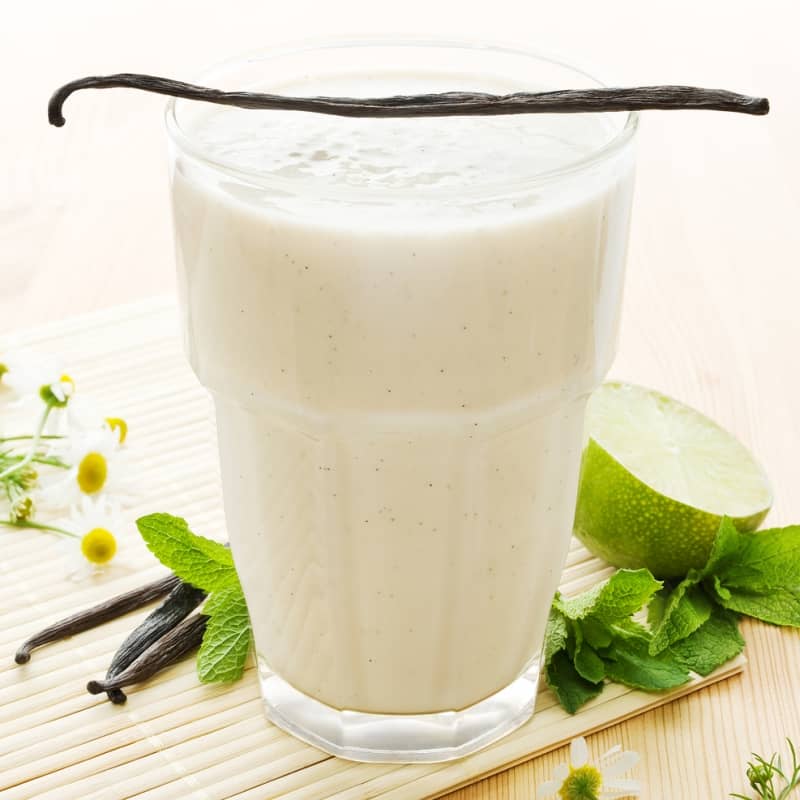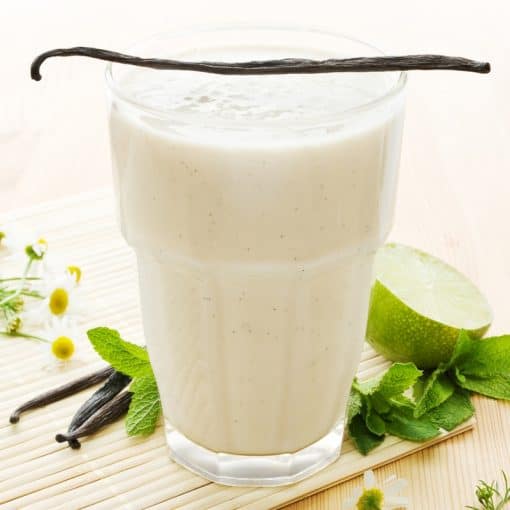 Recommended Reads: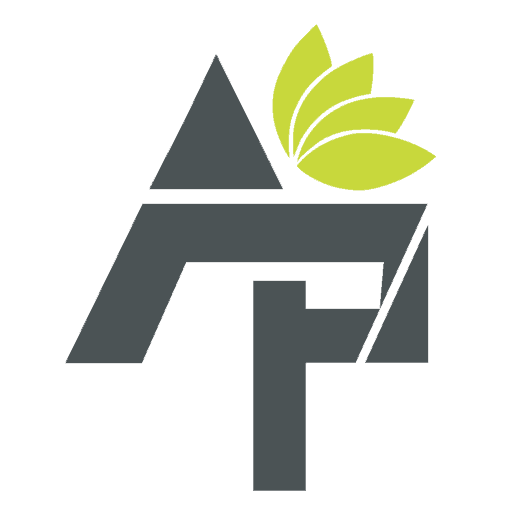 Alt Protein Team is a team of professionals and enthusiasts committed to bringing you the most up-to-date information on alternative protein, health and wellness, workouts, and all things health-related. We've reviewed a lot of products and services so you don't have to guess when you spend your hard-earned money on them. Whether you want to shed some pounds, build lean muscle or bulk, we can help you figure out what you need to do and what you need to have to achieve your goals.