Athletic Greens is a green superfood drink powder that the manufacturer claims is enriched with digestive enzyme health benefits, probiotics and prebiotics, but does it live up the hype?
With so many superfood promises out there, it can be hard to make a smart choice about which supplement works for you. That's why I created this athletic greens review so you can do your homework, get the pros, cons, and find out if this is for you.
This review will examine in detail what the manufacturers says this greens powder can do and then see if this green supplement actually measures up.
This will involve investigating the label to establish the quality and effectiveness of the Athletic Greens ingredient profile, its benefits, cons, and make a verdict on whether the product is worth buying. Finally, speaking from personal experience, I will evaluate the taste, texture and other more nuanced findings.
Product: Athletic Greens
Manufacturer: Athletic Greens
Website: AthleticGreens.com
Owner(s): Unknown
Product Description: Greens Superfood drink powder
Price: around $97

For the latest prices and discounts, check here

Average rating as per my review: 8.1 out of 10

Athletic Greens: Product Rundown
Quick and easy to prepare this greens powder and it is delicious
Sold in powder form which makes its absorption into the bloodstream fast and quick. Pills and capsules take time to digest, and a little of the nutrient is lost in the process.
It is an all-in-one superfood with all the essential minerals, vegetables, fruits, and vitamins that our bodies require on daily basis. In fact, the only additional supplement you might need to take is Omega oils. Personally, I prefer fish oil, but you can take Krill oil as well.
Athletic Greens ingredient list is NASAA certified as organic. No herbicides, pesticides, synthetic chemicals, preservatives, sweeteners, artificial flavors or colors of any sort are used in this Green Drink.
Highly alkaline with up to 8 grams of leafy green veggies, berries, and fruits that aids in the neutralization of stomach acids. In essence, this means athletic green is good for individuals with gout.
Our Pick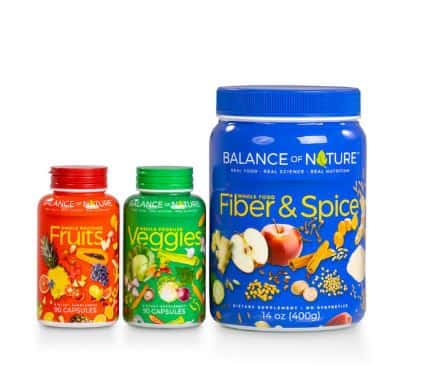 I Prefer Balance of Nature
If I had to pick ONE natural supplement, I would lean towards Balance of Nature here because it is more cost effective and focused greens and fruits offering. Plus, the customer service is GREAT and they don't lock into monthly payments.
Check Price
We earn a commission if you click this link and make a purchase at no additional cost to you.
What is Athetic Greens Powder?
The product gives up to 12 servings of vegetables and fruits in a single serving of greens powder.
It is manufactured from a total of 75 natural ingredients sourced from whole foods in powdered greens format.
It contains enzymes and probiotics that are meant to aid in digestion and nutrient absorption.
It is specially formulated by nutritionists to offer the essential nutrients that our bodies need.
It brings with it more than 10 years of research to develop an easy to mix powder that is enriched with a sweet taste.
What does Athletic Greens Greens Supplement help with?
Energy: The manufacturer claims it will boost your energy levels using 100 percent natural superfoods designed for immediate absorption.
Health: Athletic greens will reward you with superior health through optimum daily absorption of nutrients from more than 70 whole food ingredients
Body: The product will supply your body with all the critical enzymes, minerals, vitamins and co-factors needed for it to thrive.
Immunity: Its active culture pro and pre-biotic compounds will help protect your immunity, gut health, and strengthen your body natural defense.
Happiness: the product will help you focus on happiness by giving you phenomenal health.
The Truth about Athletic Super Food
Great Superfood Greens Supplement: Athletic Greens Superfood section contains numerous organic superfoods. It's well rounded with an excellent profile of the 3 main super foods; vegetables, algae, fruits, and grasses. Its ingredients include; wheat grass, alfalfa, spinach, carrot, broccoli, and Spirulina. I must say the variety is impressive; a total of 27 super foods just in one section.
Moreover, it comes with ingredients that are not common in numerous other products making it unique. For instance, it is hard to find a green drink with bilberry, beet, and papaya as part of its ingredients list. As relates to potency, Athletic green has great potencies with up to 8.5 grams of raw superfoods.
This is enough to have a positive impact on your body. On average, the superfood section of Athletic Green is awesome. Based on our review, we give it a superfoods score of 9.2 out of 10.
What does Athletic Greens taste like?
TASTE: Athletic Green greens supplement tastes really good. This is rare for superfood drinks. As all green drink users will tell you, if a product utilizes quality superfoods such as leafy vegetables, algae, and grasses, it typically ends up tasting grassy, earthy and sometimes swampy. Athletic green does an awesome job by masking its otherwise pungent taste with a chocolate sensation. Based on our review, it has a taste score of 9.2 out of 10.
What kind of ingredients does Athletic Greens have?
Nutritional Panel: In addition to its great superfood section, Athletic Greens comes with a robust herbal and antioxidant section. There is a great list of healthy ingredients meant for immune building, energy, and cleansing. All said, it has about 3.5g of health building nutrients in addition to a solid probiotics formula and 233 mg of digestive enzymes.
Personally, I always settle for superfoods drinks with pro-biotics and enzymes since they assist the body to absorb nutrients, and they help with caloric utilization. Based on our review, we give it a NUTRITIONAL PANEL SCORE: 9.1
Benefits of the Athletic Greens Superfood
Diet Friendly: Athletic Greens is suited for all people on weight loss diets – female and males – even those on special diets such as vegan, paleo or Auto-immune or looking to shred off some weight.
Alkalize Your Body: The product comes packed with 8 grams of nutrient dense raw green proper serving that boosts your total body health.
Save Time and Money: Each 12-gram pack of athletic greens is full of antioxidants, raw greens, herbs, co-factors, vitamins, enzymes, mushrooms, scarce nutrients, vitamins, minerals, prebiotics, trace elements, probiotics, and adaptogens.
Supercharge Your Immune System: Athletic Greens is loaded with herbs, fruits, potent plants, and mushrooms that work to protect, and detoxify your body. One serving is loaded with 10-12 servings of vegetables, fruits, (ORAC 5000) and more.
Athletic Greens Review – Its Cons
VALUE: Here is the major complaint I have with this product; its price. Let us break down the math; its cost is around $97.00, and each of its serving is 12 grams. So, there are exactly 30 servings per container. This simplifies to around $3.23 per serving.
Yes. It gives organic superfoods, but at a high cost of $3.23. In fact, Athletic Greens is among the top 5 most expensive superfoods I have ever reviewed and tested. Right up there with Shakeology. I have tried, but I cannot find a reason this product is priced this high than all other products in its category.
For example, here is a product I found which is very similar; Living Green Supreme Food. It is among the high rated drinks and just like Athletic green, each of its serving is 8g. The superfood section of the two products is very similar, but I would give a better edge to Living Green Supreme Food due to its powerful probiotics and fermented grass section.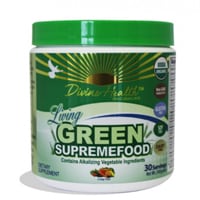 Living Green Supreme Food and Living Plant Protein | Amazon
Living Green Supremefood is a delicious, USDA organic, synergistic blend of concentrated plant foods naturally packed with nutrients that provide broad-spectrum nutritional support and encourage optimum health.
Buy at Amazon.com
We earn a commission if you click this link and make a purchase at no additional cost to you.
Surprisingly, Living Green Supreme Food costs only $1.25 per serving compared to $3.23 for Athletic Greens. In short, Athletic Greens is priced the same with products such as living Fuel Super Greens and Shakeology which for only one dollar more, you get almost 3 times the nutrition per serving, including proteins.
Unfortunately, it is high pricing drastically lowers its value score, UNLESS you can find it for less (check this Amazon listing for promotions).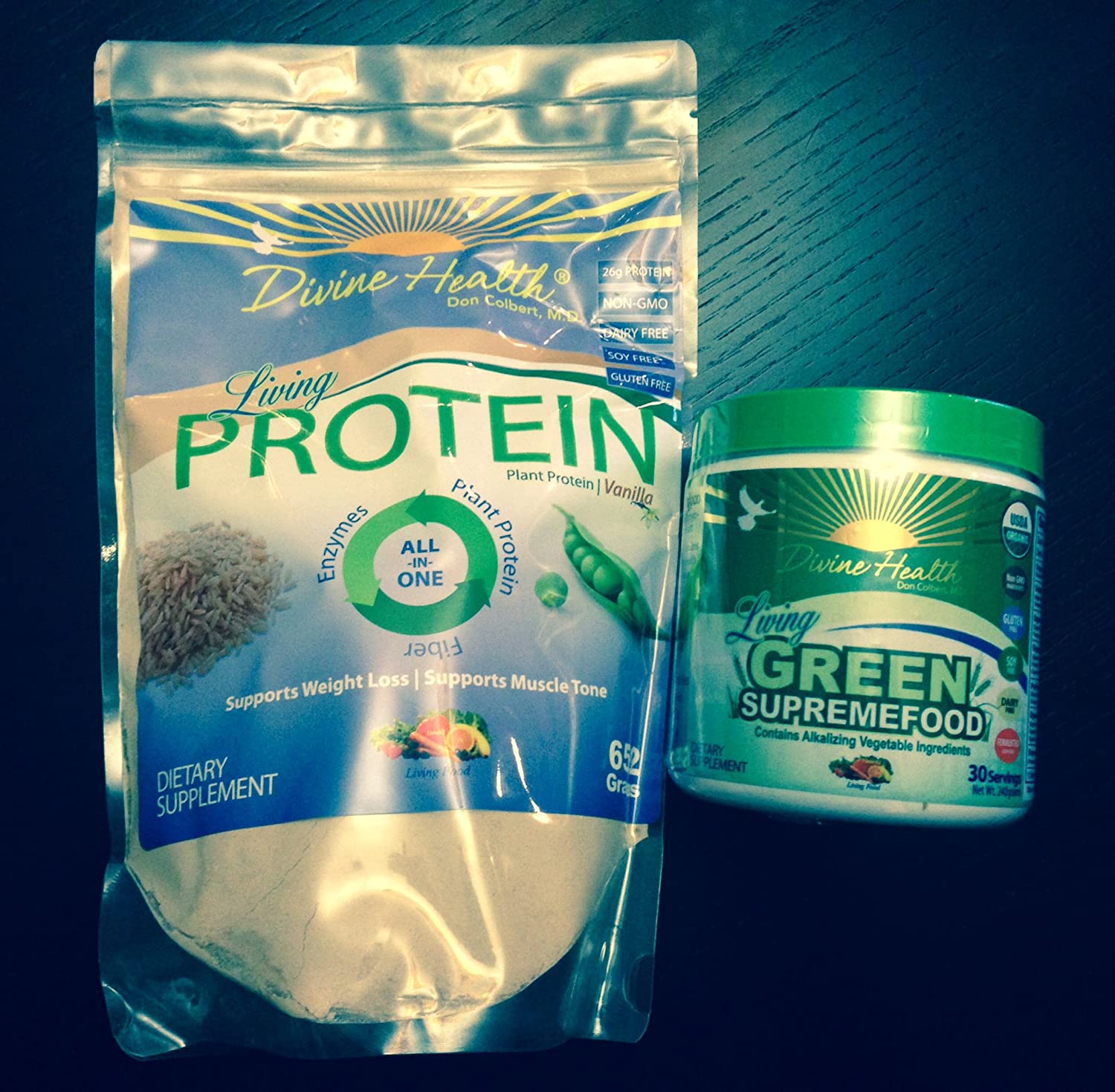 Other Cons of Athletic Greens
They did not include a measuring spoon. Not a big deal, but it is always nice to simply reach inside the container and find a scoop. And more, after using it, you simply put it back; no washing.
Because Athletic Greens have to be kept under refrigeration, we noticed that most likely due to high moisture, the label wrinkles. I have a plethora of product in my refrigerator, and most of them do not behave this way. And even worse, since you need to keep it under refrigeration, you cannot use it on the go.
Since it has to be refrigerated, Athletic Greens cannot be carried and used on the go. As at this date of this writing, we have not come across information on the web that suggests how wrong the powder can last at room temperature before it begins going bad.
The Verdict: Is Athletic Greens Worth it?
The short answer is, no. Long answer, it can depend on some specifics, but there are better brands for a high-quality natural energy drink.
Athletic Greens is a solid product in terms of ingredients. Its quality of antioxidants, probiotics, digestive enzymes, and quality of ingredients is awesome. From a health-benefit perspective, it is among the best health green drinks I have reviewed. Also, it tastes great.
But why sell it at $97? It's the highest price I have ever seen for a green drink. In fact, it's nearly double that of Living Green Supreme Food and All Day Energy Greens, that are roughly similar products in terms of quality of ingredients.
IVL - All Day Energy Greens Organic | Amazon
A whole day's worth of veggies and fruits in a single spoonful. It's the only superfood drink that you'll ever need to feed every cell in your body NOW—and for years to come!
Buy at Amazon.com
We earn a commission if you click this link and make a purchase at no additional cost to you.
My Top Alternative to Athletic Greens is actually Balance of Nature Whole System Here. It's a ore complete system, with more ingredients and customizable packages based on your needs. Best of all, readers of AltProtein get 20% off with coupon code ALTPROTEIN at checkout.
However, if money is not of objective to you, Athletic green is really good tasting and a high-quality product. For individuals who care about cash, there are much cheaper alternatives.
Another Athletic Greens alternative is Green Vibrance: you can check out the head-to-head comparison I did here vs Athletic Greens.
An additional option that I recently tried was Vitamineral Green available here. It was quite comparable in many ways, although the texture was not as smooth as Athletic Greens.
HealthForce SuperFoods Vitamineral Green Powder | Amazon
Vitamineral Green offers a unique blend of plant foods not commonly found in modern diets such as nettles, horsetail, moringa leaf, amla berry, and shilajit for a one-of-a-kind complex.
Buy at Amazon.com
We earn a commission if you click this link and make a purchase at no additional cost to you.
05/23/2022 07:24 am GMT
Top Green Supplements for 2022 — An Update
Our Pick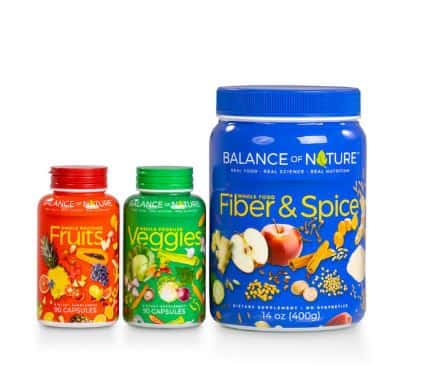 I Prefer Balance of Nature
If I had to pick ONE natural supplement, I would lean towards Balance of Nature here because it is more cost effective and focused greens and fruits offering. Plus, the customer service is GREAT and they don't lock into monthly payments.
Check Price
We earn a commission if you click this link and make a purchase at no additional cost to you.
Looking for the top Greens Supplements for 2022? I've updated my recommended list here for the New Year. Here is the list I recommend for 2018: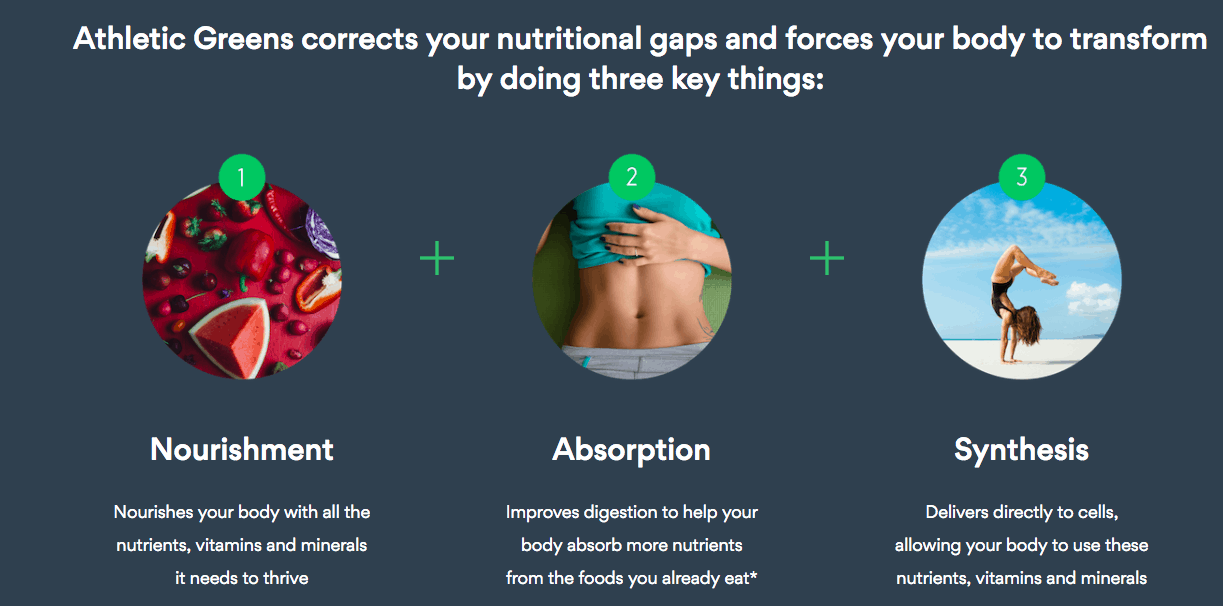 Recommended Reads on Green Juice Powder and Green Superfood Powder Options: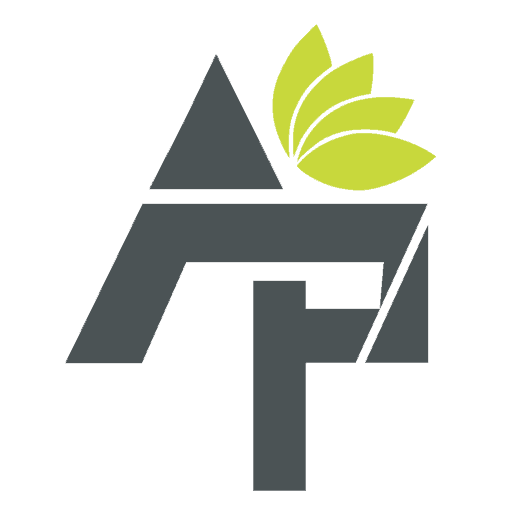 Alt Protein Team is a team of professionals and enthusiasts committed to bringing you the most up-to-date information on alternative protein, health and wellness, workouts, and all things health-related. We've reviewed a lot of products and services so you don't have to guess when you spend your hard-earned money on them. Whether you want to shed some pounds, build lean muscle or bulk, we can help you figure out what you need to do and what you need to have to achieve your goals.