There are many miracle low-carb eating plans out there but none seem to work as good as the two diets I will talk about in this comparative review.
Both South Beach and Keto diets are effective and even recommended by many nutritionists. Below, you will find their pros, cons, health benefits, and side effects.
South Beach Diet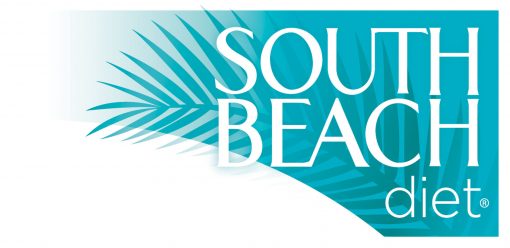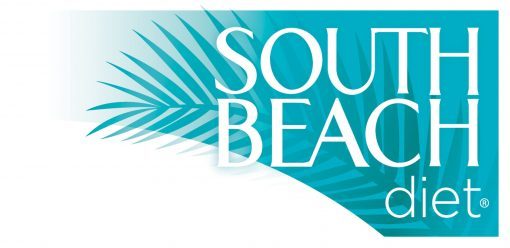 The South Beach eating plan is a celebrity low-carb diet. However, unlike many other similar diets, South Beach isn't just about restricting carbohydrate consumption. It is more about choosing the right fats and carbs. This program was developed to help heart patients lower their cholesterol level.
South Beach Overview
The South Beach Diet is a healthy eating approach that leads to weight loss and a balanced overall lifestyle. What most people like about it is that it provides a different perspective and helps food lovers shed those extra pounds without forcing them to make a lot of sacrifices. Compared to the Keto diet, South Beach is less strict so if you want to eat a certain amount of sugary products and carbs, this might be the perfect choice for your preferences.
How Does the South Beach Diet Work?
There are three phases of this diet plan that you must follow. Each of these stages is supposed to serve a certain purpose in your weight loss journey.
1 – The 7-Day Reboot
This first part of the South Beach diet was created to reboot your body as well as your health. During this phase, you will eat low-carb and high-protein foods which will offer you a metabolic boost. Therefore, you will start losing weight quicker than expected, you will burn fat a lot easier than ever before, and it will significantly reduce cravings.
Dieters will eat pre-packaged meals and snacks. One could even say this is a transition phase to the more complex eating plan that will follow.
2 – Steady Weight Loss
During the second phase of the diet, you will continue to lose weight in a steady way which will help you reach your fitness goal. You will be allowed to include the right types of carbs in your daily diets such as whole grains, veggies, and fruits. Moreover, you will keep consuming South Beach pre-made meals. Finally, dieters are encouraged to prepare their own personalized breakfast, lunch and dinner ideas.
3 – You've Got This
The final phase focuses on helping people maintain their weight-loss progress without feeling hungry. You are now able to enjoy all types of foods but only in moderation. However, you must continue to apply all the principles of this diet.
South Beach Diet Tips
Each day is comprised of three main meals, two small snacks, and one healthy dessert, all of which are high in protein. So, cheat meals are definitely out of the question.
Eat right, prepare customized meals, and learn to make good decisions regarding your daily diet.
Don't give up after phase one, even if you feel a little tired. Remember that this is only temporary. As long as you schedule your meals and plan ahead, you will be just fine.
Read all products' labels without exception. Choose whole foods over highly-processed ones.
Be proactive and keep working out to eliminate fatigue.
Drink plenty of water and don't consume more than one single cup of coffee a day.
Vitalize yourself with vitamins and supplements. One calcium tablet and one magnesium capsule per day are enough.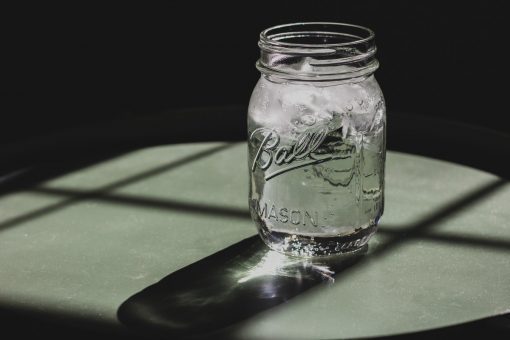 Benefits
Helps you lose weight pretty fast;
Changes your lifestyle for the better;
Helps you get rid of cravings;
It is easy to follow;
Lowers cholesterol levels;
It is an effective weight-management diet that works in the long run.
Pros
It is a very simple diet to follow – you aren't required to measure or count anything at all. You will receive a list of foods you are allowed to consume and you will have to eat within those limits.
This is a healthy and well-balanced diet – South Beach Diet was originally created for those who wanted to prevent certain health conditions such as heart diseases. This eating plan discourages junk-food consumption and promotes a healthier lifestyle.
It is low in saturated fats – not only is this diet a low-carb one but it also encourages its followers to lower their saturated fat intake. Instead, it focuses on healthy unsaturated fats.
Helps you curb cravings – you are allowed to consume only very small amounts of highly processed or refined carbs that are mostly found in pasta, bread, cookies, and cakes. Therefore, you won't feel hungry very fast after a meal.
Supports weight loss – during this diet's first phase, most dieters lose around 13 pounds but this depends on each person's organism. Your waist to hip ratio will significantly decrease and you will become slimmer in a spectacular way.
Encourages individual experimentation – this diet focuses on each individual's personal needs and preferences. It can be customized depending on what types of foods benefit your body the most.
Cons
The first phase of this eating plan is very restrictive – this could represent an important drawback for many people. Still, this part of the diet doesn't last long. In fact, specialists don't recommend you stay in this phase for more than one month (this period is suggested to those who have a lot of pounds to shed).
It helps you lose weight fast which might not be very healthy.
Eating meals that are high in protein and low in carbs will cost you more than following a regular diet so some dieters think this is quite an expensive plan to follow.
Most recipes are time-demanding because of their level of complexity.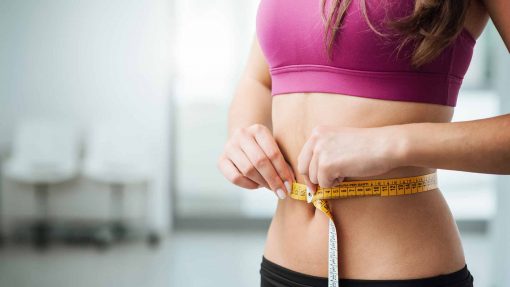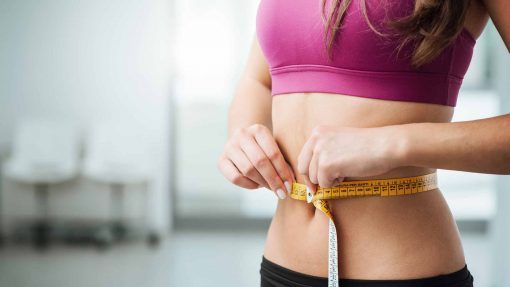 South Beach Diet Cost
Eating healthy can be expensive. Still, the South Beach official website provide dieters with useful money-saving tips like shopping for groceries at farmers' markets instead of regular supermarkets, cooking your own simple meals, using coupons, and buying food in bulk.
Furthermore, you will find a lot of support tools that you can use in order to keep track of your progress. Other practical elements that South Beach representatives include in their offer are a customized meal plan, healthy recipe ideas, community support, and even dining-out guides.
The membership costs $4 per week. The first week is free and if you want to purchase an online membership you will have to pay $5 per week.
Right now South Beach is on Sale for 45% Off Here
Side Effects
Fatigue;
Muscle aches;
Hypoglycemia;
Bloating and constipation;
Nausea;
Headaches;
Dizziness;
Dehydration;
Bad breath.
To avoid most of these issues, make sure to drink at least eight glasses of water each day. Also, seek your doctor's advice if you experience any of the symptoms listed above.
Next Up: Keto Diet
This is another popular low-carb diet that that is taking the fitness world by storm, much like the Paleo diet did a few years prior. During this eating plan, one must consume a lot of fatty foods (high-fat diet) while also eating protein in moderation and low-carb products. The main purpose of the Ketogenic diet is to force the body into the ketosis phase which means your organism will burn fat instead of carbs for long-term weight loss.
Overview
The Ketogenic Diet was developed to alleviate symptoms of epileptic children. Soon after its launch, however, it was applied by many people who wanted to lose weight in a healthy way. According to specialists, this eating system offers its followers plenty of health benefits and it might even prevent epilepsy, diabetes, or cancer.
How Does It Work?
Keto diet will change the source your organism takes its energy from. It initiates the ketosis process in which one's body burns fat rather than carbs and uses it as a fuel. Although keto and South Beach diets have certain similarities, the first one is more restrictive when it comes to carbohydrate intake.
So, when we stop eating carbs and consume fatty foods instead, we will experience a lack of glucose in your system. In the absence of glucose, our liver attracts the body's fatty acids and then transforms them into ketones which are a well-known energy source.
When our bodies are not in the ketosis phase, our liver tends to consume glucose sourced from carbohydrates so fats will be stored in our cells. This is a tricky thing that can make us gain weight.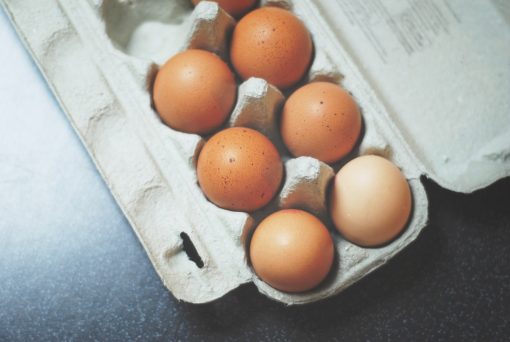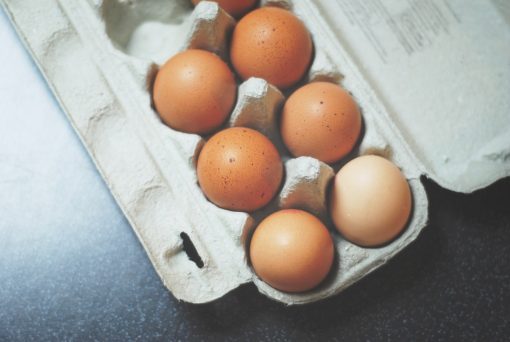 Tips
Purchase only the healthiest fats you can afford such as organic eggs, almonds, and avocado. Consider that 70-80% of this entire diet must be made of fatty foods while carb consumption represents only 5%.
Each meal should include a lot of leafy greens because they are low in carbohydrates while also being extremely nutritious.
You should only eat organic grass-fed animal products. Keep that in mind the next time you choose your meat or dairy products.
Drink a lot of water to avoid constipation.
Write your meals and your results in a journal to keep track of your progress.
Increase protein intake until it reaches 20-30%. This is important, especially if you go through regular intense workouts or if you are a professional athlete.
To preserve lean tissue and keep a balanced nitrogen level you must get some extra potassium and sodium. Cooking with green veggies or meat broth can truly help in this regard.
Caffeine can boost the weight-loss process but don't drink more than 1-2 cups of coffee per day.
Benefits
Promotes weight loss;
Increases your mental focus and improves your cognitive functions;
Lowers your blood sugar levels;
Acts as an energy booster;
Lowers both blood pressure and cholesterol;
Clears up acne;
Minimizes the sensation of hunger;
Controls and lowers that fat-storing hormone that the pancreas produces.
Pros of Keto Diet
Lowers insulin levels while also reducing insulin resistance. This further leads to body inflammation decrease.
Works as an appetite suppressant and curbs your cravings while also helping you feel fuller for a longer period.
Boosts the entire fat burning process and reduces fat storage. All these might possibly lead to weight loss.
Keto dieters end up consuming more healthy fats which is crucial for a healthy body. This is due to the fact that the ketogenic diet encourages people to eat foods like nuts, avocado, and wild fatty fish.
It works as a detox for people who used to consume a lot of sugary products. During the keto eating plan, you will be allowed to eat only 25-35 grams of carbohydrates so you will be required to almost eliminate all the products that contain a lot of glucose.
This diet boosts the thermogenesis process which increases the number of calories you will burn on a daily basis.
Lowers the risk of neurological diseases and cancer.
You will gain a lot of endurance and strength that you can use to fuel your body during intense workouts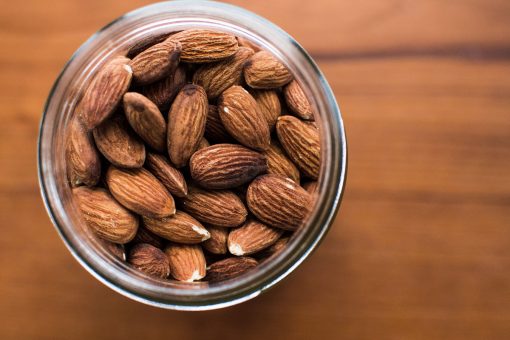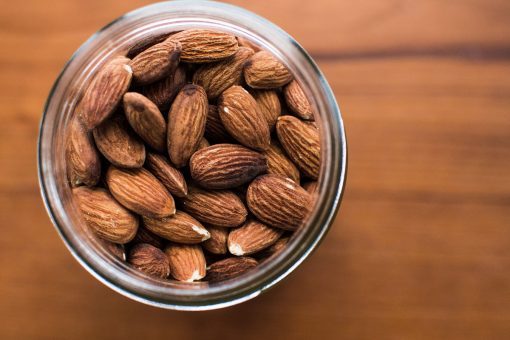 Cons of Keto Diet
The first couple of weeks are hard to go through because the organism needs to adapt to a new lifestyle so some people might feel tired and cranky.
It is a restrictive diet that is not appreciated and accepted by all people.
It requires you to restrain yourself from indulging in tasty yet unhealthy foods which can be difficult to do, especially at social gatherings. In other words, you must be ambitious and determined to complete this diet.
The keto diet is not really recommended for those who practice sports on a professional level like football players, martial artists, or basketball players.
They need all types of food compounds in order to achieve a certain level of energy.
Many people fall into the trap of eating unhealthy types of fats.
If you're looking for a viable long-term weight-loss solution, this diet might not deliver your expected results. Some individuals don't lose as many pounds as they would want to.
Unfortunately, there are situations in which the ketogenic eating system can be low in fiber which is not a very good thing for your gut or heart.
Keto Diet Cost
Like any other healthy diet, the ketogenic eating plan can also be quite expensive compared to regular eating habits. However, by applying a few handy tips, you will become able to eat keto on a budget.
Here are some useful tricks to get you started:
Buy in bulk;
Cook your own meals in bulk and then store them in the fridge;
Be on the lookout for discounts and promotional offers;
Stick to your initial shopping list and don't succumb to your impulses;
Search for online deals and do your groceries online.
Keto Side Effects
Sleep issues;
Dizziness;
Diarrhea or constipation;
Dehydration;
Muscle cramps;
Heart palpitations;
Frequent urination.
To eliminate these potential side effects, you must develop a healthy and well-balanced lifestyle. Drink plenty of water, exercise on a regular basis, eat a lot of fiber and try to diversify your food.
Is the South Beach Diet Keto Friendly?
Actually, it is! In many ways the low-carb diet and high-fat diet (good fats!) pioneered by South Beach is the core of Keto. There are some slight differences, depending on which Keto plans you follow, but the overall South Beach approach is billed as "keto friendly".
South Beach has EVEN updated their site to recognize this and attempt to capitalize on the momentum of Keto. The main advantage here with the South Beach Diet is that it's a specific planning system that can fit WITHIN Keto, versus Keto in general which leaves the specifics of "how" you cook up to you.
Final Thoughts on South Beach Diet vs Keto Diet
No matter what you do, you must remain realistic because there's no such thing as a perfect diet. It is not a matter of choosing one diet over the other but more a thing of adaptation.
You can really really start keto at any time, just by changing your eating (and shopping) habits thru elimination. However, since South Beach "is keto friendly", you may find the organized structure helpful (e.g. not having to think every day about creative ways to meet keto guidelines).
That said… here's my overall advice:
If You Need Clear Plans and Meals: Go with the South Beach diet here (now 45% off), it does most of the "hard work" of planning meals for you, which is typically where people give up on diets…
If You Want General Guidelines, but Flexibility: Get started with Keto. You will have to do some learning up front, but ultimately it could be a more sustainable track if you invest the energy.
For Additional Keto and Diet Resources
Disclaimer
Last updated: December 16, 2019
The information contained on www.altprotein.com website (the "Service") is for general information purposes only.
Alt Protein assumes no responsibility for errors or omissions in the contents on the Service.
In no event shall Alt Protein be liable for any special, direct, indirect, consequential, or incidental damages or any damages whatsoever, whether in an action of contract, negligence or other arising out of or in connection with the use of the Service or the contents of the Service. Alt Protein reserves the right to make additions, deletions, or modification to the contents on the Service at any time without prior notice.
Alt Protein does not warrant that the Service is free of viruses or other harmful components.
Fitness disclaimer
The Service offers health, fitness and nutritional information and is designed for educational purposes only. You should not rely on this information as a substitute for, nor does it replace, professional medical advice, diagnosis, or treatment. If you have any concerns or questions about your health, you should always consult with a physician or other health-care professional.
Do not disregard, avoid or delay obtaining medical or health-related advice from your health-care professional because of something you may have read on the Service. The use of any information provided on the Service is solely at your own risk.
You can also review our Editorial Integrity Policy.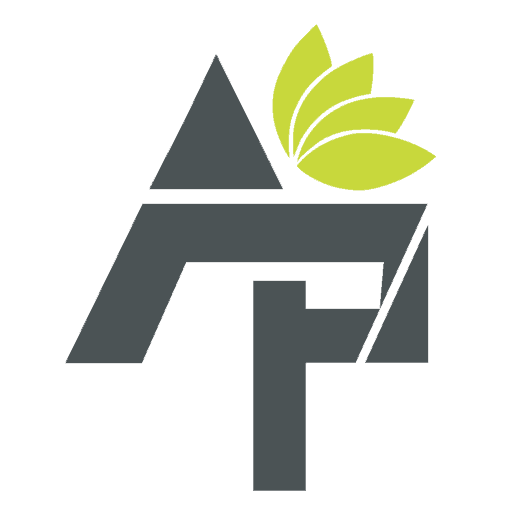 Alt Protein Team is a team of professionals and enthusiasts committed to bringing you the most up-to-date information on alternative protein, health and wellness, workouts, and all things health-related. We've reviewed a lot of products and services so you don't have to guess when you spend your hard-earned money on them. Whether you want to shed some pounds, build lean muscle or bulk, we can help you figure out what you need to do and what you need to have to achieve your goals.