Are you looking for a delicious protein powder that works within the guidelines of the Primal diet? ThisPrimal Kitchen Protein Powder review is based on flavor, how easy it is to mix, ingredients, and its nutrition profile. Maybe Primal Fuel is just the one you've been looking for!
What's in It?
The list of ingredients is one of the most thrilling things about this protein powder. Check this out:
Whey protein isolate
Coconut milk
Inulin (from chicory root)
Guar gum
Natural flavors (a proprietary blend of vanilla beans, cocoa powder, and chocolate fudge)
Stevia leaf extract
That's it!
How to Choose a Protein Powder
Analyze the ingredients and Weight
The first thing to do is check for fillers. You don't want to pay top dollar for ingredients that aren't there to serve your body. Look at the total weight of the serving size and compare it to how many grams of protein are in a serving size.
In this case, two scoops of Primal Fuel is 42 grams. There are 20 grams of protein in each serving. At first, that sounds terrible. It would be for the average protein powder. However, this one is marketed as a meal replacement powder that is also as high in protein as some of the best protein powders out there.
In addition to the 20 grams of protein, there are nine grams of fat and nine grams of carbohydrates. In any protein powder, a few grams will be eaten up by flavorings, too, and this one is no exception (the chocolate has cocoa powder, natural flavors, and Stevia leaf extract).
Before any added flavors, the protein, carb, and fat counts add up to 38 grams. Not that far off from 42, right?
The only other ingredients on the label are guar gum (useful to improve the texture of the shake), inulin from chicory root (fiber), natural flavors, and stevia.
How Much Protein Per Serving
If you rely on protein powders to hit your macro goals (or just conveniently fuel your muscles after a workout), you'll want as much protein packed into a serving as possible. Some powders only have 10-15 grams.
You could be fine with 15 grams, but if you really struggle to eat enough protein the rest of the day, you'll probably want something closer to 20-25 grams. This has 20 per serving (but keep in mind, that's two scoops).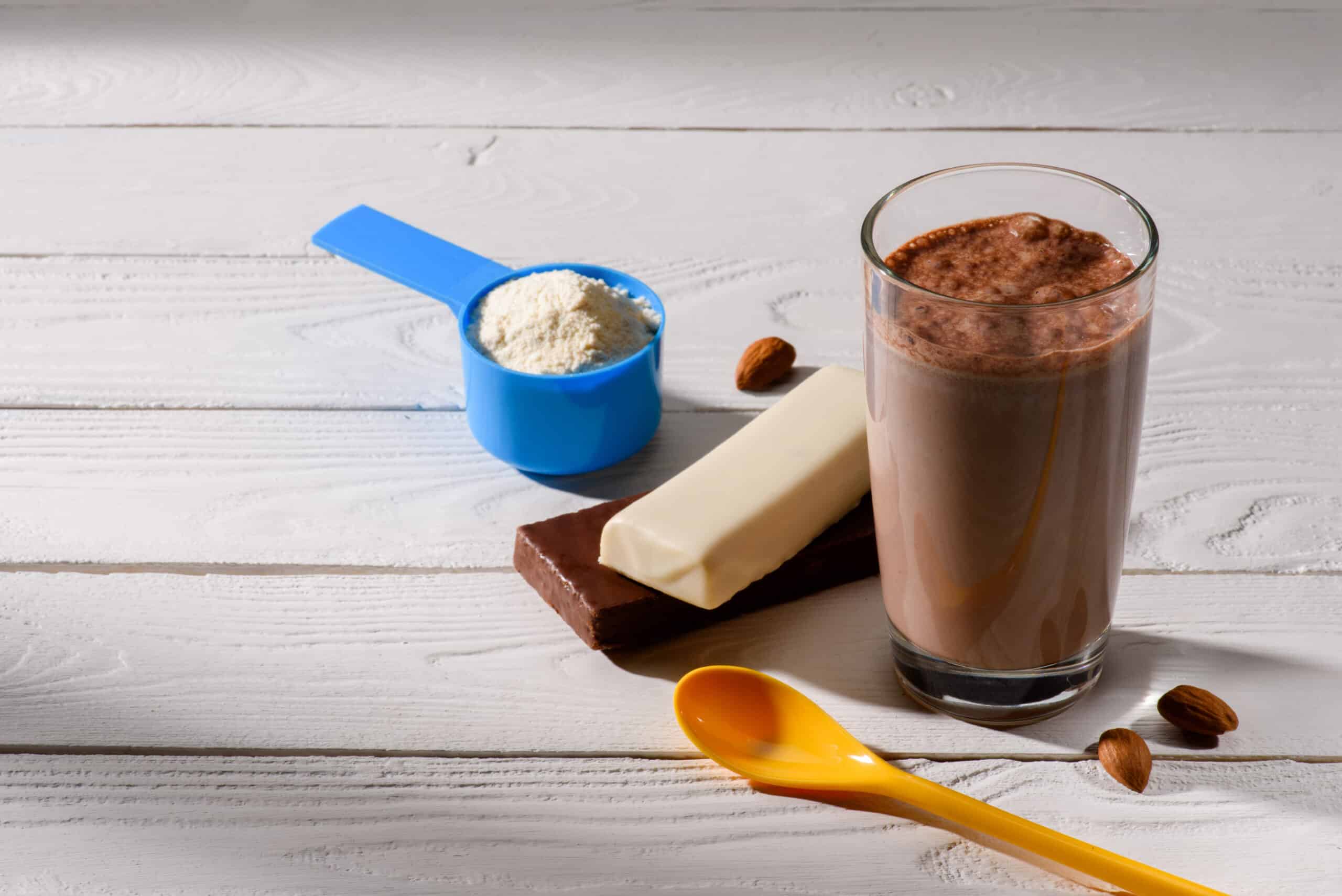 Type and Quality of Protein
The average whey protein isn't as pure as whey protein isolate and contains more, making it harder to digest. If you're eating a plant-based diet, you'll want to avoid whey and whey isolate and steer toward other types of protein (pea, soy, hemp, a blend of plant proteins, etc). This is usually the first step to determining if a protein powder is right for your diet.
At this point, you'll also want to consider the flavors available and what your preferences are. Primal Protein comes in vanilla and chocolate.
Price Per Serving
For the sake of this review, I'll use the price on the Primal Blueprint website ($44.96). There are 21 servings in each container, so you'll be paying about $2.14 per serving. There are other high-protein meal replacements on the market that cost about twice that. Not to mention, you can find it for less sometimes.
Check Amazon, Thrive Market, Lucky Vitamin, and other stores that sell protein powder. You may even be able to find a promo code to use at PrimalBlueprint.com, so it's worth a look.
About Primal Protein
The Flavor
If you like coconut, you'll probably like this. The coconut flavor isn't overwhelming or artificial-tasting. It's just pretty obvious that it's there. I tried the chocolate coconut flavor and thought it was a delicious, balanced blend.
The chocolate tastes more like milk chocolate than dark chocolate. It's not exceptionally strong. If you've ever tried the vegan chocolate flavor of Shakeology or the Optimum Nutrition whey protein powder in Double Rich Chocolate, those both have a much stronger chocolate flavor than Primal Kitchen Protein Powder.
Because I'm a chocolate lover and even like plain 90 percent dark chocolate for dessert sometimes, I wish this had a stronger chocolate flavor. However, I think the lighter flavor will make more people happy overall.
I usually dislike the aftertaste of anything a protein powder uses as a sweetener. It's especially a problem if there's aspartame or Splenda. Stevia bothers me less, but it can still be too much and ruin the shake for me. The stevia here didn't taste "fake" to me like it (and other sweeteners) can. It could be that the coconut flavor smooths out the edges of it, or this stevia is better quality. Whatever it is, it works.
One downside to the complexity of flavor here is the challenge to find things to blend with it if you don't just want to mix it with water or almond milk. I've been through about half a tub and don't think I've mixed it with fruit yet. You could sneak some spinach in it because it won't add much flavor. Vanilla might be easier to combine with other things, like frozen pineapple, mango, or even cherries.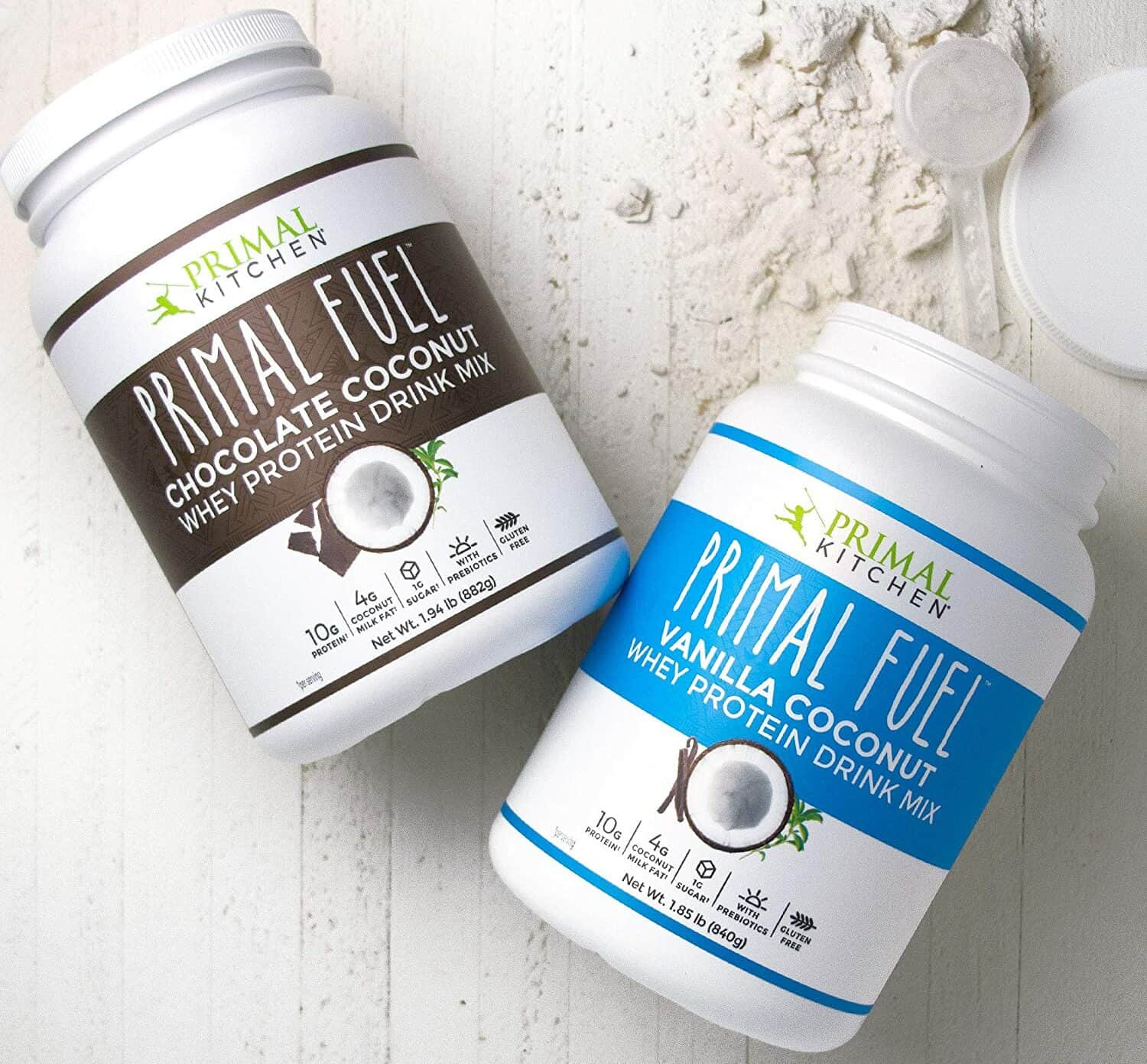 The Consistency
Primal Kitchen protein powder isn't the worst I've ever had in terms of chunkiness and it does mix somewhat well in a shaker cup. However, there have been some chunks, even after vigorous shaking in a shaker bottle. It seems like the chunks get worse as time goes on and the product gets older.
I'm 99.9 percent sure I've never let moisture get into the container, so that's not likely to be the issue. The product hasn't expired, but I have had it open for several months.
As with any protein powder, it's better in the blender, but I always hope for something that can be shaken with a liquid and chugged post-workout when I'm low on time. I still find it drinkable even with the clumps. They're not large clumps that explode into an unpalatable powder that doesn't even taste like the drink you made (I had that happen with some of the lower quality whey and soy powders I first started out with when I got into lifting weights).
I rarely bother with the blender for this powder since there aren't many frozen fruits I'd want to blend this with and it already has a healthy fat source. I shake it up with almond milk.
Nutrition Profile (amounts listed per 2 scoop serving)
| | |
| --- | --- |
| Calories | 190 (80 from fat) |
| Total Fat | 9 g (saturated: 30% vanilla, 35% chocolate) |
| Cholesterol | 0 g |
| Sodium | 375 mg |
| Total Carbohydrates | 9 g (dietary fiber: 3 g vanilla, 4 g chocolate) |
| Sugars | 2 g vanilla, 1 g chocolate |
| Protein | 20 g |
| Potassium | 165 mg |
Pros
High-quality whey
No fillers
Flavor is great if you like coconut
Less likely to cause a digestive upset than lower quality whey protein products
Full meal replacement
Gluten-free (if you're worried about gluten)
Contains prebiotics to help with digestion
No artificial sweeteners
Mixes in a shaker cup better than most other powders I've tried
Cons
If you're lactose intolerant or follow a vegan diet, this may not be the one for you. It's definitely not for vegans because of the whey. However, some people who have trouble digesting dairy products may find that this one still works for them.
Only two flavors available
Not totally smooth when mixed in a shaker cup, which means some people may feel they need to use a blender
Not widely available
Doesn't keep me full for hours as it says it will (I haven't found a protein shake that will, though)
If you like to make your own shake concoctions with healthy fats, fruits, etc, you may find the calorie count and/or macros don't leave you much room for add-ins.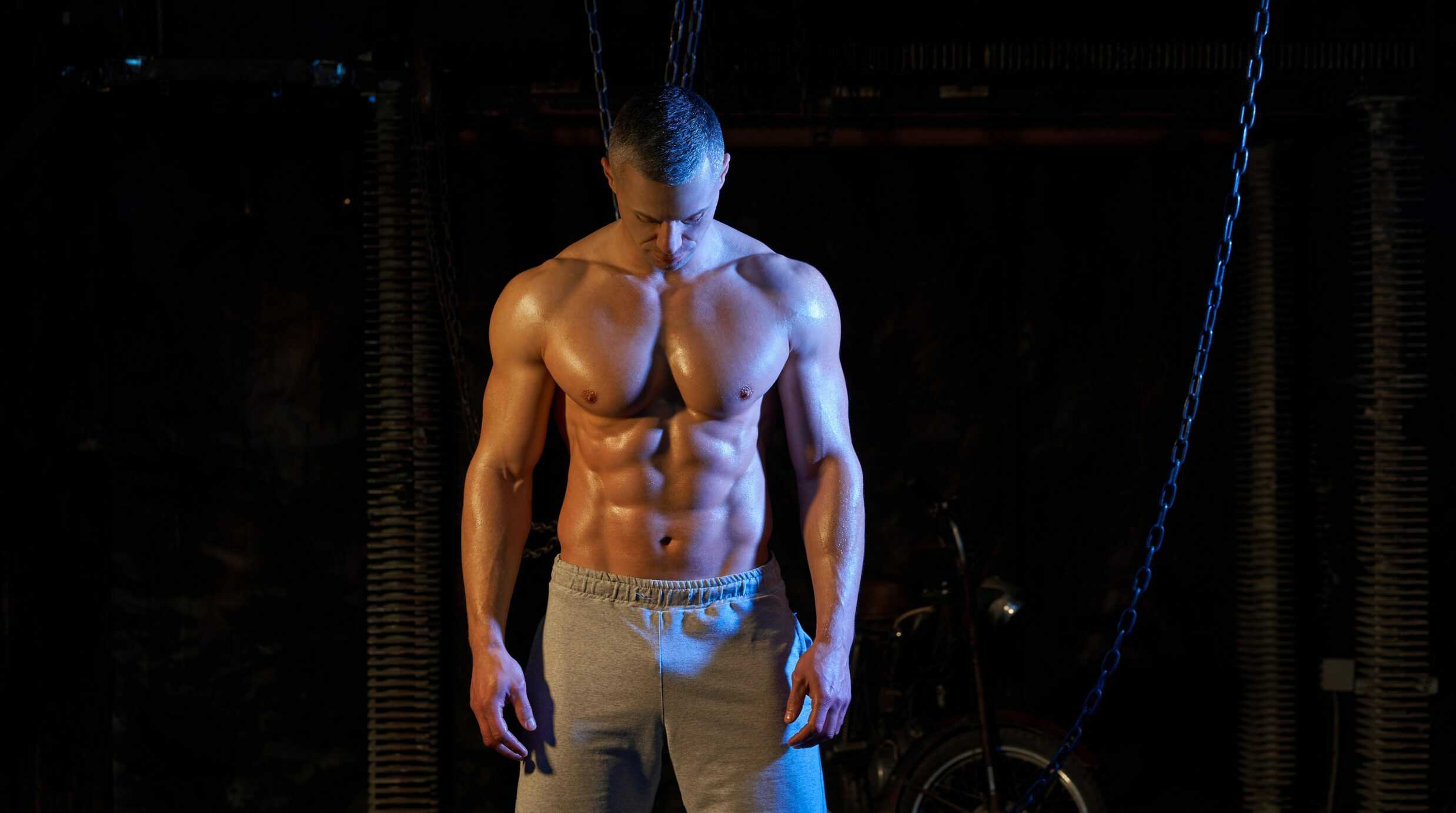 Alternatives
Primal Kitchen Collagen Fuel
Primal Kitchen also offers Collagen Fuel, which only contains 11 grams of protein per serving. This is marketed as a supplement drink for hair, skin, and nails more than lean muscle and contains bovine collagen, not whey protein isolate. For those who have trouble digesting dairy—even high-quality whey protein—but want to follow a Primal or Paleo diet, this could be an alternative.
Jay Robb Egg White Protein
This one is also free of artificial flavors, colors, and sweeteners. It doesn't contain dairy, gluten, or sugar. It's low on ingredients and comes in vanilla, chocolate, and strawberry. One scoop gives you 24 grams of protein. If you like the idea of Primal Kitchen's protein powder but aren't sold on the whey, this one could be worth a look.
The Verdict
Primal Kitchen protein easily passes the "good protein powder" test if you're fine with it being a full meal replacement (or snack) with added fat and a few carbs rather than a simple supplement to chug at the end of a workout. It even tastes great and doesn't require you to pull out additional ingredients or fire up the blender.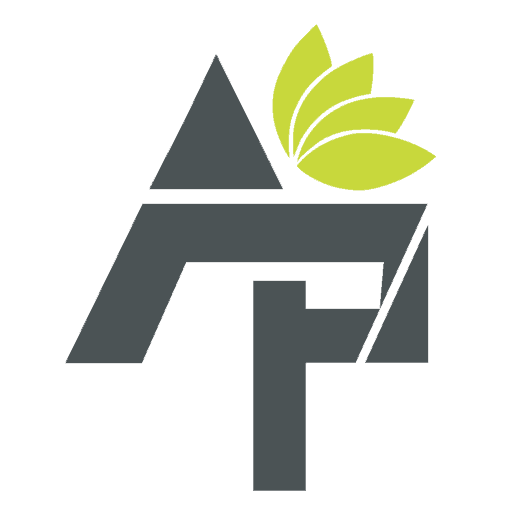 Alt Protein Team is a team of professionals and enthusiasts committed to bringing you the most up-to-date information on alternative protein, health and wellness, workouts, and all things health-related. We've reviewed a lot of products and services so you don't have to guess when you spend your hard-earned money on them. Whether you want to shed some pounds, build lean muscle or bulk, we can help you figure out what you need to do and what you need to have to achieve your goals.