If you're on the market for a vegan protein powder, you've more than likely discovered that the protein powder market is absolutely saturated with protein powders that aren't vegan. Most protein powders have protein that is derived from whey protein isolate, which comes from dairy merchandise; this is what causes most of the protein powders on the market to not be vegan-friendly.
The vegan protein powder that BN Labs produces includes a protein that has been sourced from a variety of different plants, such as guar gum, pea, brown rice, coconut cream, hemp, and spirulina. BN Labs also ensured that the sweet taste in their protein powder didn't come from any artificial sweeteners; this company ended up using an extract from a stevia leaf to give their vegan protein powder a sweet taste. The vegan protein powders that BN Labs produces is organic plant-based protein powder and are free of GMOs, free of pesticides, and free of chemicals.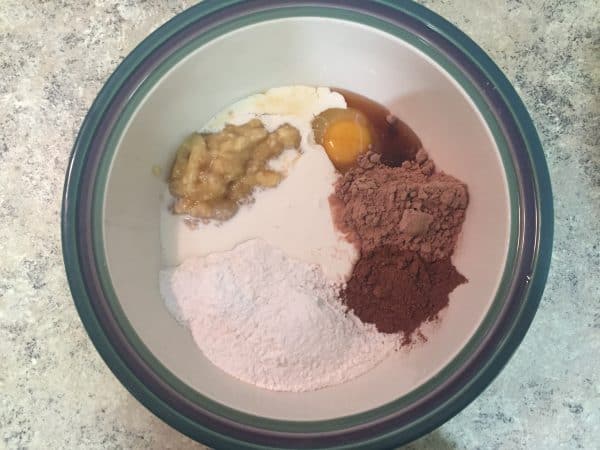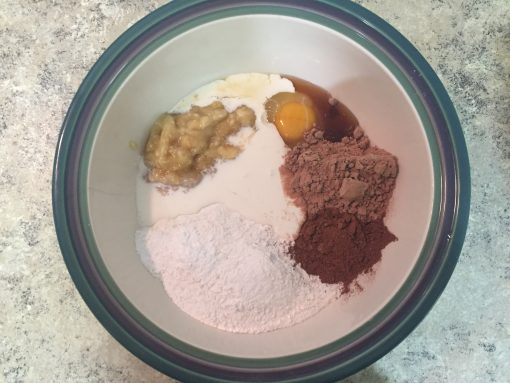 This protein powder would also make a great option for someone who is lactose intolerant or who has problems ingesting dairy. Since this formula is vegan, there are no lactose enzymes for your body to break down, which makes it perfect for lactose-sensitive users.
A quick glance at the BN Labs Vegan Chocolate Fudge Protein Powder
In case you're only looking for a quick glance at what the BN Labs Vegan Chocolate Fudge Protein Powder has to offer, here's a chart for you to look at:
| | |
| --- | --- |
| Cost | $50.00/2-pound jar or $1.67 a serving |
| Protein per a serving | 28 grams of protein a serving |
| Flavor options | Vanilla, Chocolate Fudge, Mixed Berry, Caramel Latte |
| Mixability | Mixes well with water does not mix well with milk or unsweetened almond milk |
| Macros | 140 calories a serving, 28 grams of protein, 3 grams of carbohydrates, 1 gram of fiber, 0 grams of sugar, 3.5 grams of fat |
BN Labs Vegan Chocolate Fudge Protein Powder ingredients
Every ingredient in the BN Labs Vegan Chocolate Fudge Protein Powder is organic and the protein powder is mainly comprised of pea protein, brown rice protein, hemp protein, and spirulina. The additional additives in this protein powder include cocoa, guar gum, coconut cream, natural flavors, and stevia. Guar gum, which is the ingredient that you've most likely never heard of, acts as a thickener and a stabilizer for the protein powder and is comprised from guar beans. There are no artificial ingredients in this protein powder and all of the ingredients are non-GMO.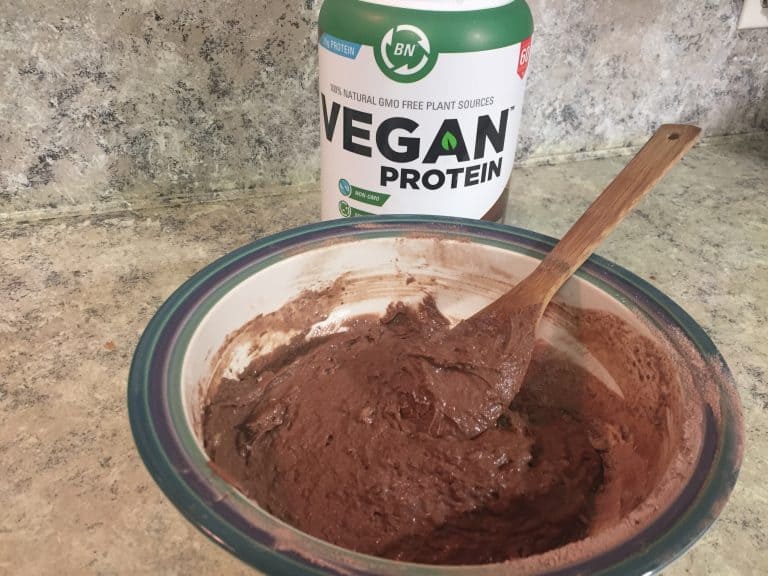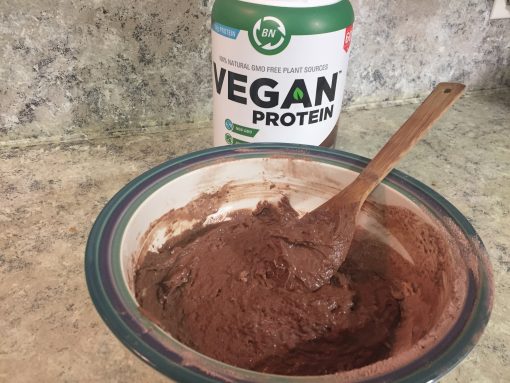 Brown rice protein is used in this protein powder as it helps to regular cholesterol levels, as well as increase the rate at which your body rebuilds muscle tears, which increases your muscle gain. The Hemp protein is used because it contains BCAAs that help to promote better health and are non-GMO, as well as gluten-free. BCAAs also help to increase overall strength, stamina, cardiovascular functioning, and the rate of your muscle development. Spirulina powder has a high level of protein and beta-carotene; it is also a green good that has many other health benefits.
Nutritional value
One scoop of BN Lab's Vegan Chocolate Fudge Protein Powder contains 140 calories, 27 grams of protein, 3 grams of carbohydrates, 1 gram of fiber, 0 grams of sugar, 3.5 grams of fat, 0.5 grams of saturated fat, and 0 grams of cholesterol. In the formula that BN Labs has listed on their nutritional label and on their website, it doesn't look like there are any minerals or vitamins in this protein powder; there aren't any nutritional facts listed for Vitamin A, Vitamin C, calcium, or iron.
While looking through the nutritional facts that they have listed, it also appears that the sodium levels for the protein powder are a bit high. For one serving size, you will be ingesting 13% of your daily intake (300 mg) per scoop of powder.
| | |
| --- | --- |
| Calories (per one serving) | 140 calories |
| Protein | 27 grams |
| Carbohydrates | 3 grams |
| Fiber | 1 gram |
| Sugar | 0 grams |
| Fat | 3.5 grams |
| Saturated fat | 0.5 grams |
| Cholesterol | 0 grams |
| Sodium | 300 milligrams |
| Vitamin A | 0% |
| Vitamin C | 0% |
| Calcium | 0% |
| Iron | 0% |
How to properly use the vegan protein powder
In every serving of your protein powder, you should take a scoop of your powder and mix it into 10-14 ounces of water or almond milk until the powder is completely dissolved. One scoop of protein powder will provide you with 27 grams of protein per serving. I found that the protein shake tasted better when I added ice or I used cold water.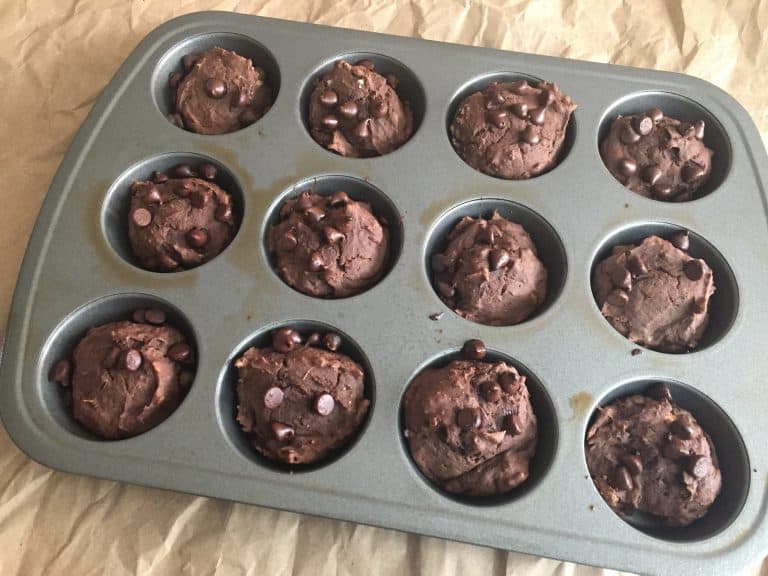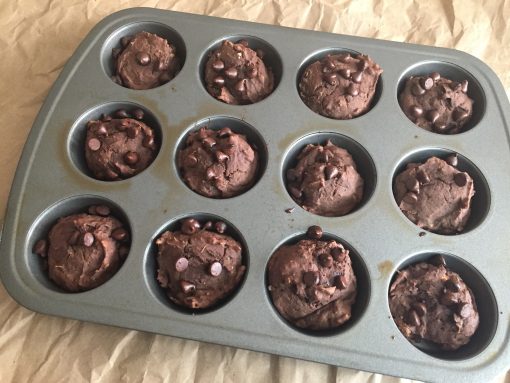 Who should use BN Labs Vegan Chocolate Fudge Protein Powder?
If you are someone who is concerned about ingesting animal by-products, gluten, dairy, soy, lactose, GMOs, artificial colors, artificial flavors, biochemical ingredients, or insecticides, the BN Labs Vegan Chocolate Protein Powder is the powder for you. BN Labs has also claimed that this protein powder has been clinically tested and proven to help decrease heart problems, metabolic illnesses, and digestive diseases.
How does the protein powder taste?
When I tried out the chocolate fudge protein powder, I ended up having to mix my powder with water instead of unsweetened almond milk. I did happen to notice that the protein powder was very thick, like a milkshake. I enjoyed the protein shake better with ice-cold water rather than room-temperature water, as this way has reminded me much of a milkshake.
The taste itself was a bit surprising; I was expecting the powder to have a very sweet taste, especially since there is stevia in the mixture. However, upon consuming this protein shake, I was hit with more of a savory flavor than I was sweet. The dark cocoa flavor wasn't very strong and it tasted almost artificial, even though there aren't any artificial ingredients in this powder.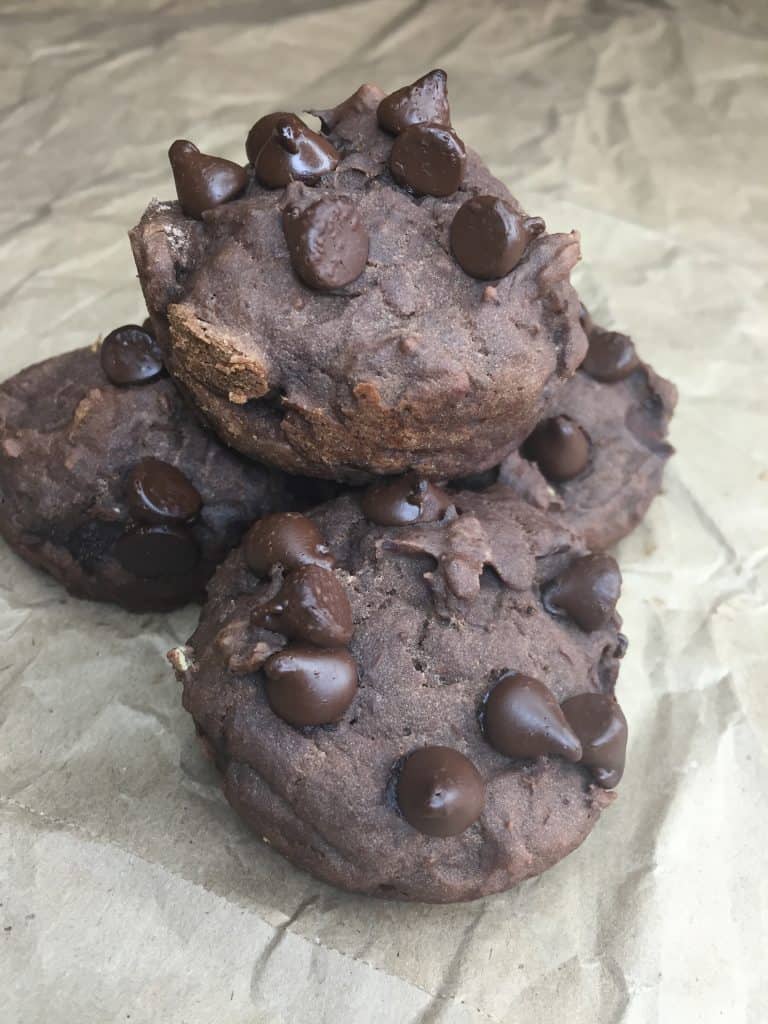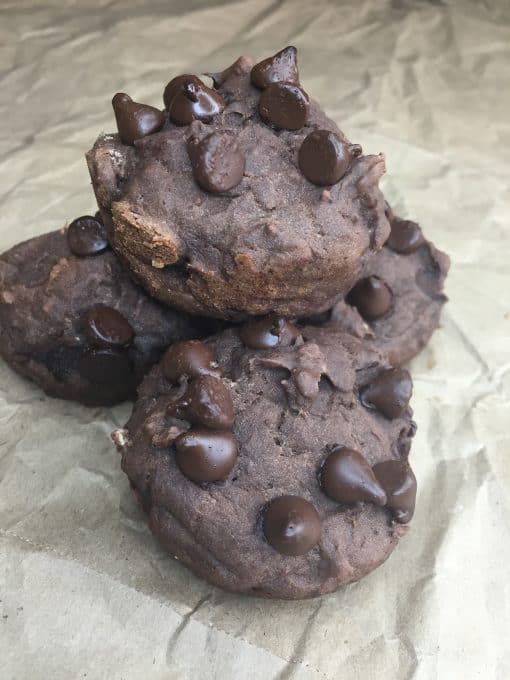 Pros and cons
Pros:
There are only three grams of carbs per serving, which makes this a vegan protein powder that is also low carb.
Amazing macro split
No artificial ingredients
This protein powder is made in a Good Manufacturing Practices facility; this means that BN Labs is required to enforce the rules by the FDA for product purity. However, BN Labs is also subject to having third parties test their powders for purity and banned substances; this could be very beneficial to you, especially if you are a competitive athlete.
Completely organic formula.
Helps to reduce digestive problems for those with lactose intolerance.
Cons:
There aren't any vitamins or minerals in this protein powder.
Doesn't mix very well.
This vegan protein powder is produced in a facility that handles fish, eggs, shellfish, and crustaceans. If you are looking to purchase produces that are from a company that is entirely vegan, this may be a downside for you.
High in sodium content.
Are there any possible side effects?
Since this is a vegan formula that is comprised of all plant-based ingredients, you're not going to have to worry about bloating or cramping. This is because plant-based ingredients are much easier for your body to break down and digest than it is for your body to break down and digest animal-based products.
How much does the BN Labs Vegan Chocolate Fudge Protein Powder cost?
You can purchase 2.6 pounds of the vegan protein powder for $50; this will run you $1.67 per serving of powder. In other words, you're basically paying $0.06 per gram of protein.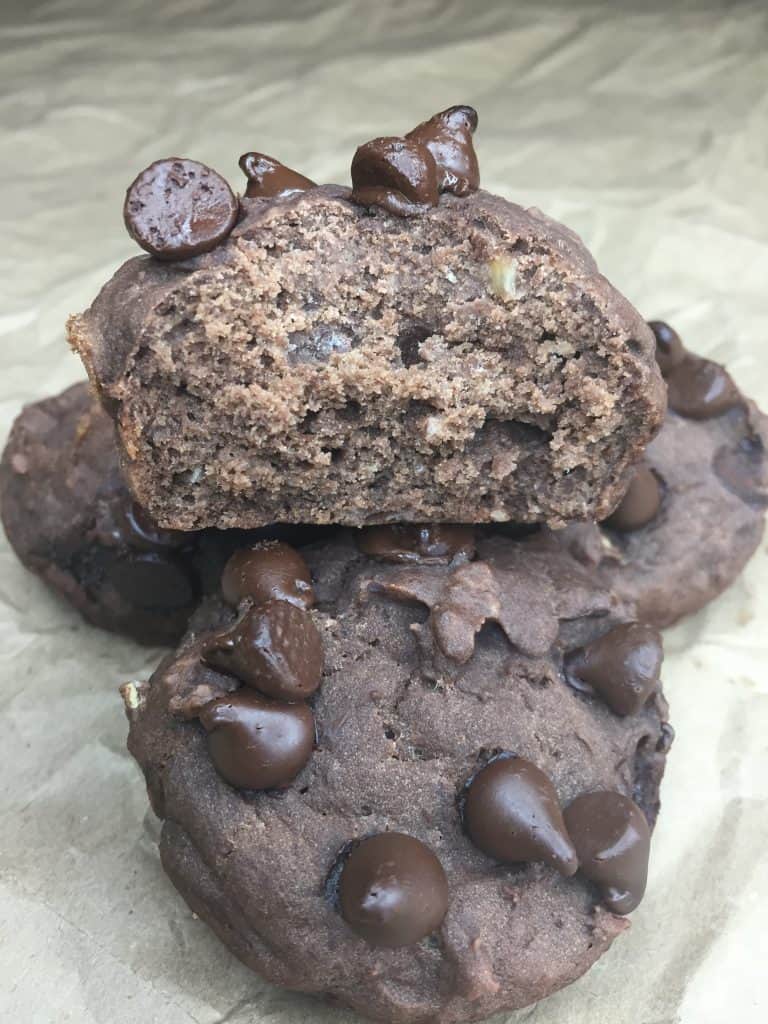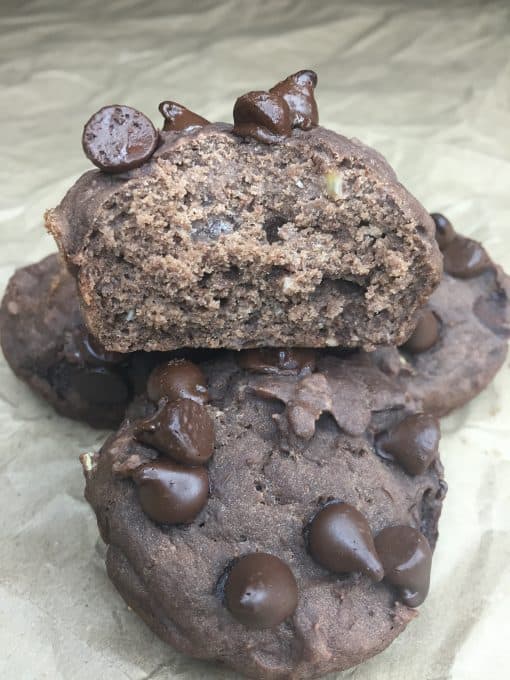 Chocolate Fudge Protein Muffins Tutorial:
Recipe:
One cup of almond flour
¼ cup of BN Labs Vegan Chocolate Fudge Protein Powder
1 teaspoon of baking powder
¼ cup of a mashed banana
¾ cup of cream
One egg
2 teaspoons of vanilla
2 teaspoon of maple syrup
2 teaspoons of cocoa powder (to add stronger chocolate flavor)
Serves 12 muffins
Directions:
Adding ingredients into large mixing bowl.
Stir thoroughly.
Spray muffin pan with Pam or other non-stick sprays.
Pour mixture into muffin pan.
*Optional- you can sprinkle the tops of your muffins with mini dark chocolate chips for an extra chocolate flavor.
Bake for 25 minutes at 350 degrees.
Conclusion
When looking at the macros and the ingredients list for the BN Labs Chocolate Fudge Protein Powder, this a vegan protein powder of very high quality. While it isn't jam-packed with minerals or vitamins and is a bit difficult to mix in with anything besides water, this Chocolate Fudge Protein Powder provides people who are looking to eat vegan, looking to eat less soy, consume few carbs, or are trying to eat more organic foods, an affordable choice.
Recommended Reads: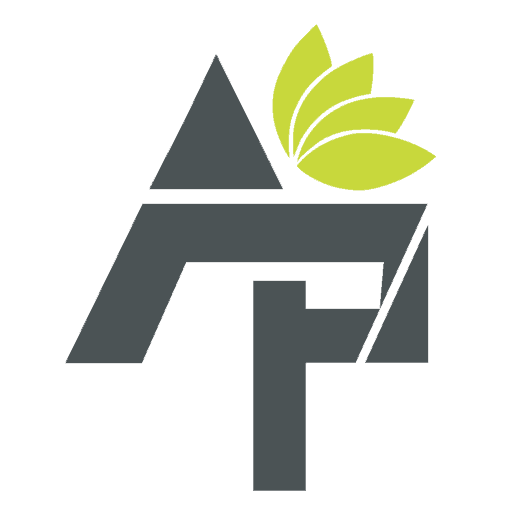 Alt Protein Team is a team of professionals and enthusiasts committed to bringing you the most up-to-date information on alternative protein, health and wellness, workouts, and all things health-related. We've reviewed a lot of products and services so you don't have to guess when you spend your hard-earned money on them. Whether you want to shed some pounds, build lean muscle or bulk, we can help you figure out what you need to do and what you need to have to achieve your goals.