Whey protein powder is considered the "best" in terms of overall effectiveness. For those without lactose intolerance, it's easily digested, fast-acting, highly bioavailable, and contains all the amino acids needed to build muscle.
It lacks the phytoestrogens of soy protein, is easier for your body to use than plant-based proteins, and can be made with fewer ingredients. For all but a select few (vegans, vegetarians, and the lactose intolerant), it's the best choice of protein powder.
But there are A LOT of protein powder brands to choose from! It can be tough to know which protein powders are worth trying and which are best avoided. That's where we come in. Our reviews are intended to help you find the protein that suits your needs and that is worth your money.
Quest Nutrition's line of protein powders are highly popular, but are they right for you? Read on to find out…
Quest Protein powders are made from whey and milk protein isolates. This fast-acting type of protein delivers an instant dose of amino acids. It can be used as a pre-workout supplement to prepare your body for exercise, or you can take it after your workout to deliver the nutrients your body needs to make repairs.
But the protein powder also comes with micellar casein protein. This type of protein is slow-acting and takes many more hours to absorb. Once the whey protein has been used, there will still be a slow, steady release of casein protein entering your bloodstream. This can help to reduce delayed onset muscle soreness. It will also ensure that your body gets a long-term supply of amino acids to repair your muscles after a workout.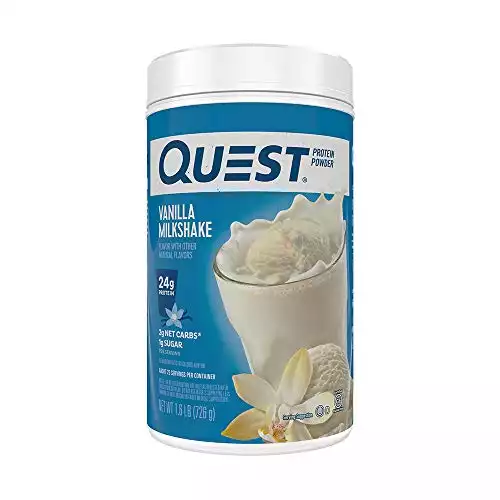 Quest Nutrition Protein Powder, Vanilla Milkshake | Amazon
The new 1.6 lb canisters of Quest Protein Powder are the perfect size to stack in the cabinet or toss in your bag. It goes where you go, so don't go without your fauorite protein powder!
Buy at Amazon.com
We earn a commission if you click this link and make a purchase at no additional cost to you.
04/30/2023 11:40 am GMT
Key Features
Free of gluten and soy
No sugar added
20 grams of protein per serving
1 gram of net carbs per serving
100 calories per serving
43 different flavors
Price: $32.31 for a 2-pound tub
Specifications
If you're looking for variety, you won't find better than Quest Nutrition's protein powders. With 43 flavors—ranging from salted caramel to cookies and cream to strawberries and cream to peanut butter—you'll never get tired of the flavor.
Each scoop of the protein powder delivers 20 grams of amino acids and just 100 calories per scoop! The fact that it's sweetened with natural sweeteners (erythritol, sucralose, and Stevia) means it contains very little sugar—just 1 gram of net carbs per serving.
The gluten-free, no-added-sugar, soy-free protein powder delivers a hefty dose of amino acids and energy without overdoing it on your diet. Definitely a good low-calorie diet option.
Pros of Quest Protein
Here are a few of the positive things users have had to say about Quest Protein:
Flavors: No other brand of protein powders can offer as many options as Quest Protein. The flavors range from simple (vanilla and chocolate) to complex (banana milkshake and salted caramel). No matter what your flavor preferences, you'll be able to find a type of protein powder to suit your palate.
Good Nutrient Balance: While there's not a whole lot of protein (just 20 grams), the protein powder does come with a lot of other nutrients: potassium, fiber, calcium, iron, magnesium, and phosphorus to name a new. You can give your body the nutrition it needs to continue functioning well even through an intense workout program.
Good Taste: Not only do you have a lot of flavors to choose from but for the most part, the flavors taste pretty good. You don't get that "chalky" flavor common with other protein powders. It's rich, creamy, and delicious—almost more like an ice cream shake than a protein shake.
Filling: Like most whey proteins, this one is guaranteed to fill you up. The whey protein contains a bit of fat to satiate your appetite, and the high protein content will satisfy your body's demands for nutrients. You'll find you don't need to eat for hours after taking this protein shake!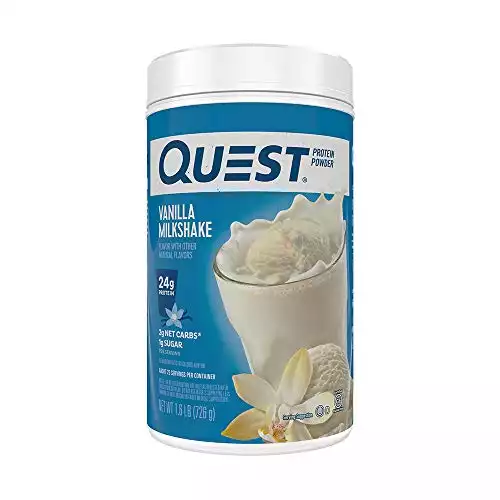 Cons of Quest Protein
As with any product, there are drawbacks to Quest Protein:
Pricey: You pay over $30 for this tub, and it only gives you 2 pounds of protein powder. That comes out to 28 servings per tub. If you're the kind of person who works out 4-6 days a week, that's a little over 1 month's supply of protein powder. It's not the most expensive protein powder on the market, but it's definitely a bit higher-priced than most. Check out the latest prices and discounts here!
Very thick: Some users have complained that the consistency of the protein powder is TOO thick when mixed into a milkshake—almost like gravy. It may be good for those who use almond milk, coconut milk, or even water for smoothies, but for milk, it's just too thick. (On the plus side, it adds wonderful flavors and creaminess to your food when cooking with it.)
Over-Sweet: Not everyone likes their protein powder to be very sweet. The fact that Stevia contains 4x the natural sweetness of regular sugar means that the protein powder is going to be a tad on the sweet side for some. Add to that the unusual Stevia aftertaste, and you have what many would consider an over-sweet protein powder.
Other Options to Consider
If you're not sold on Quest Nutrition's protein powders, here are a few other options to think about: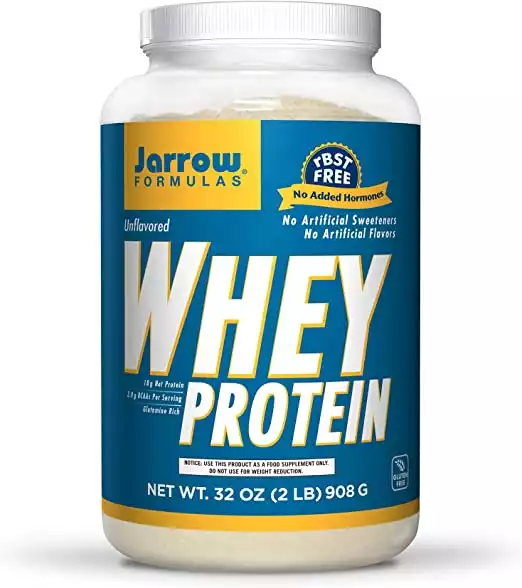 At just $20 per 2-pound tub, you're looking at a significantly cheaper alternative to Quest's protein powders. Each scoop of this protein powder delivers 18 grams of protein, along with 4 grams of BCAAs. You only get 100 calories per scoop, so it's equally diet-friendly.
On the downside, this protein powder doesn't come in as wide a range of flavors—you only have three flavors to choose from vanilla, chocolate, and unflavored.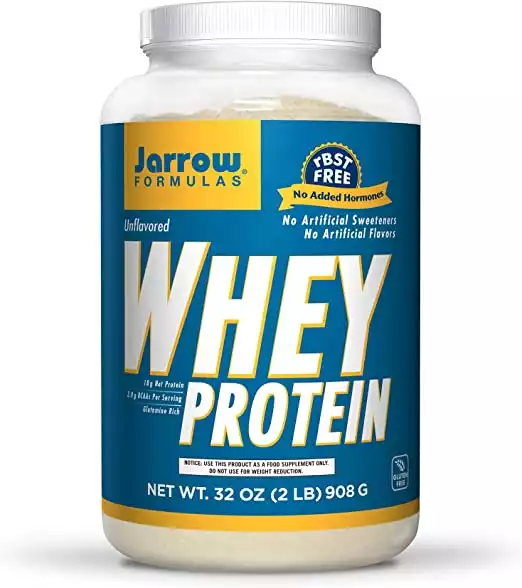 Jarrow Formulas Whey Protein | Amazon
Jarrow Formulas Whey Protein is easily dissolvable and made without added hormones and artificial flavors, sweeteners, or colors; The protein-filled formula supports muscle development.
Buy at Amazon.com
We earn a commission if you click this link and make a purchase at no additional cost to you.
05/01/2023 12:10 am GMT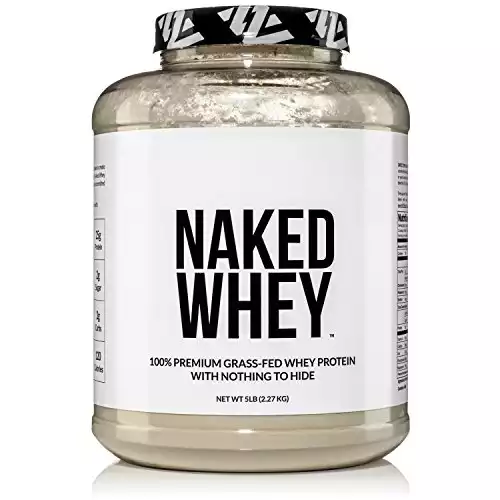 If you're looking for clean and unprocessed whey, it doesn't get better than this! The term "Naked" refers to the fact that there are no added ingredients in this protein powder. It's 100% pure whey protein, made from grass-fed cow's milk and free of all additives, sugar, and preservatives.
Naked Whey product is GMO-free as well as gluten and soy-free. It's definitely a pricey choice at $90 for 5 pounds, and there are only 5 flavor choices. However, in terms of "clean eating", you can't beat this protein powder.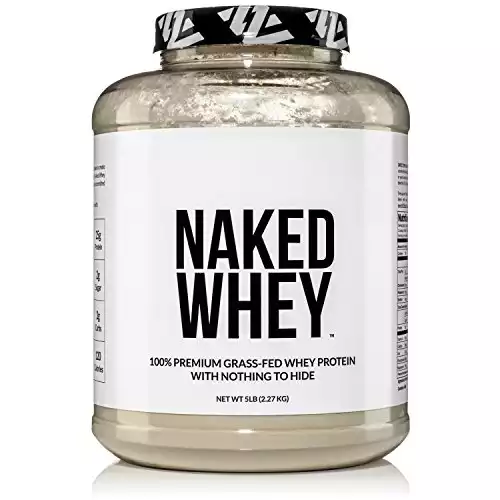 Naked WHEY Grass Fed Whey Protein Powder | Naked Whey
Unlike most whey protein powders, Naked Whey is cold processed to ensure zero contamination from chemical detergents (no acid or bleach), synthetic additives, or heavy metals, and this maintains important naturally occurring growth factors.
Check price
Buy at Amazon.com
We earn a commission if you click this link and make a purchase at no additional cost to you.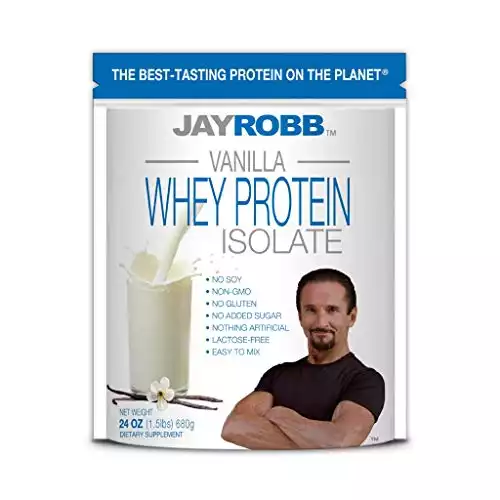 If your goal is weight management rather than muscle-building, you'll want to consider Jay Robb Grass-Fed Whey Protein. Created by weight loss expert Jay Robb, this protein powder delivers 25 grams of protein per serving. It contains NO fat, no sugar, and no cholesterol, and it's 100% GMO-free and gluten and soy-free.
The whey is made from grass-fed cows' milk. There are only six flavors to choose from, but they're all good options to help you manage your weight.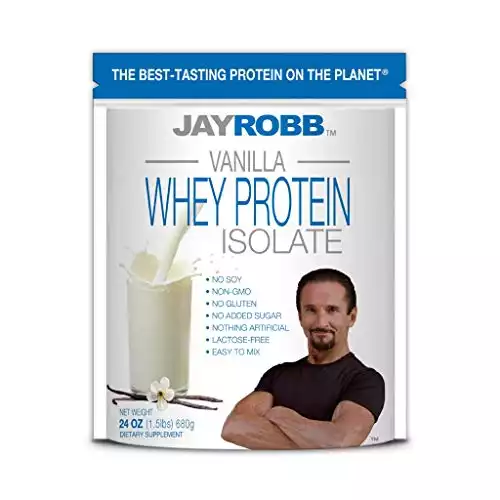 Jay Robb Whey Vanilla Isolate Protein Powder | Amazon
Perfect for Men and Women (on-the-go meal or snack), Teens (can assist in reducing acne), Kids (nutritious snack during the day). Easy to Mix with milk, water, juice or your favorite liquid. Blend with fruit, nuts, seeds, veggies, and/or starch for a delicious and nutritious meal replacement.
Buy at Amazon.com
We earn a commission if you click this link and make a purchase at no additional cost to you.
05/01/2023 12:09 am GMT
The Final Scoop
Quest Protein powder delivers the broadest variety of flavor choices, making it a great option for those who get tired of the same flavors day after day.
The nutritional quality of the protein powder is good, and you'll find that though it's not the BEST option on the market, it's certainly one worth considering. High-quality whey protein, low-calorie content, and a good nutritional profile: what more could you ask for?
Recommended Reads
How to Find the Best Protein Powder: The Full Alt Protein Guide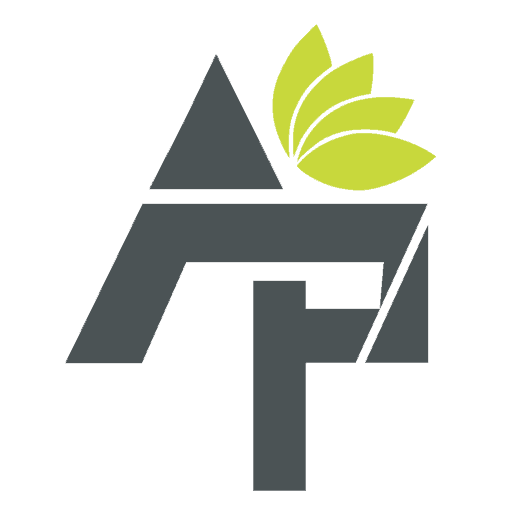 Alt Protein Team is a team of professionals and enthusiasts committed to bringing you the most up-to-date information on alternative protein, health and wellness, workouts, and all things health-related. We've reviewed a lot of products and services so you don't have to guess when you spend your hard-earned money on them. Whether you want to shed some pounds, build lean muscle or bulk, we can help you figure out what you need to do and what you need to have to achieve your goals.