BPI Sports Nutrition is a leading company in the health and fitness industry, and one that is trusted to provide premium products made of some of the best ingredients. Protein supplements, typically protein powder, are one of the most popular types of fitness supplements. They are primarily used post-workout to refuel the body and to help build muscle.
Protein powders are useful for anyone that is exercising and needs additional protein in their diet. BPI has a few different types of protein powders but their ISO HD is a popular choice. ISO HD is about as pure of a whey protein as you can get, and is popular for those that are trying to avoid fillers and other ingredients so commonly found in powders.
If you want a good-tasting protein that does its job, ISO HD is a great one to try out.
Nutritional Facts and Ingredients of ISO HD
Since BPI's ISO HD is 100% pure protein there isn't a whole lot that can be said about what is in this whey protein powder.
Nutritional Facts (Based on Vanilla Cookie):
Serving Size – 1 scoop
120 calories
1 gram of fat
3 grams of carbs
1 gram of sugar
25 grams of protein
Ingredients (Based on Vanilla Cookie):
Fast Absorption Whey Matrix (Milk Protein Isolate, Hydrolyzed Whey Protein Concentrate, Whey Protein Isolate)
Natural and Artificial Flavors
Salt
Gum Blend (Cellulose Gum, Xanthan Gum, Carrageenan)
Soy and/or Sunflower Lecithin
Sucralose
Acesulfame Potassium
Buying Options:
Four flavors – Chocolate Brownie, Cookies and Cream, Peanut Butter Candy Bar, S'Mores, and Vanilla Cookie
Available in 10, 23, and 69 serving containers
Retails for about $15 up to $60, varying based on retailer — Check out the latest prices on Vanilla Cookie here.[
ISO HD primarily focuses on building muscle, but also aids in post-workout recovery, improving performance, and helping with quickening healthy weight loss.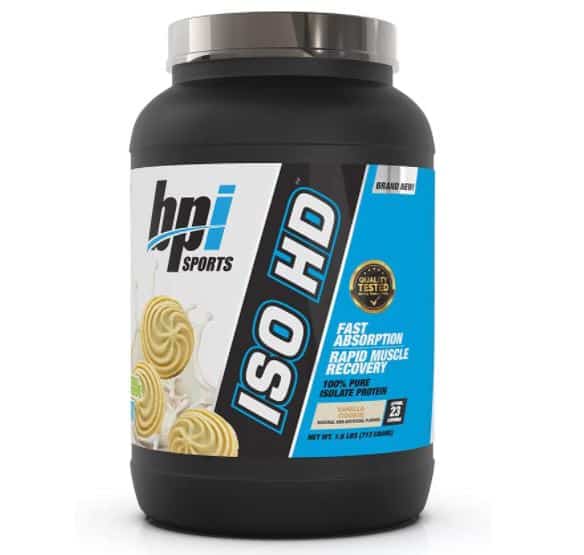 BPI recommends you take ISO HD on training days, within 30 minutes after working out. You can also use this protein powder on very active days or on weekends when you're out playing or doing more physical activity than normal. You can also use this powder as a meal replacement for a weight loss program.
BPI also recommends that adult men take 2 scoops, while women (who have lower protein needs) should be ok with only 1 scoop.
ISO HD vs Whey HD – Top Advantages
Here a couple of reasons why ISO HD is a great protein powder to choose from.
ISO HD Contains Higher Quality Whey Proteins
The main protein in BPI ISO HD is whey protein isolate and hydrolyzed whey protein. Whey protein isolate is a more common type of protein, and it popular for those they enjoy whey protein for muscle-building but don't like how regular whey can cause stomach discomfort. Isolated whey is also more quickly digested and therefore allows the body to more efficiently build muscle.
Hydrolyzed whey protein is another type of whey protein that is ideal for delivering important amino acids to the body. Similarly to isolated whey, hydrolyzed whey is much more quickly digested than other whey. Each scoop contains 25 grams of both types of protein, which some choosing to use double scoops for double the protein after a workout.
ISO HD was created using a cold temperature microfiltration process which helps maintain better protein integrity during the manufacturing process. This means more protein is kept in the formula without losing nutrition. BPI thoroughly tests all their products, including using a third-party lab called ChromaDex, which tests for high-quality products and accurate nutritional information.
More Gentle on the Stomach than Other Whey
The ISO HD formula is one of the best that BPI offers. It is their purest formula with an extremely high digestion rate. It is free of fillers and any questionable ingredients. One scoop is only 120 calories, 1 gram each of sugar and fat, and only 2 grams of carbohydrates. There is also 5 grams of BCAAs per scoop.
This product is great for those that are on low sugar and/or low carb diet. It is also a good choice for those that tend to experience stomach discomfort from protein. This is actually a fairly common issue for many, as quite a few people experience some low-key symptoms of lactose intolerance. ISO HD digests quickly which actually helps with stomach upset, bloating, and cramping.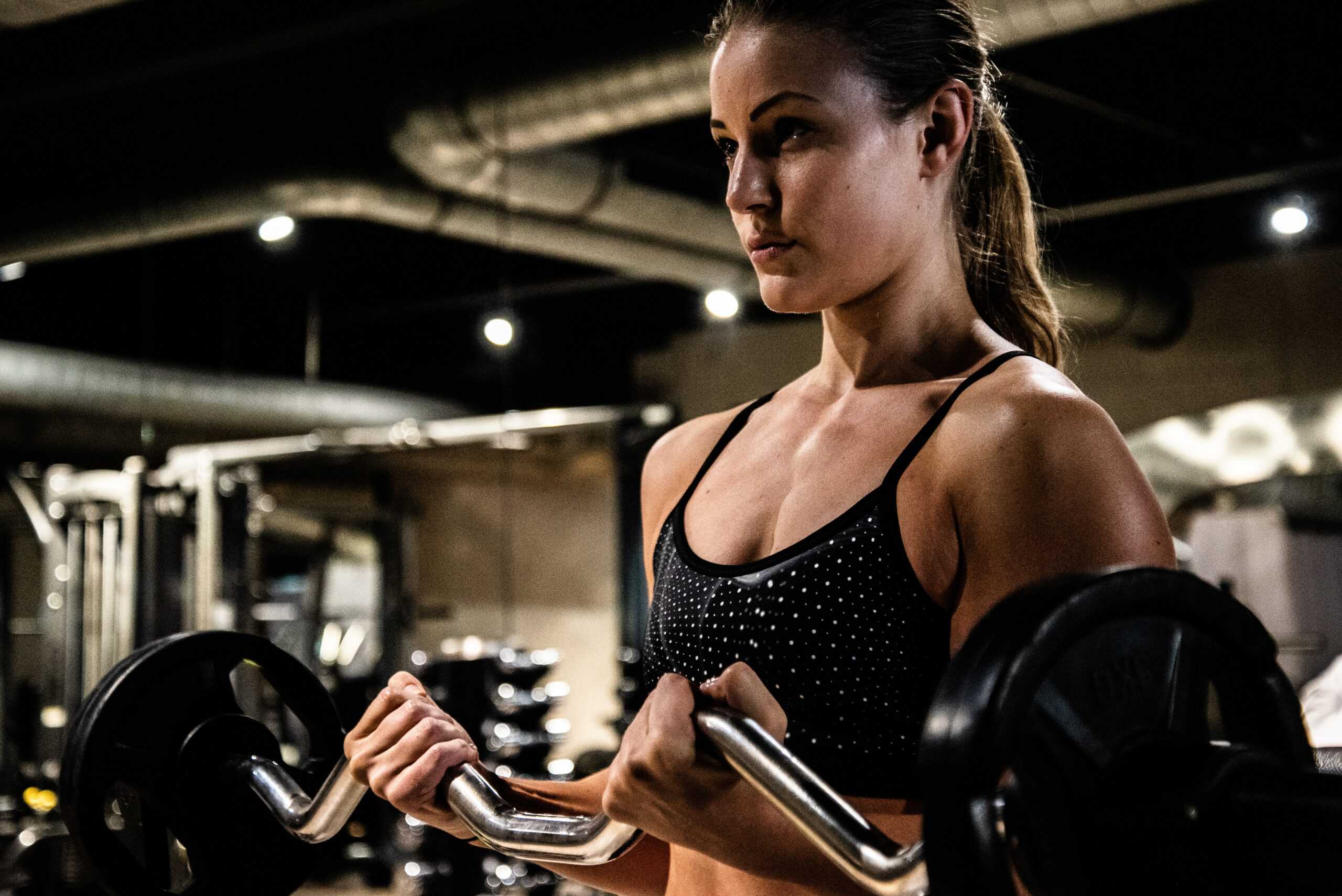 Disadvantages of ISO HD
There really aren't any faults to ISO HD, but there is one downside to this great formula.
Some Flavors are Chalky and a Bit Thick
Chalkiness is a common problem in protein powders, as it can be tricky to get protein powders to properly mix into water. Some have found that ISO HD can taste a bit chalky or gritty, particularly the Peanut Butter Candy Bar flavor. This might not be too much of an issue for some as the actual flavor of ISO HD is
pretty good.
Another consideration is that ISO HD can be a bit thick, even when mixed with water. Mixing protein with milk or almond milk can really help with taste and purposely thicken some powders. Many customers find that using just water leaves ISO HD a bit thicker than other products, and can be more like a thinned down milkshake if mixed with whole milk.
It is a good idea to use a traditional shaker cup with this formula to ensure all powder clumps disintegrate.
Alternatives to ISO HD
If ISO HD doesn't seem like the right powder for you, consider either Pro JYM by JYM Supplement Science or Optimum Nutrition Gold Standard 100% Whey. Both are high-quality powders that fuel primarily with whey protein.
Pro Jym
Pro Jym is a top-notch protein powder offered by JYM Supplement Science, a very popular company that is one of few whose supplements are formulated by a doctor, Dr. Jim Stoppani. Not only is Dr. Stoppani highly educated in exercise and diet, but is also somehow that doesn't just talk the talk but walks the walk. He is a personal trainer and nutritionist as well.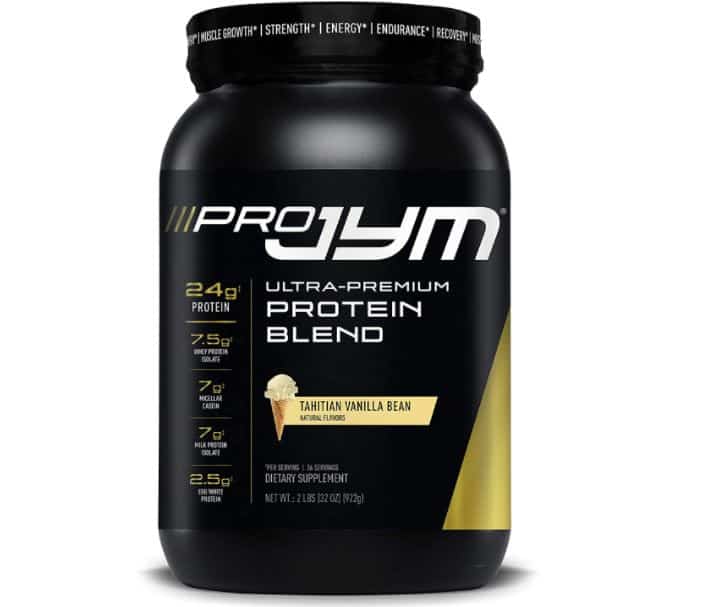 Pro Jym is a superb protein with 24 grams of protein in each scoop. These 24 grams are made up of 7.5 grams of whey protein isolate, 7 grams of micellar casein, 2.5 grams of egg albumin, and 7 grams of milk protein isolate. This is a great alternative if you want some different sources of protein and have the budget to buy the best of the best.
Optimum Nutrition's Gold Standard 100% Whey
Optimum Nutrition's Gold Standard 100% Whey is a staple protein powder for many and comes highly recommended as a first "serious" protein supplement. It is extremely reasonably priced and comes in quite a few different flavors, all of which taste very good. They also have some very unique flavors like Key Lime Pie, White Chocolate, and Strawberry Banana. There are a whopping 20 flavors in all.
This protein may seem more budget-friendly but don't let that put you off. This powder is top-notch and a consistent award winner for over 10 years. Gold Standard 100% Whey has three types of protein sources in its blend – whey protein isolates, whey protein concentrates, and whey peptides. Each scoop also delivers 5.5 grams of BCAAs and 4 grams of glutamine (and glutamic acid).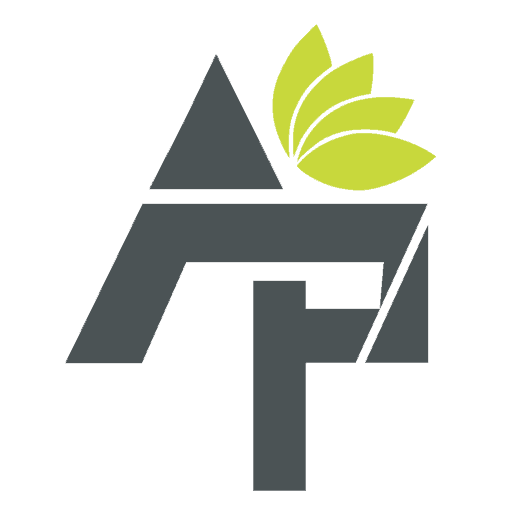 Alt Protein Team is a team of professionals and enthusiasts committed to bringing you the most up-to-date information on alternative protein, health and wellness, workouts, and all things health-related. We've reviewed a lot of products and services so you don't have to guess when you spend your hard-earned money on them. Whether you want to shed some pounds, build lean muscle or bulk, we can help you figure out what you need to do and what you need to have to achieve your goals.