While many people are familiar with green tea, not as many know what matcha is. Matcha is a simply a powdered green tea, produced by grinding up whole tea leaves. This fine powdered can be used in a number of ways — either mixed as a tea and enjoyed straight, added to lattes, smoothies or even used in baking.
Matcha tea is highly potent compared to regular green tea, making it one superfood supplement you shouldn't miss out on.
Traditionally matcha powder was enjoyed for many reasons, but bringing focus and improving concentration was a major one. Regular green tea is already known to help bring a sense of calmness and focus, and matcha tea is even more powerful. L-theanine amino acids present in matcha are responsible for this wonderful response.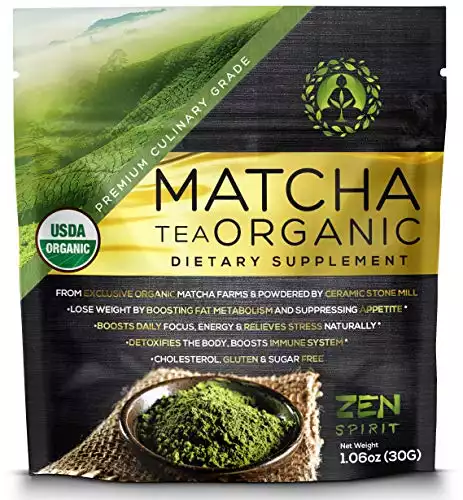 Even though the L-theanine levels in a cup of matcha are 4x higher than green tea, the natural caffeine prevents any drowsiness from occurring.
Caffeine addiction is a very real problem that many adults have. While a cup of coffee in the morning or a midday tea time pick-me-up isn't a huge concern, relying on caffeine or energy drinks to function is not healthy.
Changing your lifestyle by improving diet, taking up regular exercise and mindfully getting enough restful sleep will help fight a caffeine crutch. Matcha powder can still be enjoyed on a regular basis for an energy boost, however.
One cup of a high-grade matcha tea provides up a few hours of natural energy, all while still providing health benefits.
Some Health Benefits of Matcha
Matcha is rich in antioxidants called EGCGs. EGCGs are well known for their ability to fight against free radicals, which helps fight against and prevent cancer cells from forming. These antioxidants also have additional benefits on the outside of the body too. A diet high in antioxidant-rich foods helps to clear the skin and give a more youthful appearance.
Aside from antioxidants, one look at a spoonful of vibrant green matcha is more than enough proof that this powder is a good source of chlorophyll. Chlorophyll is important for overall health for a few reasons, but particularly because of its detoxifying effect on the body. Similarly to EGCGs, chlorophyll fights against free radical and helps to push toxins out.
Those who lead very physically active lifestyles need additional protein to ensure their bodies are able to more easily recover from exercise. Drinking matcha regularly provides the body with some extra protein, which can really help when combined with a high-protein diet. Some people will even add a serving of matcha powder to their protein shakes after a workout.
If you're trying to lose weight or simply maintain a healthy weight, matcha can also help. Matcha is high in fiber and helps burn more calories. The same EGCG antioxidants responsible for fighting cancer also has been shown to reduce fat storage. This is because EGCGs inhibit fat cell formation. Matcha will not only help you lose the stubborn fat you already have but also help prevent any new fat storage.
There are many matcha companies out there but few produce a truly quality product. Here are the top 3 matcha powders, offered by respected companies.
Mizuba Tea Company Daily Matcha Powder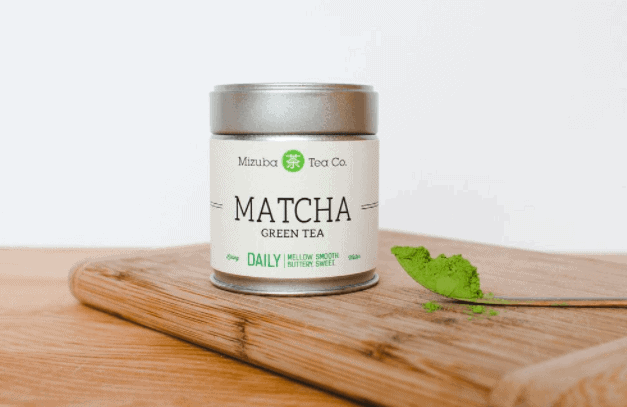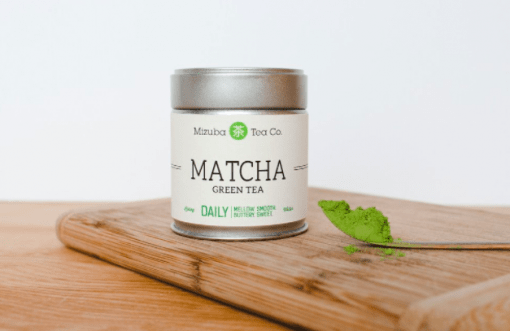 Matcha powder can be a little pricey, but it doesn't have to be. Mizuba Tea Company knows that some people just want a lower-grade but high-quality powder for daily drinking that won't hurt their wallet. Their Daily Matcha Powder is versatile and priced very reasonably.
Details:
Mizuba's Daily Matcha Powder is less expensive than most but don't let that fool you. This is a quality matcha with a wonderful taste. Mizuba describes the flavor as a light toasted vanilla, with almost buttery or milky notes. The quality of this powder is largely due to Mizuba's green tea source. It can primarily be found on their website.
All of their matcha powder comes from a single source – a long established, 100-year-old family farm in Japan. Coming from only a single source means Mizuba can maintain a high level of quality control. This farm is also JAS-certified, with all products being preservative-free and 100% organic. Their green tea plants are non-GMO and are not treated with radiation.
The Uji region of Japan is well-known for producing some of the best teas. It is actually the origin of green tea in Japan after it was introduced from China.
Encha Organic Latte Grade Matcha Powder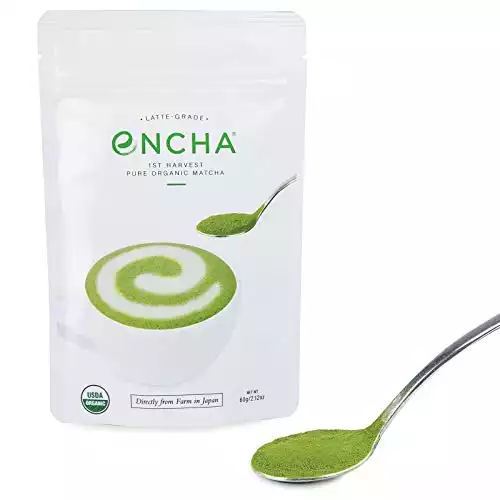 Matcha lattes are becoming a popular beverage. More and more coffee shops are offering matcha lattes alongside regular lattes, making this frothy drink a first-time matcha experience for many.
Details:
Retails for $30.95 [(For the latest prices and discounts, check here) for 60 grams (with a "subscribe and save" option)
Recommended one serving at breakfast and another at lunch
Designed for use in Lattes
Contains no preservatives and is non-GMO
This is a latte grade matcha powder, which means it is just as high in quality as ceremonial but not sold for regular tea drinking. You can certainly drink this matcha as a normal tea, however, it will taste a bit strong. Since it's made for lattes, this powder will also work well for smoothies, milkshakes and culinary uses.
For a latte grade matcha, Encha priced this powder at a normal range. Their "subscribe and save" option will help fans save money if they purchase this powder once a month if drinking one serving per day. Overall this powder is a good choice for someone that plans to primarily mix their matcha with something other than water.
Lively Matcha Energetic Ceremonial Matcha Powder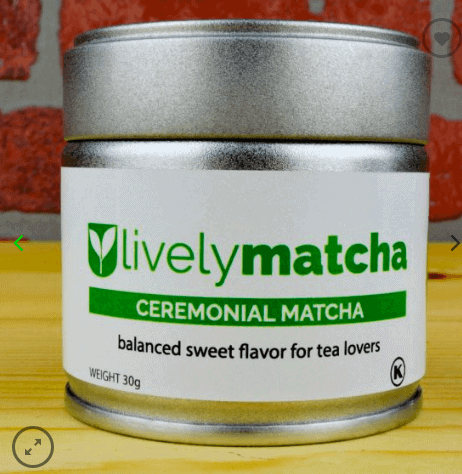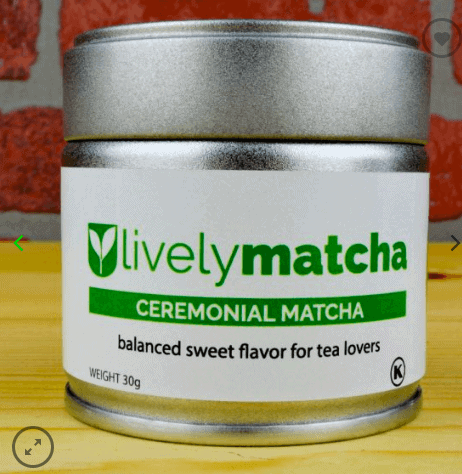 If you became interested in matcha as an alternative to coffee or to help with low energy, then Lively Matcha's Energetic Ceremonial Matcha Powder is worth a look.
Details:
Retails for $35 for 30 grams (For the latest prices and discounts, check here)
Made of 100% Japanese matcha, no additives or fillers
Diabetic-friendly
Appropriate for soy-, dairy-, sugar- and gluten-free diets
Specially formulated to provide energy
This ceremonial grade matcha has a naturally sweet, full-bodied flavor compared to lower grade matcha. Due to the quality of ceremonial grade, as well as the price, it makes sense to use this powder for straight drinking. You can certainly use it for lattes or in cooking, but typically it's recommended to use a culinary grade matcha for those purposes.
While there are no additives in this matcha powder, it is marketed for those looking for a powder that is energizing. All matcha powder provides a boost of energy but Lively Matcha focuses on producing a particularly potent, energizing matcha.
Not only is matcha highly beneficial for the body, but it also can be used to replace coffee and other caffeinated beverages. Lively Matcha powders all have caffeine naturally, which provides an energy boost, but the other components help to prolong this energy so there isn't a caffeine crash.
Lively Matcha Energetic Ceremonial Powder is perfect for someone that is trying to get away from coffee and energy drinks but still needs some help to get their mornings started. One cup of this matcha in the morning will start your day off right and help you prepare for a busy schedule.
Comparison Table
| Brand | Price | Size | Use |
| --- | --- | --- | --- |
| Mizuba Tea Company Daily Matcha Powder | $20 | 40 grams | Cooking, lattes or smoothies |
| Encha Organic Latte Grade Matcha Powder | $30.95 (For the latest prices and discounts, check here) | 60 grams | Especially for lattes but also works well for smoothies, milkshakes and culinary uses. |
| Lively Matcha Energetic Ceremonial Matcha Powder | $35 | 30 grams | Substitutes coffee or energy drinks |
Q&A
How much caffeine is there in a serving of matcha?
Matcha is a source of caffeine, although there's not as much caffeine in a serving of matcha than coffee.

According to Eatcleantea.com there's 30mg of caffeine per serving. That's in comparison to 75mg in coffee.

The caffeine in matcha is much healthier for you than coffee because it contains the rare compound L-Theanine which produces a calming effect. You feel energised when drinking matcha and also more able to concentrate.

It's why matcha was traditionally used by Buddhist monks in meditation.
What are other uses of Matcha green tea?
There is another use of matcha except for drinking, cooking or baking that I find interesting is Facemask.

Matcha is made from only the leaves, not chemicals, which is about as natural as it can get.

Antioxidants in Matcha keeps your skin fresh and healthy. It not only enhances your natural glow but also fights against free radicals responsible for age spots & wrinkles.

Just add few drops of water to your Matcha and your mask is ready
What are the benefits of matcha tea?
The first benefit of Matcha is its extremely high antioxidant level. Antioxidants are also found in raw fruits and vegetables.

Secondly, unlike regular steeped green tea, Matcha tea leaves are consumed whole mixed into liquid, or added in other ingredients as they are in very fine powder. Matcha tea is an exceptionally great source of antioxidants and other nutrients such as various vitamins and minerals. Over half of the nutrients contained in the tea leaves including Vitamin A, E, Chlorophyll, and Dietary Fiber are water insoluble. Drinking Matcha means you have full benefits of Green Tea by taking both water soluble and insoluble nutrients.
What's the difference between culinary grade matcha and ceremonial grade matcha?
Well, Culinary Matcha is usually used to mix with other ingredients to make smoothie, cookies, desserts, etc. It has a stronger flavour, thus it does not loose it's flavour after mixing with other ingredients. It is a little bit bitter in term of taste and the quality is regarded as lower, compared to ceremonial matcha.

Ceremonial matcha is the higher grade matcha, used in traditional tea ceremony. This type of matcha is made from younger leaves, and the production is limited to usually twice a year, thus the scarcity is reflected in the price. This matcha carries mild sweetness by it's own. It can be served by just adding hot water to it (whisk it first, of course).
Organic Matcha Green Tea Smoothie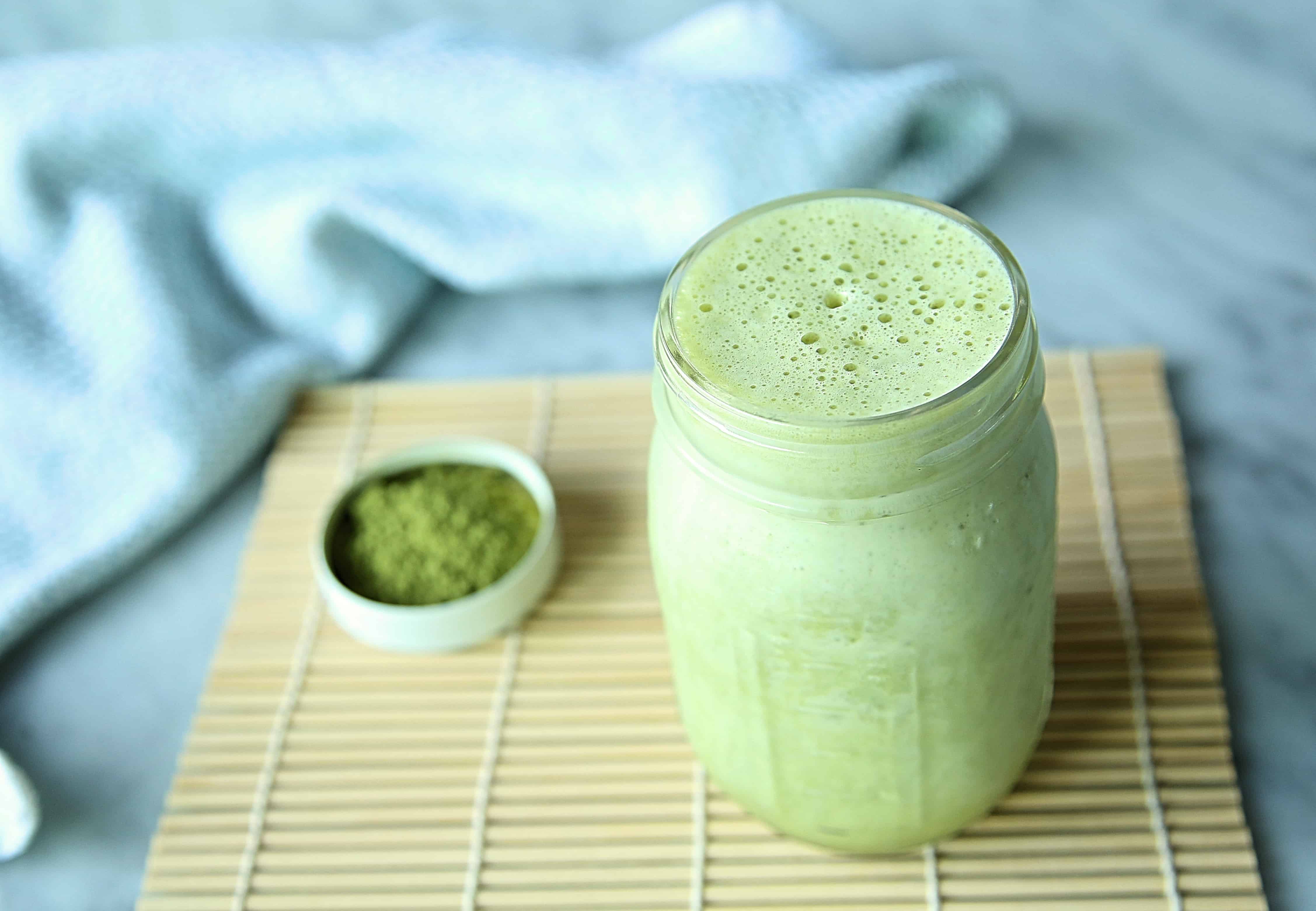 Ingredients
1/2 cup yogurt
1/2 cup ice
1 tsp ingredient organic grade matcha
2 tbsp honey
Instructions
Add all ingredients into a blender.
Blend for about 2 minutes until the mixture is smooth.
A Final Energizing Thought
Matcha powder is a delicious way of supplementing your diet. While normal green tea has its benefits, nothing beats the power of a cup of pure, organic matcha tea. Not only is the taste wonderful, but drinking a serving every day is a sure way of improving your health.
While matcha is more expensive than typical green tea bags, a little goes a long way and the health benefits easily make it worth the cost. If you're curious about matcha, any of these 5 brands would be an excellent place to start.
Recommended Reads: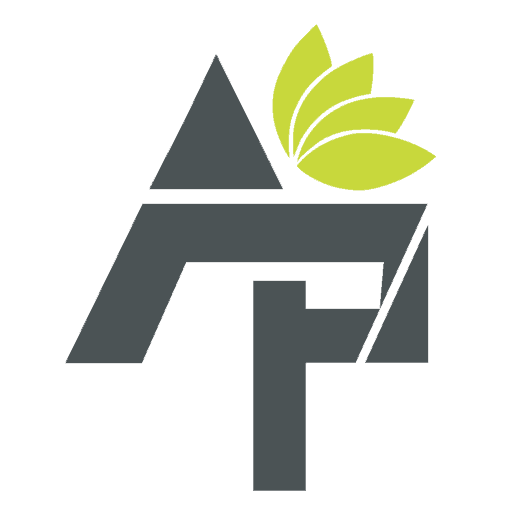 Alt Protein Team is a team of professionals and enthusiasts committed to bringing you the most up-to-date information on alternative protein, health and wellness, workouts, and all things health-related. We've reviewed a lot of products and services so you don't have to guess when you spend your hard-earned money on them. Whether you want to shed some pounds, build lean muscle or bulk, we can help you figure out what you need to do and what you need to have to achieve your goals.