Why You Should Whey
Whey protein isn't just for meatheads at the gym pumping iron all day long. Of course, those meatheads are probably taking whey protein supplements, but whey protein has multiple health benefits beyond muscle building. Not only is whey protein great for increasing the size and strength of muscle fibers, but also can help you reduce hunger, lose fat, and improve your immune system.
Whey protein contains a wide range of essential amino acids, which the body can absorb quickly. Whey protein comes from the liquid part of milk that separates during cheese production. Once separated during the cheese production process, the whey undergoes a series of processing steps to become the whey protein powder that you add to shakes after a workout.
Protein is essential to the human body as it serves as the primary building blocks of the body. Amino acids are small molecules that link together in strings like beads that assemble in unique shapes to become proteins.
The human body produces certain amino acids, but many amino acids must be obtained through food. Amino acids that we obtain from food are called essential amino acids. Whey protein is loaded with essential amino acids making it a great protein source.
Whey protein provides a quality source of protein and amino acids to help repair muscles after a workout and increase muscle growth. While many bodybuilders and fitness enthusiasts consume whey protein for that reason, whey protein has additional health benefits.
Whey protein has been shown in studies to increase the release of anabolic hormones that stimulate muscle growth such as Insulin. It can also help lower blood pressure, blood sugar and reduce symptoms of stress and depression.
Some Whey Proteins Are Better
Not all whey protein powders are created equal. There are three main types of whey protein available in the health food store aisles. Concentrate whey protein contains about 70-80% protein with some lactose and fat. Isolate whey protein contains about 90% protein and hydrolysate contains pre-digested whey that your body absorbs faster than concentrated or isolated whey.
In addition to the type of whey protein, the process of manufacturing the whey protein can affect the overall quality of the whey protein powder. When you're working hard to create a healthy and fit body, it matters what kind of whey protein powder that you consume on a daily basis.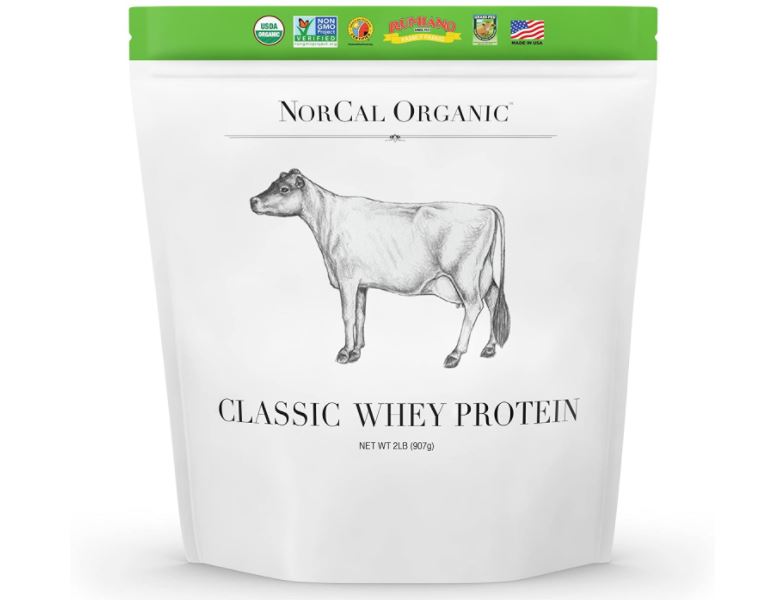 About Source Organic Whey Protein
Source Organic Whey Protein prides itself on using the best raw ingredients to produce the purest whey protein available on the market. The company, Source Organic, is located in Humboldt, California, and only uses milk from Jersey cows that graze year-round on fresh pasture on family farms in Northern California.
Since Source Organic only uses milk from grass-fed cows, it is the only whey protein on the market to be American Humane Association certified.
The processing of whey protein can be harsh leading to less nutritious protein powder. The company uses industry-leading techniques of cold-processed microfiltration and small-batch drying to ensure that the why protein is the most nutrient-dense possible.
Many protein supplement companies use acid or bleach to process whey protein. Source Organic does not. Acid and bleach processing can strip away much of the important nutritional factors in the whey protein that companies then have to add back in with lab-created amino acids.
Source Organic Whey Protein Powder is Non-GMO Project Verified and USDA Certified Organic. The Jersey cows used to produce the milk for the whey protein are never given hormones, antibiotics, steroids, or GMO feed. The only ingredient you're buying is pure, organic whey protein.
The Quick Facts
| | |
| --- | --- |
| Protein Source: | Whey Protein Concentrate |
| Flavor: | Natural |
| Protein Content: | 21g per serving |
| Additional Ingredients: | None |
| Cost Per Serving: | $2.69 |
What Testers Think
Our testers agree that Source Organic Whey Protein powder is one of the best all-natural whey protein supplements on the health food store shelves. It's perfect for anyone with food allergies as it is gluten and soy-free. The only ingredient that you're getting is pure whey protein concentrate. There are no added sugars, sweeteners, preservatives, colors, or flavors.
Since Source Organic Whey Protein contains no added ingredients, there is no real flavor. One tester remarked that the protein powder tasted real compared to other brands that add sweeteners and artificial flavors to their powders for flavor.
Since the product is flavorless, it goes well in just about anything from oatmeal to smoothies. One tester suggests adding a scoop of the Source Organic Whey Protein to frozen berries, a banana, chia seeds, and almond milk for a delicious and healthy smoothie.
All out testers liked how the powder doesn't taste "chalky" like many protein powders tend to taste and feel. The powder mixes well in plain water and can be used in baking and cooking as well making it very versatile. The protein powder contains 21g of protein, 4.9 grams of branched-chain amino acids, and 150mg of glutathione per serving making it a great post-workout drink.
Our testers agreed that the Source Organic Whey Protein powder is best used after a hard workout, but can also be used anytime in the day for an extra dose of protein.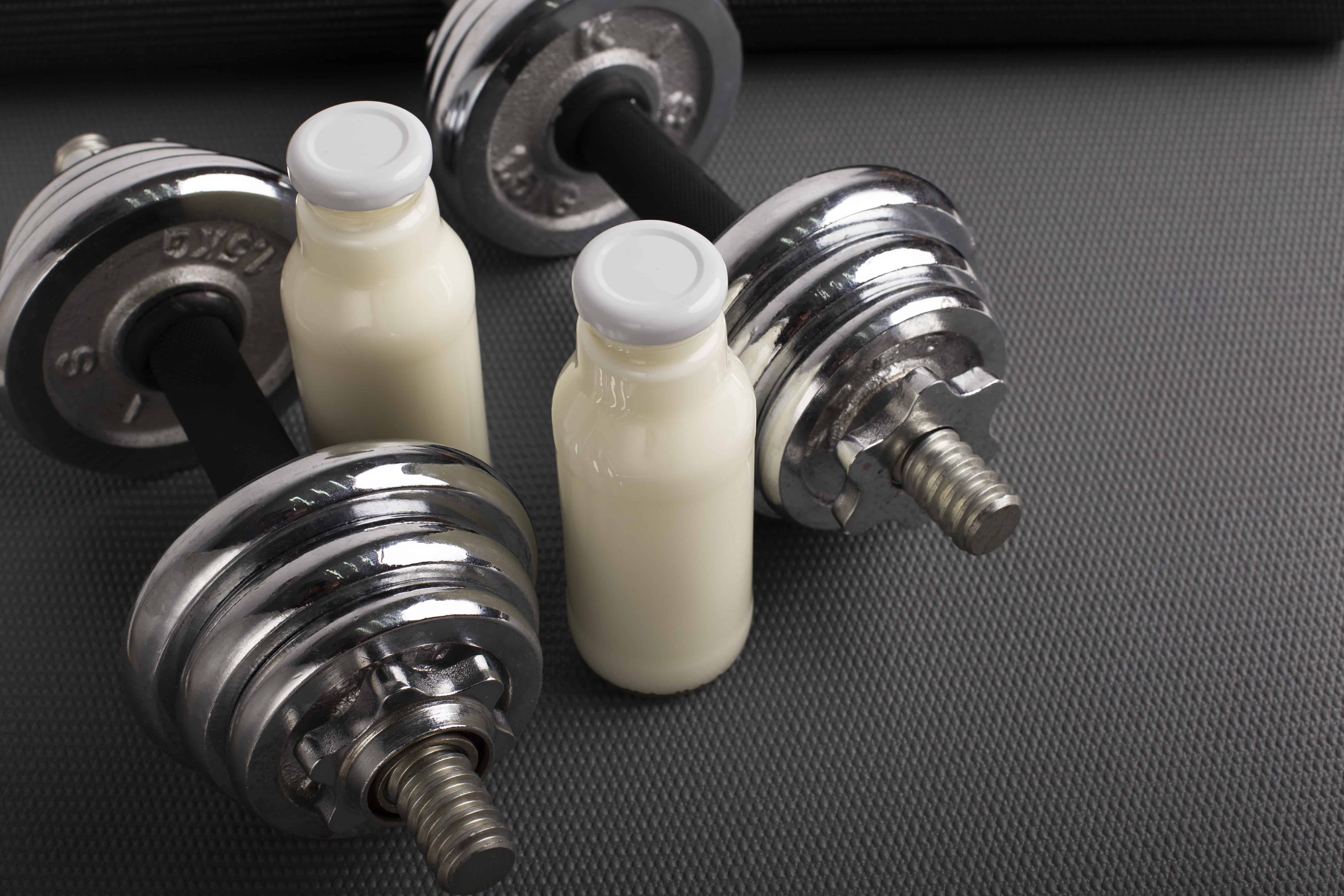 While our testers genuinely loved the product, they did have a couple of things they didn't quite like about the Source Organic Whey Protein powder. The bag is biodegradable, which is great for the environment. We love green products, but the resealable bag does not reseal well and thus several of our testers had to put the powder into a Ziploc bag or plastic container.
While it is not a major issue, it is certainly a nuisance. The protein powder is also expensive. A 12-ounce bag retails for $49.99, but you can find it a lot cheaper on Amazon. A 12-ounce bag contains only 13 servings at roughly $2.69 per serving. Check out the latest prices and discounts!
If you desire the purest and most natural whey protein powder on the market then Source Organic Whey Protein is worth the expensive cost. However, if you're looking for a more budget-friendly option, you might want to look elsewhere.
Pros:
Non-GMO Project Verified, American Humane Association Certified, USDA Organic Certified, Kosher
No added sugar, sweeteners, preservatives, colors, or flavors
Pure whey from grass-fed cows from family farms in Northern California
21 g of protein, 4.9 grams of branched-chain amino acids, and 150mg of glutathione per serving
Cons:
Expensive
Resealable bag does not work well
The Final Scoop
Overall our testers loved Source Organic Whey Protein powder. The product is all-natural and the only ingredient that you're paying for is whey protein concentrate from grass-fed Jersey cows from family farms in Northern California.
Our testers liked how the company cares about the animals that produce their products. If you're looking for a quality natural whey protein supplement then Source Organic Whey Protein powder is a great option.
While it is flavorless, its overall taste and texture are great and it can be used in both drinks and cooking. The major downfall of the product is its cost. Source Organic Whey Protein powder is expensive at about $2.69 per serving. However, you get what you pay for and Source Organic Protein powder is a high-quality product that is worth the cost.
Recommended Reads: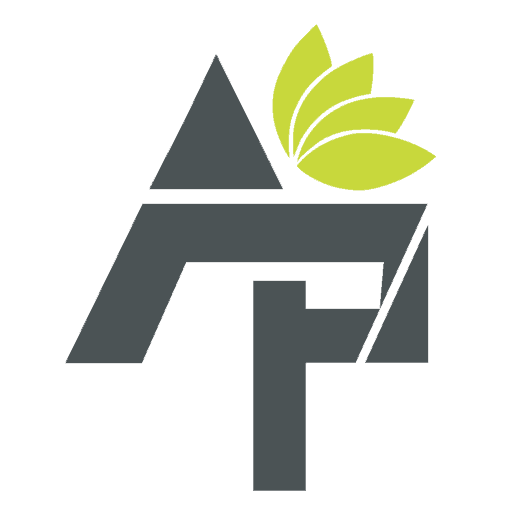 Alt Protein Team is a team of professionals and enthusiasts committed to bringing you the most up-to-date information on alternative protein, health and wellness, workouts, and all things health-related. We've reviewed a lot of products and services so you don't have to guess when you spend your hard-earned money on them. Whether you want to shed some pounds, build lean muscle or bulk, we can help you figure out what you need to do and what you need to have to achieve your goals.