All powder supplements are tailored for their customers' use and wellness or at least that's what the manufacturing companies claim. These supplements ensure a convenient and quick method to nourish your body while also boosting mass muscle growth. Athletes and fitness fans alike choose to purchase them in their quest of improving sports performance.
We are all aware that some products are better and more effective than others but what are you supposed to choose when dealing with two good and appreciated brands? This Scivation Whey vs. Gold Standard Whey comparative review will help you make a well-informed decision by letting you know each of these brand's features, benefits, strengths, and weaknesses.
Scivation Whey vs. Gold Standard Whey – Comparison Overview
| | |
| --- | --- |
| Scivation Whey | Gold Standard Whey |
| Zero calories and no fillers added. | Plenty of delicious available flavors. |
| Increases endurance and energy. | Boosts muscle growth and recovery. |
| High-quality ingredient profile. | Mixes easily due to its lecithin content. |
| Ease of mixing and pleasant taste. | Contains BCAAs and digestive enzymes. |
A. Scivation Whey Protein Powder
Scivation is a company that produces and markets protein powder supplements that consumers can use before, in-between, and after a workout. It is said to increase resistance, stamina, focus, energy, and endurance. Scivation products are popular among athletes, weightlifters, strength gainer, and even fitness enthusiasts.
The power drink you will achieve by mixing this powder with your favorite liquid is highly nutritious and perfect for those of you who are trying to build muscle while also burning fat. Scivation will give you that amazing physique you were trying to obtain.
Ingredient Profile
The Scivation Whey protein powder is a healthy supplement that doesn't contain sugar or carbs, and it has zero calories. Therefore, it is an excellent choice for those of you who want to develop muscle mass while also losing weight and burning fat.
This product features a well-balanced ingredient profile. It is rich in protein which comes from high-quality sources. It can easily be included in many types of diets or special eating regimens due to its nutritional value and a great mix of ingredients:
Two types of whey protein concentrate – one type of high-molecular, non-denatured whey and the second type of low-molecular, extensively hydrolyzed whey;
Whey protein isolate – a special type of cross-flow microfiltered whey isolate;
Salt;
Cocoa powder;
Ace-K;
Sucralose;
Both natural and artificial flavors.
One great aspect of this protein powder is the fact that there are no fillers in its formula. This led to 10 out of 10-point ratings for Scivation's ingredient formula given my most clients and reviewers.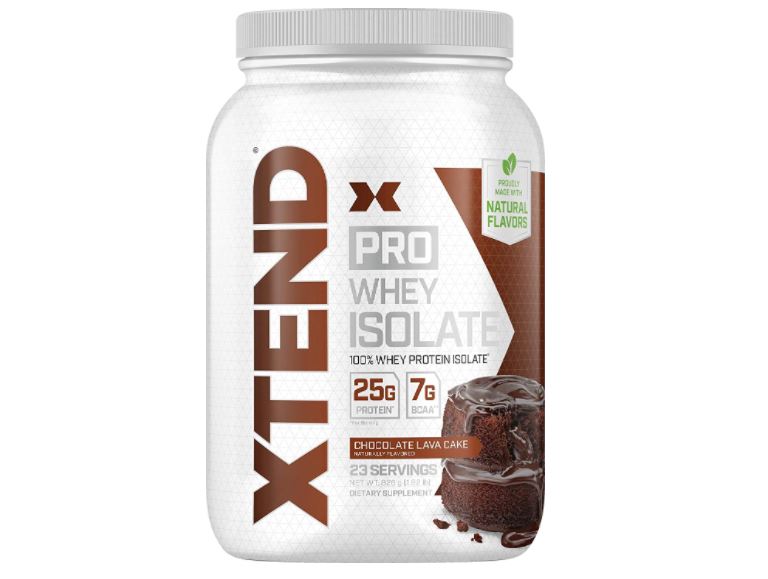 Taste and Ease of Mixing
Nowadays, many supplement manufacturers use standardized flavor systems. We're not saying that Scivation's producing company did the same, but its products' taste resembles the flavors of other similar powders created by Scivation's competitors. This aspect, however, might be a matter of personal taste.
A great advantage of this protein supplement is that its taste is pleasant and consistent. From the first moment you open the package, you will be surprised by how nicely the content smells. While the most popular and commonly bought varieties are Vanilla and Chocolate, the second formula is much more appreciated than the first one.
According to a few consumers, the Vanilla version has a flavor that fades quickly while the Chocolate option comes with a richer and more satisfying taste.
In terms of mixability, this powder combines well with water or any beverage of your choice. It is simple to prepare this beverage by adding water, organic juice, or low-fat milk on one serving of Scivation powder and shake the entire combination until there are no bumps and lumps left.
Nutritional Values
Nutritional Facts Scivation Whey Protein Powder – per one serving
Calories
0
Carbohydrates
0 g
Sodium
220 mg
Potassium
170 mg
Sugars
0 g
Vitamin B6
640 mcg
Pros and Cons
Advantages
It provides a significant energy boost;
Contains high-quality ingredients and has zero fillers;
It is easy and convenient to prepare;
Supports muscle mass muscle growth;
Tastes good and it can be combined with water, milk or juice;
It gets absorbed and utilized by your body and muscles pretty quick;
Speeds up the process of muscle recovery;
This supplement, unlike others, is aspartame free which is a valuable competitive advantage;
It is highly versatile; a pinch of this powder could be added to your salads, meals, and desserts.
Disadvantages
Some say that the taste is not as good as they expected but this might be a highly subjective issue;
Unfortunately, this protein powder contains both natural and artificial flavors which could stand in the way of the product being purchased by some potential clients;
Young athletes who are less than 18 years old cannot consume this product;
You must develop the habit of working out intensely if you want to see significant results after consuming this supplement;
The manufacturer's weight-loss claims are not backed by science.
Scivation Whey Price
The price of this supplement is not too high, and its value is good. In fact, the cost is quite comparable with other similar products on the market. The price may vary depending on the product's variety, package size, seller, and other factors. However, the cost of one container of Scivation powder usually ranges between approximately $30 and $70.
Effectiveness
Although some of the Scivation's marketing claims are not truly proved by research, this supplement has plenty of benefits. Many of the powder's ingredients are linked to lowering muscle soreness, increasing focus and endurance, and others. This is a solid protein blend. As long as you consume it while also having a balanced lifestyle (healthy diet and regular workouts), this product will help you achieve your fitness goals.
B. Gold Standard Whey
Gold Standard Whey launched on the market a long time ago, and since then it has known a high level of popularity among athletes and fitness fans alike. It is one of the most respected brands of supplements out there, and it has created an impressive legion of loyal clients.
Although the company has a wide range of supplements and fitness-related products, the Gold Standard Whey powder is the most widely consumed one. With all these in mind, let's take a closer look at this powder's ingredient profile, pros, cons, price, and effectiveness.
Ingredient Profile
Many people seem to think that Gold Standard, having a higher price, should also come with a list of ingredients to match that cost. However, they are surprised by how short the ingredient profile is. Besides protein, carbs, sugar, and sodium, Gold Standard also contains the following ingredients:
A blend of whey protein isolate, whey peptides, and whey protein concentrate;
A lot of BCAAs that will maximize muscle growth potential;
Lecithin which is added to improve ease of mixing;
Digestive enzymes: Lactase and Aminogen;
Acesulfame potassium which is a very powerful sweetener;
Cocoa;
Other natural and artificial flavors.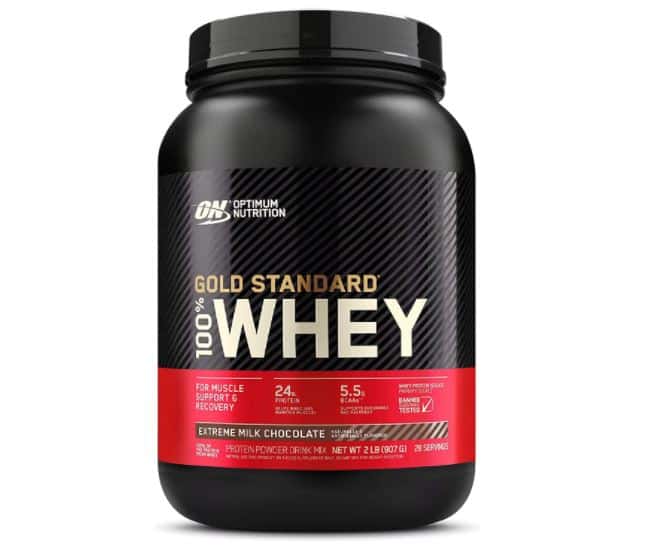 Taste and Ease of Mixing
Gold Standard Whey is marketed in a wide range of available flavors: Chocolate Coconut, Peanut Butter, Double Rich Chocolate, White Chocolate, Extreme Milk Chocolate, and more. All these blends smell and taste great and the powders are delicious without being too sweet.
If you are looking for a traditional chocolate taste, you should opt for the Double Chocolate blend. Still, if you want something more intense and creamier, you might want to take a look at the Extreme Milk Chocolate alternative. All in all, these flavors are mild and reliable so that they won't make your palate feel overwhelmed.
This powder is very easy to mix and prepare with milk, juice or water. It will have a smooth texture. The product's mixability is impressively improved by its lecithin content. You can use a shaker or a simple spoon to stir this beverage. The powder will dissolve quickly without creating lumps or bumps.
Nutritional Values
Nutritional Facts Gold Standard Whey – per one serving
Calories
110-130
Fat
0.9-1.1 g
Carbohydrates
1.3-5 g
Protein
24 g
Sugars
1-2 g
Calcium
141 mg
Sodium
60-77 mg
Pros and Cons
Advantages
It is simple to prepare it and mixes well with liquids;
Has a good value;
It is rich in proteins – one single serving contains a little bit more than 24 grams;
It has a low-cholesterol content and a pure protein formula;
This blend works great regarding muscle growth and recovery;
It has an amazing taste;
It is an affordable product;
Contains three different types of whey;
Due to its enzyme content, this product improves digestion.
Disadvantages
Glutamine and BCAA could be higher;
Contains artificial sweeteners;
This supplement has soy in its formula which is a potentially allergenic element;
The label is not as descriptive as you might expect.
Gold Standard Whey Price
The price of one tub of Gold Standard Whey powder varies depending on aspects such as sellers, the size of the container, etc. For example, in an average supplement shop, you could spend $58 for a 73-serving container. The standard tub of only 29 servings usually costs around $30.
On Amazon, you will find this supplement for the price of approximately $100 (a tub of 68 portions). On the other hand, a smaller container of only 29 servings is sold for $29.99.
Effectiveness
This supplement is the almost perfect choice if you want to achieve muscle growth and speed up muscle recovery. Those who have consumed the Gold Standard Whey powder for quite some time say that the results met their expectations. Simply put, this is an effective product, especially due to its amino acid content.
Just like in the case of any other fitness supplement, Gold Standard Whey should be included in an already balanced and healthy diet. Also, don't forget about a regular physical activity that will only enhance the results of this supplement.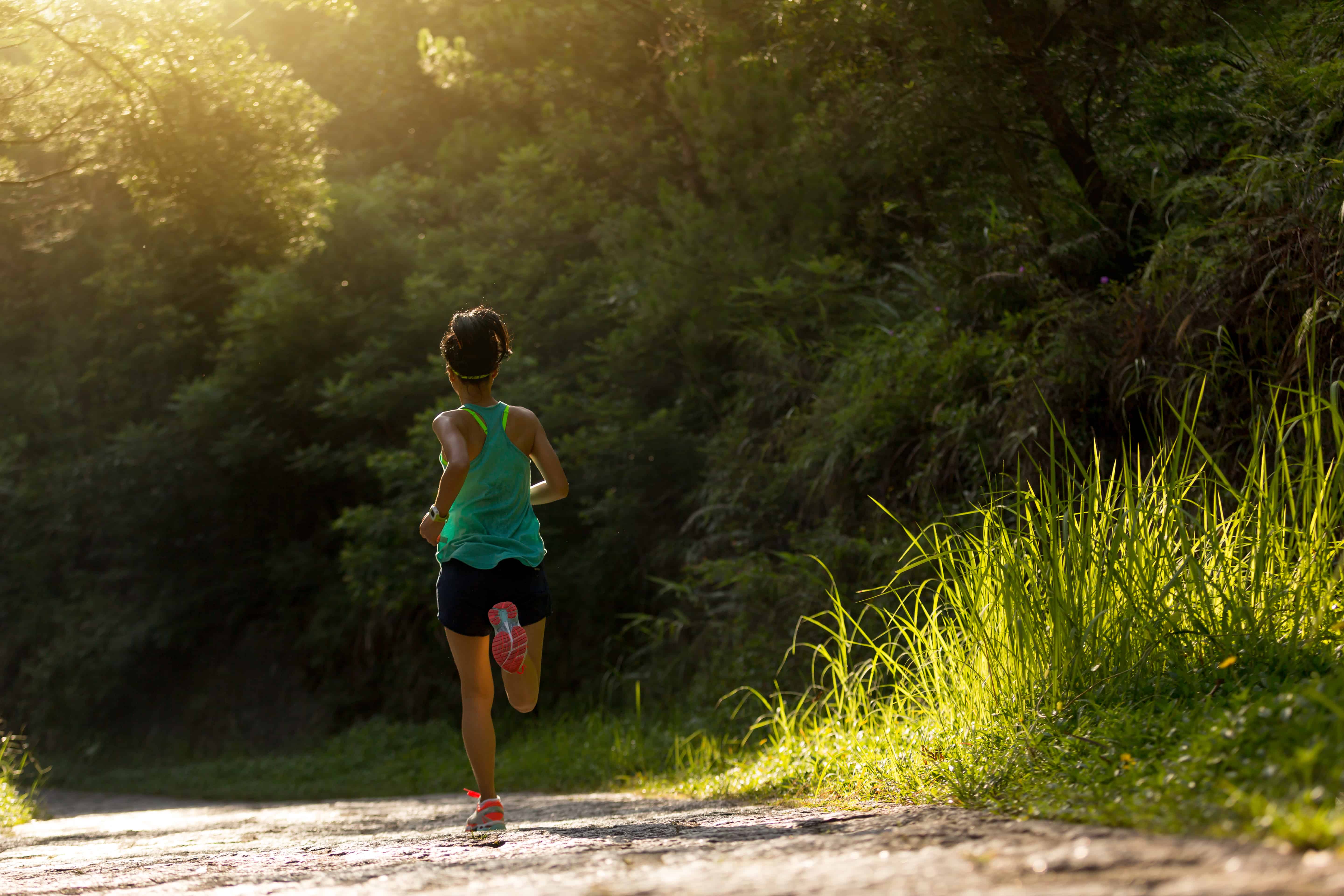 Scivation Whey vs. Gold Standard Whey – Bottom Line
So, now you know more details about each of these two products presented above. We wanted to help you gain a clearer idea of what these brands have to offer and what their benefits are, but the final decision is all yours.
We cannot truly say that one of these two powders is better than the other because they are pretty comparable regarding price and taste. However, if you're looking for long-term benefits, health-wise, you should try the Gold Standard Whey powder which contains plenty of BCAAs as well as digestive enzymes. If you simply want a good yet affordable product, the Scivation Whey supplement will fit your needs and preferences the best.
Image source: 1
Recommended Reads: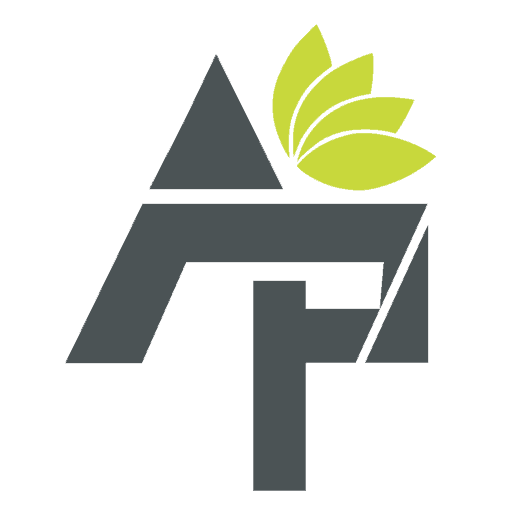 Alt Protein Team is a team of professionals and enthusiasts committed to bringing you the most up-to-date information on alternative protein, health and wellness, workouts, and all things health-related. We've reviewed a lot of products and services so you don't have to guess when you spend your hard-earned money on them. Whether you want to shed some pounds, build lean muscle or bulk, we can help you figure out what you need to do and what you need to have to achieve your goals.