Most people regularly toss in some protein powder to boost their smoothie's nutrition. As much as it's totally healthy was of taking protein, sometimes one needs a break from his/her blender. Skip that shake and feel free to try the following recipe instead. It brings with it a sweet twist to help you incorporate protein powder as well as hit the daily-recommended protein intake scrumptiously.
It can be quite hard to prevent oneself from piling his/her plate high with a stack of flapjacks. The good thing is that you can take the temptation out of your picture by cooking up one single fluffy cake. Within just 10 minutes, you can treat yourself to a satisfying, delicious 350-calories breakfast treat with over 37 grams of protein. Prepare the yummy pancake using the following recipe:
Protein Powder Pancake
Ingredients
½ cup of dry quick oats
½ cup of low fat cottage cheese
Three egg whites
One tablespoon of

brown rice vanilla protein powder

A nonstick cooking spray
Two tablespoons maple syrup, optional
Fresh blueberries, optional
Directions
Combine protein powder, egg whites, cottage cheese, and quick oats in a blender. Mix perfectly well until the mixture resembles conventional pancake batter.
Heat a big pan over low heat and then lightly coat using nonstick cooking spray. After that, pour in the entire batter right to the center of the pan. Allow it to cook for roughly 3 minutes until you are sure the sides easily lift. Flip the pancake and then cook for an extra two minutes.
Serve with maple syrup, fresh fruit or any topping of your choice
The above sky-high protein content emanates from combining vanilla protein powder and low-fat cottage cheese. The recipe is a highly creative way of using protein powder.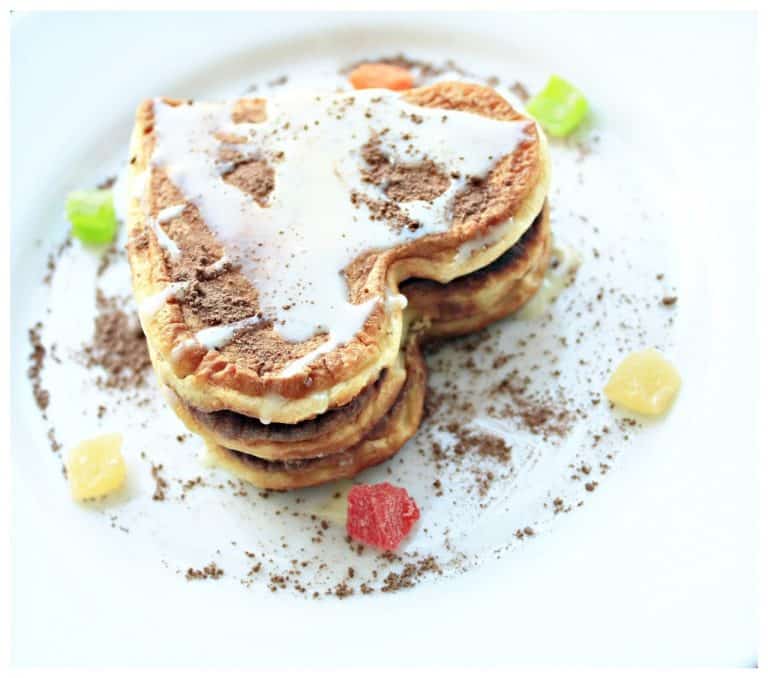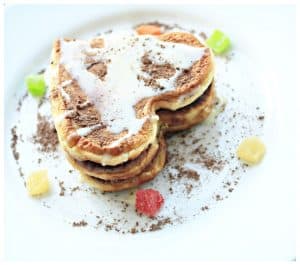 Too busy to get all the ingredients? Check out our top recommended out of the box protein pancake recipes here.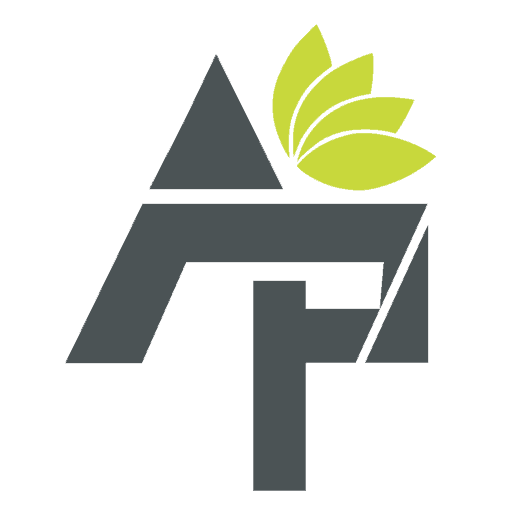 Alt Protein Team is a team of professionals and enthusiasts committed to bringing you the most up-to-date information on alternative protein, health and wellness, workouts, and all things health-related. We've reviewed a lot of products and services so you don't have to guess when you spend your hard-earned money on them. Whether you want to shed some pounds, build lean muscle or bulk, we can help you figure out what you need to do and what you need to have to achieve your goals.