Consuming bone broth has become a health craze that has recently taken over the fitness and nutrition industry. Although relatively new on the market, Ancient Nutrition Bone Broth powder is quite popular among those who want to lose weight while also staying strong and healthy.
In this review, I will focus on several important aspects of this product like its ingredients, health benefits, potential side effects, cost, and more.
What Is Ancient Nutrition Bone Broth?
Ancient Nutrition Bone Broth¿ is a protein supplement that provides a lot of health benefits such as an improved immune system and better-looking skin. This product doesn't contain any allergenic compounds and it is paleo-friendly. The bone broth manufactured by Ancient Nutrition is marketed in the form of a nutritious protein powder with a great mixability which is also easy to digest.
A Few Words about Ancient Nutrition's Founder
This bone broth supplement was created by Jordan Rubin who is a well-known and appreciated health expert, motivational speaker, TV personality, and organic farmer. Despite the fact that he is not a medical doctor, he is a true specialist when it comes to traditional therapies as well as natural medicine.
How It Is Made
Bone broth is made from bones but can also contain a small amount of meat, especially the part that adheres to the bones. To improve the taste of this product, the bones are usually roasted first. Then, they are simmered in water. This process typically takes several hours. In the end, the achieved result is a flavorful liquid that will thicken after a while. This can be used in many dishes like soups and stews.
You can store the regular type of bone broth in your refrigerator for up to one week. However, the Ancient Nutrition Bone Broth comes in the form of a powder so it will last longer and it doesn't require you to refrigerate it. Choosing this supplement will save you time and money.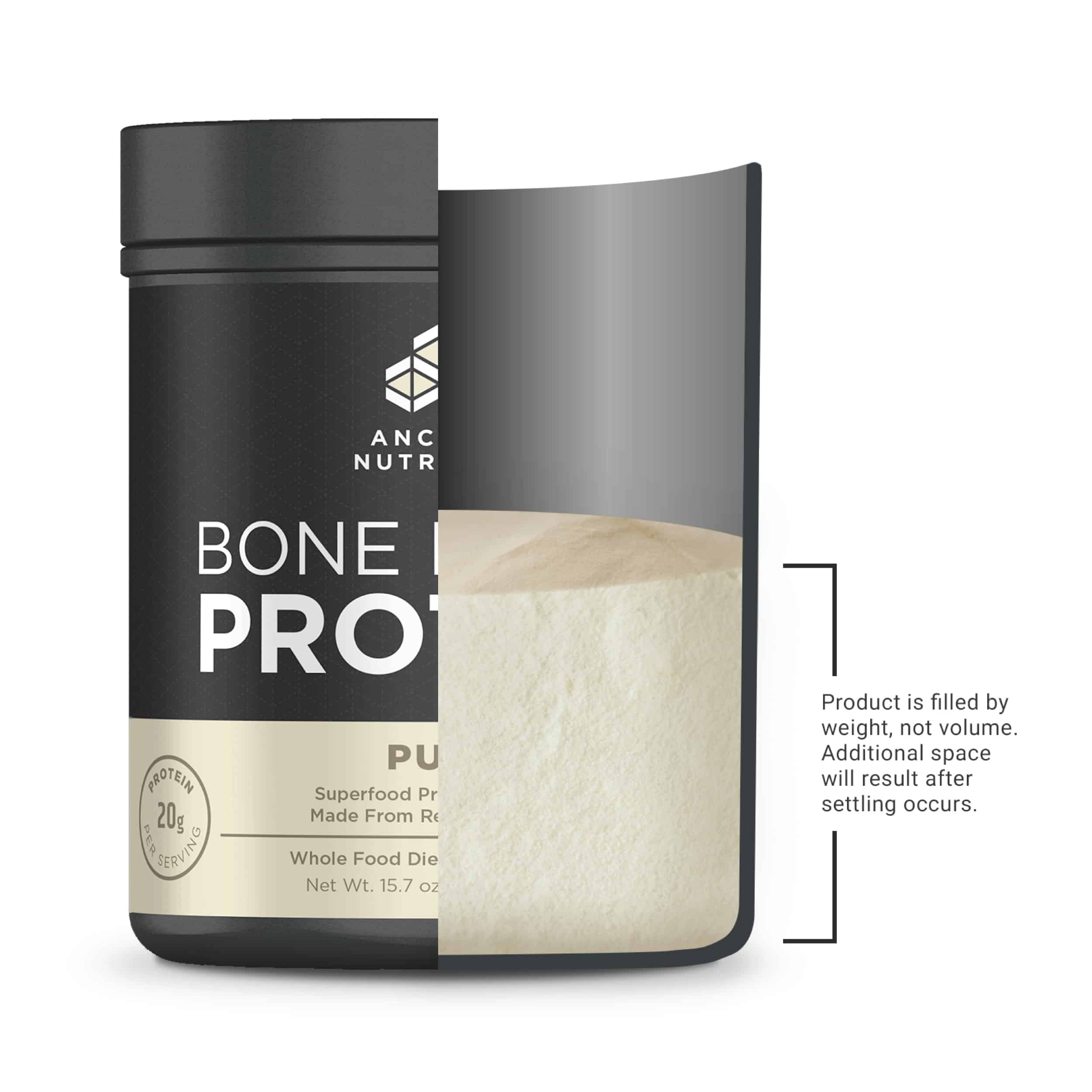 Ingredients
Ancient Nutrition Bone Broth is a natural product with beneficial ingredients:
Chicken bone broth concentrate;
Chicken protein concentrate.
Both ingredients are organic and come from high-quality sources. Not only is this powder an allergenic-free supplement but it also lowers allergy risks due to the manner in which it was designed.
Nutritional Facts
Nutritional Values – Ancient Nutrition Bone Broth – per one scoop/serving (22 g)
Calories
90
Protein
20 g
Total fat
1 g
Potassium
270 mg
Sodium
150 mg
Bone broth protein concentrate sourced from chicken
22.25 g
Available Flavors
The Ancient Nutrition Bone Broth supplement is marketed in a wide range of flavors and varieties:
Vanilla;
Chocolate;
Turmeric;
Cinnamon apple;
Banana cream;
Greens;
Coffee;
Pure protein;
Fit protein.
Most consumers prefer the first two options which are the classic ones that almost all supplement manufacturers include in their product range. However, others like more exotic flavors like turmeric or cinnamon ones. All the options listed above are definitely suitable for both people with a sweet tooth and those who have a more straightforward approach.
What Does Ancient Nutrition Bone Broth Do and How Does It Work?
First of all, you should know all the essential elements contained in this product. It is full of potassium, selenium, calcium, collagen, magnesium, and gelatin. All these combined lead to healthier skin and stronger tissues.
Moreover, there are other vital minerals and nutrients that one can find in the Ancient Nutrition Bone Broth like glucosamine, hyaluronic acid, amino acids, chondroitin, and collagen type II, all of which promote healthy bones, joints, and gut.
Do you remember how our grandmothers used to cook delicious broth or soups, especially when we weren't feeling well? I don't know about you but, for me, that natural remedy truly worked. I remember it provided me with a lot of strength and energy. So, there must be something good about bone broth.
Due to scientific advancement, specialists are now able to figure out the way bone broth improves our health. Animal bones are rich in vital nutrients, essential vitamins, and many other substances and compounds that our organisms need in order to remain healthy and function properly.
Of all these elements, the most popular and searched-for one is collagen which is crucial when it comes to skin aging prevention. Ancient Nutrition Bone Broth's creator claims this protein powder is as good as the one prepared at home because it uses a natural formula derived from the original recipe.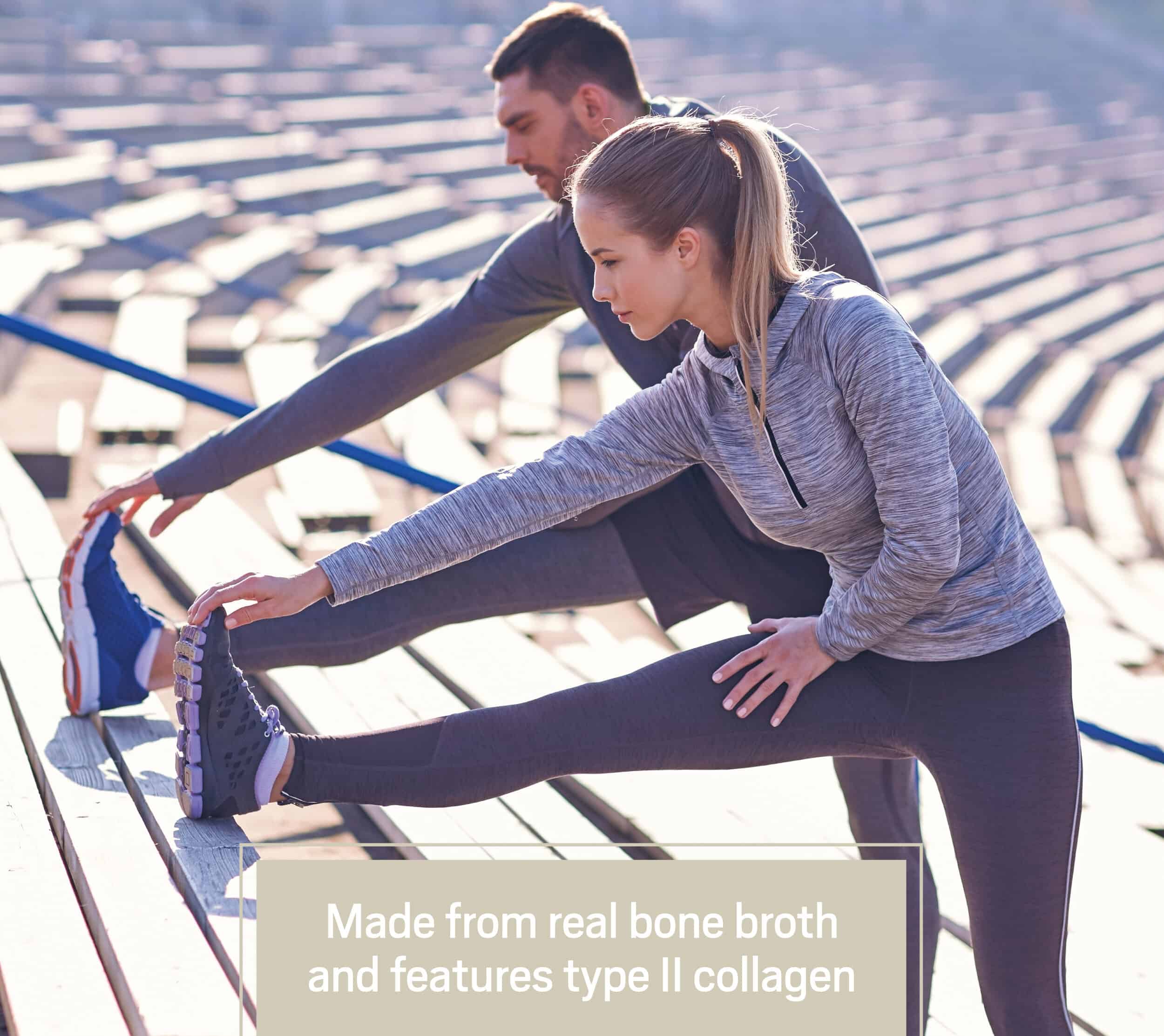 Bone Broth Benefits
This product contains a lot of essential nutrients. Therefore, it is good for your immune system and helps you achieve stronger bones. Among its most important benefits there are the following ones:
Promotes bodily detox;
It can seal or heal your gut;
Protects your joints while also lowering joint pain;
Improves the elasticity of your skin;
Boosts mineral intake;
Increases one's bone strength;
Promotes the health of your immune system;
Boosts your metabolic rate.
Bone broth offers you all these amazing health benefits due to its nutrient-dense content. It is an excellent source of phosphorus, sulfur, magnesium, and silicon. Ancient Nutrition has even launched a specialized bone broth powder, called Protein Fit Thermo, which aids people who want to boost their metabolism in order to gain more energy and lose weight.
Another important thing that caught my attention is the fact that this specific bone broth supplement can be safely used by almost all people, even individuals with an intolerance to nuts, seeds, grain, meat, legume, lactose, or any other food sensitivity.
Pros and Cons of Bone Broth
Advantages
Helps you lose weight because it is a calorie-restricted product which is also very filling;
Strengthens your nails and hair while also helping you maintain healthy skin due to its collagen content;
Alleviates symptoms related to joint health issues and relieves joint pain;
Might prevent arthritis and other similar health conditions;
Cleanses your liver by detoxifying your body and removing waste accumulations;
Lowers anxiety and helps you sleep better.
Disadvantages
Despite the fact that bone broth is a superfood for some of you, for other people, this might be a real nightmare. The reason behind this issue is the glutamate content which is a neurotransmitter responsible for memory and learning functions that can cause several concerning symptoms;
This product is not vegan or vegetarian-friendly. If you're looking for a plant-based supplement, Ancient Nutrition Bone Broth is not the ideal choice for your needs.
How to Use the Ancient Nutrition Bone Broth
The recommended daily dose is one scoop of bone broth powder. All you have to do is combine it with approximately 12 ounces of water. Another thing you could do is add this supplement to smoothies, protein shakes, milk, juice, or any other beverage of your choice. Depending on the flavor you purchase, this powder can also be spread on meals or you can use it to prepare a delicious soup.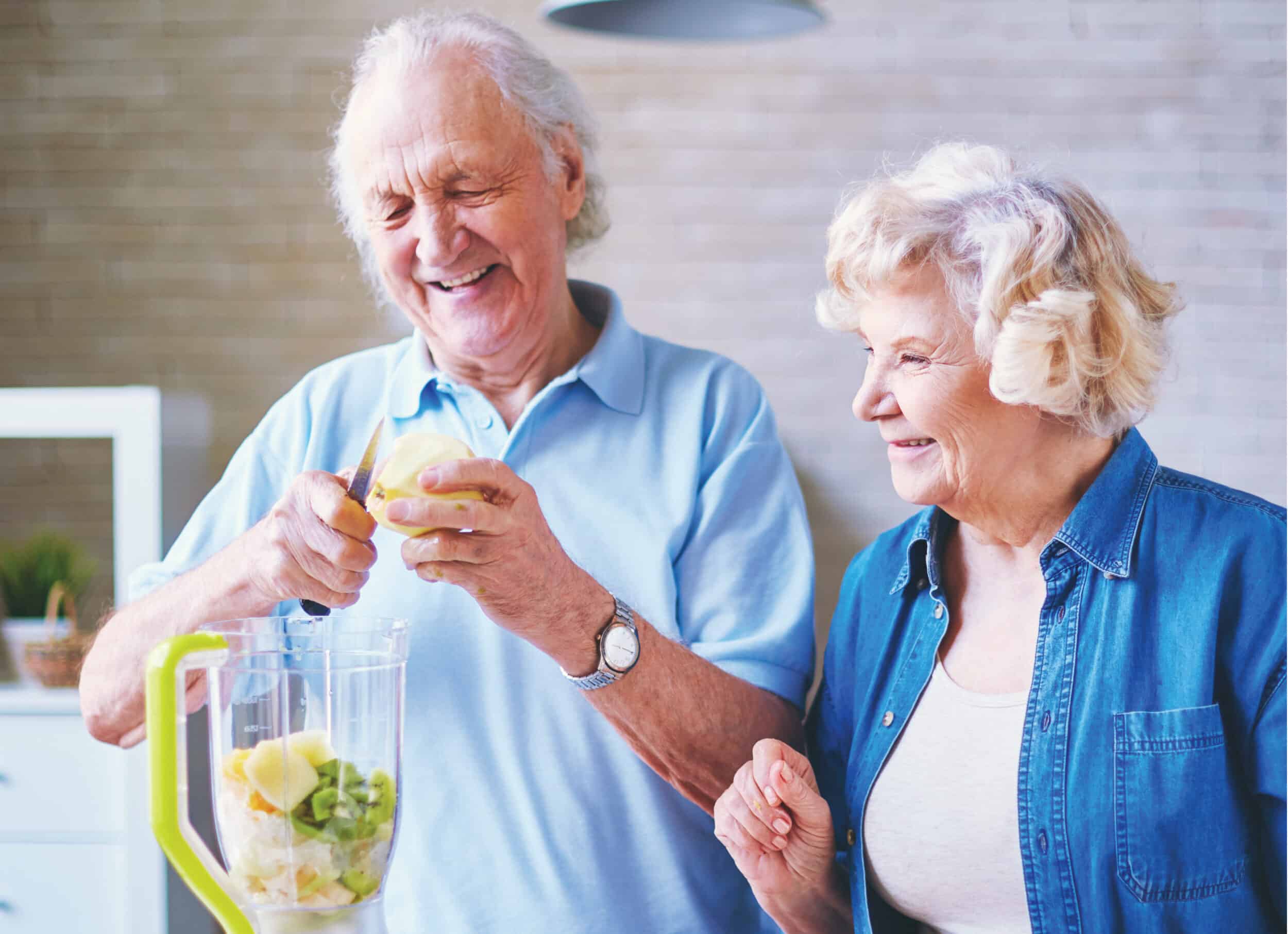 Possible Side Effects of the Ancient Nutrition Bone Broth
This protein powder has a natural and carefully structured formula which basically makes it totally safe for all its users. Still, like many other supplements, this one might also have certain rare yet possible side effects that you should be aware of:
The risk of lead contamination – nowadays' the environment can be easily contaminated with heavy metals. Therefore, sometimes, these compounds can show up in our diet. Studies have shown that many chicken bone broth options contain alarming concentrations of lead. For this reason, you must be careful before starting a bone broth detox or diet. First of all, make sure to seek your doctor's advice. Secondly, don't take an overdose because even mild lead contamination can cause serious issues such as kidney damage, joint pain, digestive disorders, and more.
Possible allergic reactions – if you are allergic to any of the substances contained in bone broth, you should avoid consuming this supplement. Again, a specialist's advice is extremely important in this case.
The risk of brain fog, seizures, and other central nervous system health problems – because of its high glutamate concentration, bone broth may be dangerous for some people. Certain individuals might experience skin rashes, joint pain, fatigue, and disorientation. If you have dealt with any of these symptoms, you should stop consuming bone broth immediately and make an appointment with a physician.
The possibility to contain harmful additives – according to the Ancient Nutrition bone broth's representatives, this is not the case with their product which contains only high-quality and natural ingredients. However, it still remains a processed food and pre-made bone broth can contain unhealthy additives, artificial flavorings, preservatives, flavor enhancers, and fillers. All these elements can definitely affect your organism.
How Much Does Ancient Nutrition Bone Broth Cost?
Those of you who are interested in purchasing this product can find it on the company's official website or on third-party seller platforms like Amazon. The average container comes with 20 servings but the price varies based on size, chosen flavor, and the place you buy this supplement from.
On Amazon
Chocolate Flavor
15 single packets – $38.95;
A 20-serving container – $36.49.
Pure Variety
15 single packets – $38.95;
A 20-serving container – $36.49;
A large container of 40 servings – $70.36.
Turmeric Flavor
15 single packets – $35.99;
One tub with 20 servings – $42.97;
A 40-serving large container – $74.76.
Vanilla Flavor
15 individual servings – $39.93;
A small canister with 20 servings – $39.56.
Banana Cream
A 20-serving small container – $36.56.
Coffee Flavor
One small canister with 20 servings – $29.99.
Cinnamon Apple
Greens
A small container with 20 scoops – $38.50.
On Ancient Nutrition Official Website
A packet of 12 single servings – $52.75;
One small container of 17.8 ounces – $54.95 for a one-time purchase (if you decide to become a subscriber, you will only have to pay $46.71 and you will benefit from free shipping);
One larger container of 19.5 ounces – $57.95 for a one-time purchase (subscribers will pay $49.26 and will receive a bonus in the form of free delivery).
Consumers who buy this product from the Ancient Nutrition official website will also get a 10% off discount coupon but this is a perk that only first-time buyers will receive.
What Do Consumers Say about It?
Most of those who have tried Ancient Nutrition Bone Broth say they are more than pleased with the way this protein powder works. Moreover, users are happy with the wide range of available flavors and varieties. Some people like to go to the next level and add a pinch of powder to their favorite meals, smoothies, or desserts.
Nevertheless, a few clients were not very satisfied with this product, stating they did not see any significant results after consuming it. The same reviewers said the flavors are ok but not something extraordinary. So, I guess, the opinions differ based on personal preferences and tastes.
Bottom Line
Ancient Nutrition Bone Broth is full of promising ingredients and it seems to be beneficial for your health. There are two things that I like most about this supplement: the high amount of protein that one single serving contains and the large array of available flavors. The price can be a little steep but you must keep in mind that we're talking about a premium product.
All in all, although you won't find any conclusive studies on their website, there's a high chance that Ancient Nutrition protein powder works as an effective weight-management supplement.
Recommended Reads: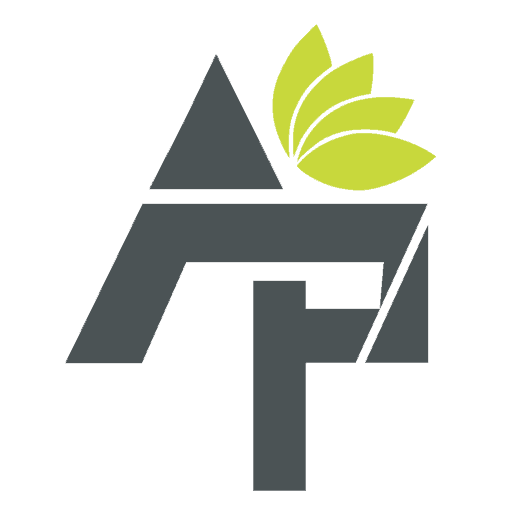 Alt Protein Team is a team of professionals and enthusiasts committed to bringing you the most up-to-date information on alternative protein, health and wellness, workouts, and all things health-related. We've reviewed a lot of products and services so you don't have to guess when you spend your hard-earned money on them. Whether you want to shed some pounds, build lean muscle or bulk, we can help you figure out what you need to do and what you need to have to achieve your goals.