Mike Spinner, a retired prof BMX athlete, is the founder of EVLution Nutrition. Often just referred to as EVL, this supplement line focuses on providing customers with superior sports nutrition supplements to help them reach their goals.
Unlike other supplement brands that tend to market heavily towards bodybuilders, EVL understands that there are more athletes out there than need proper supplements than just those that lift weights.
The lineup EVL Nutrition offers consists of products designed for pre-workout, post-workout, fat loss and even vitamin supplementation. Even if you are just starting out towards your weight loss or fitness goals, chances are they produce supplements that will help you reach those goals more efficiently. One of their more popular supplements is Evlution Nutrition LeanMode.
LeanMode is a powder or capsule supplement that focuses purely on helping users achieve faster weight loss. It focuses on burning fat, controlling appetite, boosting the metabolism, giving healthy energy, and even helping to promote a more positive, clear mind. This supplement is great for those looking to start losing fat up to those that are looking for a way to slim down quickly before a competition.
If you're looking for a product that focus on burning fat, you'll definitely want to try out LeanMode.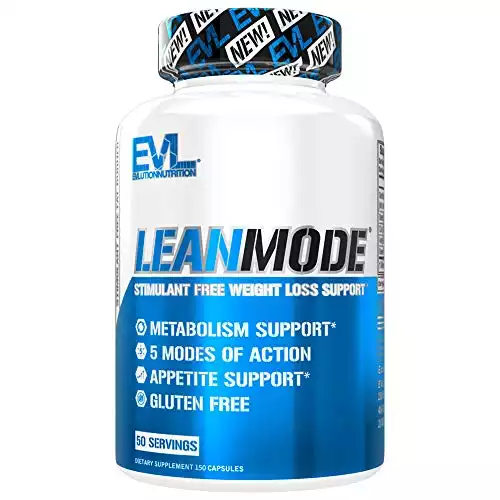 Nutritional Facts and Ingredients of Lean Mode
Before getting into some reasons why you might want to try LeanMode, here are the basics of everything you need to know prior to purchase.
Can be purchased in powder or capsule form, either:
Nutritional/supplement facts for powder:
Serving Size – 1 scoop (about 5 grams)
200 MG of Garcinia Cambogia Extract
200 MG of Green Coffee Bean Extract
1000 MG of CLA (Conjugated Linoleic Acid)
1000 MG of Acetyl-L-Carnitine
100 MG of Green Tea Leaf Extract
Mix 1 scoop powder with 10-12 ounces of water, 30 to 60 minutes before meals
Nutritional/supplement facts for capsules:
Serving Size – 3 capsules
500 MG of Garcinia Cambogia Extract
500 MG of Green Coffee Bean Extract
500 MG of CLA (Conjugated Linoleic Acid)
500 MG of Acetyl-L-Carnitine
250 MG of Green Tea Leaf Extract
Take 1 serving once or twice daily, 30-60 minutes before meals
Major ingredients in LeanMode:
Garcinia Cambogia Extract – This extract has a high 60% HCA level and acts as an appetite suppressant as well as a mood enhancer. This ingredient also hinders the body's ability to turn carbs into fat.
Green Coffee Bean Extract – This extract works thermogenically, or as a fat burner. It also helps support healthy metabolization of glucose. This is a decaffeinated extract.
Conjugated Linoleic Acid – Best known as just CLA, this acid boosts the metabolism and prompts the body to use fat stores for energy during exercise.
Acetyl-L-Carnitine – Mainly used for increasing energy levels while also using fat stores for energy during a workout.
Green Tea Extract – Responsible for boosting energy and increasing antioxidants in the body, without causing jitters.
LeanMode contains some easily recognizable ingredients commonly found in other fat burning supplements, but the blend of the ingredients used (and the amount of each) makes this product very effective.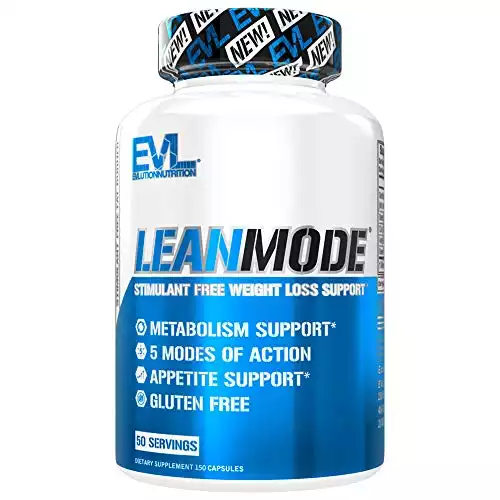 Advantages of LeanMode
Here are three reasons why LeanMode is such a highly rated fat burner.
Free of Questionable Ingredients and Stimulants
A common question when it comes to fat burners, and often from those that have experienced negative side effects is, "Will LeanMode make me feel too amped?". Too much energy is not always a positive, especially since this product isn't just a pre-workout and you won't be able to immediately burn off excess energy. Some fat burners make users feel jittery and almost nervous, which is uncomfortable for daily use.
LeanMode gives a very clean feeling energy and doesn't feel artificial. There are no questionable ingredients to boost energy and it is free of unnatural supplements. There isn't even the normal added caffeine many other products have, which makes LeanMode great for anyone, even those that are only just getting back to the gym.
Choice Between Capsule or Powder
Having a choice between a capsule or a powder is actually very useful, especially for those that are busy and not home often. Instead of lugging around a powder container or having to skip a dose because you weren't home, you can instead take capsules with you. Capsules are also a nice choice for those that just don't want to have to mix powder or those that don't like the taste of the LeanMode powders.
Having options but getting the same results, since they both use the same blend, is a huge plus.
Works Reliably When Used as Directed
One of the most common reasons for a supplement getting bad reviews doesn't actually have anything to do with the product itself, but rather customers expecting a miracle pill. It can't be stressed enough that any supplement, including LeanMode, must be combined with a clean diet and a regular exercise regimen for results to be seen to the extent a brand promises.
LeanMode is a reliable fat burner that does exactly what it should, as long as you change your lifestyle to promote fat loss and better health. In fact, LeanMode seems to be far more effective across a range of customers and athleticism levels compared to other products.
Disadvantages of LeanMode
There is really only one downside to LeanMode, and it involves the powder form.
Only Two Flavor Options
If you're accustomed to the numerous flavors that many powder supplements typically come in, especially protein powders, you might be disappointed to find that LeanMode only has two options – Peach Tea and Fruit Punch.
Most customers find that either flavor tastes quite good, with the Fruit Punch leading slightly as having a more pleasant taste, similar to some pre-workouts. If you have very picky tastes it is possible you may not enjoy either flavor.
Alternatives to LeanMode
If you're not quite sure LeanMode is the right choice for you, there are two other great alternatives to consider – Muscletech Hydroxycut Hardcore Elite and JYM Shred.
Muscletech's Hardcore Elite Hydroxycut Capsule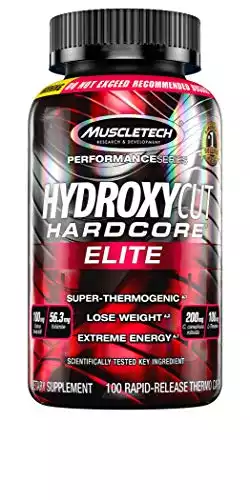 First up is Muscletech's Hardcore Elite Hydroxycut capsule. If you want more energy than LeanMode gives, this would be a good choice.
In fact, it is so effective as a pre-workout to boost energy and blast fat that some find it is too strong for them to take on a regular basis. To see results you need to stick to a good diet and consistent exercise, and if you do, you will see results.
This product only needs to be taken once daily, prior to workout. Ingredients in this supplement include Green Coffee Extract, Yohimbe, Caffeine Anhydrous, Forskolin Extract and L-Theanine.
Jym Shred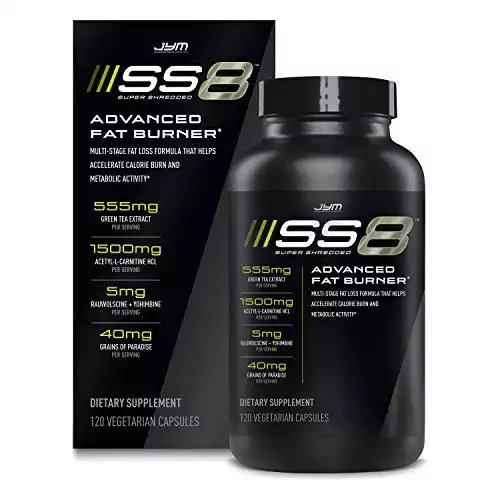 If you're into bodybuilding you may have already heard of Jym Supplement Science. This line is created by Dr. Jim Stoppani himself, a highly respected authority in nutrition and exercise physiology. Jym Shred focuses purely on safe but highly effective fat burning for athletes or bodybuilders, though anyone with aspirations of creating a better body and reducing fat can benefit.
Jym Shred has 6 powerful ingredients, which includes Acetyl-L-Carnitine, Green Tea Extract, Caffeine, L-Tyrosine, Capsimax and Advantra Z.
This combination is super effective but offers more comfortable energy.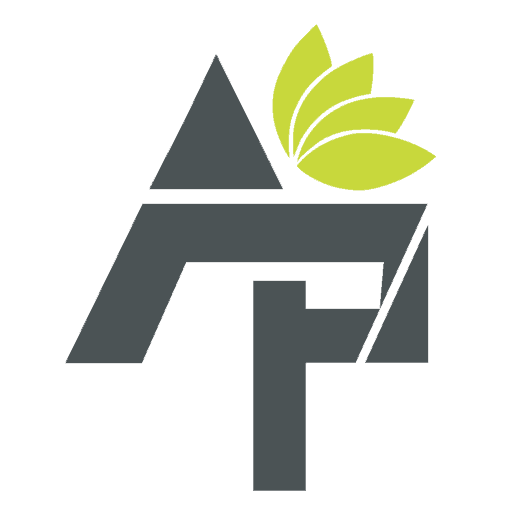 Alt Protein Team is a team of professionals and enthusiasts committed to bringing you the most up-to-date information on alternative protein, health and wellness, workouts, and all things health-related. We've reviewed a lot of products and services so you don't have to guess when you spend your hard-earned money on them. Whether you want to shed some pounds, build lean muscle or bulk, we can help you figure out what you need to do and what you need to have to achieve your goals.