Making smoothies has become so popular in the recent past. Sadly, every ingredient beneath the sun is finding its way into smoothies. It is so wrong. Some ingredient combinations are unhealthy, to say the least.
This does not mean that all ingredients are unhealthy. In fact, you can get the nutrition you need from seeds, nuts, vegs, and fruits. Remember that the healthier your diet, the better you are, the longer you'll live …
When you add more processed foods into your meals (read smoothie), the harder it will be for your body to 'process' them.
Here are some of the ingredient combinations you should avoid in your smoothie:
1. Dried Superfoods
Anything bought online or on special shops is discouraged especially on a regular basis. What is healthy for you is raw vegetables and fruits. Plenty of the dried products are stimulants. They make you feel as though you have had initial energy boost but the body will have a hard time digesting them. In the end, you'll be weak.
2. Fruit juices brought from the store
Most if not all of them have undergone pasteurization, hence no goodness is present in them. Often, they add artificial vitamin c into the fruit juices. Since the juices lack nutrients and fibre they have more detrimental effects on blood sugar levels compared to bringing you any good. If it is a must you include a juice in your smoothie, then just blend from fresh fruits or vegetables.
3. Extra oils
Consuming excess fat in your smoothie just like in your diet is completely unhealthy. It is much better to save good fats for your meals in which case you will appreciate them more. If you must consume fats, it is healthy you take them in the whole foods such as nuts, seeds, olives, avocado and coconut. Some oil on salad dressing is pretty much fine. However, it is unnecessary to add them to smoothies.
Of course, you can't go wrong with the perfect Vanilla smoothie recipe or why not try a super-duper green smoothie to get you going! Both will energize you and set you up for a fantastic day!
Recommended Reads: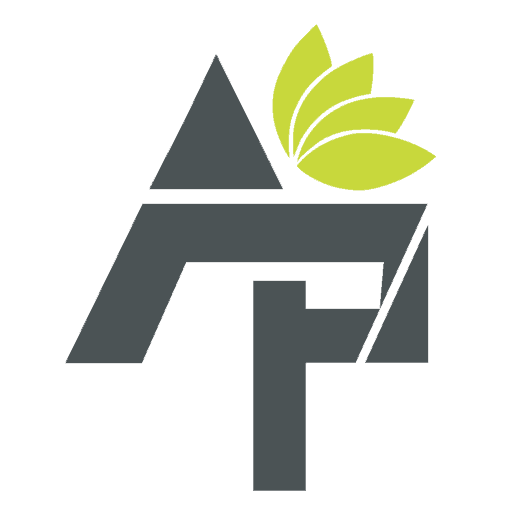 Alt Protein Team is a team of professionals and enthusiasts committed to bringing you the most up-to-date information on alternative protein, health and wellness, workouts, and all things health-related. We've reviewed a lot of products and services so you don't have to guess when you spend your hard-earned money on them. Whether you want to shed some pounds, build lean muscle or bulk, we can help you figure out what you need to do and what you need to have to achieve your goals.