A few days ago, I created the most disgusting protein smoothie. Seriously, you probably didn't expect for me to admit that. After making this smoothie, it promptly went down the drain! What if I would have served it to my friends?
I was reminded of how important it is to have FAIL-PROOF recipes… So I want to share with you my absolutely favorite protein recipe.
Every single time I make this recipe, the sparkling pear tickles my taste-buds. My kids don't love it, but this one is for me. NOT for them. I'm obsessed.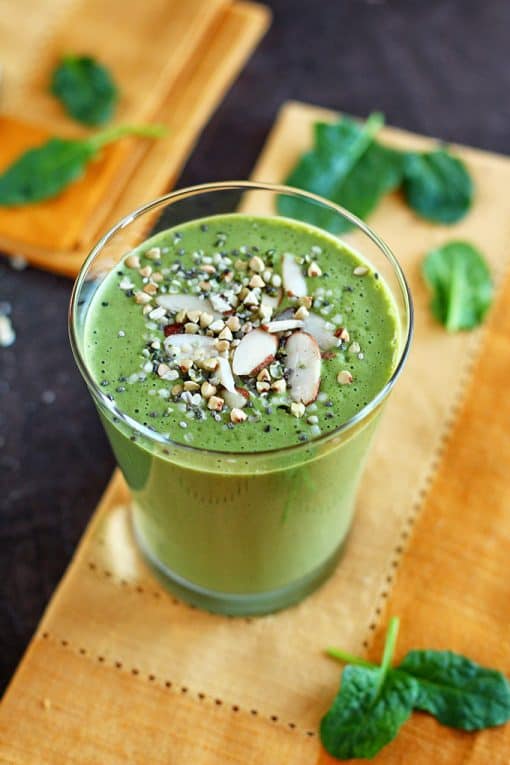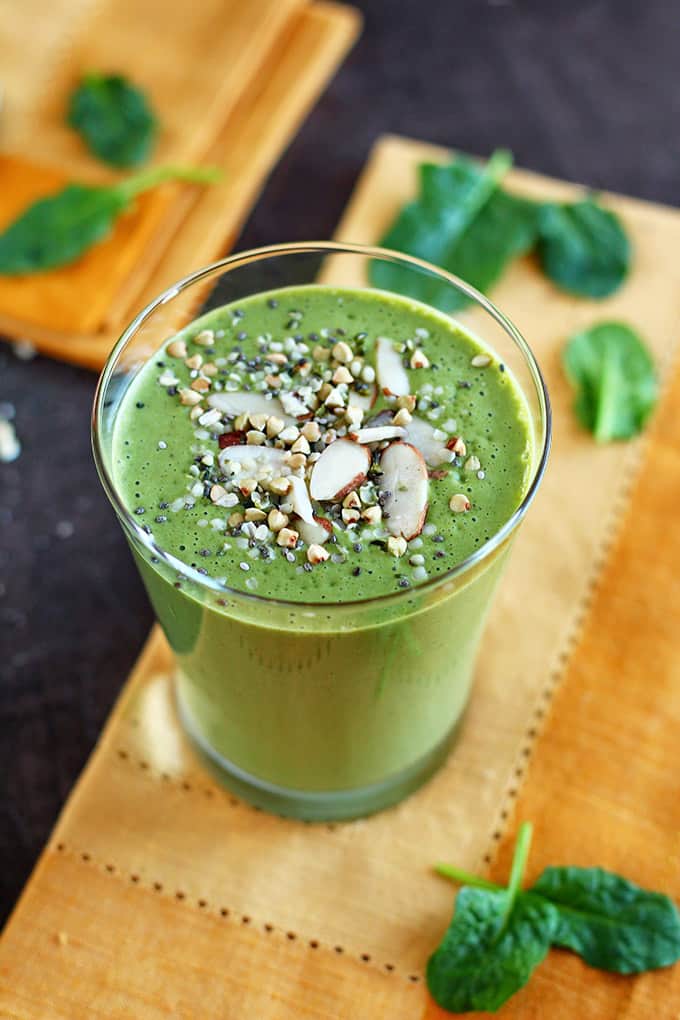 Directions
1 cup water
1 cup spinach or kale
½ cup cucumber
½ cup
1 cup pear
1 tablespoon lemon or orange juice
1 tablespoon chia seeds
1 serving unsweetened vanilla whey protein powder (I recommend Vega One Protein or Sun Warrior Protein)
A handful of cashews or a splash of milk
This amazing smoothie packs around 31 grams of protein, and can easily be doubled in case you have friends over.
Enjoy this delicious smoothie!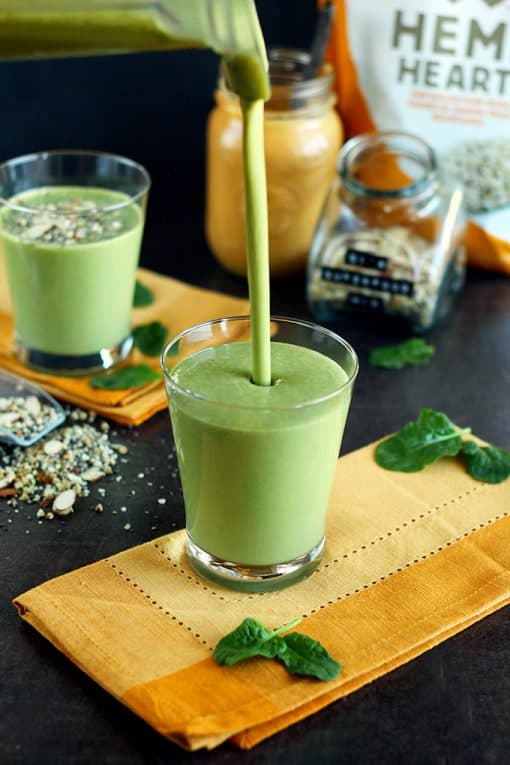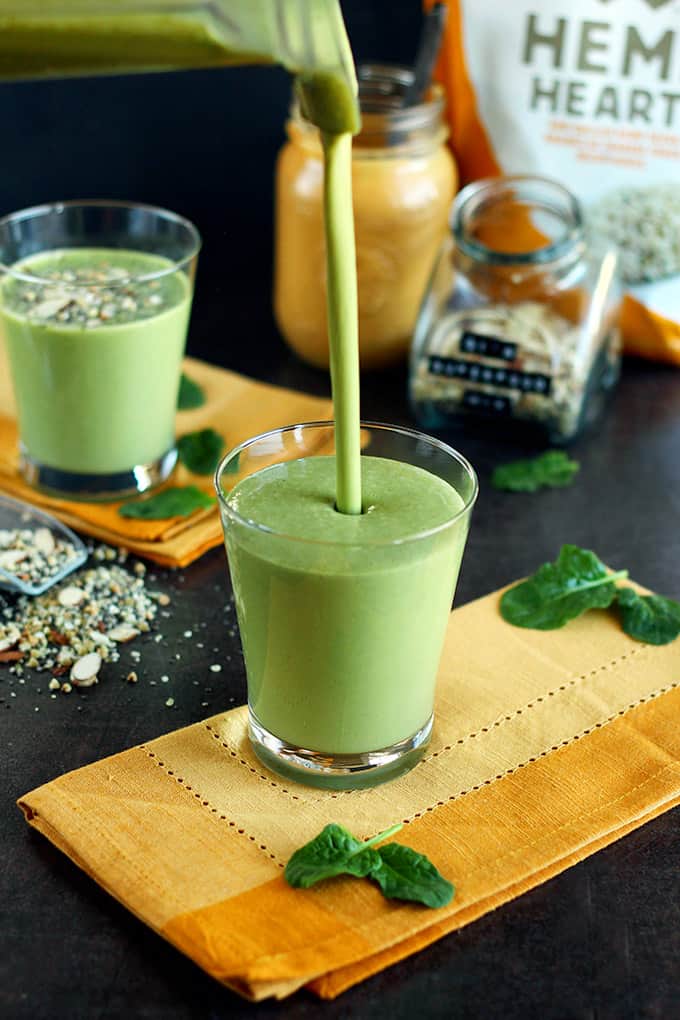 Recommended Reads:
(Visited 10 times, 1 visits today)
Health enthusiast, runner, protein nut. Owen likes to write about protein, particularly alternatve supplementation and supplement comparisons.