We know that health and fitness are important, but sometimes things get a little stale. It's easy to get stuck in a rut when it comes to fitness, so if you're bored of the routine and in need of a change, it's probably time to find something new – which is where our guide to 10 fitness trends for 2022 comes in.
Trying a new form of exercise, or even incorporating new equipment, can bring a fresh spark to your fitness regime and reignite the passion that you were missing. That's why it's so important to mix things up – to keep that fire burning when it comes to your health and wellness. The beginning of spring is a great time to start something new – why not give one of these a go?
In this article, we'll be covering ten fitness trends you can expect to see in 2022. As you might expect, there's a lot of technology involved – but there's also a focus on holistic wellness, meditation, and switching off. We'll also look at HILIT, strength training, and rowing, examining their benefits and why they're currently trending.
Hopefully, this will give you a bit of inspiration to up your fitness game this year!
HILIT (High Impact Low-Intensity Training)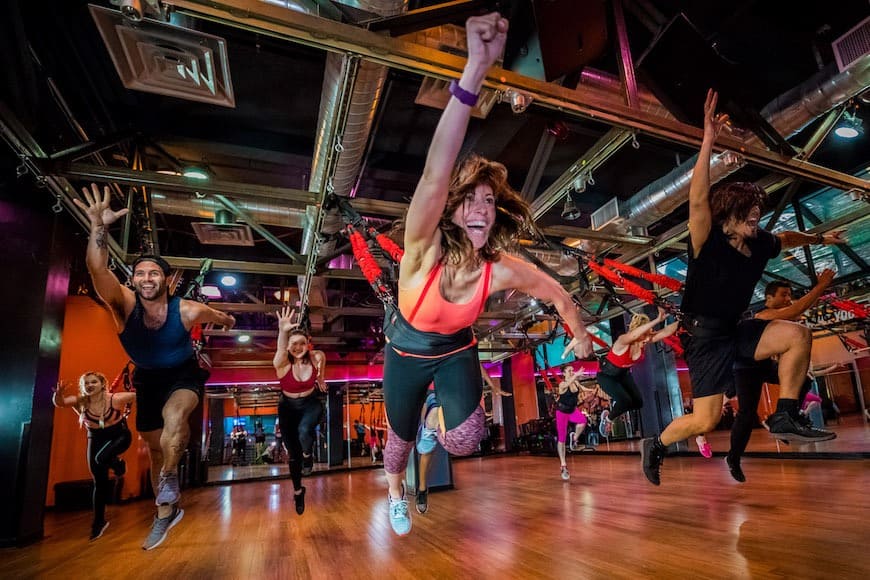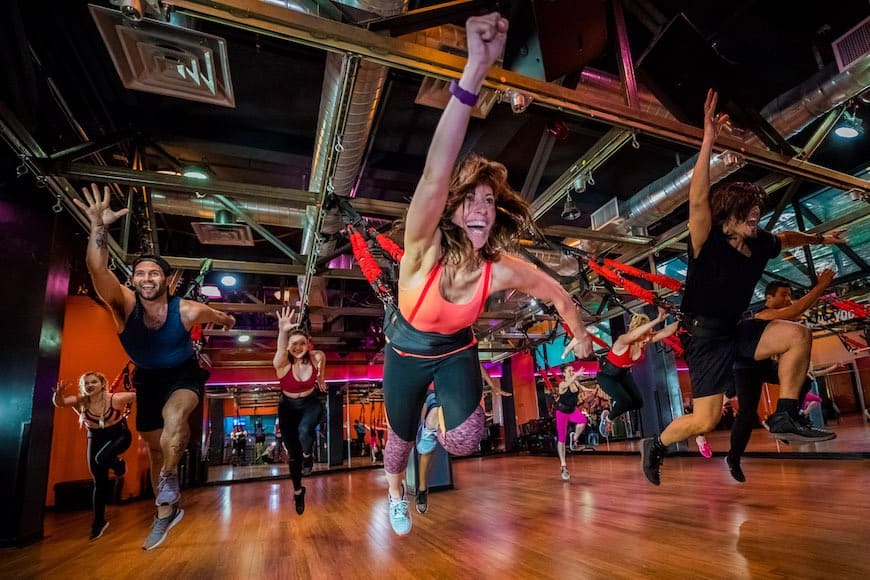 Everyone's heard of HIIT. But have you heard of HILIT? High-intensity low-impact training is going to be big in 2022, for good reason – it gives you a lot of the benefits of HIIT, but it's much gentler on your body.
If you've ever worried about the impact of HIIT on your joints, HILIT could be a good option for you. If you're into running or CrossFit, you might find this particularly appealing, as you'll probably be wanting to avoid any unnecessary stress on your joints.
HILIT involves exercising as hard or as fast as you can for 20-30 seconds, then taking a 10-15 second break between sets. It's a time-efficient way to workout, cramming in the benefits of an hour of running in 20-30 minutes. Plus, you get to burn a lot of calories, too. The EPOC (excess post-exercise oxygen consumption) is high – this means you'll continue to burn calories at a high rate even after you've finished exercising.
Typical exercises in a HILIT workout include push-ups, lateral shuffle touches, tricep dips, sumo squats, and high-knee marches, in bursts of around 20 seconds, with 10 second rests. Remember, you need to put your all into those 20-second bursts to really make the most of it.
Virtual Trainers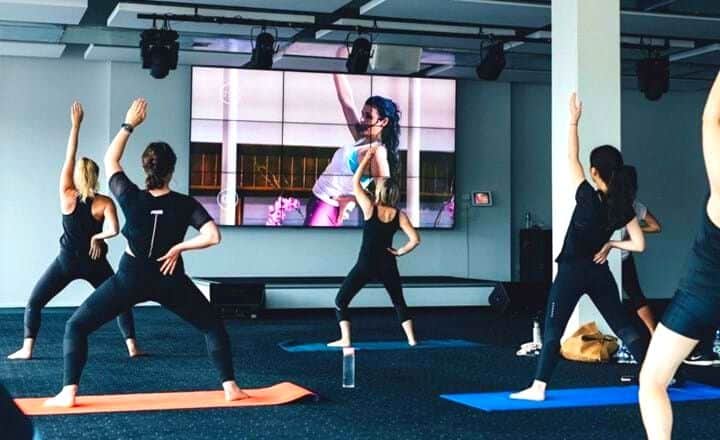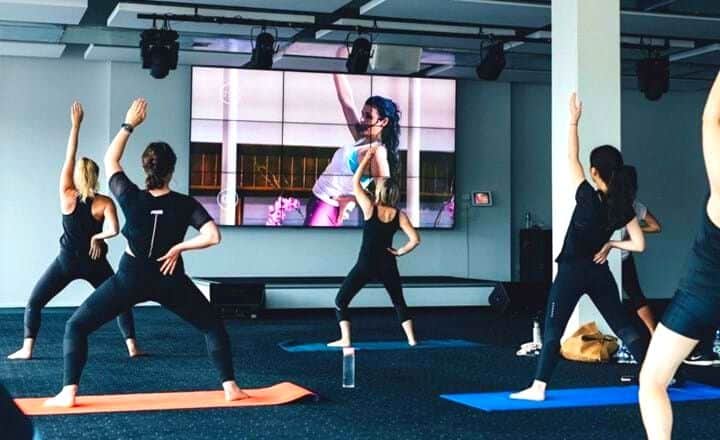 Personal trainers can be expensive, but virtual trainers offer a more affordable option. If you want guidance and structure, a workout plan and ideas for your diet, you could look into paying for online coaching instead.
This is great because you can connect with personal trainers that are a little further afield, giving you more options. Plus, it's great for a busy lifestyle – you can talk to them from home instead of having to trek to a gym. You can expect to pay around $50-100 per month, depending on the package your trainer is selling – some of them offer tailored, flexible packages to suit your needs.
Here are some tips to make the most of this:
Choose an experienced trainer if you can. Although everyone has to start somewhere, you may want to pick someone who has years of experience, or specialized experience (this is important if you have particular needs, like an illness or injury).

Talk to your trainer in person before you book them, if possible. It's important that you 'click' with your personal trainer, whether you're meeting in real life or via Skype.

Be prepared to let them know what works for you. If the workouts are too hard, you'll have to let them know, as they won't be there with you.

Have a goal in mind before you start. Are you wanting to lose weight? Gain strength? Gently repair an injury? Have this in your mind before you speak to them.
High-Tech Fitness Gear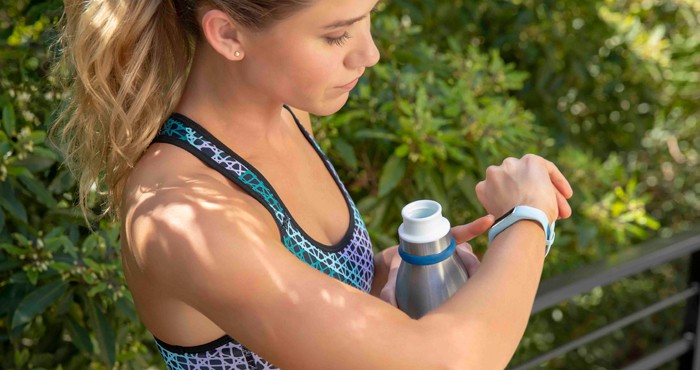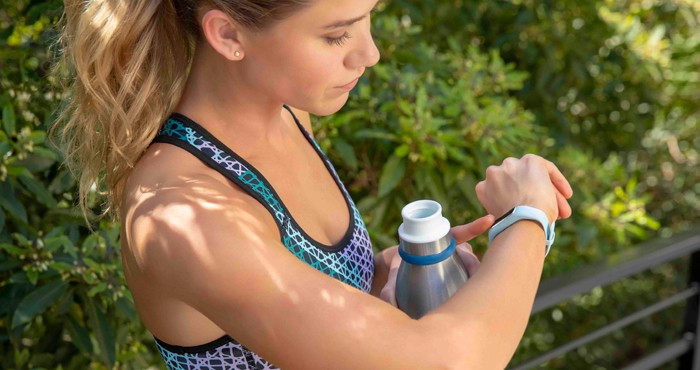 This might not come as a surprise, but fitness trends are evolving to reflect the latest technology. Wearable fitness clothing and accessories is a growing industry, and it goes way beyond FitBits and smartwatches. Some companies are developing fitness leggings, for example, that can give you feedback on alignment during pilates or yoga workouts.
You can also find smart socks (which detect which parts of your feet take the most impact during a run), smart t-shirts (to record fitness activity), and smart sleepwear (to absorb heat using infrared light to improve muscle recovery). The possibilities are endless, and in 2022, you can expect to see a lot of new innovations in the 'smart clothing' industry.
Fitness trackers are improving all the time – they're lighter, more robust, and have more features than fitness trackers we've seen in the past. The FitBit Charge 3, for example, has excellent sleep tracking capabilities, while the Garmin Vivosmart 4 features the 'body battery', an intelligent system that predicts when you will have the most energy and when you will need to rest.
Community Fitness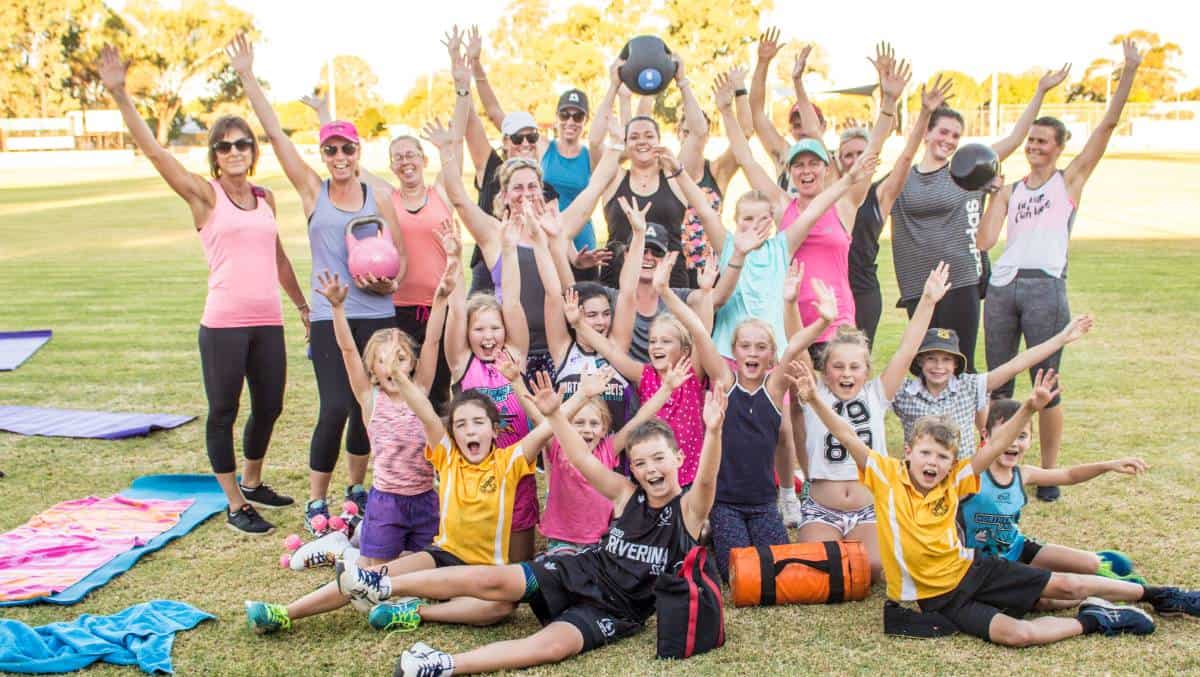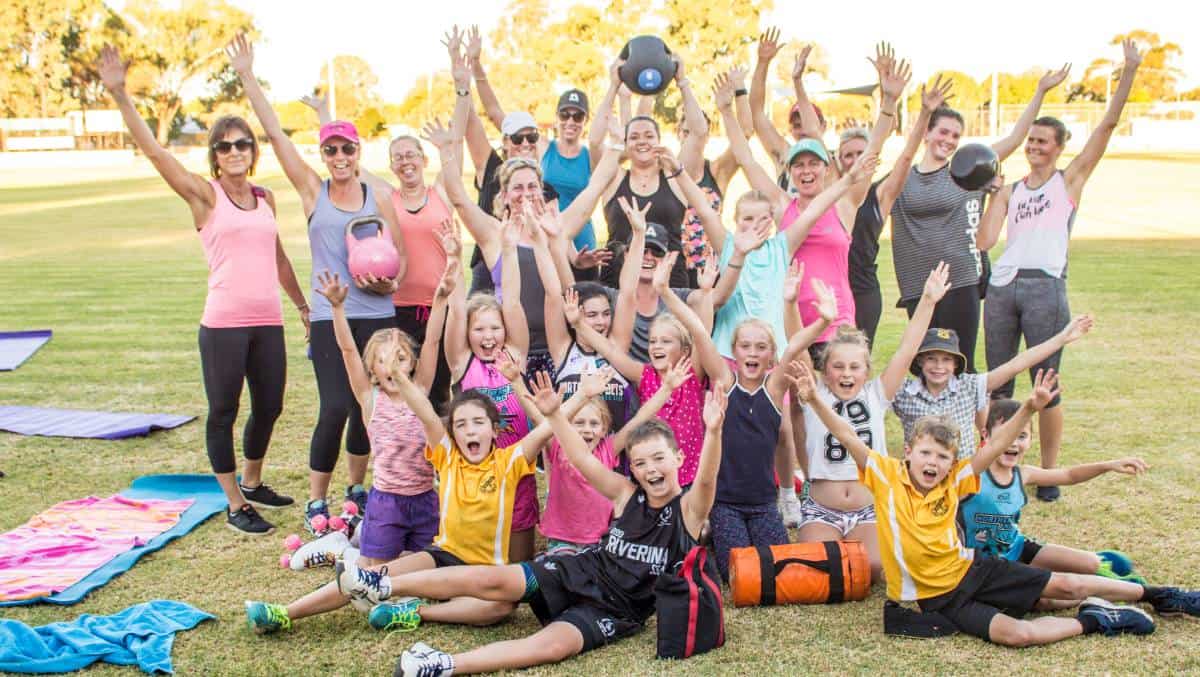 This is a trend we're happy to see. Accountability is key – we all have days when we need someone to force us to get off the couch and exercise. With precious little free time, exercising as part of a group is a great way to connect with others whilst fitting in workouts.
Offline, this includes the rising popularity of park running (in 2018, a quarter of a million people took part in a park run on an average Saturday!), but there are a lot of online movements too. Social media fitness challenges are a great way to feel part of a larger community, even if you're technically exercising alone. Plus, lively, vibrant exercise classes like Zumba and CrossFit will continue to be popular in 2020.
Another rising trend we'll see in 2022 is online fitness classes – again, with busy lifestyles, this is a great way to fit in a workout from home and allows you to still feel the benefits of exercising with others. You can meet like-minded people, even if they live a long way away. If you want to try it out, Daily Burn and Peloton are two good options with lots of classes to choose from.
Rowing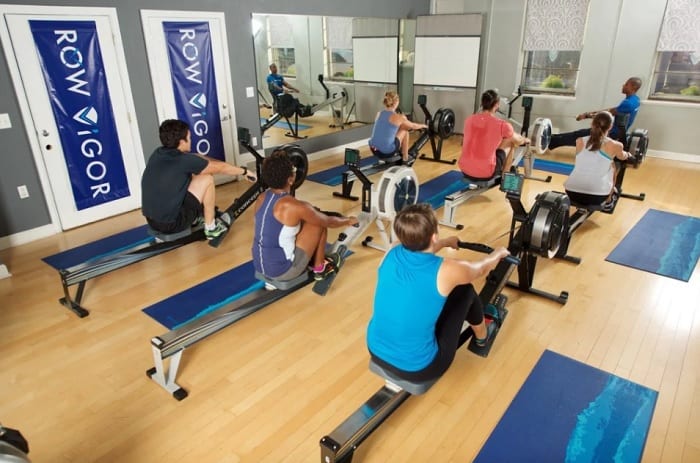 Rowing is continuing to grow in popularity, again for good reason! Rowing strengthens a lot of muscles in your body at once, and you can even buy a rowing machine to use at home if you don't want to visit a studio or gym.
There are tons of benefits to using a rowing machine, including:
Heart rate – rowing gets your heart rate up, which is good for your stamina, weight loss, and heart health. It also releases endorphins, so a good rowing workout will make you happy.

Calorie burn – rowing burns about 600 calories an hour!

Upper body strength – as you might expect, rowing is a really efficient way to improve your upper body strength, and it will give your shoulders, biceps, pecs, and abs a good workout.

Improved posture – rowing can improve your posture over time and can even improve lower back pain.

Low impact – rowing is a low-impact exercise – perfect for runners who want to help improve their

joint health

.
If you want to jump on the rowing bandwagon, you can get some great, high-tech rowing machines for home, like the Hydrow. Cheaper models work just as well, however – why not give it a try at a gym or studio before you invest in one?
Meditation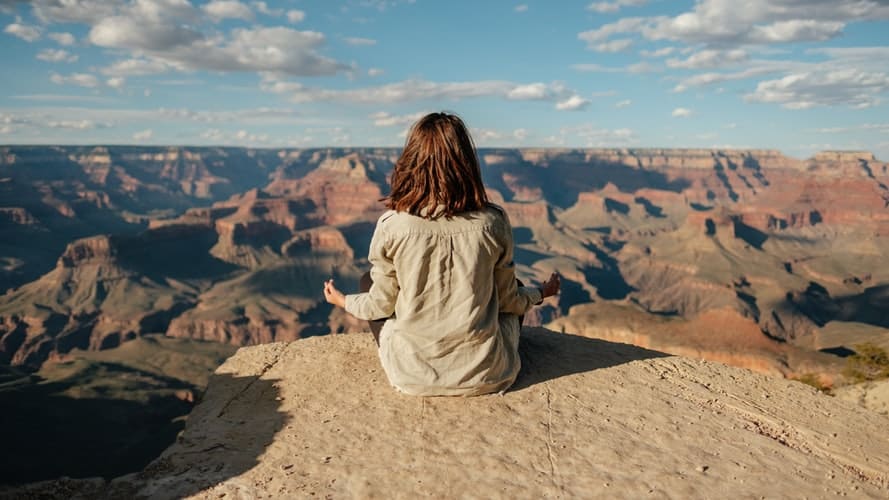 Life is fast-paced and full of distraction. Many people are appreciating the importance of meditation – quiet time in a loud world. Meditation has a role to play in fitness, too. Having a calm, focused mind can help you make the most of your workout, which is why some fitness classes are incorporating meditation.
Meditation can help you to stay in the present moment. This is really important when you're working out because it helps you to stay attuned to your body – and listening to your body can help you to know when to push harder, and when to ease off a little. This can help to prevent injuries (from overexertion). It's also a great way to block out any problems or stresses you might be having, even if only temporarily.
Although meditation fits naturally into yoga and pilates, more teachers are realizing the benefits of guided meditation, even in HIIT classes. Look for a teacher who understands and practices meditation as part of their classes. Or, if you want to try it from home, try a guided five-to-ten-minute meditation just before a workout. You might be surprised at how it helps to enhance the experience.
Strength Training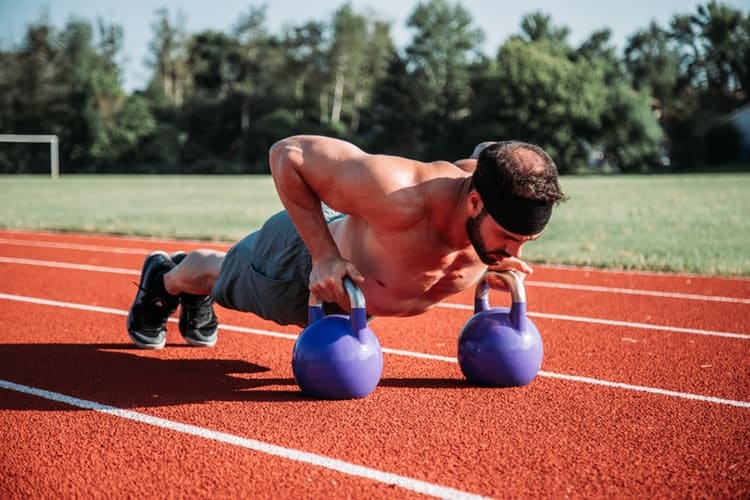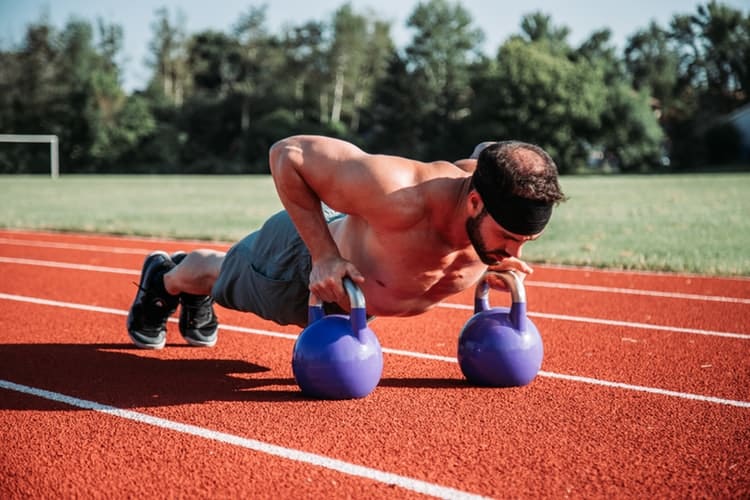 Do you remember that phrase from a few years back, 'strong is the new skinny'? That trend will continue in 2022. This incorporates barbells, kettlebells, dumbbells, and medicine ball classes.
If you want to begin strength training, try to find a trainer who will teach you the correct form before trying it at home – this is really important to prevent injury.
Strength training is a really efficient way to exercise. It has great mental health benefits, too – according to various surveys, it can ease depression, reduce anxiety, raise self-esteem, and help cognitive function. Plus, it's becoming more and more popular with women, with more weightlifting classes aimed at women popping up all over the world.
If you want to try something new in 2022, strength training could be the fresh start you need.
Health and Wellness Coaching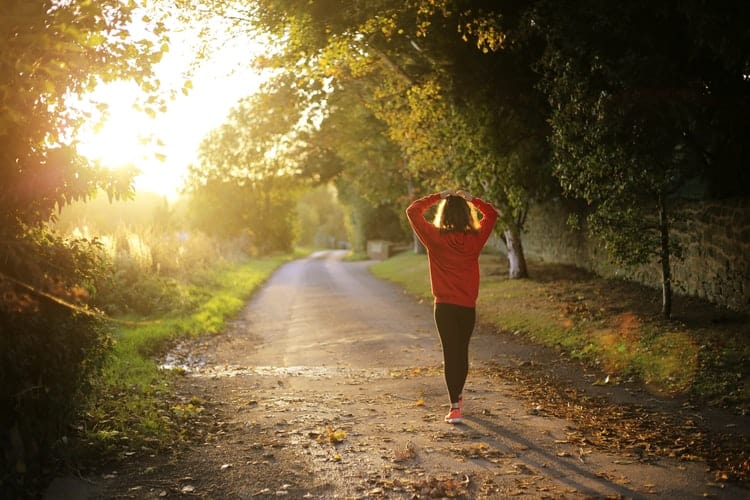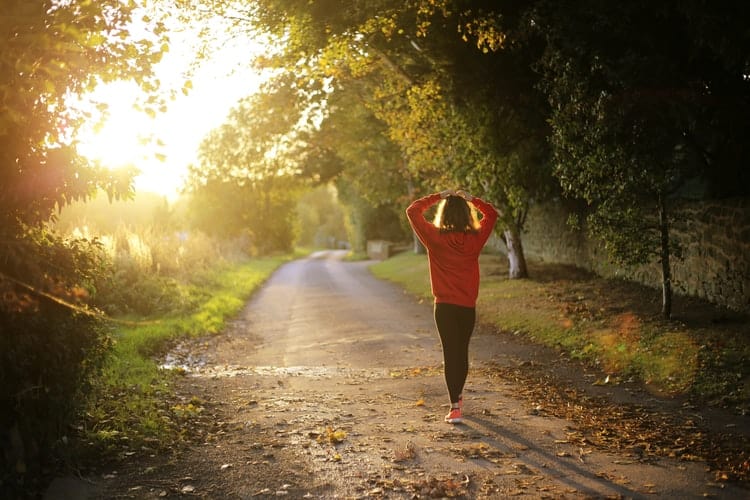 More people are beginning to realize the link between mental and physical health, and the need to see 'wellness' as a whole, as opposed to separating the two. Health and wellness coaching is one way to go if you want to improve your wellness in general as well as improve your fitness.
Wellness coaches need to understand your needs, creating a personalized program that works for you. They may help you to set goals, manage stress, incorporate self-care into your lifestyle, balance a busy schedule, and stay fit and healthy.
Health and wellness coaches tend to be trained in three areas – behavioral, nutritional, and physical training. This allows them to meet a broad spectrum of needs with their clients, not just focusing on one thing.
This idea has exploded in popularity recently. Poor health goes beyond just exercise and eating right – it involves your entire lifestyle. With more and more people interested in this, you'll see wellness coaches popping up all over the place. Try to find one with qualifications, like the Wellcoaches training program, or the ACE Health Coach Certification.
High-Tech Fitness Studios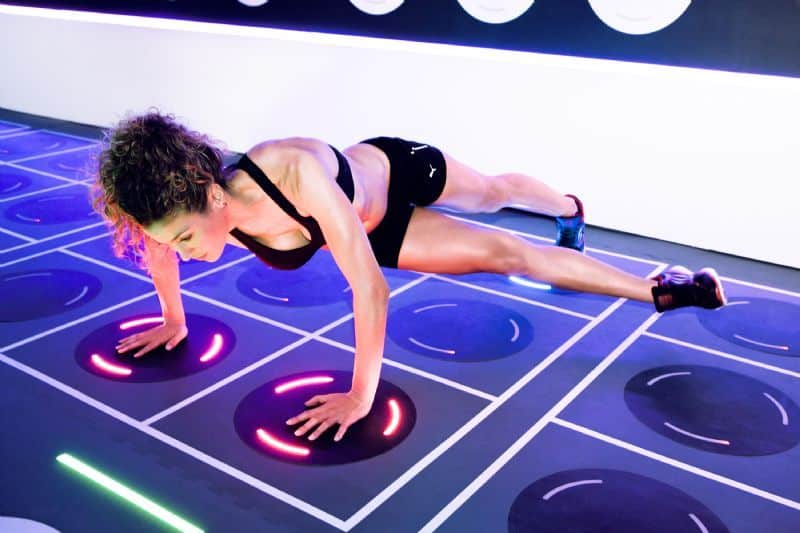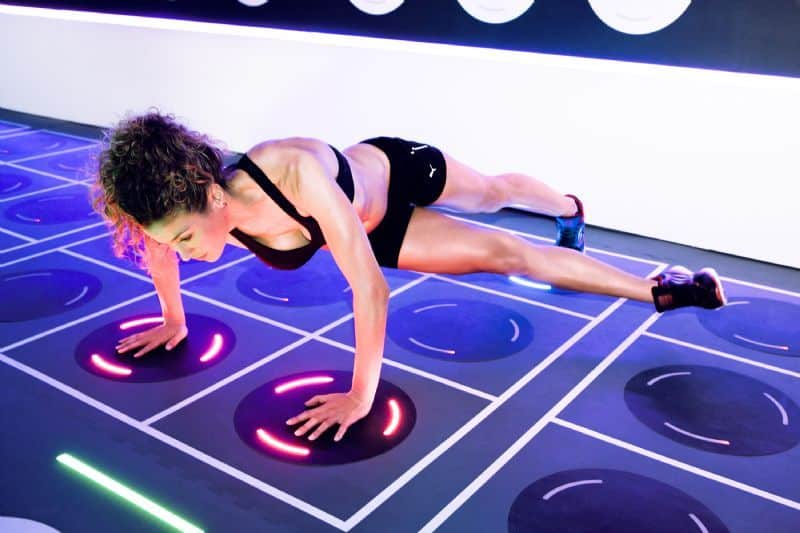 Technology will continue to improve in gyms and fitness studios, with high-tech fitness equipment becoming more and more common. Some gyms offer full-body electrical muscle simulation suits, for example (but it might take a while for that to trickle down to your local gym!).
Asphalt Green in New York City has taken gamification of fitness to the next level with an interactive fitness system. This turns the workout studio into a smart room. Pressure-sensitive walls and floors with lights and sounds allow users to interact with the whole space using a specialized high-intensity workout – but they'll feel as though they're in a real-life video game as they do it.
Sounds impressive, right?
High-tech innovations are popping up everywhere. In London, Third Space City incorporates a 'hypoxic chamber', using technology to take a small amount of oxygen out of the room for enhanced endurance and stamina.
If you want to try something new, try looking in your nearest city for gyms with cutting edge innovations – they'll be popping up more and more this year.
Disconnected Fitness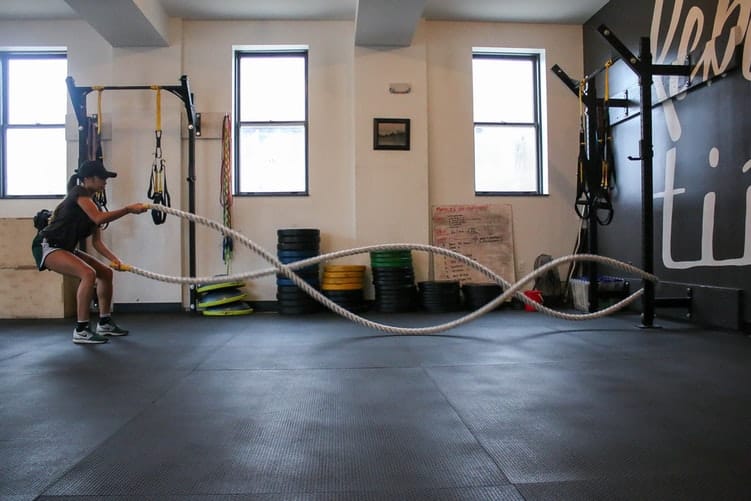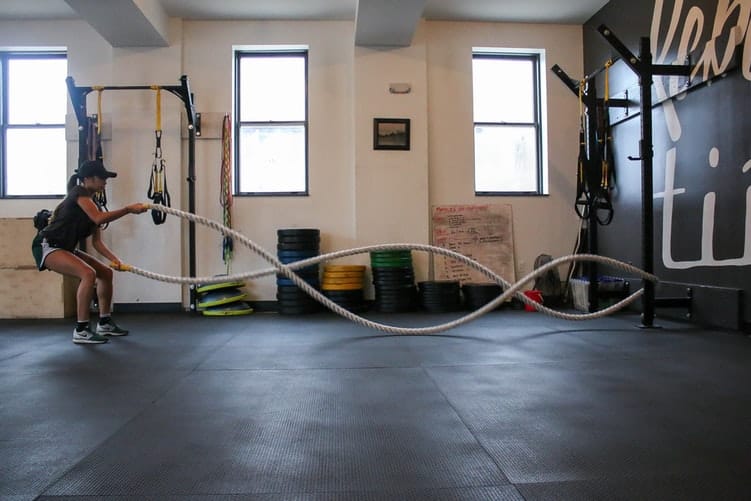 On the other end of the scale, we have disconnected fitness – fitness that allows you to switch off from technology completely. There will be a rise in technology-free fitness studios in 2022, so if you're wanting to get away from it all, these will be the studios to look out for.
We've incorporated technology into so many areas of fitness – calorie tracking, smartwatches, online classes and videos, social media challenges – that it can be a very rare moment to switch everything off completely.
If you're feeling overwhelmed, look into gyms and studios that offer meditation, yoga, and pilates in tech-free environments. Alternatively, look into outdoor activities. Outdoor fitness ranked at number 13 in the 20 Worldwide Fitness Trends survey, on the rise from number 17 last year. Walking, hiking and biking in groups are particularly popular activities to go for – and they allow you to disconnect from technology and enjoy some fresh air.
Frequently Asked Questions
If you've got some questions about taking up a new fitness activity for 2022, we might be able to answer it here.
Do I need to see a doctor before I start a new type of exercise?
If you haven't exercised in a while, it might be a good idea to talk to your doctor first.  Plus, if you suffer from health problems or you have an injury, always see your doctor before you start something new.
How can I find qualified health and fitness professionals online?
Fitness professionals, like personal trainers, may complete different types of training. It can be difficult to tell how relevant each qualification is. Look for a well-known organization, like ACE (American Council on Exercise) or an NCCA-accredited qualification. If you've never heard of their qualification, don't be afraid to look it up for yourself.
How can I tell if an exercise class is right for me?
Most of the time, you need to give it a go before you start! Looking up reviews helps, as it can give you an idea of what to expect. But really, it's a case of trial and error sometimes – it might take a while to find a class that really clicks with you.
Should I exercise with an injury?
You need to allow your body to heal properly if you have an injury. That doesn't mean exercise is out of the question – it just means it has to be the right type. In the case of a serious injury, seeing your doctor is your best bet. Generally speaking for minor injuries, resting it for 5-7 days is advised – then you can try gently exercising again. If it hurts, it might be time to see a healthcare professional to be on the safe side.
In Conclusion
We hope this has given you some fresh ideas when it comes to fitness in 2022. Whether you want to go high-tech or completely switch off, keep things calm with meditation or build up your strength with weightlifting, you should find a new fitness trend to suit you this year. You never know – you might find something that you really love to do.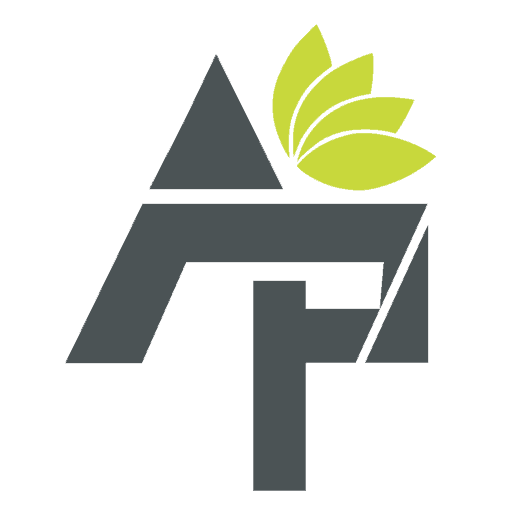 Alt Protein Team is a team of professionals and enthusiasts committed to bringing you the most up-to-date information on alternative protein, health and wellness, workouts, and all things health-related. We've reviewed a lot of products and services so you don't have to guess when you spend your hard-earned money on them. Whether you want to shed some pounds, build lean muscle or bulk, we can help you figure out what you need to do and what you need to have to achieve your goals.