CrossFit is one of the MOST intense fitness programs around! Not for the faint of heart or weak of body, it's the solution for those who want to take their fitness to the next level.CrossFit is more than just a basic workout program–it's a brand new dynamic approach to getting in the best shape of your life. It's definitely not an easy program, one that not everyone is physically capable of following.
If you're getting into CrossFit, it's vital that you provide your body with the nutrients it needs to keep up with the high-intensity exercise. You'll need the right supplements for the job, which are:
Protein powder — You're going to be putting your muscles through the wringer, so you'll need protein powder to fuel muscle repair and post-workout recovery.
Creatine –– You're going to need to give your athletic performance a serious boost in order to keep up with your WODs. Creatine enhances your body's ability to fuel your muscles, improving performance in your workouts.
BCAAs –– Branch chain amino acids help to reduce post-workout soreness, and they speed up muscle recovery. The combination of leucine, valine, and isoleucine are a MUST for CrossFitters.
Pre-Workout supplements — If you want to survive your WOD, you'll need to fuel up before your workout. A good pre-workout supplement will deliver nutrients and a shot of energy to keep you going.
Fish Oil –– To reduce the swelling caused by the damage you'll do to your muscles, you NEED fish oil–a natural anti-inflammatory that will reduce soreness and speed up recovery.

Top 5 Choices Preview
Without further ado, here are the best 5 supplements for CrossFitters serious about powering up to the next level of fitness
Whey Protein
Whey Protein gives you the amino acids needed to repair your muscles AFTER an intense workout. If you want to maximize recovery, you should ideally be consuming a protein shake or smoothie within 60 minutes of finishing your WOD.
Whey protein after your workout will:
Help to speed up muscle repair
Promote strength gains
Improve the nitrogen balance in your muscles
Restore lost ATP energy
The best whey protein powder to consider is:
Optimum Nutrition 100% Whey Gold Standard
This 5-pound tub of protein powder contains everything you need to boost post-workout recovery and muscle repair. The double-chocolate flavor is rich and delicious, and every serving comes with 5 grams of BCAAs and 24 grams of protein.
Made from ultra-filtered whey protein concentrate and pure whey protein isolates, it gives a balance of both types of whey for maximum absorption. It's digestion-friendly and easy on the palate.
This is considered one of the best whey protein powders on the market, and it's one of the most affordable.
Price: Optimum Nutrition Gold Standard 100% Whey Protein Powder | Amazon
Creatine
Creatine is a supplement you MUST take if you're going to hit your CrossFit WOD as hard as you can. Not only does it help to increase athletic performance, but it will speed up your metabolism, increase energy production, and help your body use the produced energy more efficiently.
It is NOT a supplement designed for endurance athletes, so if your WOD is a long, drawn out one, you won't need creatine. But if you're going for a high-intensity workout with non-stop action, this supplement will give you the energy needed to hit that last set or even lift a few more pounds.
Downside: Creatine does cause a bit of bloating (in some people), and it may lead you to gain a bit of weight (or at least feel like you have).
All in all, if you're a serious CrossFitter, you need creatine!
The best creatine supplement for you is:
CON_CRET Creatine HCL
This creatine supplement has won awards for its excellence, and it contains some of the purest creatine on the market. It has been specifically formulated to reduce cramps and bloating, thereby reducing the common side effects of creatine. It's a beautiful post-workout supplement you can add to any bottle of water. With its lemon-lime flavor, it's light, delicious, and the perfect way to promote recovery.
Price: $18.99 (for 48 servings) here
BCAAs
Isoleucine, leucine, and valine are the three most important amino acids needed to build muscle. Muscle tissue contains is nearly 70% comprised of these three amino acids, and they help to both rebuild muscle after your workout has "damaged" them (in a good way) and reduce post-workout soreness.
If you're a serious CrossFitter who hits every WOD at full intensity, you're going to need a good BCAA supplement to prevent DOMS (delayed onset muscle soreness) and repair your muscles in time for the next high intensity WOD.
The best BCAA supplement is:
Cellucor BCAA Supplement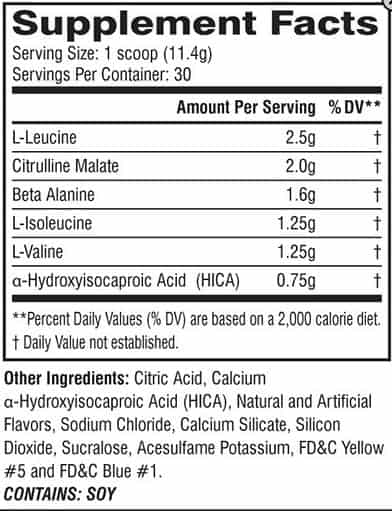 This supplement contains a solid 10 grams of BCAAs per serving, delivering maximum results and giving you that post workout "high" you can't help but love. You'll give your body 1.6 grams of beta alanine in every scoop of the protein powder, helping you recover from the high-intensity CrossFit workouts. The flavor is fruity and delicious, and it's a nice, light drink that you can enjoy at any time of the day.
Price: $40.00 (for 270 grams) here
Pre-Workout Supplement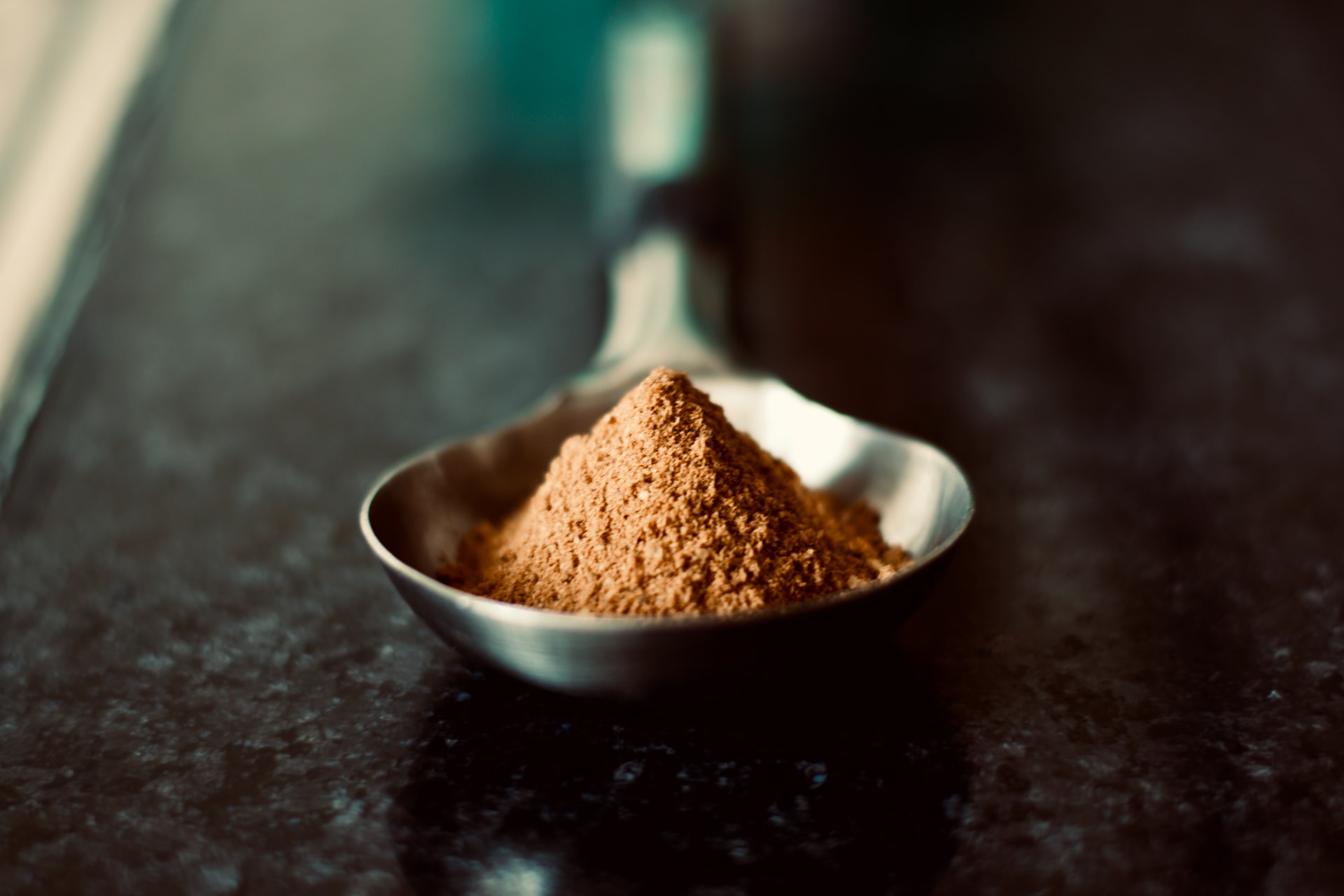 Before you head to your "box" for your WOD, you're going to need to top up on energy! This means a bit of carbs (with fiber to slow down the absorption rate), plenty of protein, and possibly a stimulant (like caffeine). However, you want to avoid stimulants like taurine, which give you a "jittery" feeling that can affect your workout negatively. It's all about finding the right supplement for the job!
The best pre-workout supplement for you is:
LEGION Pulse, Naturally Sweetened Pre-Workout Supplement
Formulated with ONLY caffeine and theanine, this pre-workout supplement will give you a smooth boost of energy–no jitters with this bad boy! The ingredients and formula of the supplement have been tested in multiple scientific studies, and it will help you to fuel up in anticipation of your workout. Plus, it contains all-natural flavorings, and is free of dyes or chemical additives.
Price: $38.49 (1.14 pounds) here
Fish Oil
Fish oil is the perfect anti-inflammatory solution for your workouts! It is naturally effective at reducing swelling in your body, ensuring that your cardiovascular system can deliver oxygen and nutrients directly to your tired muscles.
It will also stimulate brain function, lower cholesterol, improve circulation, and so much more. It may not be the most delicious supplement, but it does the trick to keep your body in good shape after your high-intensity CrossFit workout.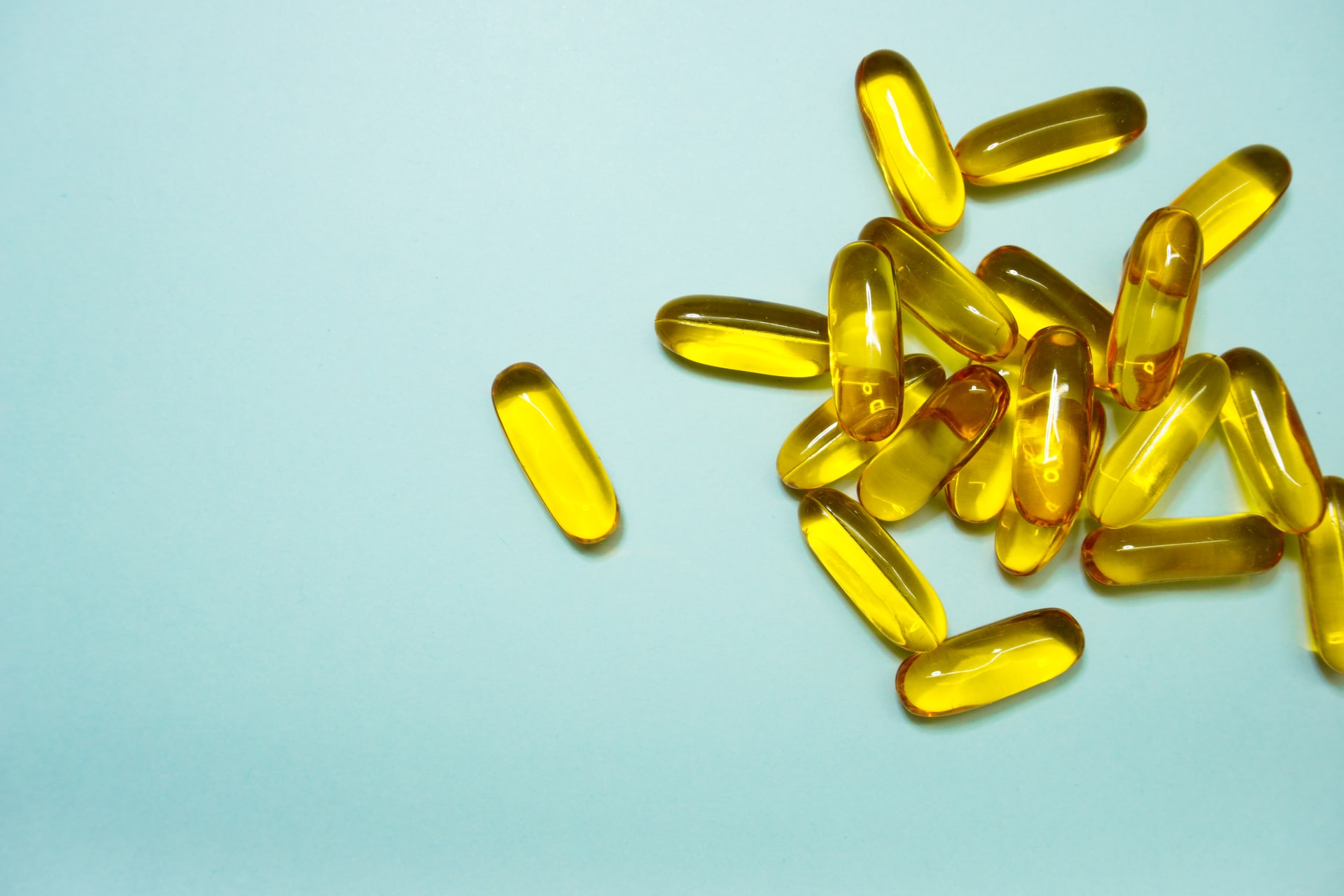 The best fish oil supplement for you is:
Optimum Nutrition Fish Oil
This supplement contains just the right balance between the two fatty acids that make up fish oil–EPA and DHA. Each capsule contains 300 grams of fish oil. The softgels are easy to swallow, and they release the fatty acids into your stomach thanks to the enteric coating. No fishy aftertaste with these bad boys–it's all benefits (except the price, of course).
Price: $14.79 (for 200 softgels) here
If you're a hardcore CrossFitter looking for the right supplements to take for your workout, these five supplements listed above are your best bet!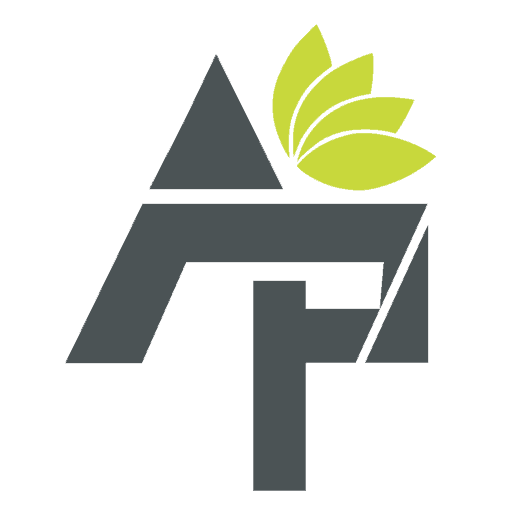 Alt Protein Team is a team of professionals and enthusiasts committed to bringing you the most up-to-date information on alternative protein, health and wellness, workouts, and all things health-related. We've reviewed a lot of products and services so you don't have to guess when you spend your hard-earned money on them. Whether you want to shed some pounds, build lean muscle or bulk, we can help you figure out what you need to do and what you need to have to achieve your goals.