Protein or nutritional bars are often nothing more than a candy bar in disguise, which makes choosing one difficult, let alone for a diabetic. Steering clear of super high carbs, high sugar, and high calories may seem easy enough but one look at some popular bars will show you that you'll need to do some careful shopping.
Best Protein Bars for Diabetics – Bottom Line Up Front
Bottom Line Up Front: If you are in a rush, my top pick for diabetics is the NuGo Slim protein bars available here.
Of course, continue reading for my full take…
Protein bars are best used as a snack rather than a meal replacement. There are meal replacement bars available, so be sure to double-check nutritional facts to ensure the bar you are buying is for between meals rather than a substitute for a meal.
When shopping for a protein bar as a snack you'll want to find something with low sugar (10g or less), moderate carbs (30g or less), moderate protein (10g or less), some fiber, and a total of 250 calories or less. If you are active and looking for a protein bar because you work out then you'll probably want higher protein. Keep your own dietary restrictions in mind.
For example, avoiding bars with processed sugars or chemicals. Similarly, make sure you are avoiding gluten, soy, dairy, or any other ingredients you are allergic to.
My Top 4 Best Protein Bars for Diabetics
With these things in mind, here are the top 4 best protein bars for those with diabetes.
1. NuGo Slim Bars
NuGo Nutrition is all about creating protein bars with real ingredients and made for those with dietary restrictions. They use non-GMO, organic ingredients and are also Kosher, gluten-free, vegan, and diabetic-friendly. Their line of NuGo Slim are especially good for those with diabetes and has been carefully crafted to support a healthy metabolism.
Comes in three flavors:
Brownie Crunch
Raspberry Truffle
Roasted Peanut
Basic Nutritional Facts (based on Brownie Crunch):
14 ingredients total
190 calories
16 grams of protein
2 grams of sugar
7 grams of fiber
19 grams of carbs
NuGo Slim bars are low glycemic and they stress this for diabetics especially. Maintaining healthy blood sugar levels is already a struggle so paying attention to the Glycemic Index of the foods consumed is important.
NuGo Slim bars have a low GI which means they digest slower, preventing spikes in blood sugar. The GI level of the Slimline is just 24 which is quite low and will help you maintain the right blood sugar level without sacrificing taste.
Another great thing about NuGo Slim bars is that they have very low sugar, only 2 grams, and no fake sugars. Snacks designed for diabetics are notoriously high in artificial sugars which are damaging to the body over time. All NuGo bars are free of artificial sweeteners, maltitol, and sugar alcohols.
2. Fiber One Protein Bars
Fiber One is already a very popular snack bar for the average person but tends to be very high in sugar, making some flavors inappropriate for diabetics. However, Fiber One now has protein bars, simply called Fiber One Protein. These can be found anywhere that already have original Fiber One bars and is a decent option for diabetics that need a little more protein.
There are four flavors total:
Caramel Nut
Peanut Butter
Coconut Almond
Cookies & Creme
Basics Nutritional Facts (based on Peanut Butter):
28 ingredients total
140 calories
6 grams of protein
7 grams of sugar
5 grams of fiber
18 grams of carbs
These bars have almost double the ingredients as other bars, which isn't necessarily a bad thing though it can be off-putting to those that want as low of a processed bar as possible. Nutritionally this bar is pretty good for most diabetics – it's low enough in sugar that you'll still enjoy a sweet kick and at only 140 calories it's a good between-meal snack.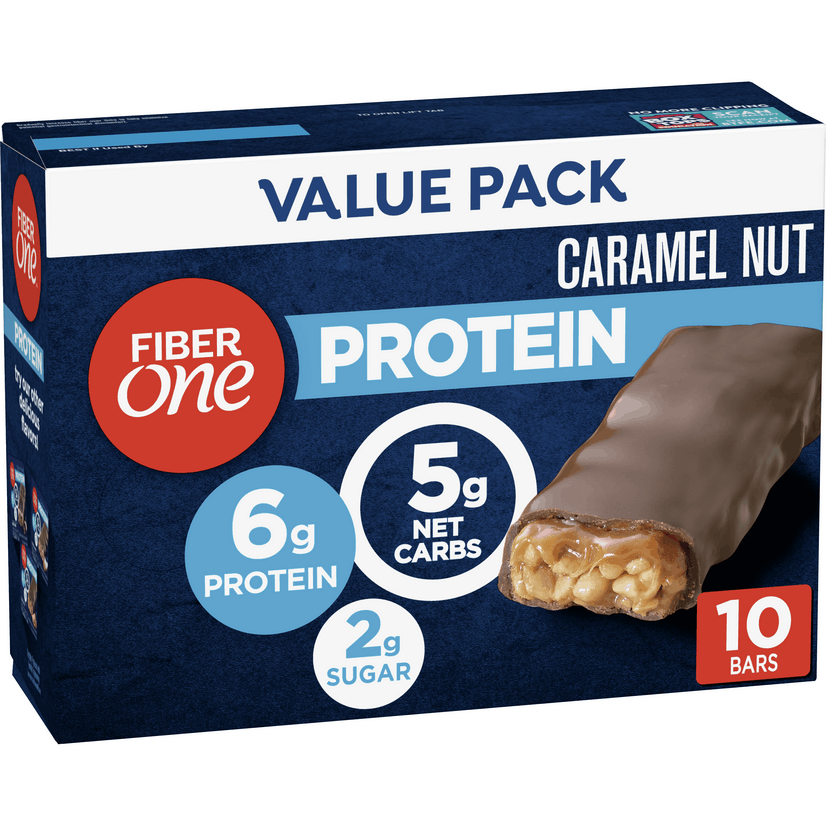 These bars only have 6 grams of protein but this may be all you need if you're otherwise getting enough protein through diet alone.
3. Strong & KIND Bars
You may have seen these delicious-looking bars at the grocery store already, and if you haven't tried them yet you really should. KIND bars are about as close to a whole food bar as you can get. Their slogan "Ingredients You Can See and Pronounce" goes to show how important low processing is to this company.
Original KIND bars are great but for protein, you can't beat the Strong & KIND line. These bars come in 5 flavors:
Roasted Jalapeno
Thai Sweet Chili
Honey Mustard
Honey Smoked BBQ
Hickory Smoked
Basic Nutritional Facts (based on Thai Sweet Chili):
16 ingredients total
230 calories
10 grams of protein
6 grams of sugar
3 grams of fiber
15 grams of carbs
As you probably noticed, the flavors of Strong & KIND are all savory and quite different from typical sweet bars. There are a couple of reasons why this uniqueness is actually beneficial for diabetics. First off it offers a nice change from typical sweet protein or snack bars for your taste buds. Secondly, many people have sugar cravings over other cravings, and consistently rewarding these sweet tooth cravings doesn't actually help.
By eating a savory tasting snack instead you will quench your want for something to snack on without giving into sweetness. All of the flavors come highly recommended by customers. Strong & KIND bars are slightly higher in calories but the majority of the ingredients are actually whole foods, like pumpkin seeds, almonds, hemp seeds, and more. As you can tell, most of these are gluten-free.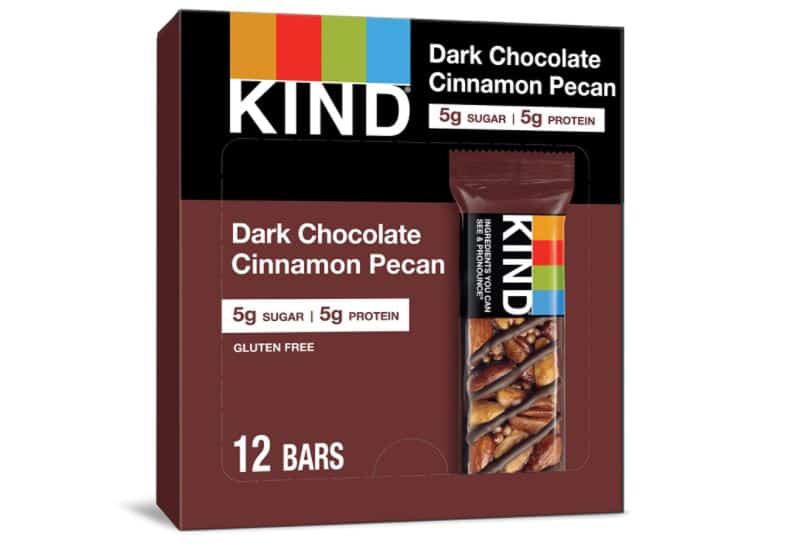 These bars do have added sugar in the form of glucose syrup, which accounts for 5 grams of the total 6 grams. There is also honey in this bar, which was added more for the binding factor rather than sweetness.
4. Quest Protein Bars
Rounding out the list of best protein bars for diabetics is Quest Protein bars. They are fairly popular among non-diabetics but can work well for diabetics that workout regularly and need more protein than what other bars offer. These bars are fairly easy to find at grocery stores, chain stores, or health food stores. While they aren't the best choice nutritionally when it comes to whole foods, it's hard to beat the combination of price, high protein, and low sugar. They are also good as an energy bar replacement, too.
Quest Protein comes in a plethora of flavors, 23 total, including popular choices like:
Peanut Butter Supreme
Banana Nut Muffin
Strawberry Cheesecake
Chocolate Brownie
Cinnamon Roll
Double Chocolate Chunk
S'mores
Chocolate Chip Cookie Dough
Cookies and Cream
Blueberry Muffin
Basic Nutritional Facts (based on Double Chocolate Chunk):
13 ingredients total
180 calories
20 grams of protein
<1 grams of sugar
13 grams of fiber
23 grams of carbs
Unfortunately, the reason that this bar has less than a gram of sugar is due to artificial sugar. Quest used Erythritol, common sugar alcohol, and Stevia. Stevia isn't too bad but Erythritol is usually avoided by most health-conscious.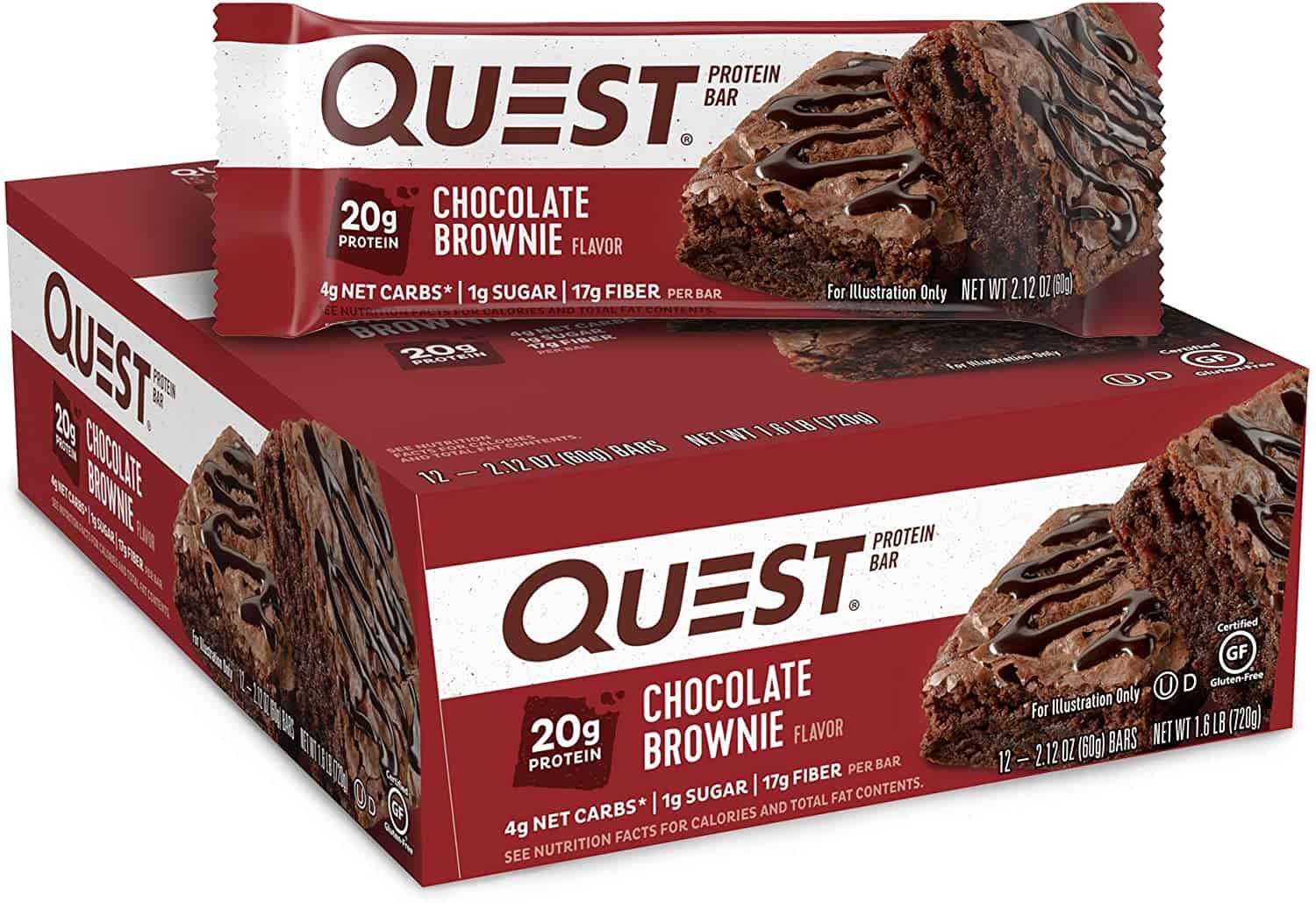 However, in a pinch, this bar is still a great choice and can be more easily found than others. Just be sure you only consume these bars as a snack as the carbs are pretty high. Also, keep your protein level in check if you're also drinking protein drinks after working out.
The Final Thoughts on the Top Diabetic Friendly Protein bars
It is important for diabetics to understand that the protein bars featured shouldn't be used to treat your low blood sugar. If you feel like you have low blood sugar or have tested and it is low you should raise it by drinking juice, soda, candy, or some other carb that will quickly raise you back up.
Even a protein bar with high sugar simply won't raise your blood sugar level fast enough since the digestion process is slowed due to the fiber, fat, protein, and other components in them.
Protein bars are a great snack between meals, before or after a workout, or to maintain proper blood sugar levels after you've stabilized. Any of the four best protein bars for diabetics above can be enjoyed on a regular basis and are handy to have around to keep your body performing well.
Recommended Reads: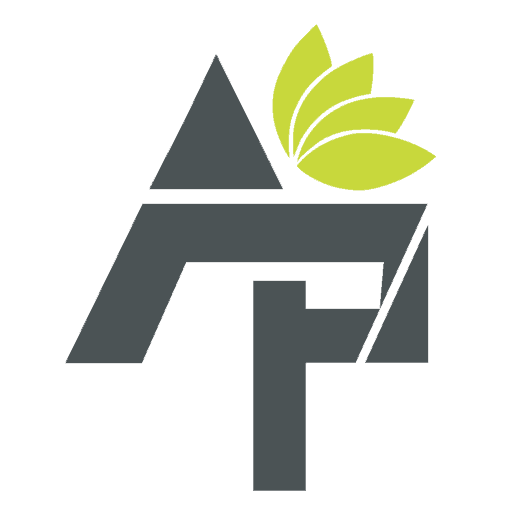 Alt Protein Team is a team of professionals and enthusiasts committed to bringing you the most up-to-date information on alternative protein, health and wellness, workouts, and all things health-related. We've reviewed a lot of products and services so you don't have to guess when you spend your hard-earned money on them. Whether you want to shed some pounds, build lean muscle or bulk, we can help you figure out what you need to do and what you need to have to achieve your goals.