Some people are powerful enough to motivate themselves during a weight-loss diet. Still, the majority of individuals need something more than a simple diet and regular workouts. They need personalized guidance, group support, and advice from nutrition and fitness specialists. You can receive all those things if you enroll in one of the weight-loss program available on the market.
From all the eating plans out there, two of the most popular and effective ones are Weight Watchers and the Mayo Clinic diet. Both of them will make the entire process of losing weight less challenging and more bearable. If you don't know which one of these programs you should choose, you've come in the right place.
Bottom Line Up Front: I personally prefer the much more wholistic health and wellness program offered by the Mayo Clinic Diet here.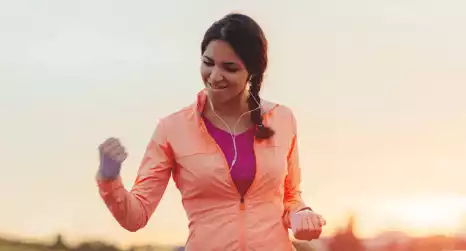 The Mayo Clinic Diet | Mayo Clinic
Designed to jump-start your weight loss and help you lose weight in the 2 weeks in a safe and healthy way. Can help you continue to lose weight to achieve your goals. The tools, tips and techniques can help you maintain your weight loss for life.
Get Started
We earn a commission if you click this link and make a purchase at no additional cost to you.
Below, I have created a comparative review to help you make the right decision.
Brief Mayo Clinic Diet vs Weight Watchers Comparison
| | |
| --- | --- |
| Mayo Clinic Key Facts | Weight Watchers Key Facts |
| Helps you lose weight in a safe and healthy way. | It claims dieters can eat all the food items they like without gaining weight. |
| Medical experts created this diet plan. | You will have to use a system based on points that represent the number of calories you're allowed to consume. |
| It is easy for you to stay committed due to their top-notch tech tools. | Offers a supportive community in which members can meet each other. |
| You will gain access to numerous exercise and weight-loss plan options and meals that you can also customize. | You can keep track of your progress due to the program's advanced technology. |
| It is not a weight-loss program that can fit anyone, no matter of their needs. | You won't have to count calories anymore. |
Mayo Clinic vs Weight Watchers – Main Differences between These Two Weight-Loss Programs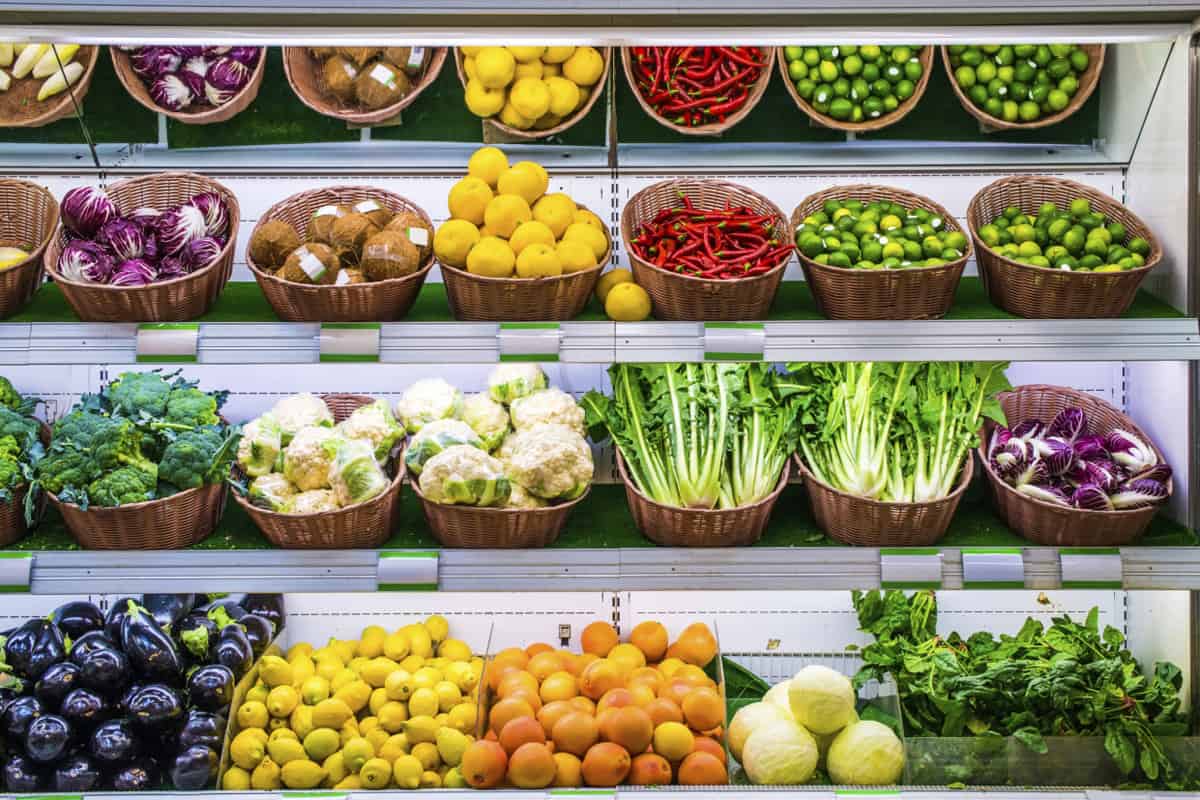 A huge issue when you want to lose weight is counting calories which can be both boring and time-consuming. Luckily, these two programs will do that for you but they do it differently one from the other. For starters, if you choose to follow the Mayo Clinic diet, you will be assigned a nutritional value for each food items you want to consume (centerered on lean meats, dairy, fruits and vegetables, and plant-based proteins).
On the other hand, Weight Watchers will assign each of their members a number of Smart Points which will make calorie counting a lot easier.
If you're wondering how the system of smart points works, you'll be happy to know there's nothing complicated about it. Healthy foods have lower numbers and unhealthy foods are assigned higher numbers. So, all you have to do is to try and keep your overall number to a minimum.
Unlike the Mayo Clinic diet which is a lot stricter – oriented around plant-based diets, Weight Watchers offer more flexibility to their members. In fact, they have even implemented a unique program which is called the "freestyle program." With it, certain foods have zero points. However, some people have complained that this system is making them gain weight instead of losing it. But let's see more about each of these programs and the way they work.
Mayo Clinic Pros and Cons
Advantages
This program is highly reliable, being created by medical and nutrition specialists who know all very well what a person needs to do to lose weight in a healthy manner;
Once you become a member, you will gain access to several useful tools that will guide you through your weight-loss process and they will help you keep track of your progress;
Unlike many other diets out there, the Mayo Clinic program is not just a quick fix but a long-term weight loss effective solution to achieve your desired weight;
You will be able to choose from multiple programs that are customized so they suit your unique needs;
Through the program's technology, it will be easier for you to stay engaged and committed to the program;
As a member, you will become a part of a support group that will keep you motivated along the way, especially when things get difficult and you are facing plenty of challenges.
Disadvantages
Unfortunately for the Mayo Clinic program, some of their tools can be easily found online without having to pay any fee whatsoever;
Some of the information you receive as a dieter regarding a healthy and balanced weight loss might be already known by you;
According to a few reviewers, this diet system can have a bit of a general approach which might not be as helpful as expected.
Weight Watchers Pros and Cons
Advantages
There's a weight watcher app that will allow you to track both your calorie intake as well as physical activity;
It is one of the most flexible weight-loss programs out there because no foods are truly forbidden;
You won't have to struggle with the process of counting calories anymore because Weight Watchers uses a system based on points;
You will be able to attend weekly group meetings where you will receive support and motivation;
The company provides a 24/7 support for all its clients;
You will get personalized action plans that will match your needs;
Besides these plans, you will also receive printed materials and guides.
Disadvantages
It is an expensive weight-loss program that not many people might want to commit to;
Counting the Smart Points you receive might turn into a tedious task;
There's too much flexibility which can be perceived in a wrong way. For instance, some people might have the tendency to spend all their smart points on bad food items such as sweets and fast food;
There's no certainty that this program works as a long-term weight loss solution.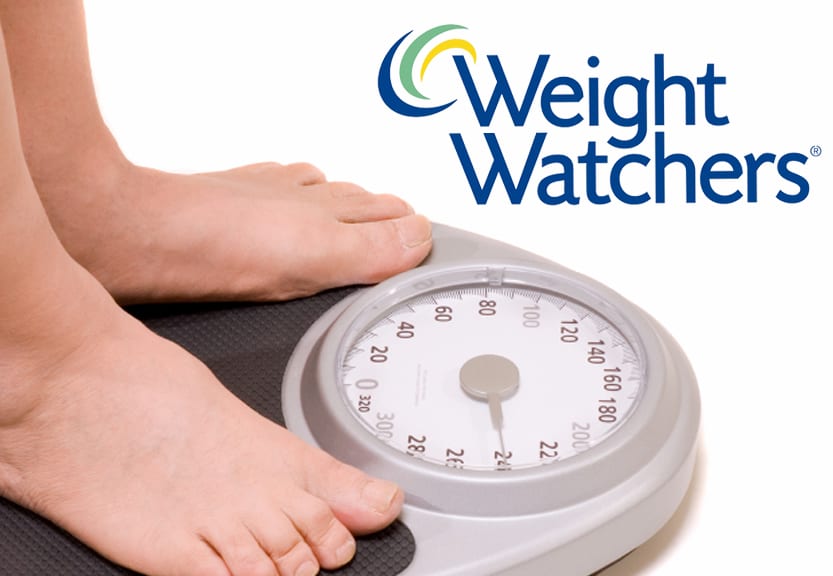 How Much Do These Program Cost?
Mayo Clinic
Once you become a member, you will gain full access to all the program's perks and offerings. The subscription lasts 13 weeks and you will have to pay $52 for the entire period. So, one could say this program costs approximately $4 per week. If you want to cancel your subscription, you must do so before the active membership period expires.
Weight Watchers
With Weight Watchers, things are a bit different. What I mean is they provide three available packages:
You can choose either option, depending on your budget, preferences, and more. Each type of package offers you access to specific parts and components of the company's weight loss program. Therefore, you should expect to be charged $12-$50 per month.
One thing I like about Weight Watchers is the fact that their subscription is renewed each month so it is easy for you to cancel anytime you want as long as the previous month is completed.
Mayo Clinic vs Weight Watchers – Which One Provides the Best Support?
Mayo Clinic
Probably the best thing about this program is the fact that it was designed by medical experts, nutrition specialists, and coaches. So, as a subscriber, you will become part of a well-structured system and all those professionals will be there to support, motivate, and help you during this challenging journey.
Mayo Clinic sends useful newsletters to all its clients on a regular basis. These emails are rich invaluable advice and health tips. In other words, most of the support you should expect to receive will be from the program's online platform. If you want a more personal interaction or someone you can actually talk to and guide you every step of the way, this might not be your ideal weight-loss program.
Weight Watchers
Unlike Mayo Clinic, Weight Watchers provides you with several available contact details and customer support alternatives. For starters, they have an online chat which is available 24/7. Secondly, you will be able to access their community group where you will find other members who are trying to lose weight.
Moreover, if you're looking for a personal touch with actual conversations, you will be happy to know that the company hosts weekly group meetings that you can attend to. It goes without saying that for you to be able to participate in these gatherings, you must opt for a specific type of membership.
Mayo Clinic vs Weight Watchers – Which Is Better in Terms of Flexibility?
Mayo Clinic
The main guide that Mayo Clinic uses to design its entire diet philosophy is the food pyramid. It is meant to teach dieters what to eat and what foods to consume less. Therefore, you will be tempted to choose the food items you like to eat. This is why I must ask you to pay attention to what types of items you include in your diet and make sure to pick those that are healthy.
I am about to tell you something that you most likely know: the key to long-term success when it comes to weight loss is following a well-balanced, healthy, and nutritious diet. It is ok not to like all the foods that a certain eating plan suggests as long as you select the healthiest possible items.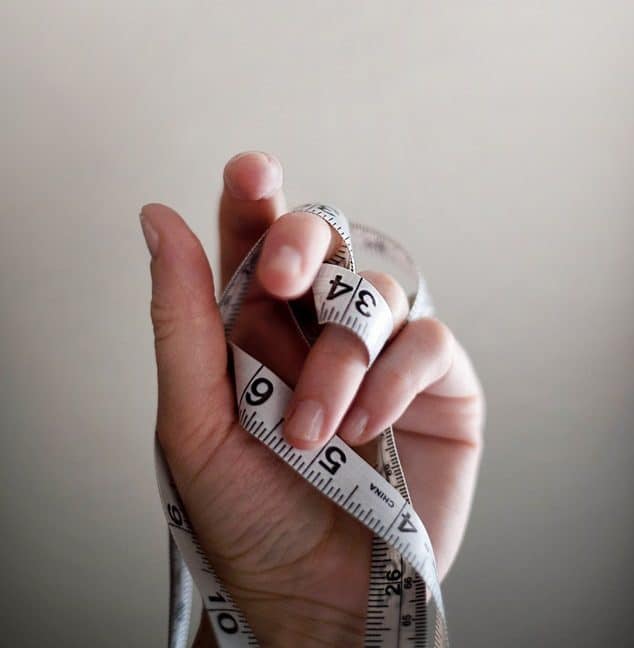 Weight Watchers
Due to the fact that Weight Watchers uses a system based on points that show you the proper way to choose your meals, one could say that this diet seems to be a bit more flexible than the Mayo Clinic program. According to Weight Watcher's eating plan, the lower the point is, the healthier the food item will be. These points help you make wiser eating decisions which is why they are called smart points.
During this diet, you are basically free to eat anything you like. Still, you need to pick only healthy foods until you reach your daily overall points goal. The good part about this system is its high flexibility and freedom of choice. Simply put, you will be in charge of the way you handle it. The bad part is represented by the fact that some people are tempted to include unhealthy foods in their diets such as candies, a high amount of fats, and others.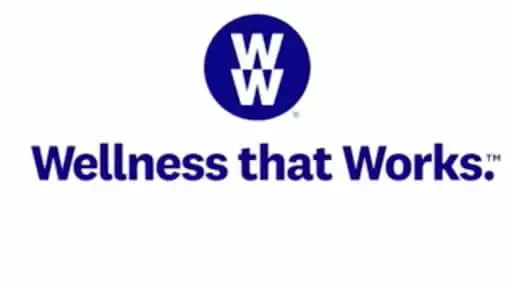 Weight Watchers | Weight Watchers
Lose weight and get healthier with our science-backed myWW+ program and new personalized tools to help you eat well, move more, and feel your best.
Check Prices
We earn a commission if you click this link and make a purchase at no additional cost to you.
Which One of These Weight-Loss Plans Is Easier to Follow?
Mayo Clinic
With the Mayo Clinic diet, you will only need to use your computer or your mobile phone to manage this entire eating system. The company has developed some sort of an app which goes by the name of the Habit Tracker. With it, you will be able to keep track of your progress on both diet and exercise levels. This app is easily manageable through your mobile phone which is where the application will record all the foods you consume as well as the workouts your perform.
Furthermore, you will get full access to plenty of useful information that will keep you up-to-date with all the essential weight-loss details you need to complete this diet. Regarding the program's fitness plans and meals, you will be able to browse through a lot of recipes, customized workouts, portion control guides, and other fitness tips. All these elements were created to make the entire process of losing weight a lot easier for you.
Weight Watchers
Although Mayo Clinic is a pretty easy-to-follow diet, Weight Watchers wins this battle undoubtedly. For starters, there are three available plans you can choose from and you will most likely select the one that suits your weight-loss needs the most. Secondly, the company provides its dieters with online discussions, coaching sessions, and face-to-face meetings that will open a lot of opportunities for you.
Dieters who purchase the online version can track the food they consume and the category of physical activity they perform each day. Then, if you think a support group might help you even more to complete this program, you can easily opt for the meeting version of this system. During these gatherings, you will discuss how much you're progressing and what are the challenges and difficulties you face.
Finally, those of you who want one-on-one coaching sessions and can afford them should choose this premium option of the Weight Watchers eating system. In the end, it is all up to you if you want the online option, the coaching alternative, or you would like to try all of them, one by one.
Final Thoughts: WW vs Mayo Clinic Diet?
Losing weight can be a daunting task. Also, it is not all about eating healthy and exercising. It is also about reaching your goals in a healthy and balanced manner. These two diet plans described in today's post will help you do just that: discovering the right ways to lose weight and manage an optimal number of pounds while also maintaining your general health.
Both of these systems have proven themselves effective so the final choice is all yours. Neither of these fall into the Cabbage Soup Diet or other fad diets category of unsustainability.
Before making a decision, try to think about certain aspects such as your available budget, personal needs, preferences, body type, health history, and others.
Bottom Line: While Weight Watchers is the easiest to follow (every food has a"point" – or not)and does teach how to track calories and portion size, I found the Mayo Clinic Diet here to be much more sustainable over the long term at building healthy habits.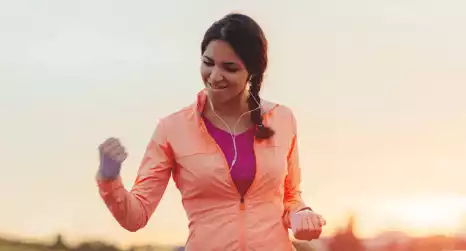 The Mayo Clinic Diet | Mayo Clinic
Designed to jump-start your weight loss and help you lose weight in the 2 weeks in a safe and healthy way. Can help you continue to lose weight to achieve your goals. The tools, tips and techniques can help you maintain your weight loss for life.
Get Started
We earn a commission if you click this link and make a purchase at no additional cost to you.
That said, if you do most of your reading, tracking and life on your phone, the Weight Watchers app / online resources are more accessible.
Recommended Reads: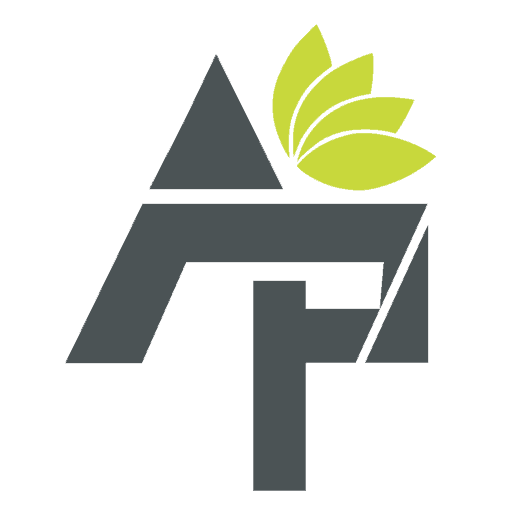 Alt Protein Team is a team of professionals and enthusiasts committed to bringing you the most up-to-date information on alternative protein, health and wellness, workouts, and all things health-related. We've reviewed a lot of products and services so you don't have to guess when you spend your hard-earned money on them. Whether you want to shed some pounds, build lean muscle or bulk, we can help you figure out what you need to do and what you need to have to achieve your goals.