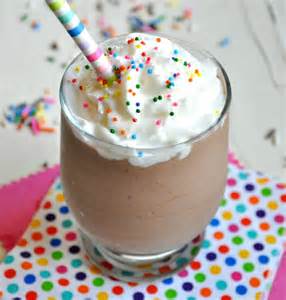 All of the creamy, sweet, chocolatey tastes from your most loved dessert came together in a healthy, cool, and refreshing Chocolate Birthday Cake Protein Smoothie. There is no doubt that this nutritious, easy, and fun snack or breakfast is a solid reason to celebrate!
At this point, it is probably obvious that I am into a creamy, cold, and thick snack, breakfast or dessert option that additionally nourishes my body. As much as the occasional milkshake is a fun splurge, I normally try my best to save an ice cream for special indulgences. Instead, on a day-to-day basis, I usually treat myself to a sweet and healthy protein-packed treat that satisfies my nutritional needs and tastebuds.
Chocolate Birthday Cake Protein Smoothie Recipe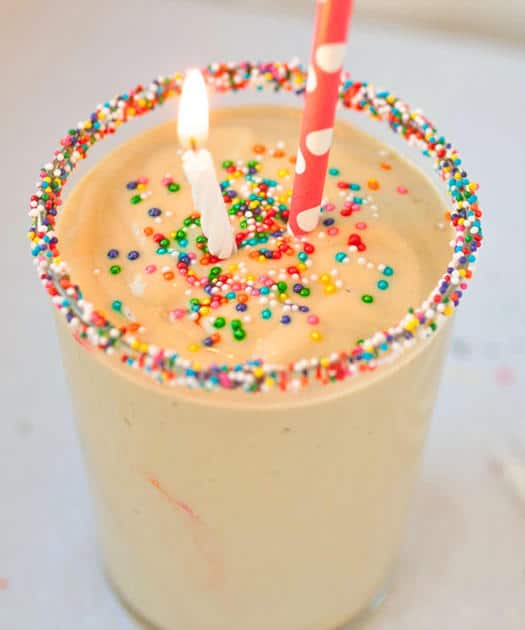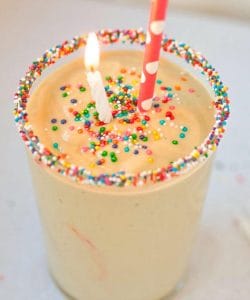 Ingredients
Instructions
Combine the first six ingredients – the protein powder through salt – in a blender and blend until smooth. To the mixture, add roughly half of the rainbow sprinkles and pulse once maybe once or twice to mix. Take the mixture and pour it into a glass. Top with the whipped topping as well as the remaining sprinkles. Serve immediately.
Preparation Time
Two minutes
Total Time
Two minutes
Serves
One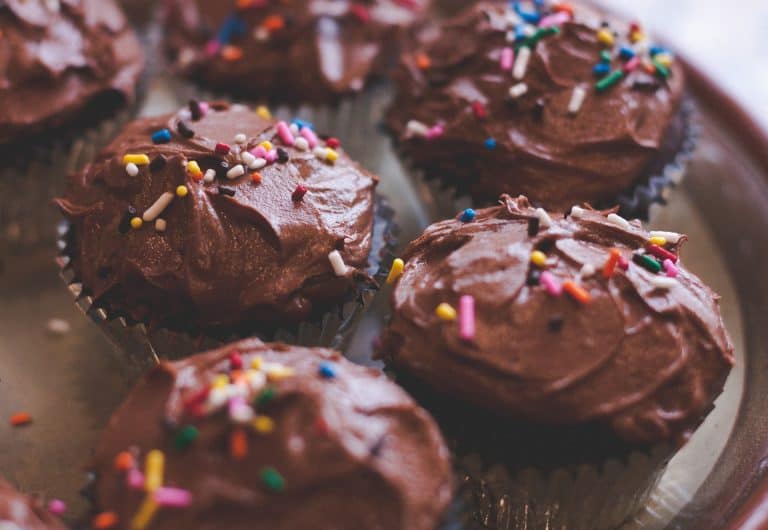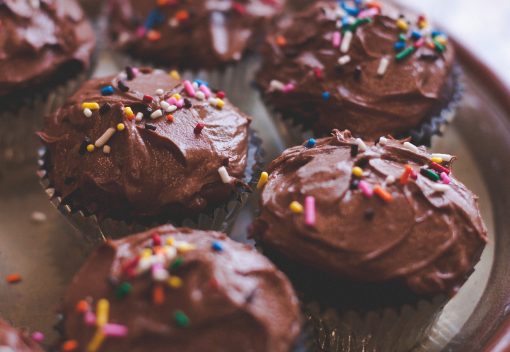 Final Word
In less than four minutes, you can surely enjoy this amazing and yummy protein-packed treat. It is an incredible way to satisfy your craving. You can take it as a rich dessert in the evening or as an energizing way to begin your day. Do not forget to tap it with almonds, fruit, whipped cream, granola, or even more rainbow sprinkles.
Recommended Reads: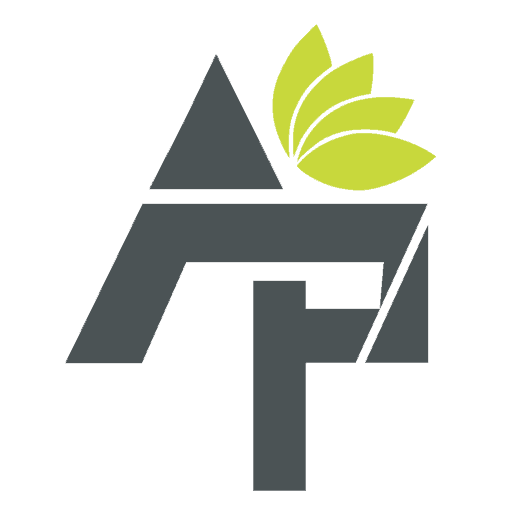 Alt Protein Team is a team of professionals and enthusiasts committed to bringing you the most up-to-date information on alternative protein, health and wellness, workouts, and all things health-related. We've reviewed a lot of products and services so you don't have to guess when you spend your hard-earned money on them. Whether you want to shed some pounds, build lean muscle or bulk, we can help you figure out what you need to do and what you need to have to achieve your goals.