In this HUM Nutrition Skinny Bird review, I'm taking a closer look at all the ingredients in the supplement. It's meant to suppress appetite and aid in weight loss. Products that make those claims often come with a lot of warnings. Is this one safe?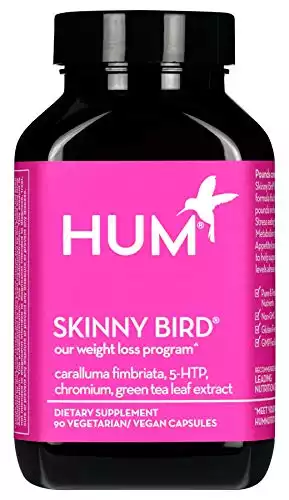 What Is HUM Nutrition? Our Hum Skinny Bird Review
The idea behind HUM Nutrition is that beauty starts from within. By taking care of your nutritional needs, you'll be your most beautiful, glowing self.
On the HUM Nutrition website, you can take a quick quiz to have a nutrition expert prepare recommendations just for you. So even if Skinny Bird isn't your thing, there might be something in their lineup that you could benefit from.
It's kind of annoying that you have to give up your email address before you even take the quiz and the results aren't instant, but the email part is to be expected and the time it takes is a minor inconvenience.
And What Exactly Is "Skinny Bird"?
While the Skinny Bird supplement doesn't claim to make you lose weight, it could help curb your appetite and make you snack less often (absentminded snacking while scrolling through Instagram with the television on at night, anyone?). It's designed to help you maintain healthy blood sugar levels and support your metabolism.
Who Is It For?
HUM Nutrition's Skinny Bird is for people who are looking to lose weight, feel great, want a little extra metabolism support, and value supplements that leave out the "junk" a lot of others out there have in them.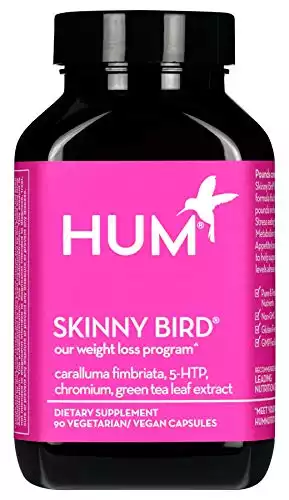 The Pros and Cons
As with any kind of supplement, there are pros and cons. This one looks pretty good overall.
Pros
It might help you control your appetite and ultimately lose inches and/or weight.
The caffeine could energize you enough to be more productive and possibly even push you to get a workout in.
This seems to be one of the safer, healthier options in the world of supplements designed to promote weight loss and appetite suppression. I didn't notice any red flags, other than the need for caution if you're sensitive to caffeine or the risk for mild side effects as your body adjusts to having it.
There's no long, mysterious list of ingredients that leave you really wondering what's in it. The list is short and seems harmless. I'm going to go through each of the ingredients a little later, but always do your own research (and maybe even talk to your doctor) before taking a new supplement.
Cons
It's not a magic pill (nothing is, bummer), so you can't just take it, eat the standard American diet, skip the exercise, and expect to see great results.
It's kind of expensive for a 30-day supply of a supplement.
If you forget to take it earlier in the day, you either have to skip it or risk not sleeping at night due to the caffeine content.
You have to remember to take it 30 minutes before a meal or with a meal. I tend to forget things, so trying to plan ahead even 30 minutes before a meal is a con for me. I could set an alarm on my phone if I knew what time I would be eating, but I usually just eat when I get hungry and that varies from day to day. People with sensitive stomachs should take it with a meal. I don't have a particularly sensitive stomach but this would be easier for me to remember, though I wonder if that timing reduces the effectiveness of the supplements.
You'll need to come to your own conclusions on the amount of chromium in this supplement, but for me, the amount listed was a definite "con."
Price and Where to Buy
You can expect to pay about $40.00 for a bottle of 90 capsules, which is a 30-day supply. You can find HUM Nutrition products at:
HUMNutrition.com
Sephora
Dermstore
Neiman Marcus
Amazon
Nordstrom
Birchbox
What's in It?
Caralluma Fimbriata
5-HTP (Griffonia simplicifolia)
Chromium
Green tea extract (50 percent caffeine)
Cellulose (which is what the capsule itself is made from)
Rice flour
Ascorbyl Palmitate
Shortlist, sounds great. But what are those things?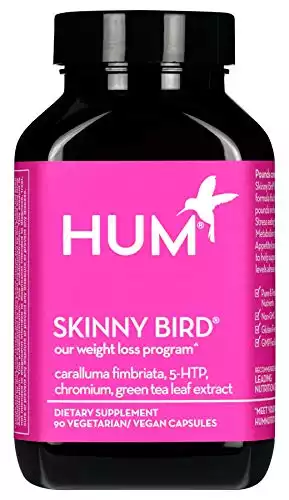 Caralluma Fimbriata
This is an appetite suppressant from a cactus that grows in India and a few other countries. WebMD says it's used to decrease appetite (ideally resulting in a smaller waistline), quench thirst, and increase endurance. It's generally thought to be pretty safe when used in the recommended doses but can cause temporary pain or upset in the stomach, gas, or constipation.
5-HTP
This compound is made naturally in the body as a byproduct of L-tryptophan (an amino acid). 5-HTP supplements seem to be gaining attention and popularity and can also come from the seeds of the Griffonia simplicifolia, a plant that grows in Africa. That's where HUM Nutrition's Skinny Bird gets its 5-HTP.
This ingredient goes beyond appetite, obesity, and weight loss; it can help with sleep issues, anxiety, depression, PMDD, and more by boosting serotonin production. As with the caralluma fimbriata, it's usually fine for healthy adults to take but could possibly come with some mild side effects (sleepiness, diarrhea, upset stomach, for example).
Chromium
This is a trace element that all humans need a small amount of. It helps regulate blood sugar and energy, metabolize macronutrients, and could prompt weight loss. This is one of the most innocent-sounding ingredients in the list, but it's also one of the ones that, when I researched it, gave me the most pause.
Too much chromium comes with potential risks (scroll down to the Safety of Chromium Picolinate in this Healthline article), and these supplements have 167 percent of the recommended daily value in one pill (and you are supposed to take three per day).
Green Tea Extract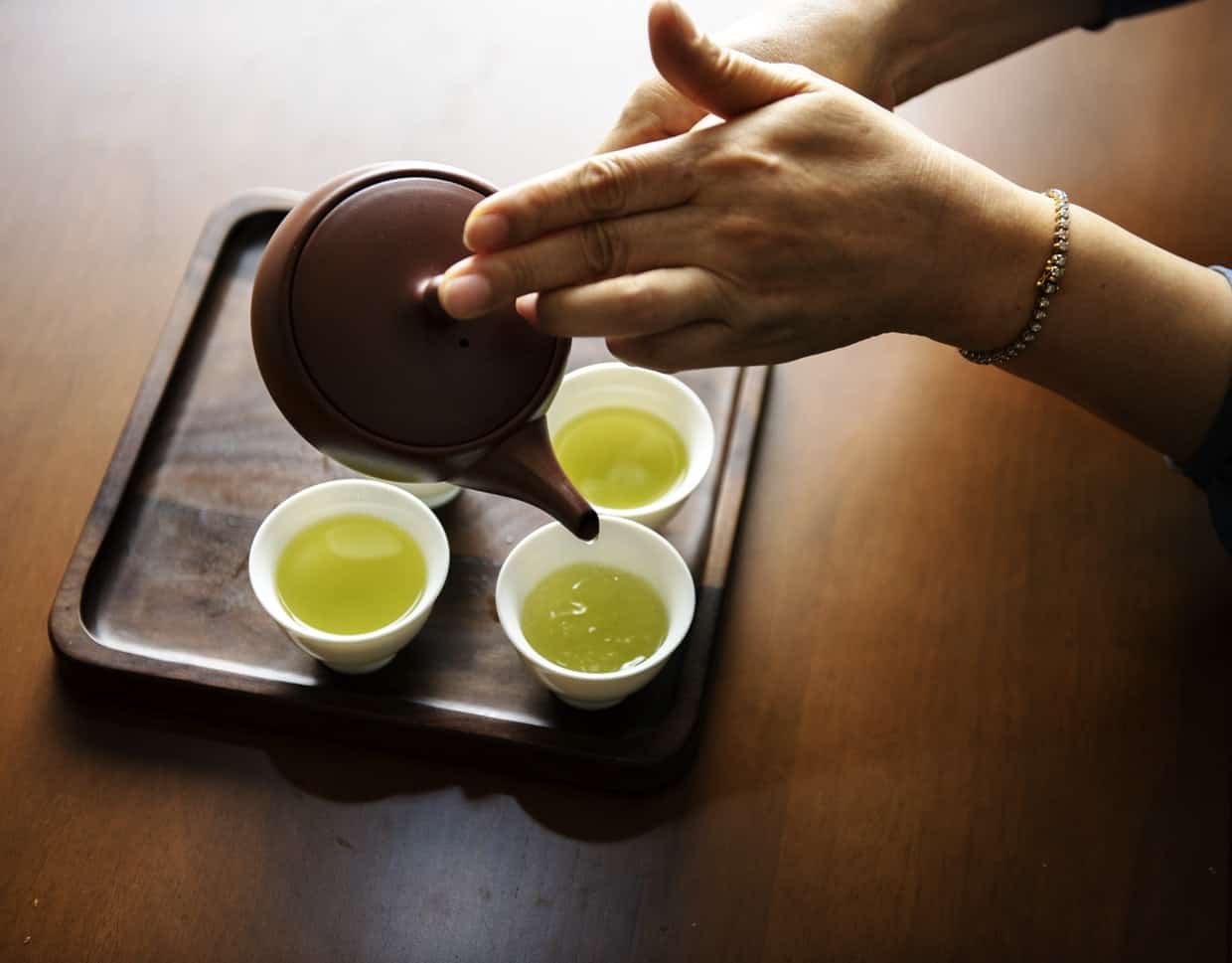 Green tea is basically a health food in itself, right? Well, the extract is a little different since it's more concentrated. It is possible to overdo it and, in extreme cases, you could be at risk for liver injury. In most cases, people who take green tea extract have no issues.
What makes me feel a little better about Skinny Bird compared to straight green tea extract supplements is the fact that this one has less green tea extract in it than a plain green tea extract would. For example, one green tea extract supplement from another company recommends two capsules, two times per day. Two capsules contain 630 mg of the extract, compared to 66 mg in a serving of Skinny Bird.
I don't mean to deter you from green tea extract altogether or scare you out of ever trying it. Healthline says green tea extract in certain doses could actually benefit liver function. It's also good for weight loss, the brain, the skin, and the heart. It contains high levels of antioxidants and may help prevent cancer and lower blood sugar, according to Healthline.
Cellulose
This is a harmless plant-based fiber that is used in the capsule itself here. I wouldn't worry about it.
Rice Flour
This is a common filler in supplements. It's generally used as a carrier for the active ingredients.
Ascorbyl Palmitate
This is the fat-soluble form of vitamin C. it's generally used to prolong the shelf-life of a product.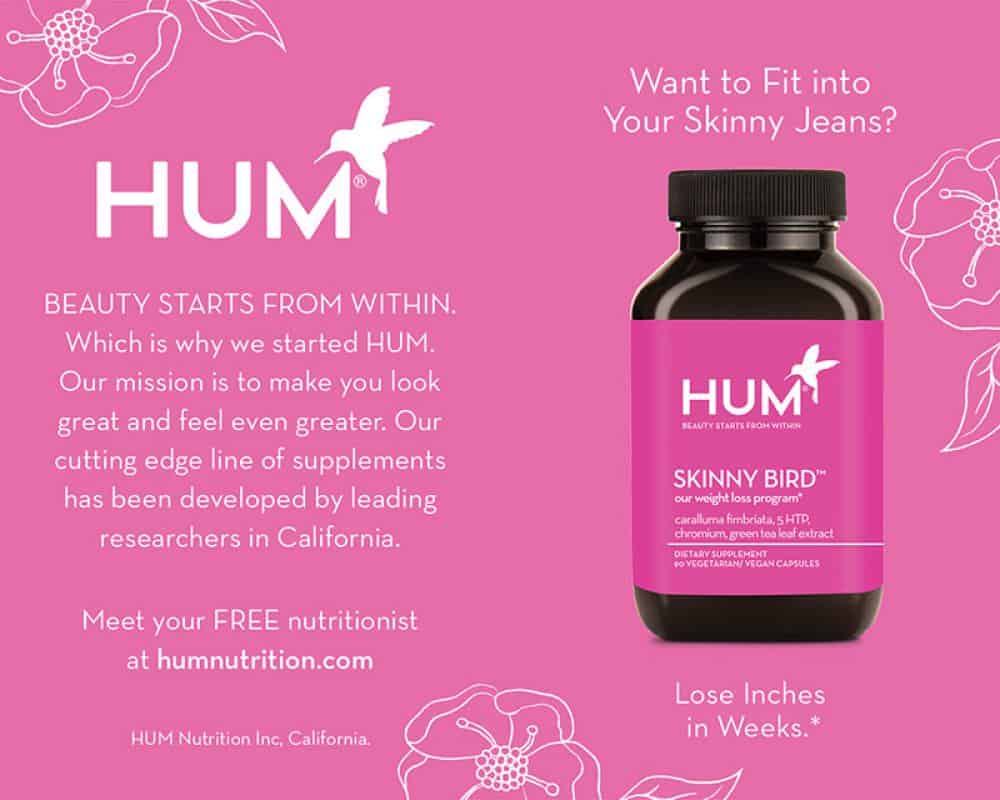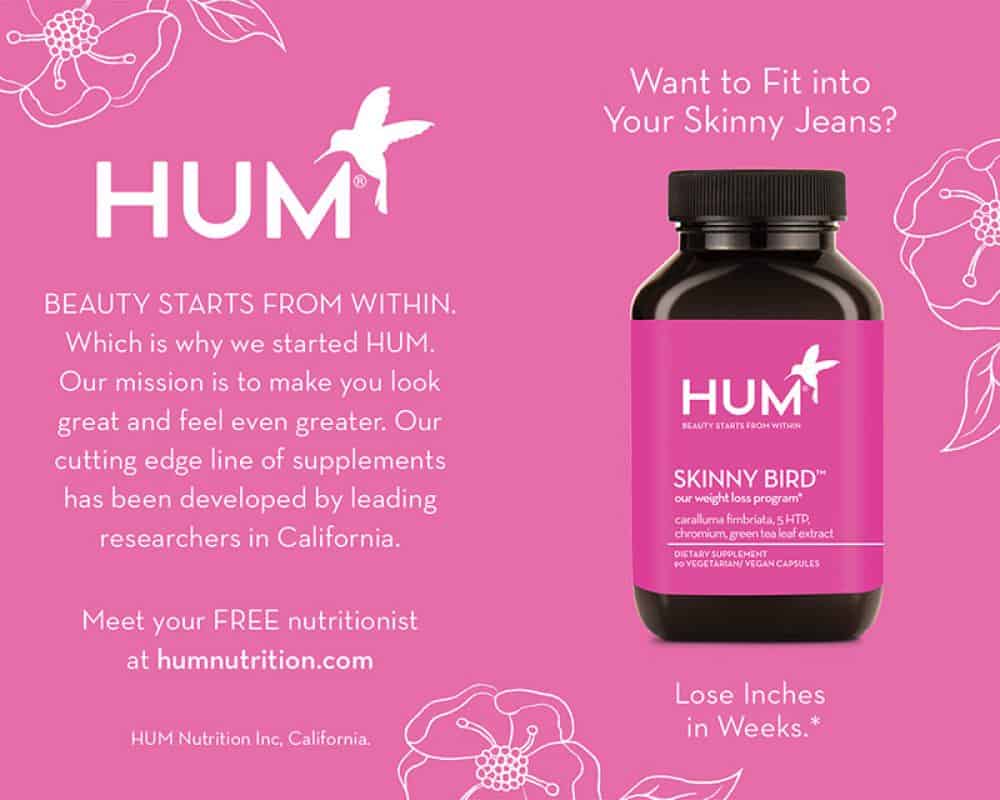 What's NOT in It?
Parabens
Sulfates
Phthalates
Animal products
GMOs
Soy
Gluten
Artificial colors
Preservatives
Other Options
Some other options you could try for appetite suppression include:
Plain green tea extract
Apple cider vinegar (study results are mixed, though)
Healthy Delights – Gluten-Free Naturals Appetite Control Soft Chews (contains garcinia cambogia extract, L-carnitine, green coffee bean extract, and white kidney bean extract, and green tea extract)
Hu Skinny Bird Review – Final Thoughts: Should You Try It?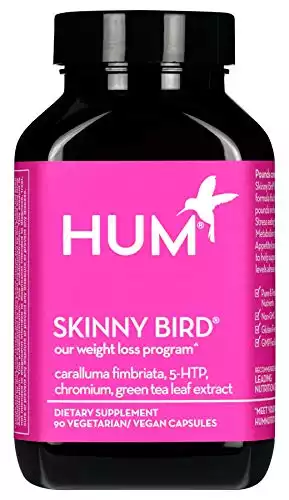 Maybe, if it really sounds like something you'd benefit from and feel as if you need, but do it with caution. I recommend discussing it with your healthcare provider before you do it because the list of ingredients can affect so many things in the body (from neurotransmitters to organs) and could react poorly to certain medications.
Be sure to also check out my round up of the top thermogenic (fat burning) supplements on the market.
This is definitely not the worst or most dangerous option ever to be on the market, and in the grand scheme of things, it's probably actually one of the safer ones. That said, it's always wise to approach a new supplement with caution and research it thoroughly as it applies to your own life and medical concerns.
My Recommend Alternative? In lieu of Skinny Bird, I would try out Leanbean here. You can also read my full review of it here.
Recommended Reads: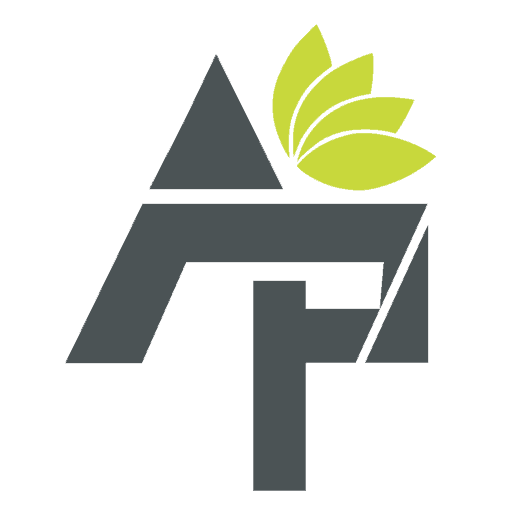 Alt Protein Team is a team of professionals and enthusiasts committed to bringing you the most up-to-date information on alternative protein, health and wellness, workouts, and all things health-related. We've reviewed a lot of products and services so you don't have to guess when you spend your hard-earned money on them. Whether you want to shed some pounds, build lean muscle or bulk, we can help you figure out what you need to do and what you need to have to achieve your goals.