According to the CDC, 36.5% of adults in the United States are classed as obese. So it's no wonder that fat burning and weight loss supplements are among the most popular types of supplements on the market. While the most popular fat burners are thermogenics such as caffeine and yohimbe, there is one new class of fat burners that is rapidly gaining in popularity – Conjugated Linoleic Acid, or CLA for short.
In this article, we are going to give you a brief overview of how CLA can help you with your weight loss goals. From there, we will take a look at the range of CLA supplements offered by GNC, a hugely popular supplement company. By the end of this article you will be better informed as to whether CLA is for you and if so which GNC CLA supplement might work best.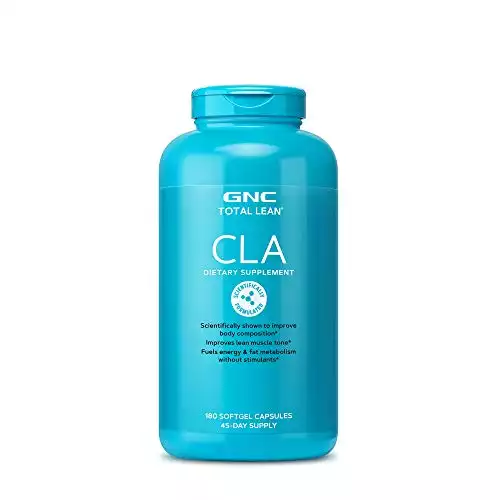 The Science Backed Benefits of CLA
The main benefit CLA is for to increase fat loss while increasing lean mass. The compound affects a particular molecular signaling receptor family known as PPAR. This family is related to fat burning, inflammation, and fat metabolism.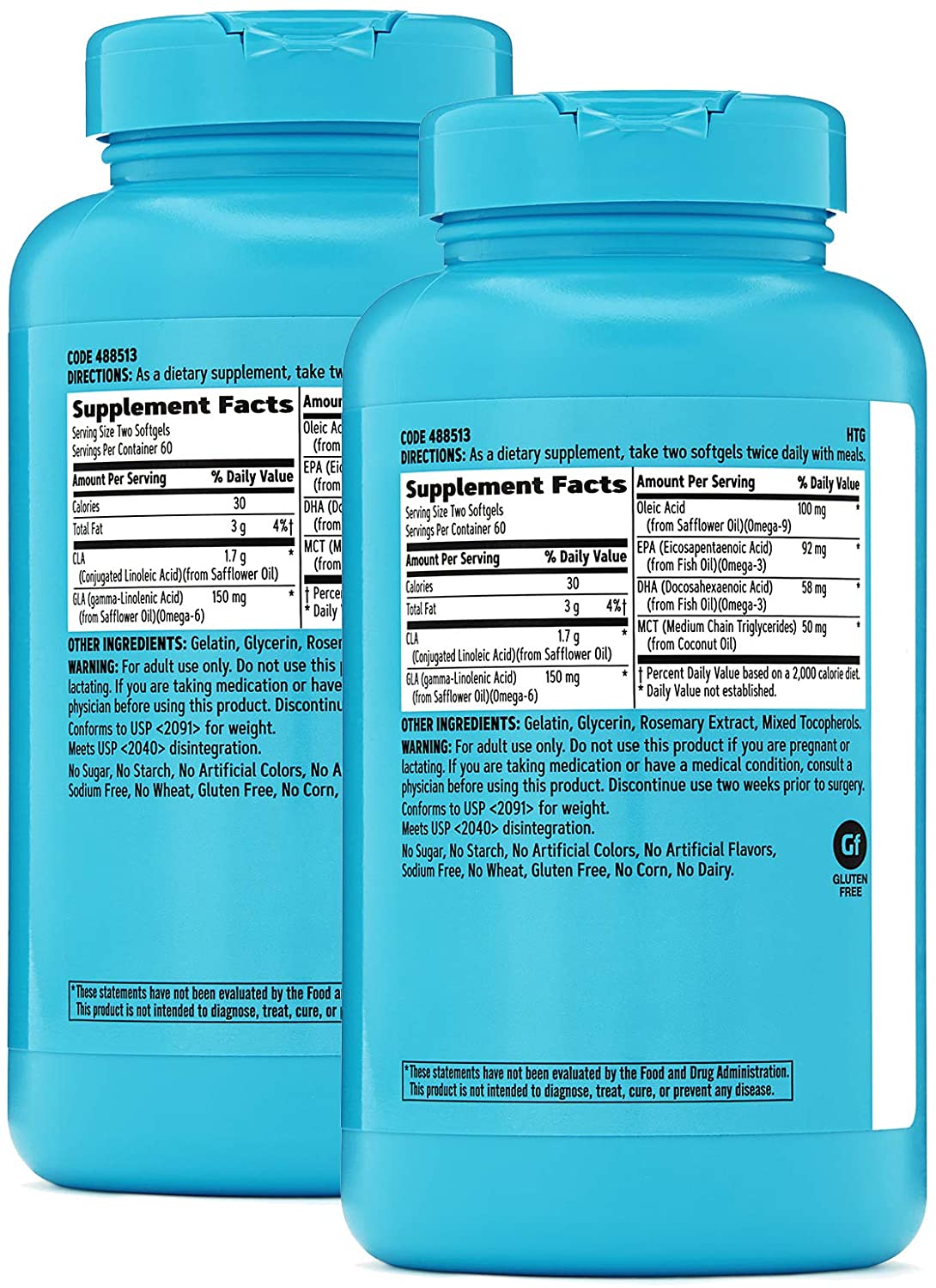 Also, unlike thermogenic fat burners, CLA is not a stimulant, meaning you can take it any time of the day, even before you sleep. Here's a brief summary of the research surrounding CLA's benefits.
CLA can reduce body fat, particularly in overweight and obese individuals: This study showed that 3.2g of CLA per day significantly reduced body fat over 6 months and prevented weight gain during the holiday season. This one showed that 3g of CLA per day decreased fat gain in overweight and obese children. Another study showed a significant fat loss in overweight and obese adults over a 12 week period. And finally, these two studies showed that daily CLA supplementation decreased body fat mass in healthy overweight adults over a 12 month or 24 month period.
CLA can help increase lean mass, especially in overweight and obese people: This study, conducted on obese individuals showed a lean body mass increase in the CLA supplementation group. Additionally, all the studies in the above point also showed an increase in lean mass in addition to fat loss.
As you can see from the research, CLA seems most effective for individuals who are overweight and obese. Most studies have shown little or negligible effects on individuals who are already at a healthy weight.
That said, most people using fat burners would likely be in the overweight or obese category anyway. So if your doctor told you at your last physical that you may need to lose weight for health reasons, CLA may be what you need. With no side effects and science-backed results, it's a simple supplement you can add to your daily regime.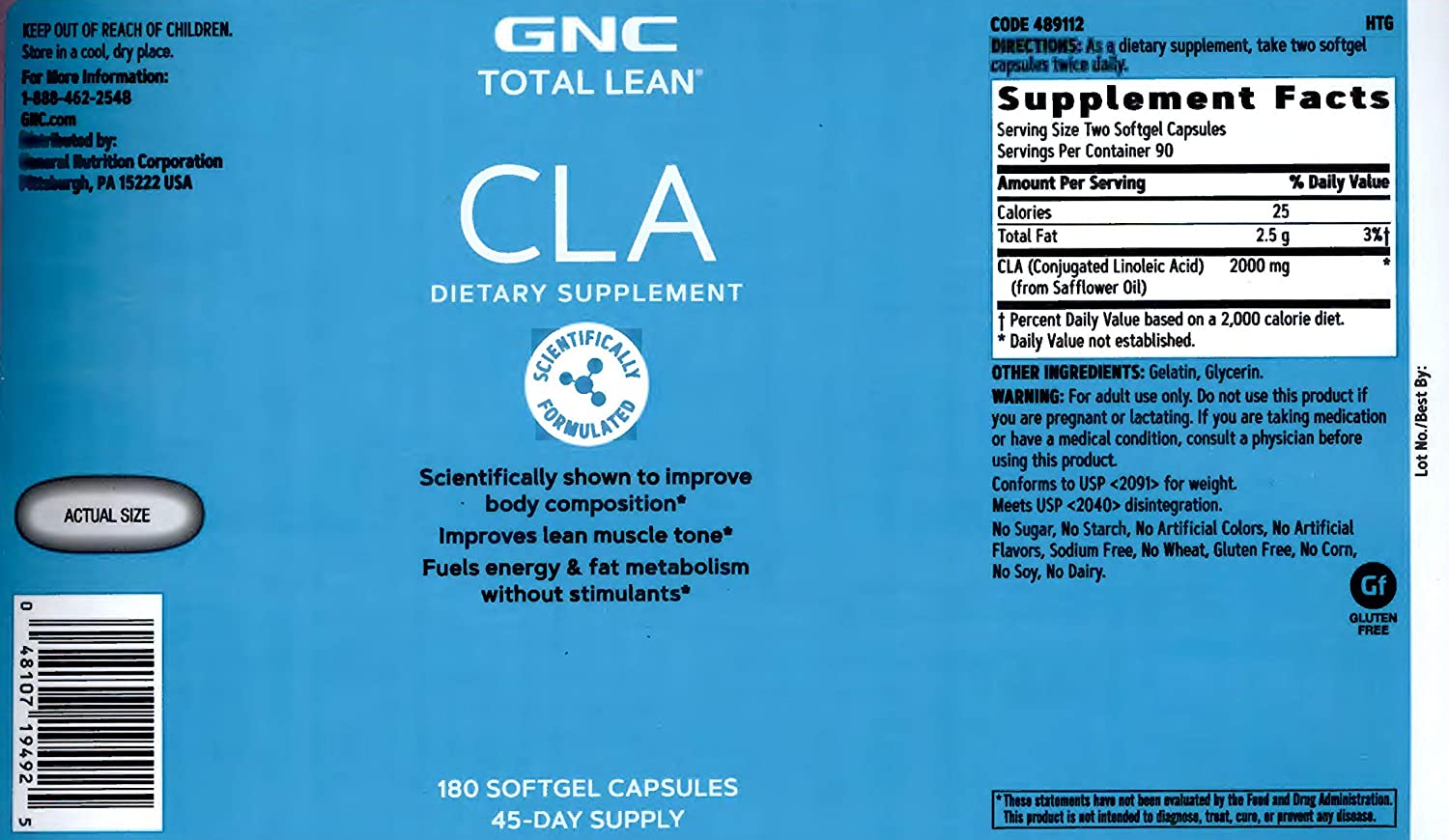 Recommended Daily Dosage
The recommended daily dosage for CLA is in the range of 3.2g to 6.4g. This was the general range of daily CLA supplementation used in the studies cited. As a final note, you should avoid taking CLA if you are already taking fat blockers, or resveratrol (found in red wine) as they would lessen the fat burning effects of CLA.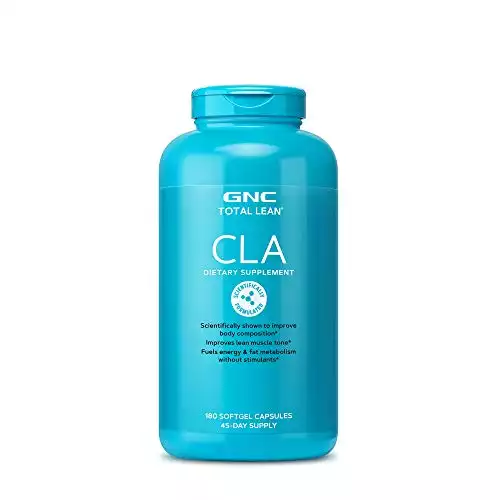 GNC CLA Review
At present, GNC offers the following CLA supplement products:
GNC Total Lean CLA
GNC Total Lean CLA PM
GNC Total Lean Advanced Premium CLA 3-6-9
GNC Pro Performance CLA
Purpose
| | |
| --- | --- |
| Product | Purpose |
| GNC Total Lean CLA | Improve body composition by improving lean muscle tone and increasing fat loss. |
| GNC Total Lean CLA PM | Improve body composition by improving lean muscle tone and increasing fat loss. Support a more restful and restorative sleep. |
| GNC Total Lean Advanced Premium CLA 3-6-9 | Improve body composition by improving lean muscle tone and increasing fat loss. Promote joint and cardiovascular health via healthy Omegas 3, 6, and 9. |
| GNC Pro Performance CLA | Improve body composition by improving lean muscle tone and increasing fat loss. |
Available Formats
CLA Content and Other Active Ingredients
All figures below are one a per serving basis.
Product
CLA Content
Other Active Ingredients
GNC Total Lean CLA
2,000mg (softgel)

3,400mg (powder & liquid drink)

500mg (soft chews)

Liquid drink only:

Medium Chain Triglycerides (500mg)

English Walnut Oil (250mg)

EPA (50mg)

Gamma Linolenic Acid (50mg)

Palmitoleic Acid (50mg)

GNC Total Lean CLA PM
3,400mg
Biotin (30mcg)

Valerian Root Extract (100mg)

L-Theanine (50mg)

Lemon Balm Leaves Extract (50mg)

Hops Flower Extract (50mg)

Passion Flower Herb Powder (50mg)

Alpha lipoic acid (10mg)

L-Methionine (10mg)

Horsetail Rush Stems Extract (3mg)

Lutein (950mcg)

GNC Total Lean Advanced Premium CLA 3-6-9
1,700mg
Gamma Linolenic Acid (150mg)

Oleic Acid (100mg)

EPA (92mg)

DHA (58mg)

Medium Chain Triglycerides (50mg)

GNC Pro Performance CLA
1,000mg
None
While a couple of the products, namely GNC Total Lean CLA (except the liquid drink) and GNC Pro Performance CLA focus entirely on CLA, the other products add some other beneficial ingredients as well.
For instance, the liquid drink version of GNC Total Lean CLA and GNC Total Lean Advanced CLA 3-6-9 add in other beneficial oils. The main oils added are EPA and DHA, which are from fish oil, medium chain triglycerides from coconut oil, and gamma linolenic acid, which is an Omega 6 fatty acid. The latter product also contains oleic acid, an Omega 9 fatty acid found in products such as avocados and olive oil.
Studies have shown that such omega acids have benefits such as reducing inflammation, lowering bad cholesterol levels, and improved insulin sensitivity. Medium chain triglycerides may increase the short-term metabolic rate and improved body composition.
Finally, GNC Total Lean CLA PM contains valerian root extract and l-theanine, among others. Valerian root extract has been proven to decrease the time it takes to fall asleep while improving sleep quality, and improve symptoms of insomnia. L-theanine has also been shown to promote relaxation and decrease anxiety.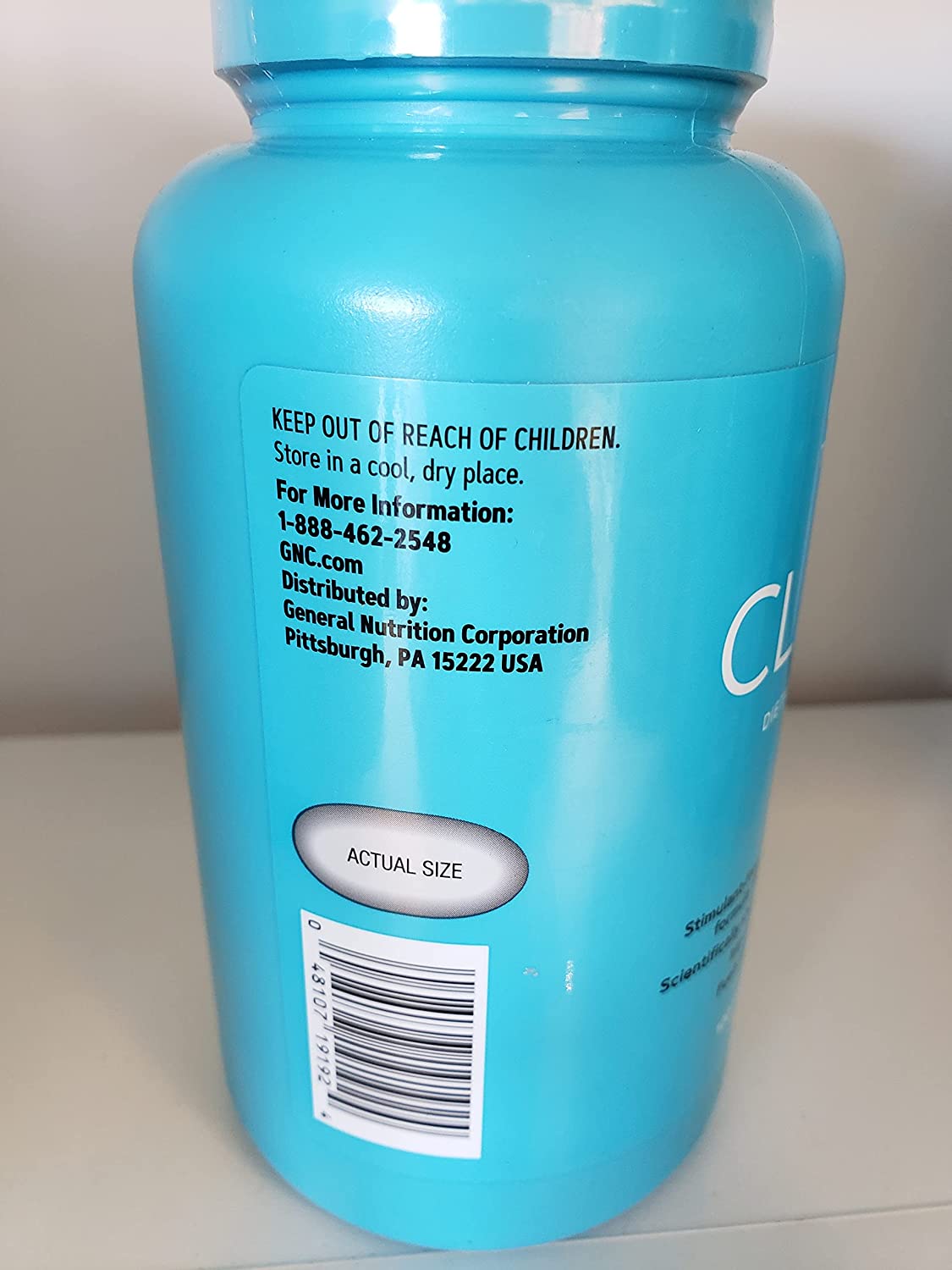 Price per Serving
Multiple price per servings per product is because of varying amounts of servings for each product. Obviously, products with a higher amount of servings are cheaper on a price per serving basis.
Which GNC CLA Supplement Should You Choose? See Our Top Picks Here
While GNC does not have a highly extensive range of CLA supplements to choose from, our readers might still be wondering which one is best for them. Well, we've narrowed down our list to just two; let's take a look at why we chose these particular products over the rest.
Best Overall GNC CLA Supplement
For the best overall GNC CLA supplement, we are going to go with GNC Total Lean Advanced Premium CLA 3-6-9. With 1,700mg of CLA plus and additional 440mg of other beneficial fatty acids, the slight premium that it has over GNC Total Lean CLA is more than justified from a cost-benefit perspective.
Best Basic GNC CLA Supplement
For those who just want a basic CLA supplement, then we recommend you go with GNC Total Lean CLA in the softgel format. From a price perspective, it is definitely the most value for money option and at 2,000mg per serving, you would only need to take 2 servings per day to get your daily recommended dosage. No frills and great value for money; you can't go wrong!
On a final note, we would strongly recommend against choosing GNC Pro Performance CLA, which delivers a mere 1,000mg of CLA per serving but costs the same as GNC Total Lean CLA which has twice the amount of CLA! No idea what GNC was thinking here.
What's my favorite Fat Burning supplement? After trying SO many different brands, I've finally settled on Leanbean which is only available directly via the brand site here.
Recommended Read: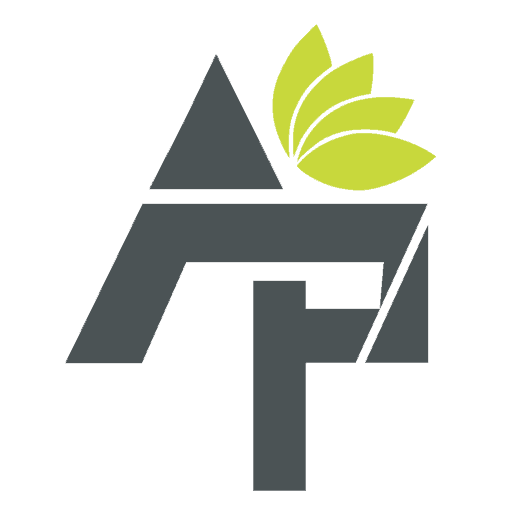 Alt Protein Team is a team of professionals and enthusiasts committed to bringing you the most up-to-date information on alternative protein, health and wellness, workouts, and all things health-related. We've reviewed a lot of products and services so you don't have to guess when you spend your hard-earned money on them. Whether you want to shed some pounds, build lean muscle or bulk, we can help you figure out what you need to do and what you need to have to achieve your goals.