On this busy afternoon, my kids are FINALLY taking a nap. It's been a crazy day already, and it's not even noon.
At last. I have an hour to myself, and can create something delicious and healthy for this beautiful Spring day!
We all love brownies… Me especially! But it's easy to eat 2-3 too many (or a whole pan, in complete honesty) without feeling close to full. I decided to create a protein-packed alternate to my favorite brownie recipe!
Holy goodness.
It turned out so moist, and 1 bar is completely filling. Plus, the protein makes this treat a little less guilt ridden. Check out this awesome recipe!
Ingredients
2 cups oats
1 – 12 oz can evaporated milk
1 – 15 oz can black beans, partially drained
2 eggs
1/4 cup flour
1 cup semi-sweet chocolate chips or bag of shredded coconut
1 teaspoon baking powder
6 tbsp chunky peanut butter
2 scoops Protein Powder with Vitamin C by Nature's Bounty –

I also absolutely love this protein

though either one will work!
2 tbsp cocoa
1 tsp vanilla
Directions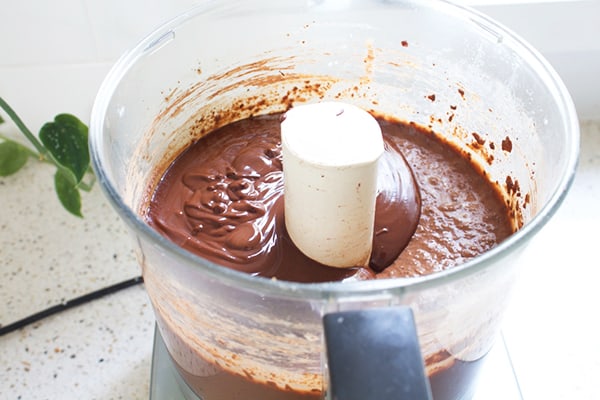 In large bowl, mix dry ingredients (flour, oats, whey, baking powder, coconut, cocoa, cranberries).
Blend the wet ingredients (beans, eggs, milk, vanilla, peanut butter) in a blender or food processor until everything is fully blended.
Then, mix the two together into smooth and fully stirred, no air bubbles.
Butter 9×13 baking pan, pour, and bake at 350 for 35 minutes or until a fork comes out clean!
Aaaaaand enjoy!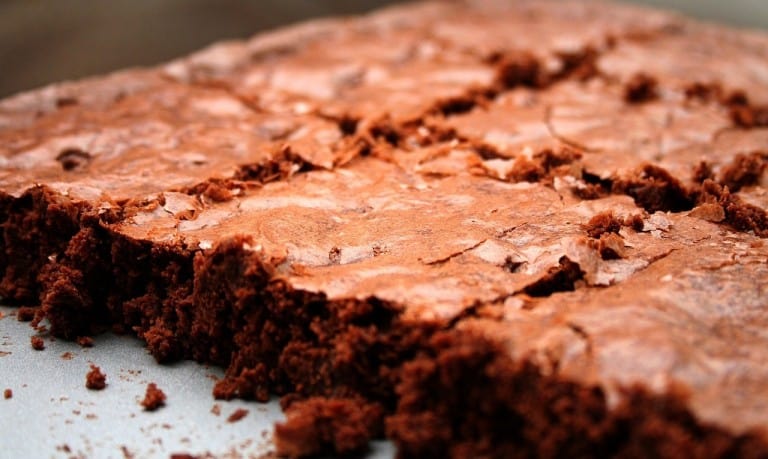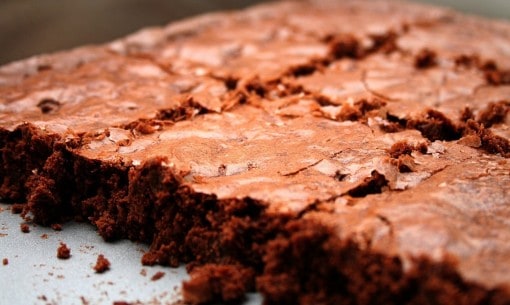 Recommended Reads: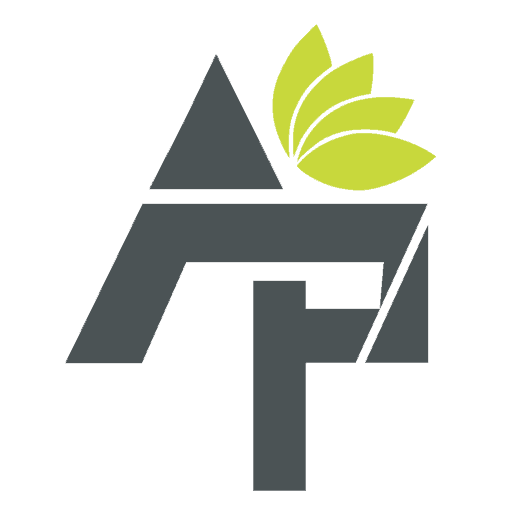 Alt Protein Team is a team of professionals and enthusiasts committed to bringing you the most up-to-date information on alternative protein, health and wellness, workouts, and all things health-related. We've reviewed a lot of products and services so you don't have to guess when you spend your hard-earned money on them. Whether you want to shed some pounds, build lean muscle or bulk, we can help you figure out what you need to do and what you need to have to achieve your goals.