On this busy afternoon, my kids are FINALLY taking a nap. It's been a crazy day already, and it's not even noon.
At last. I have an hour to myself, and can create something delicious and healthy for this beautiful Spring day!
We all love brownies… Me especially! But it's easy to eat 2-3 too many (or a whole pan, in complete honesty) without feeling close to full. I decided to create a protein-packed alternate to my favorite brownie recipe!
Holy goodness.
It turned out so moist, and 1 bar is completely filling. Plus, the protein makes this treat a little less guilt ridden. Check out this awesome recipe!
Ingredients
2 cups oats
1 – 12 oz can evaporated milk
1 – 15 oz can black beans, partially drained
2 eggs
1/4 cup flour
1 cup semi-sweet chocolate chips or bag of shredded coconut
1 teaspoon baking powder
6 tbsp chunky peanut butter
2 scoops Protein Powder with Vitamin C by Nature's Bounty | Amazon – EAS Soy Protein Powder, Chocolate, 1.4lb though either one will work!
2 tbsp cocoa
1 tsp vanilla
Directions
In large bowl, mix dry ingredients (flour, oats, whey, baking powder, coconut, cocoa, cranberries).
Blend the wet ingredients (beans, eggs, milk, vanilla, peanut butter) in a blender or food processor until everything is fully blended.
Then, mix the two together into smooth and fully stirred, no air bubbles.
Butter 9×13 baking pan, pour, and bake at 350 for 35 minutes or until a fork comes out clean!
Aaaaaand enjoy!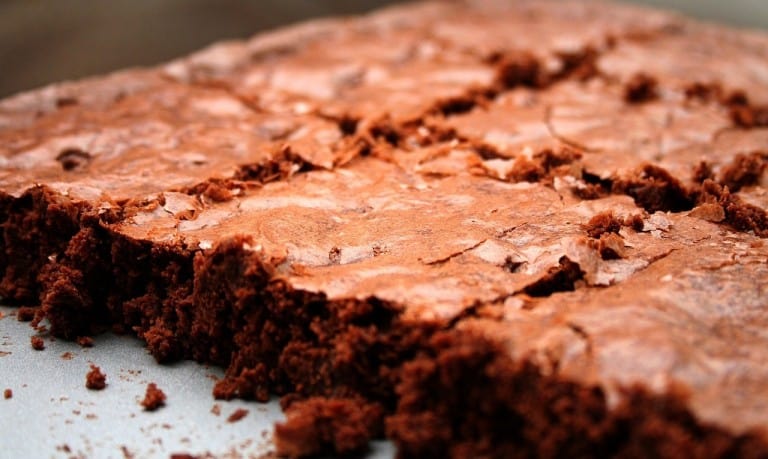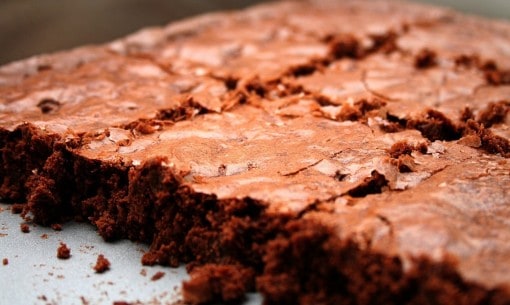 Recommended Reads:
Health enthusiast, runner, protein nut. Owen likes to write about protein, particularly alternatve supplementation and supplement comparisons.