Peanut butter fudge is a healthy food. Yeah, I said it! Sure, it is rich in calories; however, it is packed with healthy-monounsaturated fats as those in olive oil. Because the higher fat level contributes to satiety, you will indulge in moderation.
In the following recipe, I nixed the sugar and butter that make the conventional fudge so bad for you and used Stevia, honey, and cholesterol-free coconut oil as a replacement. Two scoops of DailyBurn-Fuel-6 in the chocolate provides this treat some extra nutrients and protein.
Ingredients
12 drops liquid Stevia
1 teaspoon vanilla extract
2 tablespoons (42 grams) honey
20 grams (1/4 cup) unsweetened cocoa powder
128 grams (1/2 cup) salted creamy peanut butter
47 grams (2 scoops)

EAS

or Vega One All-in-One Nutritional Shake | Amazon protein
112 grams (1/2 cup) virgin coconut oil, softened

Preparation
Fill your mini-muffin pan with twenty-four liners; set aside
In a food processor or blender, blend all ingredients until smooth. Pour one tablespoon of this mixture into each muffin liner
Place your muffin pan in a refrigerator for roughly 45-60 min or until the fudge solidifies/firms up. You can store them in the refrigerator for close to one week.
Yields 24
Active time: 10 minutes
Total time: 1 hour, 10 minutes
Here is my Pro Tip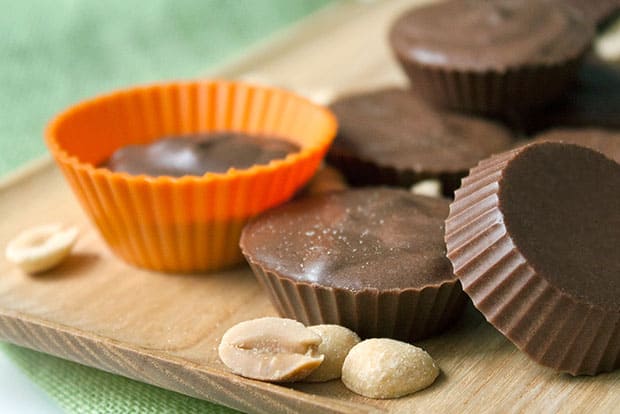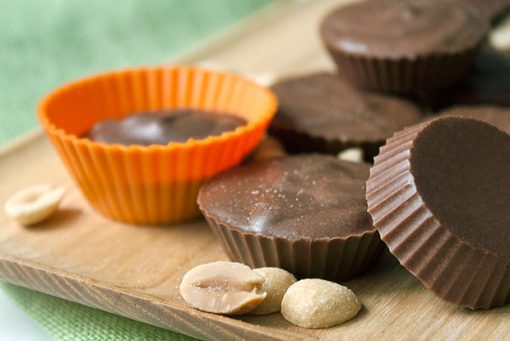 To save you more dishes to attend to and make the process much easier, weigh out the sticky ingredients using a kitchen scale rather than using measuring cups. This is the reason I provided each ingredient's weight in grams…. Of course, if you need to, you can use measuring cups!
Depending on your body weight and type of workout, a post-workout meal is supposed to contain 15-25g of protein for proper muscle recovery. A recipe that combines fruit, Optimum Nutrition Gold Standard 100% Whey Protein Powder | Amazon, and hydrating liquid is an easy choice. If you get bored by the same old recipes, try the above one, and discover its magic – I absolutely did!
Recommended Reads: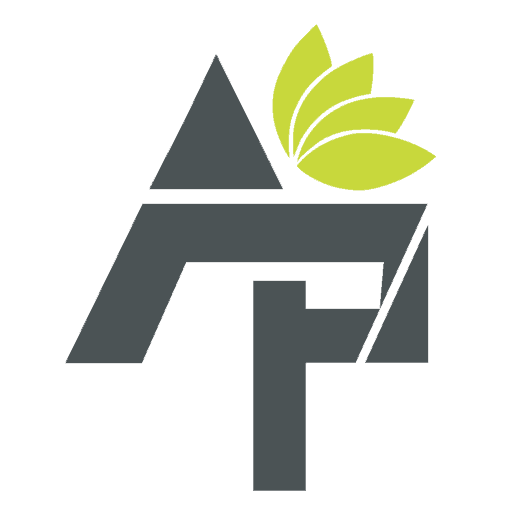 Alt Protein Team is a team of professionals and enthusiasts committed to bringing you the most up-to-date information on alternative protein, health and wellness, workouts, and all things health-related. We've reviewed a lot of products and services so you don't have to guess when you spend your hard-earned money on them. Whether you want to shed some pounds, build lean muscle or bulk, we can help you figure out what you need to do and what you need to have to achieve your goals.