This week has been hectic! With two sick kids and family in town, I seriously barely had time to keep my head on straight… Anyone with me on that??
When things get crazy, I keep my wits about me by making sure to breathe, stay active, and keeping my body full of nutrients.
This recipe is my "go to" to make sure that sick kiddos and a busy mom stay fueled, even when we just want snacks!
Ingredients
3 Oz chocolate chips – I love Enjoy Life's chips!
1/4 Cup peanut butter – Must be smooth.
1/4 Cup honey
1 1/2 Tbsp Coconut oil or melted butter
1 tsp vanilla extract
4 1/2 Cups of chex cereal
2/3 Cup of protein powder. This can be Orgain Organic Plant Based Protein Powder or Orgain Organic Plant Based Protein Powder, Vanilla Bean - Vegan, Low Net Carbs, Non Dairy, Gluten Free, Lactose Free, No Sugar Added, Soy Free, Kosher, Non-GMO, 2.03 Pound (Packaging May Vary), or even espresso if this is just for the grownups.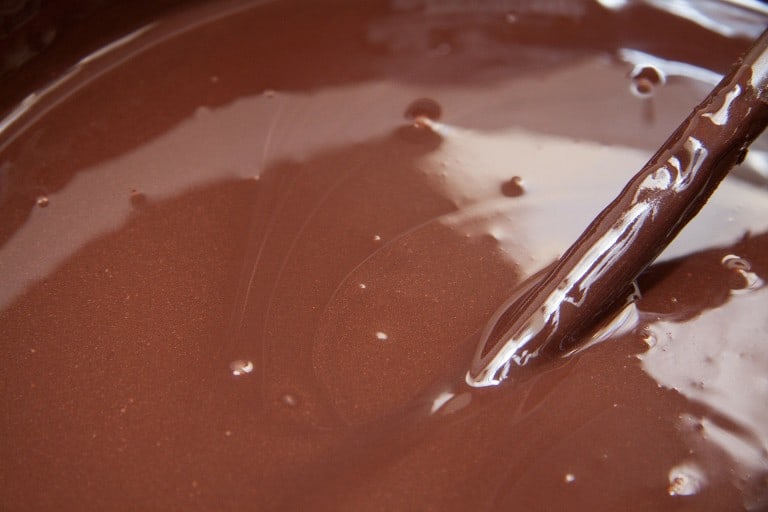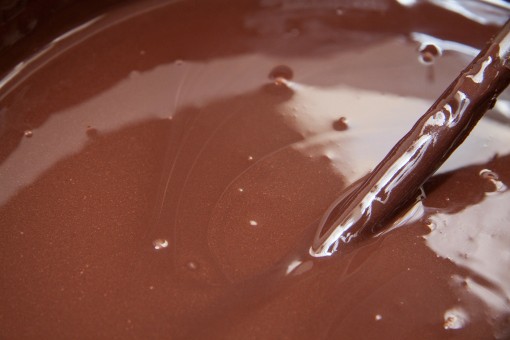 Directions
Melt the chocolate, peanut butter, honey, and the butter in the microwave. Stir every thirty seconds to check the consistency. Once it is completely mixed and melted, you are ready!
Stir in the vanilla extract and the Chex cereal until all of the Chex mix is perfectly covered. Then pour the mixture into a bag and add the protein powder. Shake the bag strongly (but not vigorously!) until all of the Chex are thoroughly coated in protein.
Serve and enjoy!
PS- when you serve your friends this snack, they will be AMAZED to learn how much protein these puppy chow sweets contain!
Recommended Reads:
Health enthusiast, runner, protein nut. Owen likes to write about protein, particularly alternatve supplementation and supplement comparisons.