Thrive Market vs Vitacost: which one is better for supplements, specifically? Both have great deals to offer on health foods, supplements, and most of the things you need to support a wellness-centered lifestyle. Is one better than the other when it comes to stocking up on supplements, though? Let's find out.
How Thrive Market Works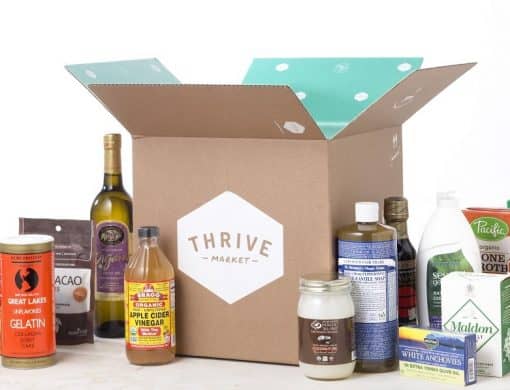 You can save quite a bit on your supplements (and other healthy items) by shopping at Thrive Market. The only catch is, you'll need to pay $59.95 per year to get access to all those savings. If you're planning to only use Thrive Market for supplements, you might not make up the difference. Of course, there are other things there you can buy, too.
It could all shake out in the end as far as savings go, and some groups of people are exempt from paying the membership fee (and I 100% believe they deserve it) but paying a membership fee to buy healthy food online kind of makes me do a double-take.
It's the same with any store—online or off—for me. I really have to take the time to wrap my head around how that actually works out well for the customer. In some cases, it will, so I'm not saying you should never pay for a membership that gets you discounts on things you'll be buying anyway.
You can get a free trial membership for a full month to see if you're likely to buy enough to make it worth it. It's worth a try. There's nothing to lose and you might find yourself pleasantly surprised. And if you buy $49.00 worth each month, you'll never pay for shipping. You'll also get $25.00 each time you refer a friend to Thrive Market and they make a purchase. You could end up making money off of your membership if you know the right people.
All About Thrive Market's Supplement Selection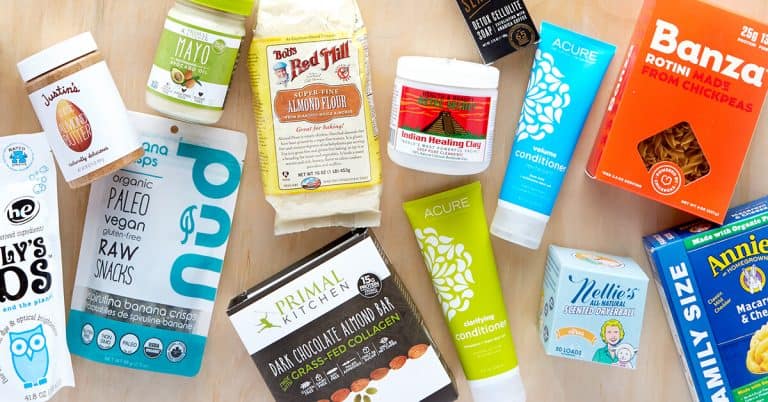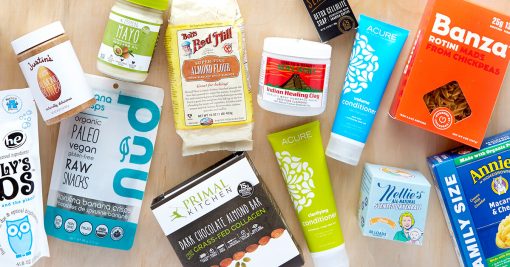 I love how easy it is to shop the Thrive Market Vitamins & Supplements section. It's easy to see the types of supplements and which brands are available. They offer:
Thrive Market brand
Garden of Life
New Chapter
MegaFood
Nordic Naturals
Carlson Labs Trace Minerals
Jarrow Formulas
SmartyPants
Nature's Way
Rainbow Light
Natural Vitality
Primal Fuel
Orgain
Nutiva
Sunwarrior
Ancient Nutrition
More
There's a huge variety here, including protein powders, collagen, vitamins, greens supplements, minerals, omega-3s, probiotics, and more.
How Vitacost Works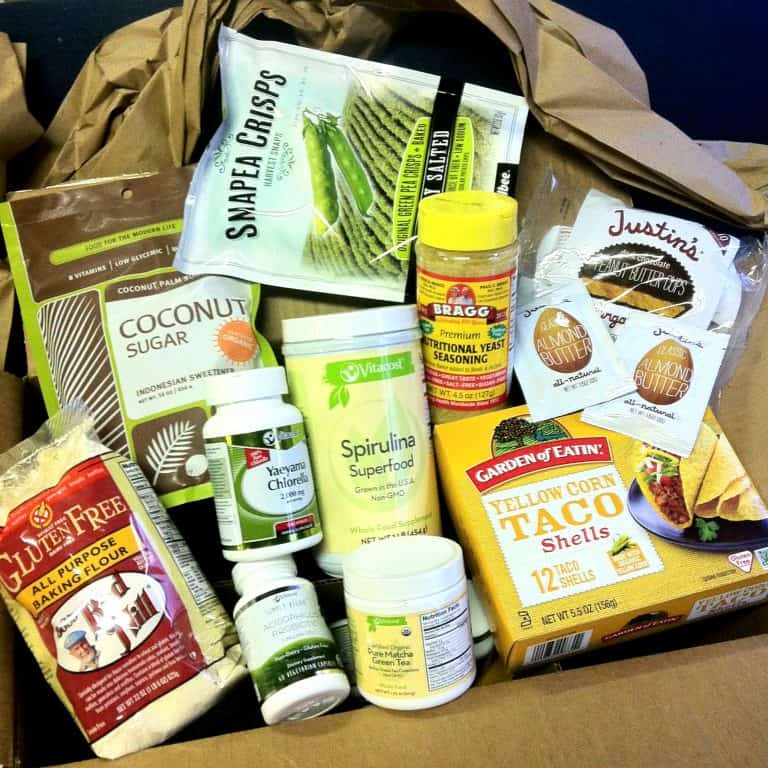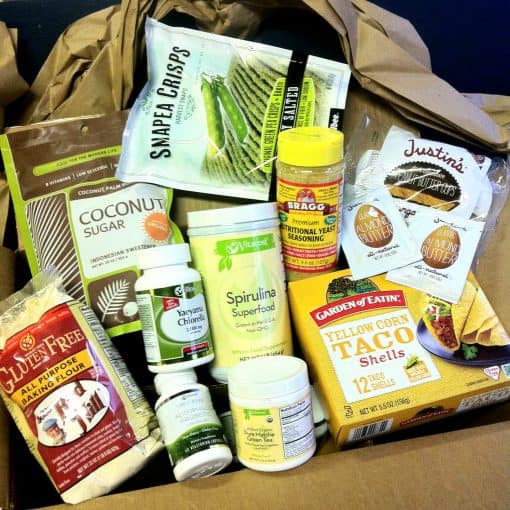 Vitacost is a traditional online store, so just click to add things to your baskets in the quantities you need, check for promo codes and other coupons, then check out. Sometimes they offer sales on supplements, too. You get free shipping on orders of $49.00 or more all the time (in the contiguous United States). If you purchase $25.00 worth of Vitacost brand supplements or anything else, you get free shipping then, too.
You can refer a friend and get $10.00 to spend at Vitacost, too, so that's another way to save money (depending on who you know and where they like to shop).
I feel like there's a bit more of a variety at Vitacost vs Thrive Market.
All About Vitacost's Supplement Section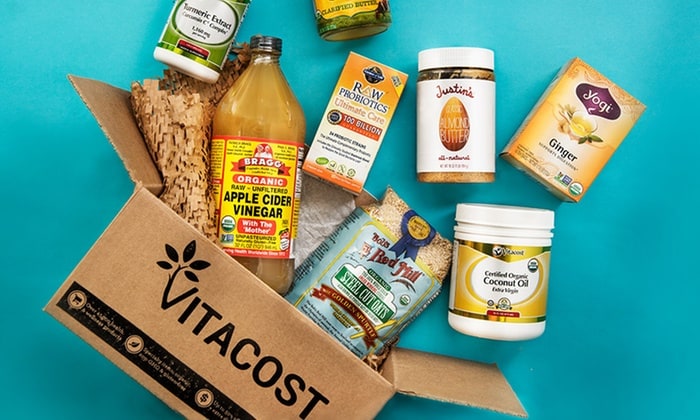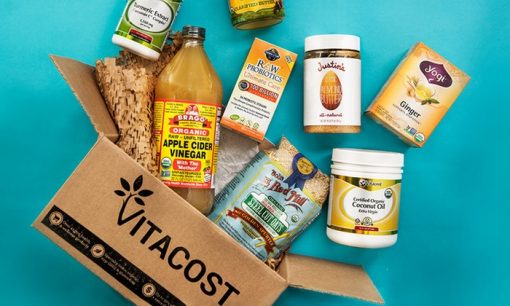 The biggest perk to shopping for your supplements at Vitacost is the fact that you don't have to pay anything extra to shop there. In fact, they'll send you coupons just for signing up on their mailing list and you'll never have to give them anything other than the money for the supplements in your shopping cart.
Brands you can get at Vitacost include:
Vitacost brand
Garden of Life
Jarrow Formulas (I love their probiotics! They're the only ones I use now.)
Doctor's Best
New Chapter
NOW Foods
Mega Food
Country Life
Reserveage
Sunwarrior
Vega
Optimum Nutrition
Ancient Nutrition
Twinlab
BSN
Youtheory
Doctor's Best
Amazing Grass
I'd say the selection here is pretty comparable to Thrive Market's, but I feel like the user experience isn't as good when you're just browsing for supplements. Get turmeric, collagen, multivitamins, protein powders, greens powders, vitamins, minerals, and more.
Thrive Market vs Vitacost: Which One Is Better for Supplements Anyway?
Let's take a closer look, assuming each store has all the things you'll need on a regular basis:
Comparing Common Supplement Items by Price
The best way to determine the winner in the Thrive vs Vitacost supplements question is to compare a few items they both sell.
| | | |
| --- | --- | --- |
| | Thrive Market | Vitacost |
| Garden of Life Raw Probiotics for Women (90 count) | $36.39 | $38.49 |
| Amazing Grass Organic Superfood Powder (7.4 oz) | $19.99 | $21.99 |
| Health Force Vitamineral Green (500 g) | $60.89 | $64.95 |
| Great Lakes Gelatin Collagen Hydrolysate (16 oz) | $19.49 | $20.49 |
| Vanilla Whey Protein Powder (store brand) | $22.99 for 13.76 oz organic | $20.99 for 2 lbs (not organic) |
| Acetyl L-Carnitine (500 mg) | $14.49 for 100 vegan capsules | $11.99 for 120 capsules |
| Pure Planet Organic Power Beets Rapid Recovery Fuel (160 g) | $21.99 | $25.49 |
| Nativas Organic Maca Gelatinized (note: bag sizes are different) | $19.99 for 16 oz | $11.51 for 8 oz |
| Garden of Life Raw Organic Protein, Vanilla (22 oz) | $32.89* | $32.89 |
| Carlson Norwegian The Very Finest Fish Oil (16.9 oz) | $37.10 | $37.10 |
*Thrive Market's listing says it's a 20 oz tub, but the image shows a 22 oz tub. There is no 20 oz tub listed on the Vitacost site, so I think it's an error on the Thrive Market website.
I do want to note that while I was looking for items to add to the list above, more options frequently showed up in the Vitacost searches than the Thrive Market ones. Something showed up in every category I searched in both stores, but more brands popped up on Vitacost several times. Thrive Market was especially lacking in the BCAAs department.
That said, Thrive Market beat Vitacost's price almost every single time unless it was a store brand. If you plan to order enough to avoid shipping charges and make up the cost of your membership at Thrive Market, you could potentially save the most money at Thrive Market even with the membership fee.
Where Should You Shop?
There are a few questions you'll need to ask yourself before you decide:
Are you willing to pay a membership fee?
How much are you really going to buy throughout the course of a year? Will it be worth a membership fee?
Which supplements do you need or want to try? And how many people in your household are going to be using supplements?
What else might you want to buy when you make your supplements purchases? If you want high-quality meat and seafood frequently, for example, you're going to want to go with Thrive Market. Just the basic run-of-the-mill health food items, plus a few extra goodies when you want to try something new? Vitacost might have you covered.
Where do you live? Vitacost ships internationally, but Thrive Market is currently limited to the contiguous United States.
Other Options to Consider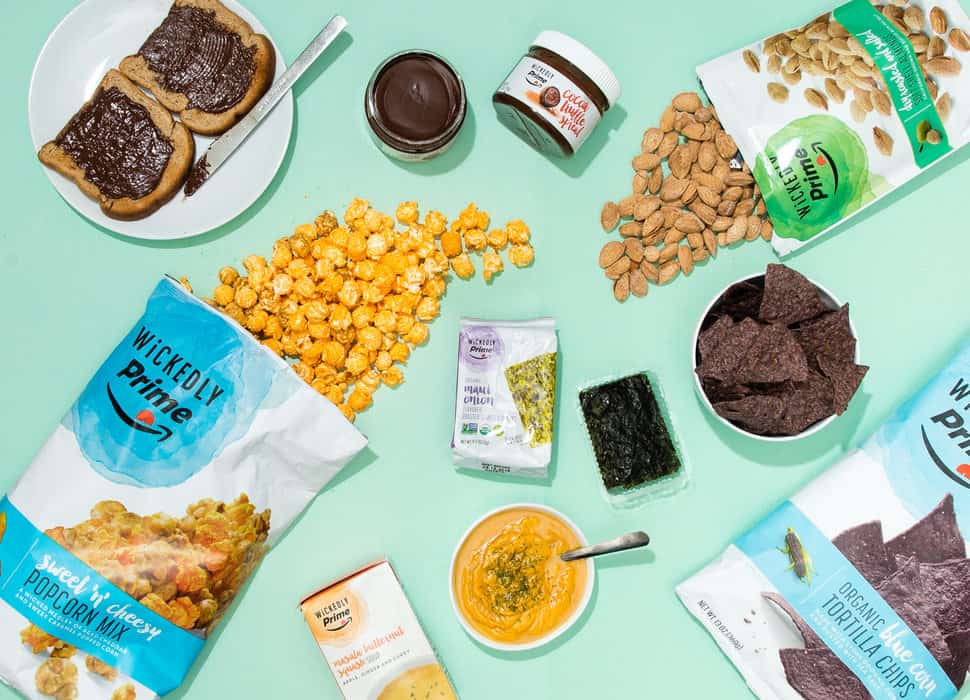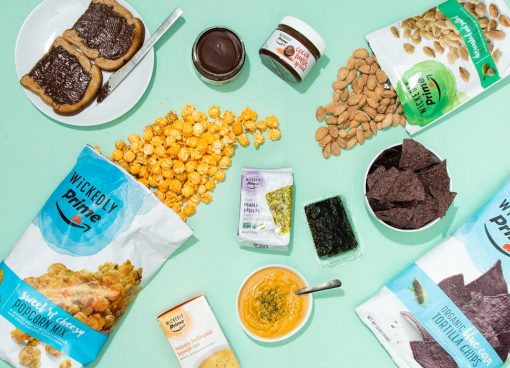 Think you're limited to Thrive Market vs Vitacost for supplements? Not so fast. There are other options you could consider before you shop:
Stores like Costco and Sam's: You'll have to pay a membership fee, but you'll be able to shop in person and can purchase a lot more than supplements there. Of course, they won't have the vast selection of Thrive Market and Vitacost. If they do carry what you need, it might be the best bet.
Amazon (especially if you have Prime), mostly because it's faster and could be less expensive. They'll have just about anything you want, sometimes offer discounts if you sign up for a subscription, and you can usually get your package in two days. Plus, with Prime, you're not going to have to pay for shipping on smaller purchases.
So…Thrive Market vs Vitacost: Which one is better for supplements? Overall, I think they're about equal. People who buy a lot of supplements and other healthy items online may save more money over time with Thrive Market.
However, you may find that your choices are more limited there than with Vitacost and you'll be more hesitant to shop elsewhere for the items they don't have if you want to get the most out of your membership. I could see myself settling for brands I like less in order to squeeze all the value out of the fee I paid to join.
Recommended Reads: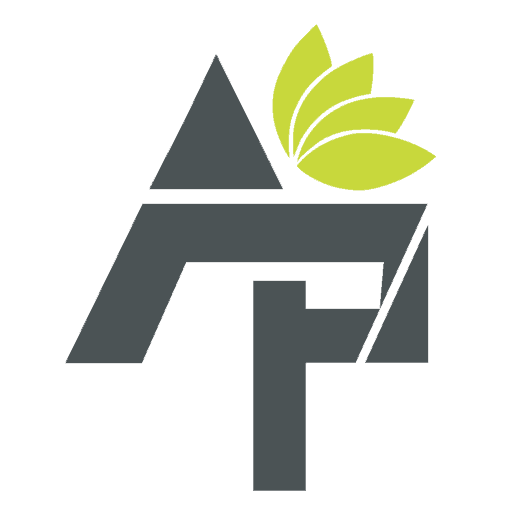 Alt Protein Team is a team of professionals and enthusiasts committed to bringing you the most up-to-date information on alternative protein, health and wellness, workouts, and all things health-related. We've reviewed a lot of products and services so you don't have to guess when you spend your hard-earned money on them. Whether you want to shed some pounds, build lean muscle or bulk, we can help you figure out what you need to do and what you need to have to achieve your goals.