Both Soylent and Shakeology are well-known brands in the supplement industry. But when it comes to a Soylent vs. Shakeology comparison, which one of these options is the best and most effective for you? Well, I will reveal the answer to that question and many other helpful details in this review. You will find out these products' benefits, pros, cons, ingredients, prices, etc.
Soylent vs. Shakeology – Nutritional Values and Price per Serving
| | | |
| --- | --- | --- |
| | Soylent – per one serving of 85 g | Shakeology – per one serving of 48 g |
| Calories | 400 | 130 |
| Total Fat | 21 g | 1 g |
| Proteins | 20 g | 17 g |
| Carbohydrates | 36 g | 15 g |
| Dietary Fiber | 4 g | 3 g |
| Sugar | 9 g | 7 g |
| Cost/serving | $1.70 – $2.83 | $4.33 |
Soylent vs. Shakeology – Overview
What Is Soylent?
This is a complete meal replacement that is rich in vitamins and essential nutrients. Soylent was created as a ready-to-drink beverage that is also healthy yet affordable. This protein shake is also marketed in the form of a powder supplement as an alternative to the already-prepared drink.
One bottle of Soylent supplement provides approximately 20% of your daily nutritional needs. It has a low allergenic profile because it doesn't contain lactose or nuts. However, as you have probably guessed from its name, this beverage contains soy protein.
It is available in three different varieties: original, nectar, and cacao but I will detail that aspect later on.
What Is Shakeology?
Shakeology is a premium superfood formula specially created to provide the perfect mix between essential nutrients, minerals, and vitamins that lower cravings, boost one's energy levels, support a balanced weight loss, and strengthen your immune system.
Furthermore, this beverage promotes lean muscle mass growth and it is sold in two varieties: regular and vegan. Shakeology provides a lot of available flavors which are all easy to prepare and consume. Also, it contains high-quality ingredients like maca root, whey protein isolate, and others.
Soylent vs. Shakeology – Ingredient Profile
Soylent Ingredients
Soylent contains a lot of good-quality ingredients like plant-based proteins, minerals, vitamins, and just the right amount of carbs, fibers, and fats. The following list presents the essential nutrients found in Soylent shakes:
Soy protein isolate – this element leads to a smooth beverage with a nice consistency and texture. Also, it has a well-balanced amino acid profile. Still, its source is a cheap one and it can cause inflammation so if you are allergic to soy, you should avoid consuming this product.
Natural flavors – in reality, there are both natural and artificial flavorings in these shakes but the manufacturer is not obliged to disclose all these compounds.
Isomaltulose – the main sources of this ingredient are beets. It is a disaccharide that metabolizes slowly which provides you with plenty of sustained energy.
Soy lecithin – pay attention to this element because it might promote inflammation. It plays the role of a soy-based thickener.
Sucralose – I am still puzzled by the reason why the FDA lets companies use this artificial sweetener because some studies have linked it to cancer.
Maltodextrin – This is a corn-based starch added to processed foods to thicken their consistency.
Sunflower oil – it is free of trans fat while being a great source of healthy monounsaturated fats.
Vitamins and minerals – vitamins A, C, B, K, calcium, magnesium, potassium, iron, and zinc.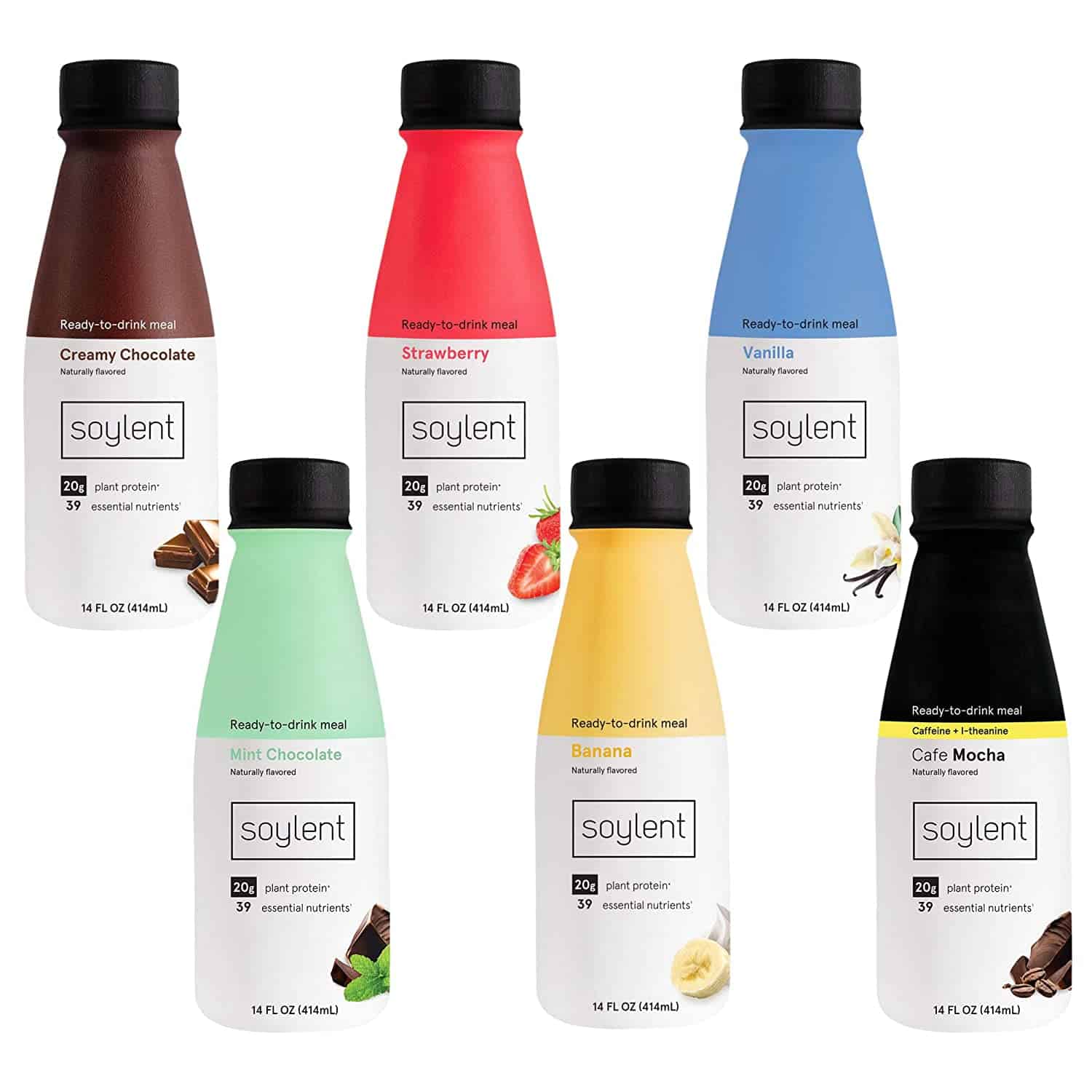 As you can see, Soylent's ingredients are not kosher and they are also not organic.
Shakeology Ingredients
Shakeology contains a wide range of premium ingredients that are categorized into several groups depending on these elements' nutritional value:
Protein blend – pea, chia, whey, quinoa, sacha inchi, and flax. Proteins are a source of amino acids which are the primary building blocks of the organism. These elements sustain and promote the health of your bones, muscles, internal organs, and skin.
Super-green blend – chlorella, spinach, spirulina, moringa, and kale. All these are phytonutrients and they help you maintain your desired level of health and wellbeing. Moreover, they boost vitality so I guess that eating your veggies truly helps.
Super-fruit and antioxidants blend – Acerola cherry, Lycium berry, green tea, Camu-Camu, pomegranate, and more. Many of our body's vital functions depend on the redox or oxidation-reduction process. These fruits and antioxidants inhibit oxidation which can appear because of high stress levels, chemicals, etc.
Prebiotic and probiotic digestive enzymes – bacillus coagulans, cellulase, invertase, lactase, amylase, and others. These ingredients fight bad gut bacteria and they balance good intestinal flora, therefore boosting the overall health of your digestive system.
Proprietary adaptogen blend – astragalus, maca, reishi, maitake, Schisandra, etc. These elements help one's organism to easily adapt to the effects of intense stress. Adaptogens have been used in holistic approaches as well as traditional practices for centuries.
If you go through these ingredients' descriptions, you will see how easy is to understand each one of them, their characteristics, and benefits.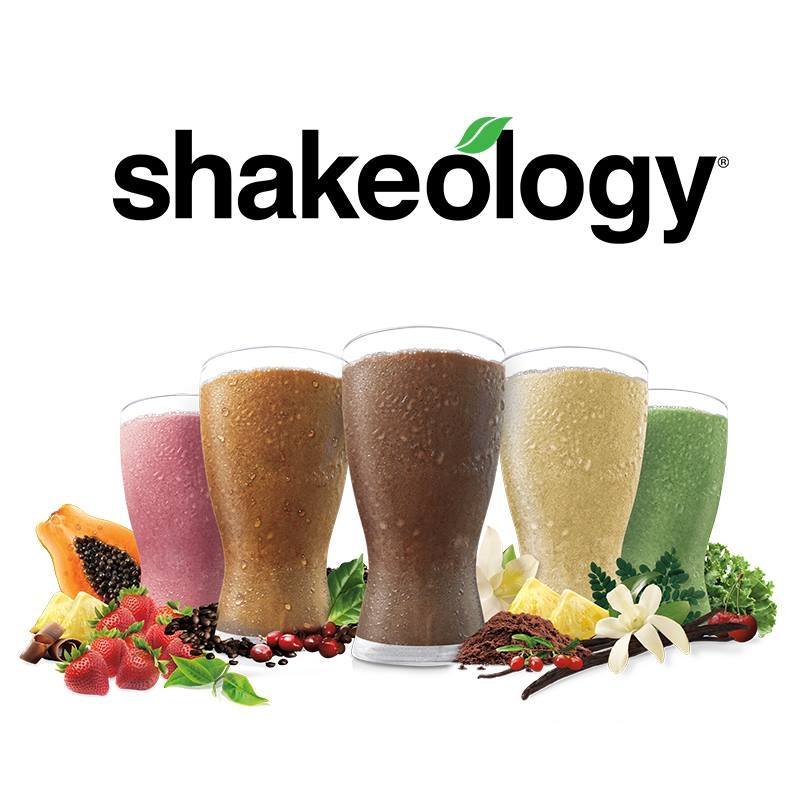 Taste, Mixability, and Available Flavors
Soylent
The taste of these shakes remains pretty controversial. Some clients say it is pleasant and quite enjoyable while others think the opposite. There are a few people who think it takes a while to become accustomed to Soylent's flavor. As mentioned previously in my review, there are three different varieties that you can choose from original, nectar, and cocoa.
If you purchase ready-to-drink Soylent beverages, there's no need to prepare anything. Just remove the cap and drink this energizing shake. However, if you decide to buy the powdered alternative, you will be required to combine it with water or milk in order to achieve a quick nutritional drink.
Shakeology
Being a premium meal replacement makes people have higher expectations from Shakeology. Fortunately, its taste, just like its consistency, texture, and effectiveness, doesn't disappoint consumers. Unlike many other similar supplements, Shakeology is truly enjoyable to consume. In fact, many people say that this protein powder tastes very similar to desserts or treats.
The taste of Shakeology shakes is rich, filling, and flavorful. One powerful competitive advantage is the wide array of available flavors. This powder sells in seven different varieties: vanilla, chocolate, vegan chocolate, café latte, Greenberry, strawberry, and vegan tropical strawberry.
The most popular flavors remain the classic ones (chocolate and vanilla) while the least popular variety is the Greenberry.
When it comes to mixability, this shake is easy to prepare because all you must do is mix one scoop of Shakeology powder with a tall glass of preferably cold water. Another option is to add a few ice cubes if you're looking for a refreshing effect. Personally, I like adding some other ingredients as well such as milk, vegetables, nuts, and fruits to achieve a delicious treat.
How Do These Supplements Work?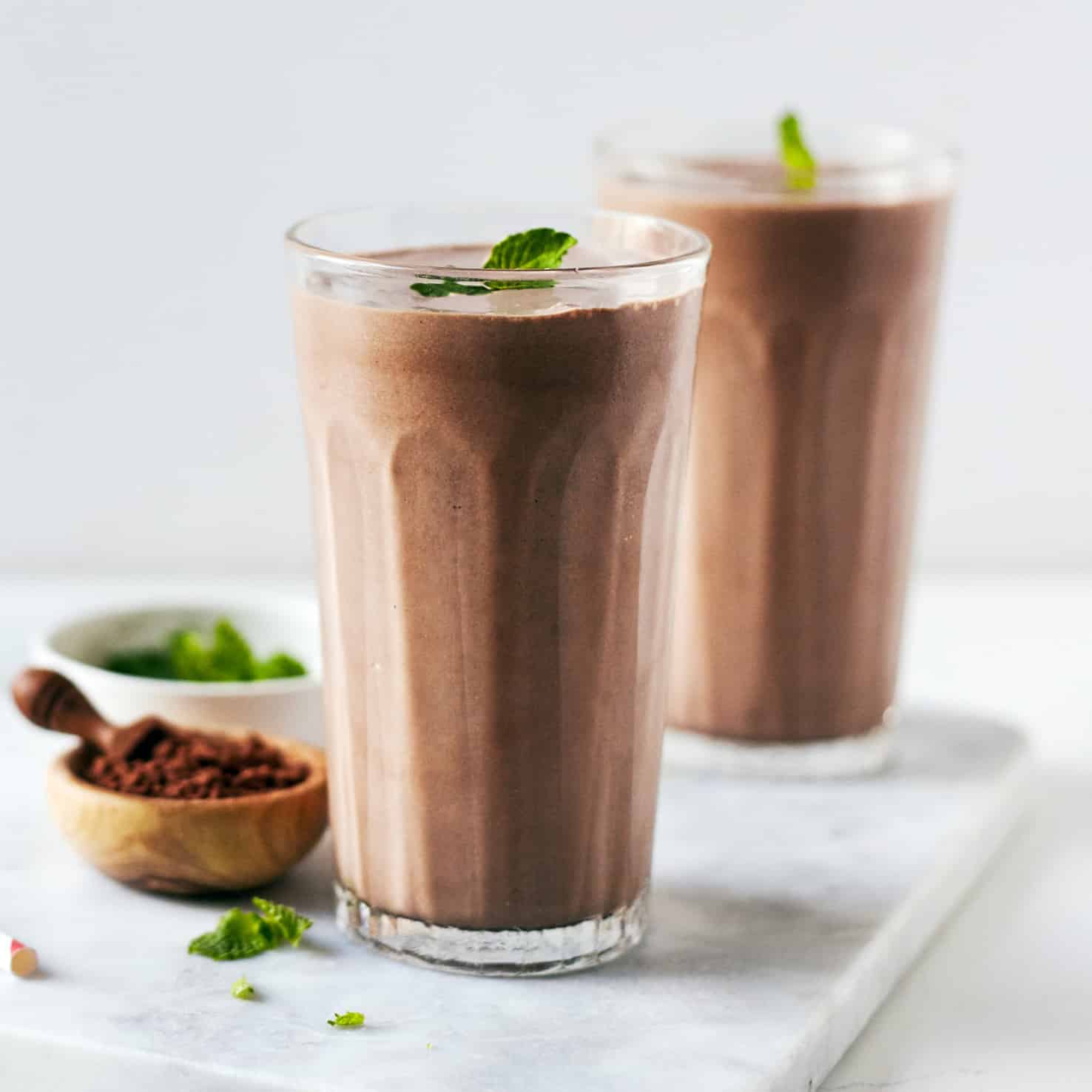 Soylent
Soylent products help consumers lose weight. On the other hand, this is just a short-term solution that I don't recommend in the long run. You can shed those extra pounds by consuming this beverage due to the fact that it is a calorie-restricted supplement. I, for once, don't recommend you to replace more than one or a maximum of two meals per day with these shakes.
As a long-term weight-loss solution, you will need more than some liquid meals. If you're like me and you want to maintain a slim figure, you need patience, perseverance, and a well-balanced diet. It is true, however, that Soylent drinks offer the necessary nutrients your organism needs without making you consume too many calories.
Shakeology
Unlike Soylent, Shakeology shakes should be consumed in between meals, instead of regular snacks. Also, you must drink these protein shakes on a daily basis. They can help you lose or gain weight. Yes, that's right! Shakeology was also created to support weight gain, if necessary. To do that, make sure to drink one shake right after your regular meal. This way, you will boost the overall calorie intake.
The main purposes of this beverage, besides weight loss, are keeping you full, eliminating hunger, curbing cravings, and helping you stay healthy.
Although it is said that this supplement contains a complete amino acid profile, this aspect is not clearly stated on the label which might make some of you a bit confused. Furthermore, Shakeology's manufacturer claims this product is a powerful and effective body fuel.
Pros and Cons
Soylent
Advantages
This meal replacement is highly convenient and it doesn't require any preparation whatsoever;
Supports weight loss and helps you maintain your health while also staying fit;
It is a sustainable product that contains eco-friendly ingredients;
Improves the overall health of your digestive system;
Helps you save a lot of time by providing ready-to-drink beverages so you don't have to spend any of your time preparing a powdered supplement.
Disadvantages
Not all consumers were satisfied with the taste of this supplement saying other meal replacements have a better flavor;
Variety is crucial for one's health and, unfortunately, Soylent doesn't offer a wide range of options;
The label lacks some useful details. For example, I wasn't able to find out whether this meal replacement is gluten-free or organic by reading its label.
Shakeology
Advantages
This is one of the best meal replacement options on the market;
It contains high-quality ingredients that lead to an effective shake;
There are plenty of available flavors to choose from and they are all delicious;
It is a very convenient supplement and it is very easy to prepare;
Shakeology is a highly appreciated product due to its great consistency, texture, and taste;
Supports weight loss and helps you maintain a slim figure;
Boosts the function of your digestive system;
It is marketed in both standard and vegan alternatives.
Disadvantages
Being a premium meal replacement, Shakeology is more expensive than many other similar supplements;
According to some consumers, this product contains a few unnecessary ingredients such as pea protein;
Although Shakeology sells delicious flavors, some of them are not as good as others. For example, a couple of reviewers have complained about the Greenberry flavor, stating it is not as tasty as the other options.
Benefits, Level of Effectiveness, and Potential Drawbacks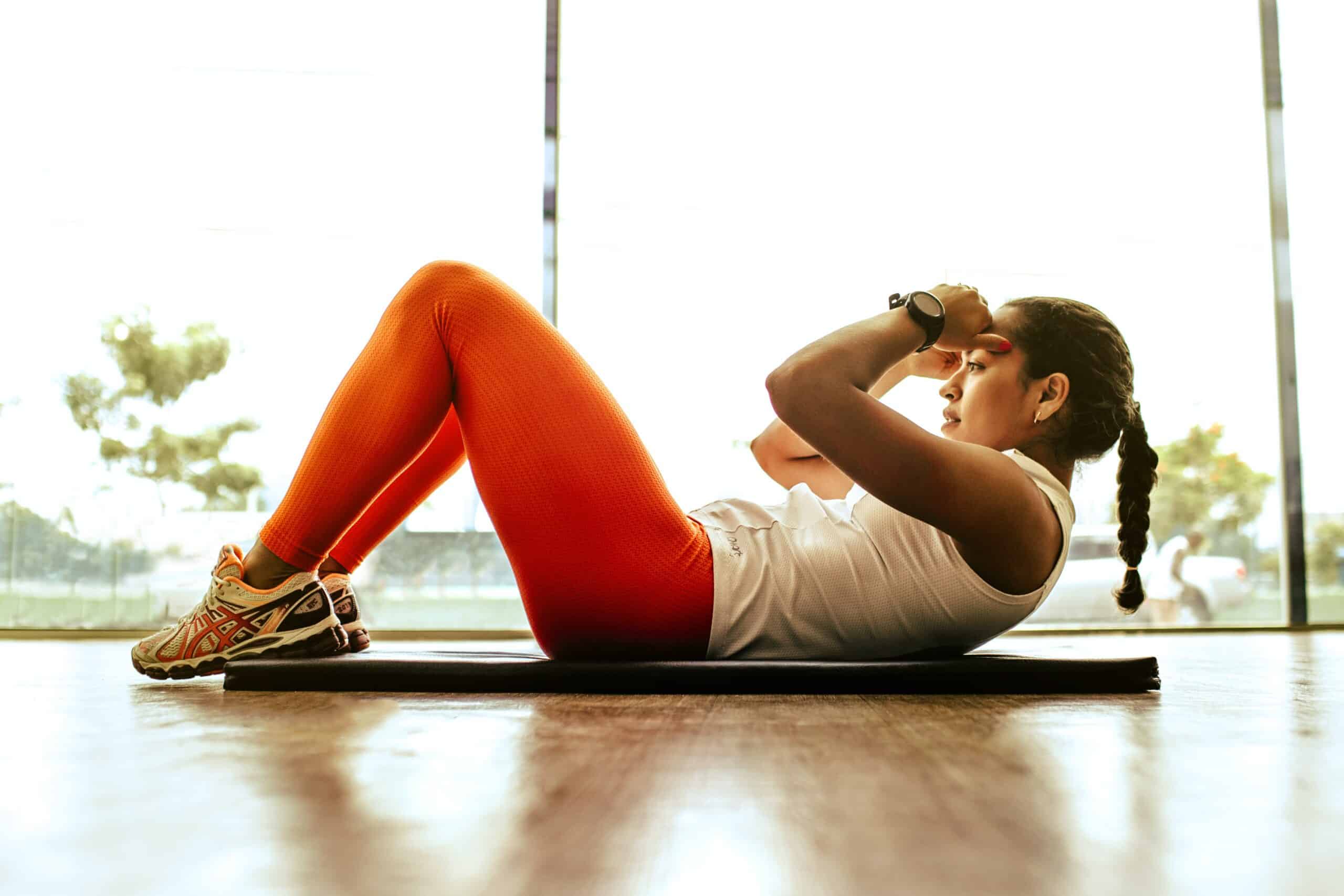 Soylent
Soylent's manufacturer claims their supplement is very effective and contains healthy ingredients. According to this brand's representatives, Soylent supports weight loss and improves the health of your digestive system. Despite all these claims, meal replacement remains quite controversial. Some consumers are satisfied with it while others state this protein shake doesn't provide all the nutrients your body needs.
Soylent is a short-term weight-management solution so it can be an excellent option for many people who want to get rid of some extra pounds. Moreover, it is an affordable product and for just a couple of dollars per bottle, you receive a well-balanced liquid meal. Its main benefits are:
Helps you lose weight in a convenient and simple manner;
It is very easy to prepare and consume;
Boosts your energy levels.
On the other hand, you should be aware of this product's drawbacks before purchasing it:
It contains plenty of soy protein which might be linked to certain allergy issues, inflammation, and even a drop in testosterone. So, I can say that men should probably consume Soylent in moderation or ask a doctor's opinion first.
This product contains maltodextrin which can negatively impact one's gut bacteria composition. Therefore, those who suffer from digestive health issues must be careful when drinking these shakes.
Shakeology
Unlike many other meal replacements, Shakeology is highly effective and it is made from natural and high-quality ingredients that provide a wide range of benefits:
Helps build lean muscle mass;
Improves brain function;
Leads to better-looking hair, nails, and skin;
Curbs cravings and eliminates hunger;
Speeds up your muscles' recovery process;
Improves your overall mood.
Regarding possible drawbacks, some clients say this supplement is too expensive and the manufacturer uses pushy marketing strategies to promote it. In other words, the company promises more than it actually delivers.
How Much Do These Meal Replacements Cost?
Soylent
A 12-bottle Soylent package costs approximately $33 but the price may vary depending on the seller. So, one bottle of this meal replacement is around $2.75 but you can find buy it at a lower price on third-party e-commerce sites such as Amazon.
Shakeology
Those interested in this product can purchase it from the Beachbody official website. The order for a 30-serving supply that will last one whole month costs $129.95. So, one portion is approximately $4.33.
Final Thoughts
Now, that you have discovered more details about these two meal replacement brands, you are ready to make a more informed purchasing decision. Both of them are good and effective. Still, besides its price, Shakeology is better when it comes to its level of effectiveness, flavor variety, and the quality of its ingredients.
Recommend Reads: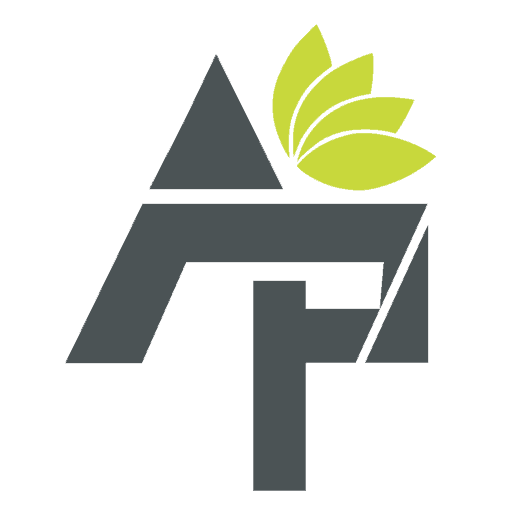 Alt Protein Team is a team of professionals and enthusiasts committed to bringing you the most up-to-date information on alternative protein, health and wellness, workouts, and all things health-related. We've reviewed a lot of products and services so you don't have to guess when you spend your hard-earned money on them. Whether you want to shed some pounds, build lean muscle or bulk, we can help you figure out what you need to do and what you need to have to achieve your goals.