If you are trying to get fit, lose weight, or build muscle, whey protein can be your best friend. Not only will whey protein provide the amino acids your body needs to expand and repair existing muscle tissue, but it will speed up your metabolism and keep you full for hours after eating. It's food that deserves a place in your diet!
But with so many whey proteins on the market, it's tough to know which the best is. That's what we're here for! We give you a closer look at the various products to ensure you get high-quality whey protein. And if you want to "eat clean", you'd do well to consider Reserveage Grass-Fed whey as one of your first choices…
About Reserveage Grass-Fed Whey Protein Powder
Reserveage is a whey protein product made from grass-fed cow's milk, which is as close to true "organic" as it gets for whey protein. The fact that the cows are grass-fed and allowed to range free means the milk has a higher Omega-3 fatty acid content, ergo a better nutritional profile and a higher antioxidant.
But at its core, Reserveage is a "clean" product. It's minimally processed, made from milk that is 100% free of growth hormones, antibiotics, and pesticides. The cattle from which the milk is derived are all pasture-fed and locally raised. It's a U.S.-made product that emphasizes the naturalness of whey protein to ensure that you get a clean, easily digested supplement.
Key Features
Free of synthetic hormones (rBGH and rBST)
Low in lactose, cholesterol, and sodium
Minimally processed
20 grams of protein per scoop
110 calories per serving
1.5 grams of fat per serving
6 grams of carbs per serving
Price: $20 (For the latest prices check here) for 12.7 ounces
Specifications
This grass-fed, minimally-processed whey protein is designed to be easy to mix with any liquid, whether you use a spoon, Blender Bottle, or a proper blender. You'll find that it tastes best with milk, but it can be mixed with water, juice, and even yoghurt to make delicious smoothies.
The good thing about whey protein is that it delivers a solid 20 grams of protein per serving. That's a bit less than you get from other protein powders, but it's still a reasonable amount. The protein is easily digested and highly bioavailable, so your body can put it to work right away.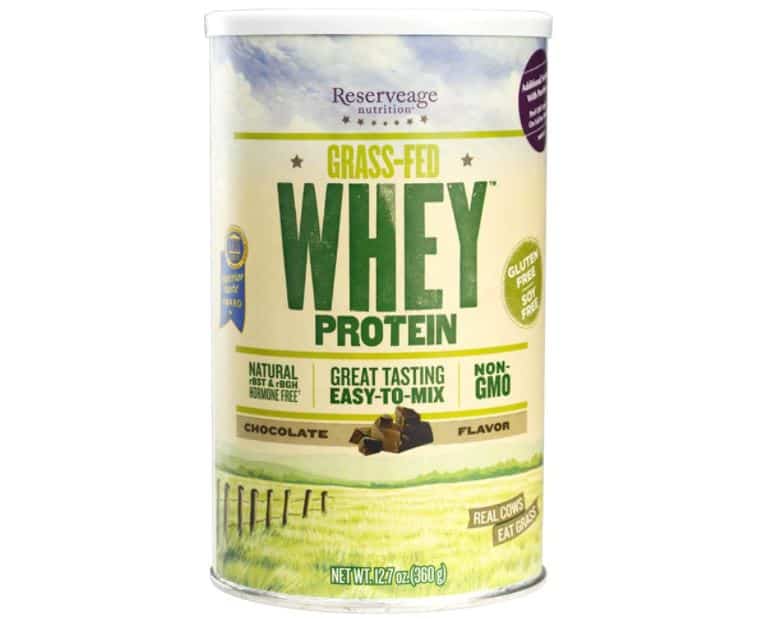 It makes for an excellent post-workout supplement, and the fast-acting nature of the whey protein will help to speed up muscle repair. With its 6 grams of carbs, it's a great shot of energy.
For those familiar with protein powders, 1.5 grams of fat per serving may seem like a lot. However, most of that fat comes from heart-smart, immune-boosting, inflammation-fighting Omega-3 fatty acids. Even if you're getting a bit more fat per scoop, it's the GOOD kind of fat.
The powder is wonderfully low in cholesterol and sodium, and it contains minimal lactose–making it a good option for those with sensitivities to milk sugar.
Pros of Reserveage Grass-Fed Whey Protein Powder
Here are a few positive things users have had to say about Reserveage Grass Fed Whey protein powder:
Good nutritional profile — Not only does this protein powder deliver a hefty dose of protein (20 grams per scoop), but you get carbs (for energy) and fat (to promote fat burning). It's well-rounded and will be just what you need to help you recover from your intense workouts.
Paleo/Primal-friendly — For those who are on a Paleo or Primal Diet, this is one of the whey proteins to consider. The fact that it's minimally processed makes it one of the best protein powders for your "as natural as possible" diet. It's not 100% Paleo (no supplement is), but it's a good option.
Creamy flavor –– The vanilla-flavored protein powder is rich and creamy, with a thick consistency that makes it ideal for your milkshakes and dairy-based smoothies. It can even taste good when mixed with water or nut milk.
Easy to digest — The beauty of this protein powder is that it's easy on your stomach. The combination of minimally processed whey protein, carbs, and fats makes it a digestion-friendly product. It's even low in lactose for those who have a hard time digesting dairy.
Cons of Reserveage Grass-Fed Whey Protein Powder
Like any product, there are a few potential downsides. Here are a few negative reviews about Reserveage Grass Fed Whey:
Pricey — At $20 for just 12 servings, this is one of the pricier protein powders on the market. You get less than two weeks' worth of protein powder. However, if you care about the right nutritional profile, it may be worth paying a bit more for a quality powder like this.
Stevia after-taste — There is that Stevia after-taste, that slightly bitter plant-y taste that many people dislike. The fact that this protein powder is flavored by Stevia means that it's natural and sugar-free, but the Stevia aftertaste is something many people will actively avoid in their protein powder.
Not organic — While the product is made from grass-fed cow's milk, you're not getting a truly organic protein powder–even with such a high price tag.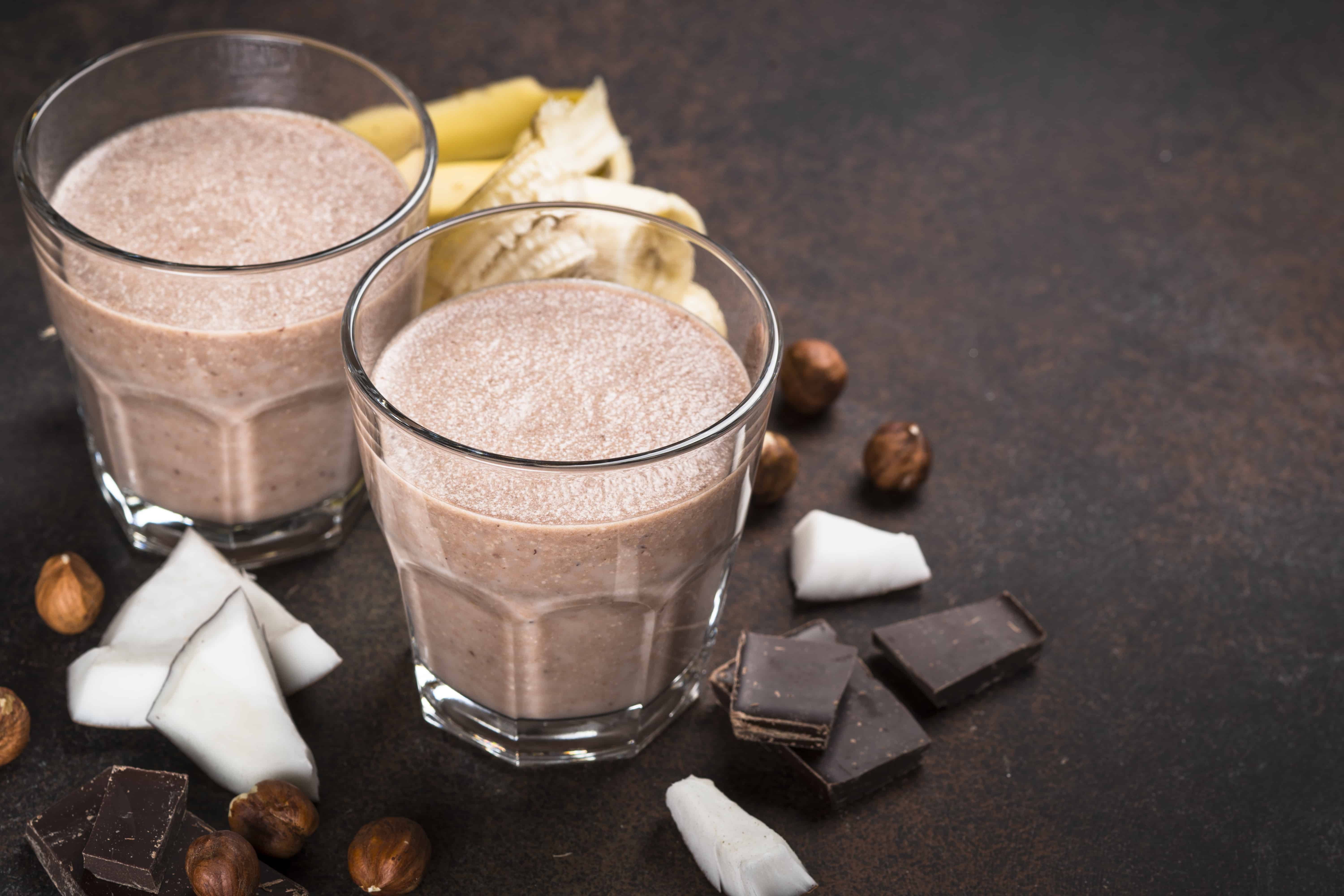 Other Options to Consider
Not sure Reserveage Grass Fed Whey is your best choice? Here are a few alternatives to consider:
Source Organic Chocolate Whey Protein — If organic truly matters to you, this is your top choice of protein powders! The chocolate flavor is rich and delicious, and you get a solid 21 grams of protein and 5 grams of BCAAs per serving. It's low in sugar (just 1 gram per scoop) and made with 100% non-GMO products.
It's also minimally processed and made without added sugar. Only cold-pressed cacao and organic Stevia have been added, making it as Paleo-friendly as possible. The price tag is also roughly the same–$65 (For the latest prices check here) for 2 pounds of the powder!
Naked Whey — For those who want a product that is as clean and minimally processed as possible, Naked Whey is one of the top-rated brands on the market. It's also made from 100% grass-fed cow's milk, all from cows raised on Californian farms.
It's free of GMOs, soy, preservatives, gluten, and artificial ingredients. The name "Naked" denotes that it's as natural as possible, making it a good product for those on a Primal or Paleo Diet.
Promix Raw Chocolate — This is one of the best on this list in terms of protein: you get 25 grams of amino acids (plus 6 of BCAAs) per serving. It's made with raw organic cacao that has been lightly sweetened with cane sugar (non-GMO), and it's completely free of preservatives.
You may pay $80 for a 5-pound tub, but you get far more servings at a much lower price than you'd get with Reserveage. It's packed with antioxidants and ideal for building lean muscle.
Final Thoughts:
Reserveage has many things in its favor: high quality, minimal processing, excellent nutritional profile, and good taste. The only downside is its high price tag–you're paying "organic" prices for a non-organic product. Still, if you're looking for a good protein powder to try out, it's worth considering!
Recommended Reads: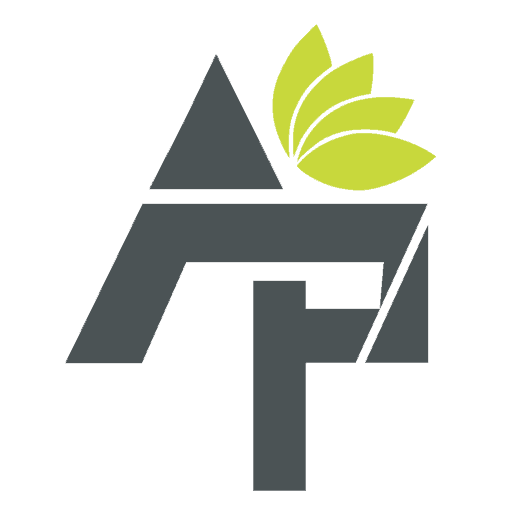 Alt Protein Team is a team of professionals and enthusiasts committed to bringing you the most up-to-date information on alternative protein, health and wellness, workouts, and all things health-related. We've reviewed a lot of products and services so you don't have to guess when you spend your hard-earned money on them. Whether you want to shed some pounds, build lean muscle or bulk, we can help you figure out what you need to do and what you need to have to achieve your goals.