There are a few appliances you must always have in your kitchen besides your ingredients. For the average fitness/health nut, a juicer is a must-have, but the blender is no less important. After all, turning that fresh juice into smoothies and shakes is totally the way to go. You can get your daily dose of fruits and vegetables more easily, and you can make pre- and post-workout protein shakes.
But which blender is the best to warranty you the best drinks at home? Which one will suit your needs best? That's a tough question! With so many blender models on the market, it's hard to know which will be the best for you. The Oster Versa 1400 claims to be a top-notch blender. Let's take a look at the Versa performance and see just how good it really is.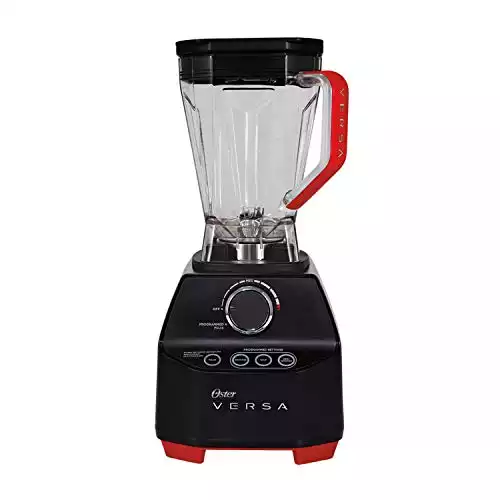 About the Oster Versa 1400
This powerful blender is marketed as a "Professional Performance Blender", meaning it's designed to be used in restaurants, gyms, and other places of business for making smoothies. This also means that it should be able to take quite the beating. The "Performance" design indicates that the blender is built for a lot of regular use.
With a high powered motor and a well-sized blender jar, it's a beautiful appliance to have at home. It comes with multiple power speed settings, as well as settings to produce different blended foods: Smoothies, Soup, Dips/Spread. The control settings are easy to use and very versatile, giving you total control over your food and drinks.
If you're looking for a quality mid-priced blender, the Oster Versa 1400 may be just what you're looking for.
Key Features
Specifications
This high performance bad boy is built to last, with a design that is surprisingly durable. Not only is the Tritan blender jar made is BPA Free (dangerous toxins), but it's a tough material that we warranty it can bear up under frequent use with high power. With the stainless steel blade that spins at 250 MPH of power (28,000 RPM), you can bet your boots this blender will keep you blending smoothies, juices, shakes, drinks, and soups for years to come!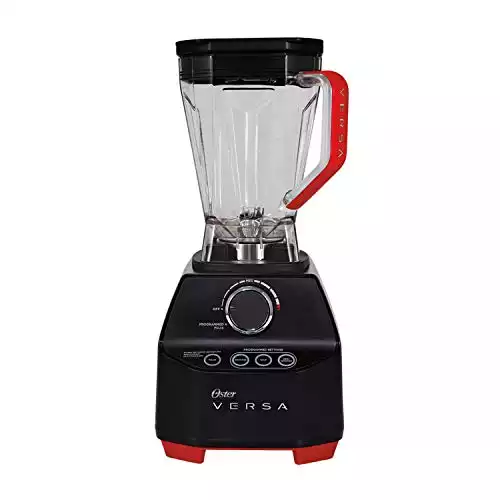 The 1400-watt high powered motor makes this blender much more powerful than your average Oster blender–more than many competing brands as well. Instead of controlling the blender trough some button, the dial makes it easy to adjust your speed settings. With the programmed settings (Smoothie, Soup, Dip/Spread), you can turn any fruits and vegetables, nuts, or seeds into sauces, soups, smoothies, nut butters, purees, and sorbets.
The all-metal drive warranty that the blender lasts as long as possible. The plastic-free connection between the blender base and jar will help to prevent breakage, keeping the blender jar usable for longer. With the durable design and a spill-proof lid, you've got a blender built for your convenience!
Pros of the Oster Versa 1400
Here are some of the things users love about the Oster Versa 1400:
Can blend anything — This is a blender that's built to slice and dice any ingredients like leafy greens! You'll find that the high powered motor, durable jar, and heavy duty stainless steel blades combine to make one heck of a potent combination. Whether you've got nuts, seeds, or fibrous veggies, this blender will cut through it all.
Easy to use — Sick and tired of those blenders that you can never quite get right? Placing the jar on the blender can be a pain in the butt, but not with the Oster Versa 1400. This blender has been designed to be user-friendly, and both right- and left-handed people will find that it's easy to slip the jar in the base place.
Wonderful lid –– That spill-proof lid is the perfect addition to a high-powered blender. It will handle just about any amount of liquid without spilling over. But you'll love the fact that the lid cap doubles as a measuring cup/spoon.
Controls are excellent — Few other blenders offer such total control as this one! With the Versa performance, you get the multiple programmed blend options, multiple blending speeds, and a dial that makes controlling the blender a cinch. Definitely one of the best parts of this smoothie maker.
Cons of the Oster Versa 1400
As with any product, there are a few downsides to the Oster Versa 1400:
Too many accessories — The powerful blender comes with a 64-ounce cup, a 5-cup food processor bowl, two 20-ounce cups for quick blending, and other accessories. If you don't have a lot of storage space, this may seem like too many accessories. For the average person, these other cups may never be used. They're handy if you use them, but they may just occupy shelf space that you can use for other kitchen appliances.
Plastic parts aren't durable –– Where the Oster Versa 1400 excels is in its metallic components: the blade, the connection, the base, etc. But the plastic used for the blender and jar feels a bit weak. You may find that the plastic parts feel close to breaking after just a few months of use. It's not quite the heavy-duty plastic you get with other blenders.
Noisy –– What else would you expect from such a high-powered appliance? The 1400-watt motor spins the blades at high speeds, but it generates A LOT of noise compared to other blenders. If you need a quiet kitchen even when making smoothies, this may not be the best option for you.
Bulky –– Not only is the blender taller and bulkier than your average kitchen appliances, but the jar and lid are also larger as well. For more compact kitchens, it may just be too big. It won't fit under your average kitchen counter unless you remove the lid, and fully assembled it may be too big for those with limited counter space.
Other Options to Consider
If you're not convinced the Oster 1400 is the blender for you, here are a few other options to consider:
Cleanblend — This smoothie maker comes with an 1800-watt performance, 3 HP motor, a similarly-sized blender jar, and a much more compact design. It costs the same as the Versa 1400, but only comes with a 5-year warranty. It's processing power matches that of the Versa 1400, but it's a better blender for those who want a less bulky appliance taking up counter space.
Oster Reverse Crush Counterforms Blender —This is a lower-budget alternative to the Versa 1400 blending machine. Also made by Oster, this blender comes with a 1000-watt motor blending power. However, the Crush Pro 6 Blade is highly adept at pulverizing and chopping leafy greens ingredients you put in the blender. The glass jar is much more durable–plus, it's dishwasher safe! If you are looking for a more long-lasting blender and don't mind a bit less power, this $65 appliance is a good option to consider.
KitchenAid KSB1575RI — This powerful blending machine comes with 5-speed settings to help you turn any food into soup, sauce, or sorbet. It's designed with an Intelli-Speed Motor Control that will sense the contents of the blender jar and keep the blade spinning at the right speeds to crush and chop through any ingredients. Though it only comes with a 5-year limited warranty, you'll find that it's a durable and high performance alternative to consider.
Final Thoughts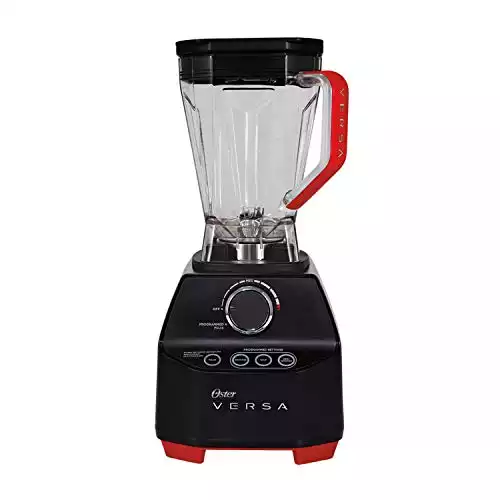 If you want a powerful hard-working blender with a motor full of power and an elegant design for blending your food, the Oster Versa 1400 is the appliance for you. Despite the bulky size and high price tag, it's a blender that can handle a lot of daily use.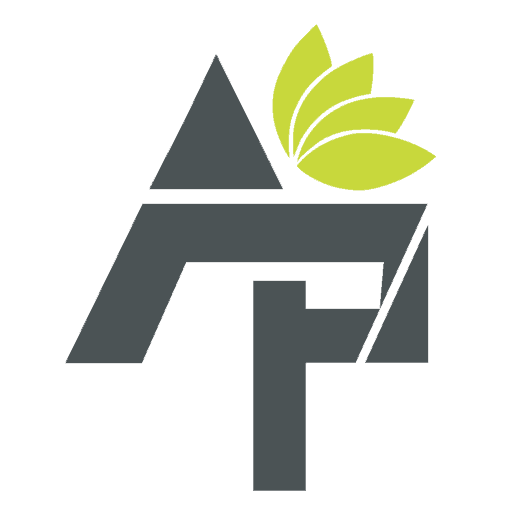 Alt Protein Team is a team of professionals and enthusiasts committed to bringing you the most up-to-date information on alternative protein, health and wellness, workouts, and all things health-related. We've reviewed a lot of products and services so you don't have to guess when you spend your hard-earned money on them. Whether you want to shed some pounds, build lean muscle or bulk, we can help you figure out what you need to do and what you need to have to achieve your goals.