If you're a vegetarian, you know how tough it can be to get enough protein in your diet. Especially complete proteins—with all nine amino acids needed to build muscle. Between pulses, legumes, grains, nuts, and seeds, you can get a good deal of protein.
However, adding a vegan/vegetarian protein powder to your diet is the best way to ensure you have the protein your body needs for your workouts. There are many vegetarian protein powders around, made from ingredients like soy, rice, and pea protein. Onnit plant based protein is another vegetarian option, one with amino acids derived from the hemp plant. But is it an option you should consider?
About Onnit Hemp Force
Onnit Hemp Force is a protein powder designed for the active vegetarian. It's more than just a great source of protein—it's also rich in antioxidants, vitamins, and minerals.
The protein in this powder is derived primarily from hemp, but you get extra protein from peas and brown rice. The combination of these ingredients ensures that you have a complete amino acid profile, meaning all nine of the essential amino acids needed to build muscle.
The beauty of this protein powder is that it has no added sugar, but is sweetened with natural ingredients: Stevia, dark chocolate, vanilla extract, Acai berries, etc. It contains a balanced fatty acid profile that delivers both Omega-3 and Omega-6 fatty acids.
It's great for smoothies, cooking, or drinking with water or milk. The natural richness of this protein powder comes from South American maca root, which also helps to enhance athletic performance and boosts energy production.
Key Features of Onnit Plant Based Protein
Contains hemp, brown rice, and pea protein
Added maca root for enhanced energy and performance
200 calories per serving
16 grams of protein per serving
1500 milligrams of Omega-3 fatty acids
High in carbs and fats
100% vegan, non-GMO, dairy-free, gluten-free, and soy-free
Size: 13.8 ounces
Price: $49.99
Specifications
This is a fairly high-calorie protein powder: a staggering 200 calories per serving. Your average protein powder has anywhere from 100-150 calories per serving. So why is this one so high? Simple: the fatty acids. Fat has more than twice the calories found in protein and carbs.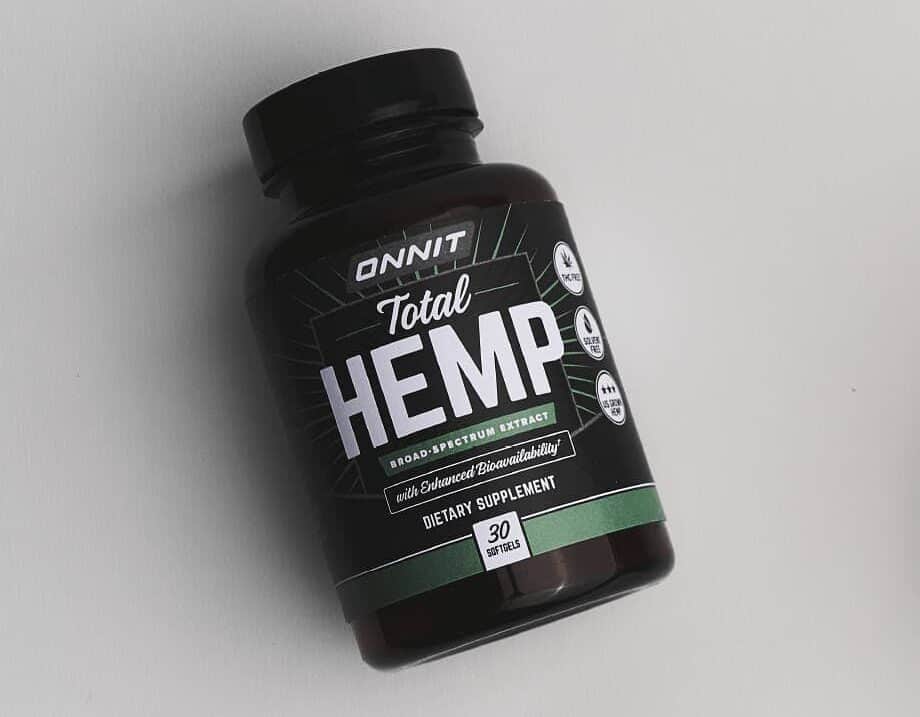 The fact that this has extra fatty acids (courtesy of the hemp plant) means it's higher in calories. But that's a good thing: it delivers more energy with every serving. Perfect for a post-workout recovery snack.
This is also a "superfood" product, as it contains all the nutrients from brown rice, peas, hemp, and maca root. You'll find it has an excellent nutritional profile: with 1500 mg of Omega-3 and 4700 mg of Omega-6 fatty. You also get 6 grams of fiber per serving, making it easier on your digestive tract.
Pros of Onnit Hemp Force
Here are some of the great things about Onnit Hemp Force:
Quality vegetarian protein – Thanks to the brown rice, peas, and hemp, you get a well-balanced, complete protein powder that is 100% compatible with a vegan and vegetarian lifestyle. This protein will provide your body the energy and nutrients you need to keep up with a hardcore training program and daily workouts.
Decent flavor – You'll be amazed by how rich this protein powder tastes. That's courtesy of the dark chocolate (all-natural), and the maca root. The maca root gives it that thick, creamy consistency you get with chocolate-flavored whey proteins, but it's still 100% vegan/vegetarian. It's one of the best-tasting vegetarian protein powders on the market.
Easy on your body – Not only is this a complete protein, but it's also highly bioavailable and easy on your digestive system. It contains a hefty dose of dietary fiber in each serving. The fact that it's sweetened with Monk Fruit and Stevia means it won't affect your blood sugar levels—great for those on a low glycemic diet!
Good nutritional profile – You not only get 16 grams of protein per serving, but the protein also delivers Omega fatty acids that will promote fat burning, improve cardiovascular function, increase immunity, and protect your joints. It's an excellent protein powder for those who value nutrition above all else.
Cons of Onnit Hemp Force
As with any products, there are a few downsides to taking Onnit plant based protein:
Stevia aftertaste – For those who can't stand the strange aftertaste of Stevia, this protein powder will be a hard one to swallow. It's not too sweet, but after the rich, chocolate flavor goes down you'll get a mouthful of that over-saccharine, slightly bitter, plant-y taste that is Stevia.
Pricey – At $50 for less than 1 pound of the protein powder, this is probably among the most expensive supplements you'll find online. It does deliver quality nutrition, but at a price that many will find too high to pay.
Too sweet – A lot of users have complained that the product was TOO sweet. Stevia is 4 times sweeter than sugar, and Monk Fruit is another very sweet flavoring. The dark chocolate helps to balance out the sweetness, but for many, it's much too sweet.
Other Options to Consider
Not sure Onnit Hemp Force is the protein powder for you? Here are a few other alternatives we'd recommend you consider:
Orgain Organic Plant-Based Protein Powder – This is one of the highest-rated protein vegetarian powders on the market. It's made from organic plants and delivers a solid 21 grams of protein per serving.
The chocolate fudge flavor is possibly the best-tasting plant-based protein around, and the product is 100% USDA-certified organic. Best of all, you get 2 pounds of the protein powder for just $29—much cheaper than the Onnit Hemp Force protein powder.
Manitoba Harvest Hemp Pro 50 – This protein powder is also a much more affordable option than Onnit Hemp Force. You pay just $22 for 2 pounds of hemp protein, with no other ingredients added into the mixture.
It may not have the same rich chocolate flavor, but it's a mild protein that's easy to mix into other foods. You get 15 grams of protein, 7 grams of fiber, and 2.5 grams of Omega-3 fatty acids per serving. That's a nutritional profile far better than the Onnit Hemp Force, and at a lower price!
Plant Fusion Protein Vanilla Bean – If you're sick of chocolate-flavored vegetarian proteins, this one (made with real vanilla bean) may be just what you're looking for. At $32 for 2 pounds, it's a bit pricier than some of the others on this list.
However, it delivers 21 grams of amino acids per serving, but with only 120 calories per scoop. It's 100% free of dairy, gluten, egg, soy, and tree nuts, as well as any artificial preservatives or flavorings. As a bonus, it even delivers a hefty dose of glutamine to boost your immune system.
Onnit Plant Based Protein – The Final Scoop
Onnit Hemp Force is a good option for those who lead an active lifestyle and want a plant-based protein powder that can keep up. You may love or hate the flavor, but you can't argue with the excellent nutritional profile of the supplement. If you can afford the high price tag–$50 for a little more than a week's worth of protein powder—it's a good option to consider!
Recommended Reads: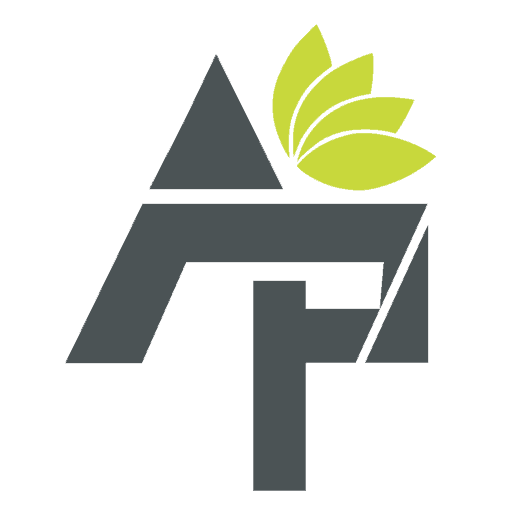 Alt Protein Team is a team of professionals and enthusiasts committed to bringing you the most up-to-date information on alternative protein, health and wellness, workouts, and all things health-related. We've reviewed a lot of products and services so you don't have to guess when you spend your hard-earned money on them. Whether you want to shed some pounds, build lean muscle or bulk, we can help you figure out what you need to do and what you need to have to achieve your goals.