For those of you who are dealing with memory and focus-related problems, we created this review in which we talk about Nootrobox. It is a company that develops and markets nootropic supplements. These types of compounds are popular due to their brain and memory enhancement power.
Nootrobox products are convenient, and they act gently without causing any side effects that might harm your health. In this article, you will discover Nootrobox's product line, prices, and ingredients.
What Is HVMN (Previously known as Nootrobox)?
Nootrobox is now known as HVMN, which is pronounced as "human." It is a popular brand of nootropic supplements and combines different compounds with powerful properties to create products that enhance focus and clarity.
With more and more people suffering from dementia, it is only natural to seek effective ways to prevent this condition while also being concerned about the aspects of cognitive health.
The first supplement launched by Nootrobox was RISE. This was followed by SPRINT, YAWN, and Go Cubes. One single capsule of Nootrobox compounds stacks multiple beneficial elements. The company's approach simplifies the entire process of supplement intake.
A Few Words about Nootrobox's Manufacturer
Nootrobox was founded by two Stanford graduates. Michael Brandt and Geoffrey Woo were looking for good nootropic supplements when they came up with the idea of creating one themselves. Therefore, they mixed together several compounds and included them in one single pill.
Long story short, the Nootrobox brand was first marketed in Silicon Valley, in 2014, and has since gained an amazing reputation. It has received multiple awards due to the product's innovative ingredients.
Prospective clients will also achieve access to a free learning resource that goes by the name of The Biohacker Guide. This guide describes the entire brain enhancement process in terms that anyone can easily understand.
Ingredient Profile
Below, we have listed and detailed the ingredients of the most popular Nootrobox product, RAISE. However, we will discuss the ingredients of each Nootrobox product in the following section and you will see that all these supplements have several compounds in common.
a. Active Ingredients – Bacopa Monnieri
This ingredient is a herb that has antidepressant properties. Moreover, it acts as a natural cognitive booster. The results this ingredient can provide are backed by science. According to research, individuals who took this herb have experienced its nootropic effects which translated into lowered cortisol levels as well as reduced stress.
Nootrobox contains a high concentration of Bacopa Monnieri. In fact, it has one of the largest amounts of Bacopa Monnieri we have ever seen in this type of supplements. The manufacturer recommends customers to consume these capsules with fat-containing meals because this herb is absorbed better by one's organism when combined with healthy fats.
b. L-Alpha Glycerylphosphorylcholine
This compound, also known as a-GPC, plays a crucial role in the neurotransmission process. Studies have shown that a lot of Americans don't consume enough of this ingredient. Supplementing the choline-based nootropic element leads to boosted memory and focus.
c. Rhodiola Rosea
It is a well-known fact that this element fights chronic fatigue and combats the unpleasant effects of stress. In other words, it helps you overcome periods filled with stressful tasks and mental challenges. Due to this herb consumption, you will become able to manage your daily life in a much simpler way and free yourself from feeling both mentally and physically exhausted.
Moreover, early research points out that Rhodiola Rosea boosts brain function while also improving your overall longevity. Nootrobox contains just the right amount of Rhodiola Rosea herb. A high dosage might reverse all the positive effects.
d. Other HVMN Ingredients
Caffeine;
Vitamins B6 and B12;
Magnesium stearate;
Rice flour;
Calcium carbonate;
Vegetable cellulose;
Silicon dioxide; etc.
HVMN Supplements – Range of Products
1. Go Cubes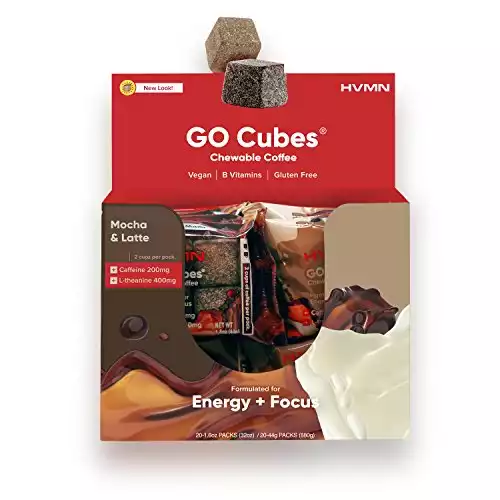 Go Cubes are, as you might have already guessed from their name, chewable coffee cubes. They will help you gain energy in the morning with their 50 mg of caffeine per serving. Due to their controlled serving size, you can easily figure out how much you need to consume if you want to achieve an energy boost that lasts up to six hours.
These cubes are marketed in packs of four. Moreover, you can choose from three available flavors: pure drip, mocha, and latte. What is even better is that you can buy an assorted pack, if you cannot decide which flavor is your favorite one.
Ingredients
Caffeine;
Vitamins B6 and B12;
Glucuronolactone (a toxin remover known for cleansing blood);
Folate;
Sodium;
Pectin;
Water;
Glucose syrup;
Citric acid; etc.
How to Consume It
You can take one or two servings in the morning for a 6-hour energy boost. As mentioned previously, one cube contains 50 mg of caffeine, so it is up to you how many servings you decide to consume.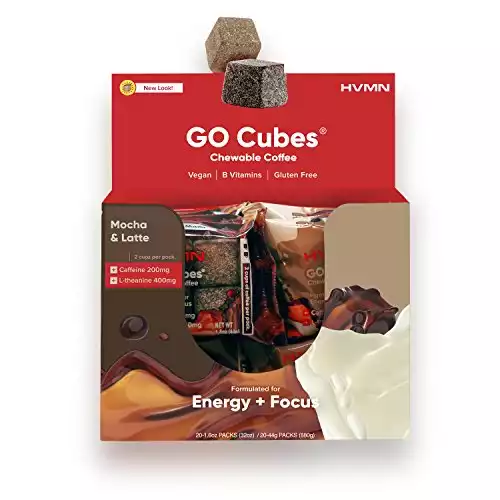 Benefits
Provides you with a significant energy boost;
Improves your cognitive functions and focus;
Regulates your metabolism;
Lowers stress and anxiety;
Has blood cleansing properties.
2. HVMN SPRINT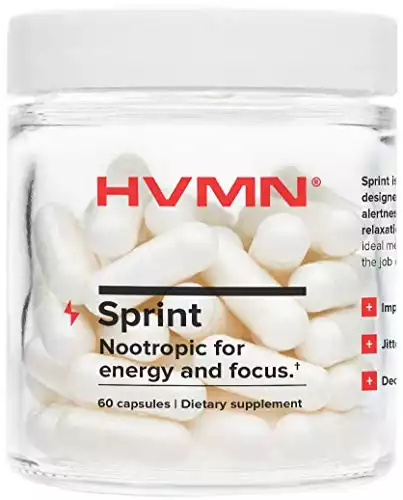 If you're looking for an immediate invigoration, then the SPRINT variation is the right choice for your needs.
This nootropic blend was specially created to offer an immediate effect. So, if a big stressful project is approaching, we suggest you take one dose of this supplement. Unlike other similar products that require daily consumption, SPRINT is only taken as needed.
Ingredients
Vitamins B6 and B12;
Caffeine;
Vinpocetine- periwinkle whole plant extract (lowers neural inflammation);
L-Tyrosine;
L-Theanine;
Silicon dioxide;
Magnesium stearate; etc.
How to Consume It
As written above, you should take one serving of Nootrobox SPRINT whenever you need more energy and a better capacity for concentration. You don't have to consume it on a daily basis.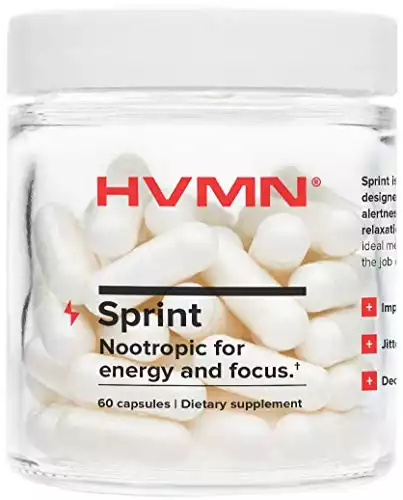 We earn a commission if you click this link and make a purchase at no additional cost to you.
Benefits
Offers instant clarity, flow, and energy that last for up to 4-6 hours;
Reduces brain inflammation;
Raises reaction times;
Offers greater attention;
Lowers blood pressure.
3. HVMN RISE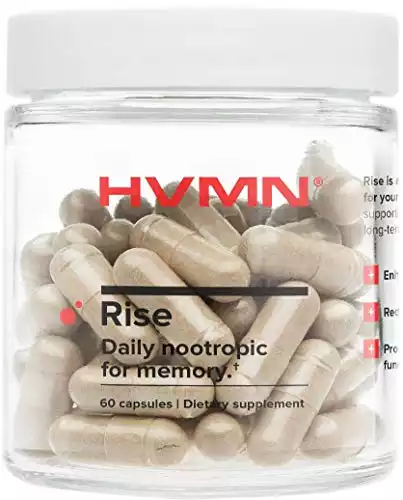 RISE should be your daily nootropic supplement. Its formula helps you gain stamina and resilience. This product must be consumed each morning if you want to achieve the expected results. RISE is an effective and convenient anti-fatigue nootropic and contains good quality ingredients.
Ingredients
Bacopa Monnieri;
Rhodiola Rosea;
Calcium carbonate;
Silicon dioxide;
Magnesium stearate; etc.
How to Consume It
This product is to be consumed every morning at about the same time for you to attain the best possible cognitive performance.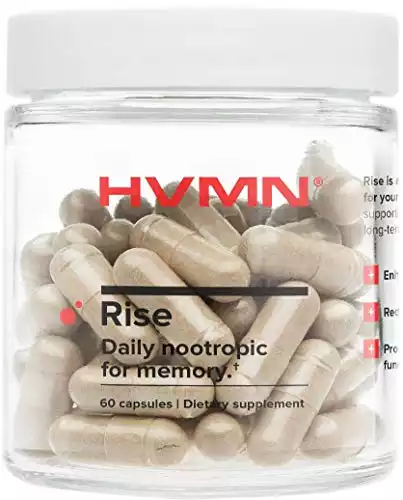 Benefits
Improves learning capabilities as well as memory and focus;
Reduces fatigue and helps you overcome stressful tasks.
4. HVMN KADO-3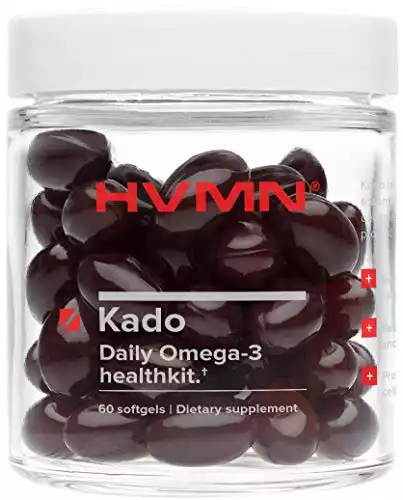 Unlike the other Nootrobox capsules, KADO is made from a soft gel and they offer the necessary fats people need to maintain their cognitive health at a normal level.
Ingredients
Vitamins D3 and K;
Fat;
Omega-3 fatty acids – DHA and EPA;
Glycerin;
Gelatin;
Peppermint oil;
Purified water; etc.
How to Consume It
This product offers strong protection for both your body and mind so we suggest you consume it every day. One or maximum two servings per day are enough to obtain good results.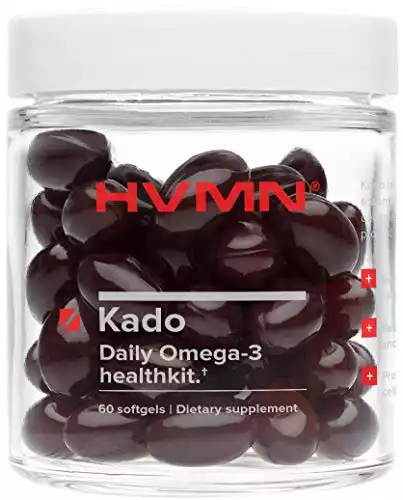 Benefits
Lowers fatigue and improves memory;
Regulates the neurotransmitters synthesis;
Supports your heart health.
5. HVMN YAWN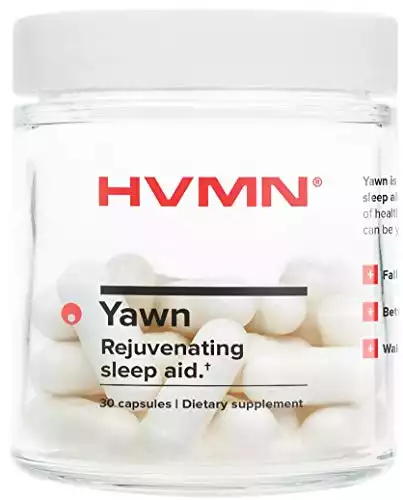 This is a sleep optimizer supplement made from nootropic ingredients. It works well for all sleep phases: falling asleep easily, increasing your sleep's level of quality, and waking up refreshed and energetic.
Ingredients
Glycine;
Magnesium;
Melatonin;
L-Theanine;
Magnesium glycinate; etc.
How to Consume It
Take one YAWN capsule each night before bed. It is best to consume it approximately an hour before going to sleep.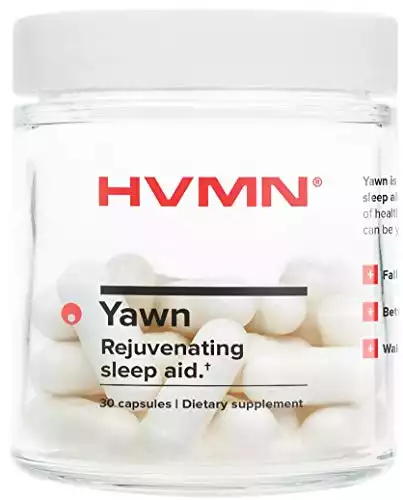 Benefits
Relaxes your mind and body;
Helps you sleep better.
How to Use This Supplement
Each of the Nootrobox products presented above should be consumed at different moments during the day. For example, the RISE capsules must be consumed in the morning along with your breakfast. You can also take a second RISE pill after lunch or even combined with your afternoon snack.
The YAWN capsules will help you sleep better so they work best when taken late in the afternoon, right after your last meal.
No matter what Nootrobox supplement you decide to consume, make sure to drink a glass of water after every pill and mix the consumption of these capsules with fatty foods such as meat, dairy or nuts.
Also, don't combine Nootrobox supplements together before seeking a doctor's help to see if your body is completely healthy and ready for these nootropic compounds.
How Does This Nootropic Supplement Work?
The way Nootrobox products work is simple and straightforward. They are rich in nootropic elements that are used to increase mental focus and improve cognitive functions. All you have to do to buy these capsules is to go through the following steps:
Enter Nootrobox.com which is the company's official website and complete the Sign-Up form;
Select the product and package you want to buy (the price will vary depending on the container's size);
If you decide to become a Nootrobox subscriber, you will benefit from a 10% discount which is applied to any Nootrobox product you purchase. As a subscriber, you will receive this supplement on a monthly basis;
Once the product is delivered to you, make sure to follow the indications written on the package. First of all, take one capsule each morning and swallow it with a glass of water. You can take up to two servings per day, one with your breakfast and the other capsule with your afternoon snack.
Who Is HVMN Good for?
At first, these products were preferred by college youngsters. However, soon after their launch, Nootrobox supplements were recommended to people who struggle with memory issues and cognitive challenges. These nootropic elements are some of the safest products of their kind on the market. Also, they are easy to consume and very convenient.
More and more individuals, regardless their age, are dealing with memory problems. Others become very stressed out and are unable to let go of their professional worries. Students are another target audience when it comes to nootropic supplements because they are almost constantly under pressure, especially during evaluation periods.
Nowadays, our brains are overburdened with a lot of information that we are obliged to remember. A high-quality nootropic supplement will act as a memory enhancer. Nootrobox is a great choice because it optimizes your overall mental health and it also works in a gentle and safe manner.
All in all, Nootrobox products are good for people of all ages who struggle with the aforementioned mental, focus, and cognitive difficulties.
Pros and Cons of HVMN
Advantages
This supplement has a transparent formulation with good ingredients that are backed by science;
It is said to lower your level of stress;
Its formula increases your brain's level of neurotransmitters which leads to an improved learning capacity;
This product boosts brain vasodilatation which further improves and regulates oxygen and blood flow to the brain;
Removes toxins from your cells and protects neurons;
All in all, the Nootrobox supplement supports a clearer mental state, an improved cognitive energy, boosted memory and learning process, and better focus.
Disadvantages
Some customers have complained about the fact that this supplement didn't work very well for them so we can say that user experience varies;
It works best when included in a balanced diet. So, don't expect miracle results if you only take the Nootrobox supplement without following a healthy lifestyle.
How Much Does This Product Cost?
The price of the Nootrobox supplement varies depending on the type of product you choose to buy, the size of the container, the seller, and other factors.
Here are some examples from Amazon:
SPRINT, 60 capsules – $39;
SPRINT, 15 capsules – $15;
YAWN, 10 servings – $15;
RISE, 60 servings – $49;
KADO-3, 60 soft gel capsules – $49;
GO Cubes, a pack of 80 chewable portions – $39.
Those who are interested in trying this product will be glad to find out they can also purchase it from the company's official website, HVMN. The following prices are for one-time orders only:
GO Cubes, a box of 80 servings – $39;
SPRINT, 15 capsules – $9.95;
SPRINT, 60 capsules – $19.95;
RISE and KADO-3, 60 servings/soft gels – $24.95;
YAWN, 10 capsules – $9.95.
If you become a subscriber on the HVMN website, you will receive a 10% discount that applies to all purchases and all products.
Bottom Line
All HVMN supplements have straightforward formulations, and they contain tested ingredients. Consumers and reviewers alike have declared themselves happy with the way these products work in terms of lowering stress and reducing brain fog.
Recommended Reads: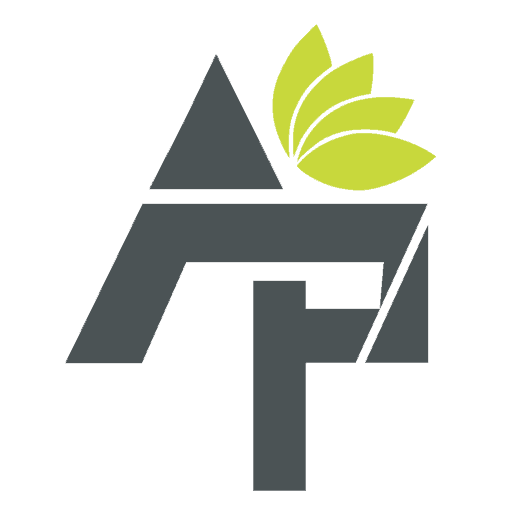 Alt Protein Team is a team of professionals and enthusiasts committed to bringing you the most up-to-date information on alternative protein, health and wellness, workouts, and all things health-related. We've reviewed a lot of products and services so you don't have to guess when you spend your hard-earned money on them. Whether you want to shed some pounds, build lean muscle or bulk, we can help you figure out what you need to do and what you need to have to achieve your goals.