BN Labs Grass Fed Whey Protein Powder is a dietary supplement that is perfect for individuals who are looking for ways to increase their daily protein intake without having to ingest large amounts of overly processed flavored protein powders. If you're looking for a high-quality protein powder that's natural and doesn't have any harmful additives in it, you're going to want to try this Grass-Fed Whey Protein Powder.
The best part of this powder is that the protein is made from happy and healthy cows that lived in Idaho. A lot of whey protein powders are sourced from cows that live in poor quality conditions, are fed growth hormones, and other harmful chemicals.
Products that are sourced from grass-fed cows are naturally superior to products that have been sourced from grain-fed cows, because of the lack of chemicals and additives that grain-fed cows are consuming.
This Grass Fed Whey Protein Powder does not contain any flavors, sweeteners, fillers, sugars, soy, or GMOs and was also sourced from cows that were not fed any growth hormones, antibiotics, steroids, genetically modified feed, or any other harmful chemicals.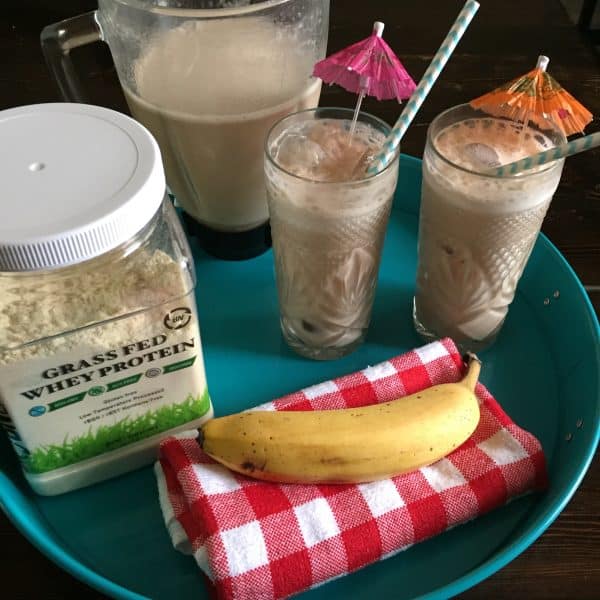 A lot of users really enjoyed using this protein powder because of how easy it was to add into dishes without having to worry about an altered flavor. On top of that, this protein powder also mixes easily in protein shakes, your morning coffee, smoothies, and yogurts!
BN Labs is a company that's based in California, the United States that has dedicated the company's mission to offer innovative products that will help people to lead healthier lives. This company offers a handful of different lines of products that focus on performance boosters, general wellness supplements, organic ingredients, and elite-level athletes.
The products that BN Labs offers are sold online through their website, as well as a handful of retailers that are located in Southern California. There is a minimal risk that comes to you when looking to try the products that BN Labs offer, as this company has a 100% money-back satisfaction guarantee if you are ever unhappy with any of the products you've purchased.
How does BN Labs Grass Fed Whey Protein work?
Consuming a protein powder that's easy to digest can help consumers achieve better health by adding a few teaspoons to their meals, shakes, or coffees every day. You don't have to be someone who obsesses over health to use this product and receive the benefits from consuming protein on a daily basis.
However, the whey protein powder that BN Labs produces is different from the competition whey protein due to the filtration system that BN Labs uses to produce a highly concentrated powder. Whey protein powder is rich in glutamine, BCAA'S, and amino acids, which all help to support lean muscle development.
How does this protein powder smell and taste?
BN Labs Grass Fed Whey Protein Powder does not have a strong smell or taste to it. Matter of fact, this protein powder is practically scentless and flavorless, which is great if you're not into the whole flavored protein powder trend.
There is also no lingering medicinal or chemical aftertaste. The ingredients inside of the Grass Fed Whey Protein Powder help to ensure faster muscle growth, burn excess fats, and protect the cells in your body against free radical damage. These ingredients are:
100% grass-fed whey protein concentrate: this is comprised from fresh milk of cows that are grass-fed, which helps to provide a natural and safe way for humans to receive the maximum amount of protein needed for muscle gain.
Lecithin: Lecithin is naturally found in the body, as it is comprised of fatty acids that help to lower your cholesterol levels, while also supporting digestion and heart health.
Sunflower: sunflowers have a lot of healthy oil and antioxidants that help to protect your cells against the negative effects of free radicals, while also helping to promote general health by supporting heart and brain functions.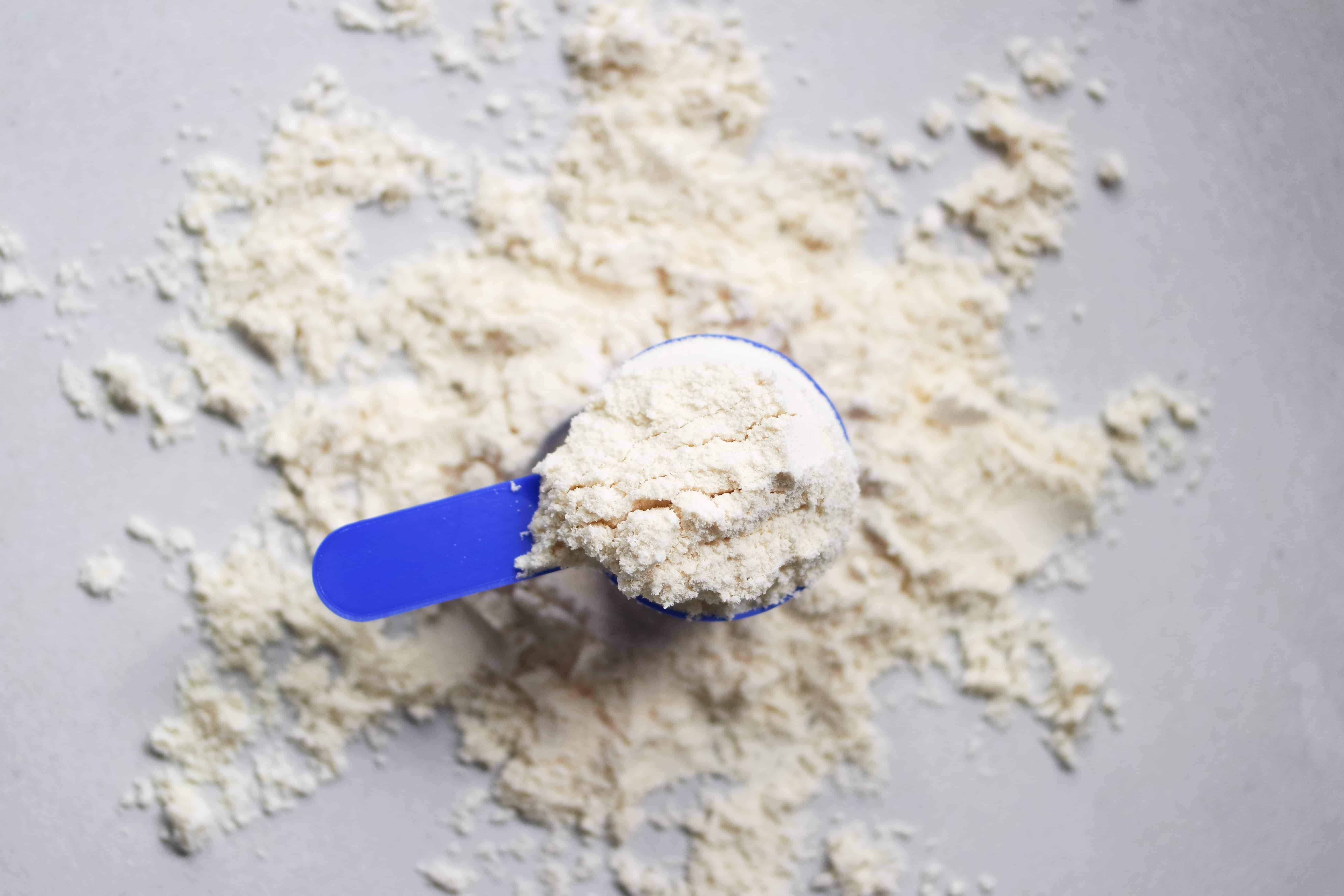 Pros and Cons of BN Labs Grass-Fed Whey Protein Powder
For every two tablespoons (one serving) or BN Labs Grass, Fed Whey Protein Powder contains twenty-four grams of protein only has 120 calories, while also being low fat and great for people who typically have a hard time digesting protein powders.
You can consume this protein powder at any time of the day, but it's the most effective and beneficial when using it after a workout. When consuming grass-fed whey after a workout, you're allowing your body to absorb the maximum amount of nutrients, which will help to maximize your muscle growth while also helping to prevent soreness!
The grass-fed whey protein powder that BN Labs produces is completely natural, comprised of non-GMO ingredients, hormone-free, soy-free, gluten-free, and low-temperature processed. There are also no known side effects or possible side effects known to manufactures from the use of BN Labs Grass-Fed Whey Protein.
However, just to be completely safe, make sure that you talk to your doctor or a fitness expert before beginning to consume this supplement, while also making sure that you make a list of all of the medications you're currently on, including any allergies that you have. This protein powder is generally safe to use for regular consumption, as long as you follow the recommended daily usage and dose.
The biggest downside to using BN Labs Grass Fed Whey Protein is that it may take a while for you to see any improvements in your physical performance or your physical appearance. Just as with any nutritional supplement, there are several factors that play a part in when and how much of an improvement you're going to see when using this grass-fed whey protein.
These factors include age, current fitness level, body type, and how much of the supplement you're consuming on a daily basis.
| | |
| --- | --- |
| Pros of BN Labs Grass-Fed Whey Protein | Cons of BN Labs Grass-Fed Whey Protein |
| Inexpensive; $22.49 for a thirty-teaspoon container (check the pricing here) | Has a bland taste, which may be a con if you're someone who is looking for a protein powder that has a strong flavor |
| Manufactured in the USA | May not see any major differences in your performance or your gains |
| Flavorless, which means that it's great to add into your everyday recipes without having to worry about an altered taste | Not a whole lot of customer reviews to the product |
Recipe Ideas
As someone who isn't a total buff head, I like finding sneaky ways to add my protein powder into dishes I already enjoy, just so I'm not as distracted by the typical protein powder taste that I get from ingesting most powders. However, BN Labs Whey Protein Powder had such a bland flavor (which I thought was great) that I was able to even put it in my iced coffee and not notice that the powder was in there.
I always enjoy protein cookie dough, so here's my recipe for low-carb protein cookie dough using BN Labs Grass Fed Whey Protein Powder.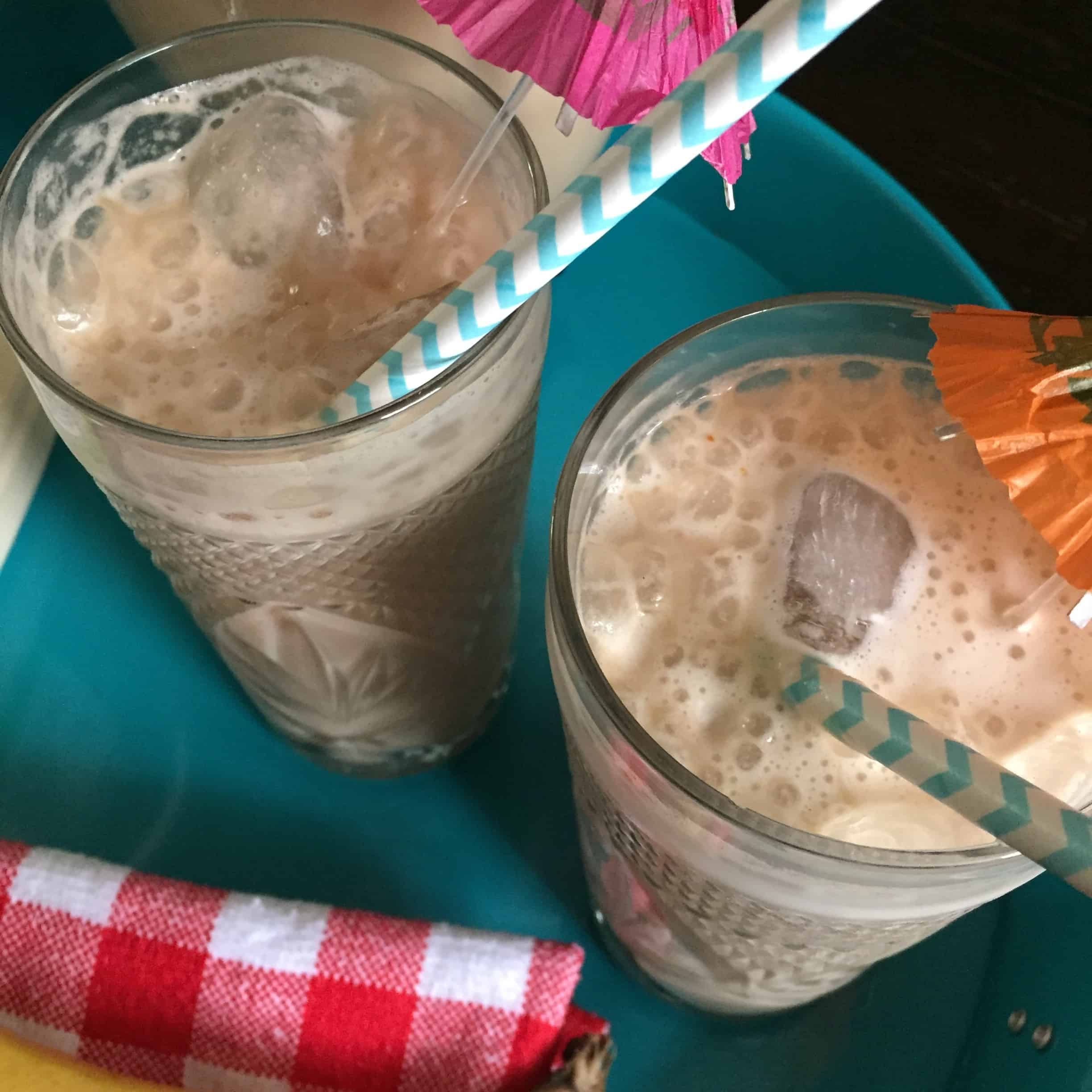 Cookie Dough Recipe:
1 ½ teaspoon vanilla
2 sticks of grass-fed butter
¾ cup of almond flour
2/3 cup stevia
3 tablespoons of mini chocolate chips
2 tablespoons of heavy cream
2 cup of whey protein powder
Nutritional info:
Serving size- 2 tablespoons
Serves- 24
Calories- 191
Total fat- 10.5 grams
Saturated Fat- 6.6 grams
Cholesterol- 81 milligrams
Sodium- 122 milligrams
Total Carbohydrates- 4.2 grams
Fiber- 0.1 grams
Sugars- 1.2 grams
Protein- 20.5 grams
Low-Carb 'Fried' Chicken Strips
I was also able to create a low-carb fried chicken with this protein powder, which I really love! I found that there are only 4 grams of carbs per serving. It only uses one chicken breast, so it's a great recipe for one!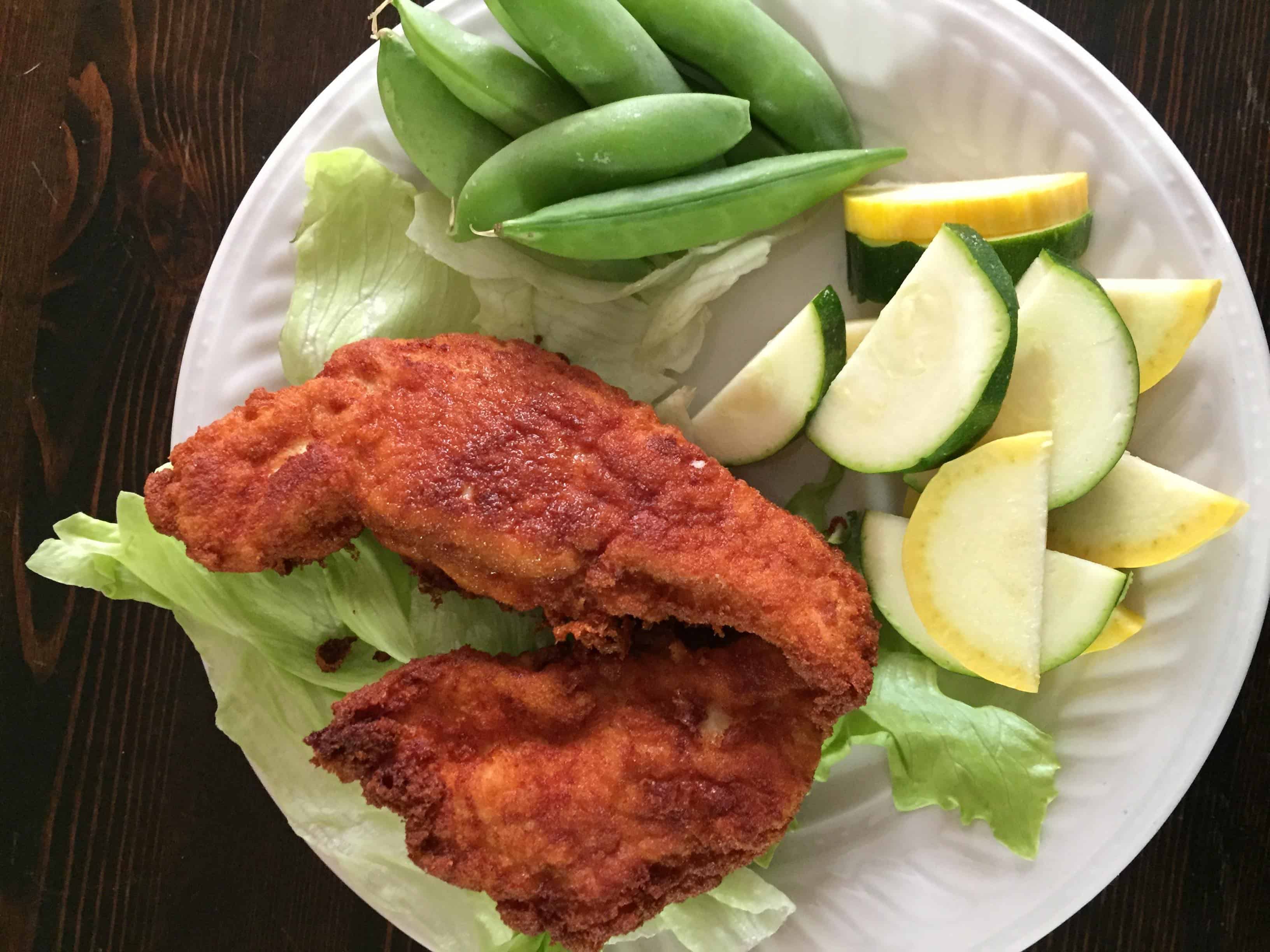 The Final Scoop on BN Labs Whey
BN Labs has produced a quality whey protein powder that has a bland enough flavor to add to many of your favorite dishes or to even drink alone that is readily affordable to many users because the price tag is at an affordable range. However, the biggest problem that many people have when using BN Labs Grass Fed Whey Protein Powder is that they can't really describe this product as effective.
Every person's body is different, so I would recommend that you try out this dietary supplement before making any assumptions. It's a great powder to have in case you run out of your regular protein powder and just need something to hold you over for a few days.
Where to Buy BN Labs Whey
I was able to find it both at this Amazon listing (although supply varies) and by going direct via BN Labs here for a reliable good price. For a reliably good price. Unlike some online retailers, their checkout process was quite smooth.
Recommended Reads: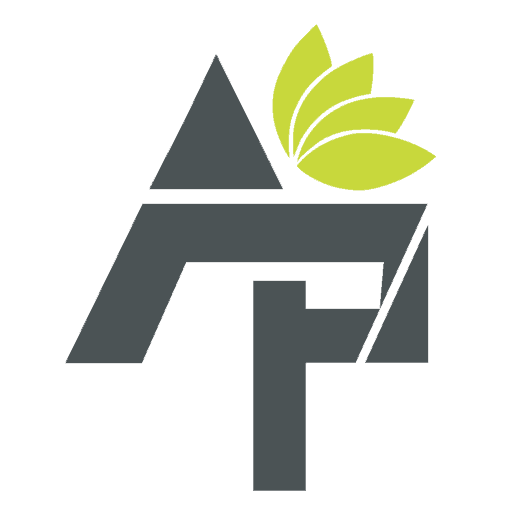 Alt Protein Team is a team of professionals and enthusiasts committed to bringing you the most up-to-date information on alternative protein, health and wellness, workouts, and all things health-related. We've reviewed a lot of products and services so you don't have to guess when you spend your hard-earned money on them. Whether you want to shed some pounds, build lean muscle or bulk, we can help you figure out what you need to do and what you need to have to achieve your goals.