Anytime you lose weight, the body sheds lean muscle together with fat. Nevertheless, holding on to the muscle mass as you slim is highly crucial in preventing your body metabolism from ultimately taking a nosedive. Protein can be the perfect solution.
It can help you to lose weight while at the same time increasing muscle mass as well as decreasing body fat. This is according to a recent research study in Journal of the American College of Nutrition.
When you begin your day on a healthy breakfast, it definitely sets the tone for the entire day. In fact, it can go miles in helping you lose weight especially when it's part of your low-calorie diet plan. Even though there is no single 'perfect' breakfast that exists, it is prudent to opt for a healthy meal that you love and will consume on a regular basis.
The perfect breakfast ought to provide high-quality protein. Furthermore, it should be low in sugar. This is according to the Harvard School of Public Health. There is no doubt that breakfast shakes fit the bill. This is especially true if you make them at home by using fresh produce as well as other high-quality ingredients.
Adding protein to your morning shake
Eating meals rich in protein not only in the morning but throughout the day goes miles in helping you lose weight. Additionally, it makes sure you feel much more satisfied when on a weight-loss diet, particularly during the night, when you tend to consume some extra snacks.
When making a morning shake and want to incorporate some Optimum Nutrition Gold Standard 100% Whey Protein Powder | Amazon, it is prudent to use nonfat milk. Also, add 8 grams of protein to the shake or 6-ounce servings of nonfat. For those that want some extra protein boost, you can blend one or two scoops of protein powder to the ingredients. The precise amount of protein you will get usually depends on the type of powder you select.
Recommended Reads: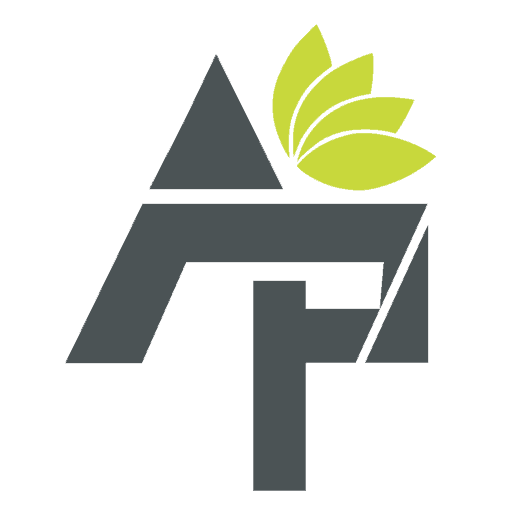 Alt Protein Team is a team of professionals and enthusiasts committed to bringing you the most up-to-date information on alternative protein, health and wellness, workouts, and all things health-related. We've reviewed a lot of products and services so you don't have to guess when you spend your hard-earned money on them. Whether you want to shed some pounds, build lean muscle or bulk, we can help you figure out what you need to do and what you need to have to achieve your goals.