It's all about the data. We live in a connected world. Between our cell phones, computers, and everything else, we can track everything from our heart rates to our bowel movements.
For the past decade, the health and fitness industry has to be leading the pack in terms of available apps and devices to keep you healthy and fit.
Each year, over 108 million people are on a diet to lose weight. Most people fail. However, research studies have indicated that those who keep a food diary are more successful in losing weight than those people you don't. Thanks to our smartphones and other devices, we no longer have to carry around a pen and paper to write down everything we put into our mouths.
All we have to do is scan a barcode or search an online database on our phones and the nutritional and calorie information is automatically tracked in your phone. There are thousands of diet apps available in the Apple and Google Play stores today. How do you know which ones are the best?
Our reviewers spent some time exploring various apps for their functionality, user-friendliest, and accuracy. Below are our top five apps for dieting and/or diet tracking.
Calorie Counter by MyFitnessPal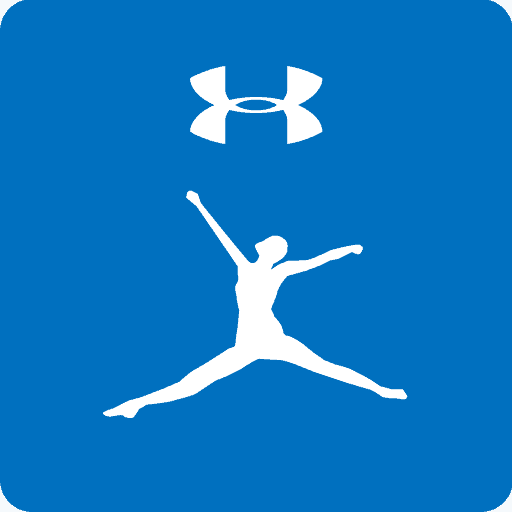 Calorie Counter by MyFitnessPal is one of the most popular diet-tracking apps available for either Apple or Android products with well over one million downloads.
The app is more than just a calorie counting app. It allows you to track your diet and exercise in an easy to use format and contains over six million foods in its food database. If by chance you can't find your food in the database, you can scan the product's barcode for its nutritional facts.
The fitness world today is run by data. You can't go anywhere without counting your steps or measuring your heart rate. The MyFitnessPal app connects with over 50 devices, like the FitBit, Jawbone, and Garmin watches to track your every move giving you the most accurate calorie count.
MyFitnessPal is world's most popular health and fitness app on any platform because it is absolutely free. Of course, you can always purchase the premium subscription for $49.99 that includes no ads, VIP customer service, and premium recipes and content only available to premium users.
While MyFitnessPal is consistently ranked as one of the best and most user-friendly apps, some reviewers have had troubles connecting their FitBit and MyFitnessPal has been inconsistent with updates in the past. Additionally, MyFitnessPal is a mobile app that is dependent on data or Wi-Fi to track. If you live in an area with a bad cellular signal, updating your food diary in real-time might be a bit of an issue.
Calorie Counter & Diet Tracker by SparkPeople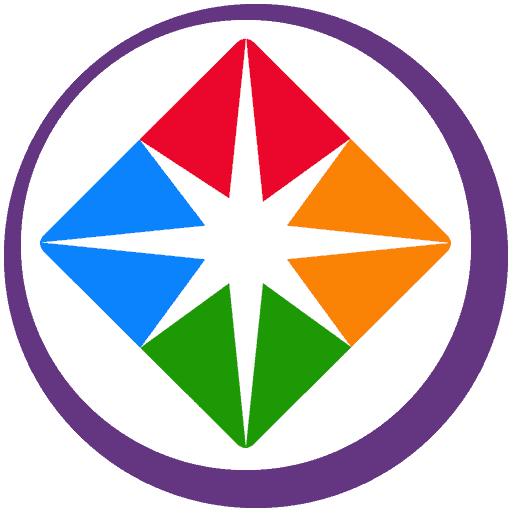 With over one million downloads, the Calorie Counter & Diet Tracker by SparkPeople is a popular diet app for both Apple and Android phones. SparkPeople has developed a network of various health and fitness sites and apps to help you meet your goals to live a healthier you.
The apps allows you to track your meals, add food and meals you've cooked yourself or search their extensive database of over 3.5 million foods for packaged or restaurant meals. Not only does the app break down every meal or food by calories, but also by carbs, proteins, and minerals and vitamins.
Our reviewers also loved the fitness diary and the exercise library making it a great app not just for losing weight, but also for getting strong and fit. The app connects to all of SparkPeople's apps and sites, including its recipe site with over 600,000 healthy recipes at your fingertips.
Their online community is very supportive and a great way to meet friends to keep you on track to meet your goals. While the basic services are free, other services, like the motivational SparkCoach and recipes, will come with a small fee.
Lose It! By FitNow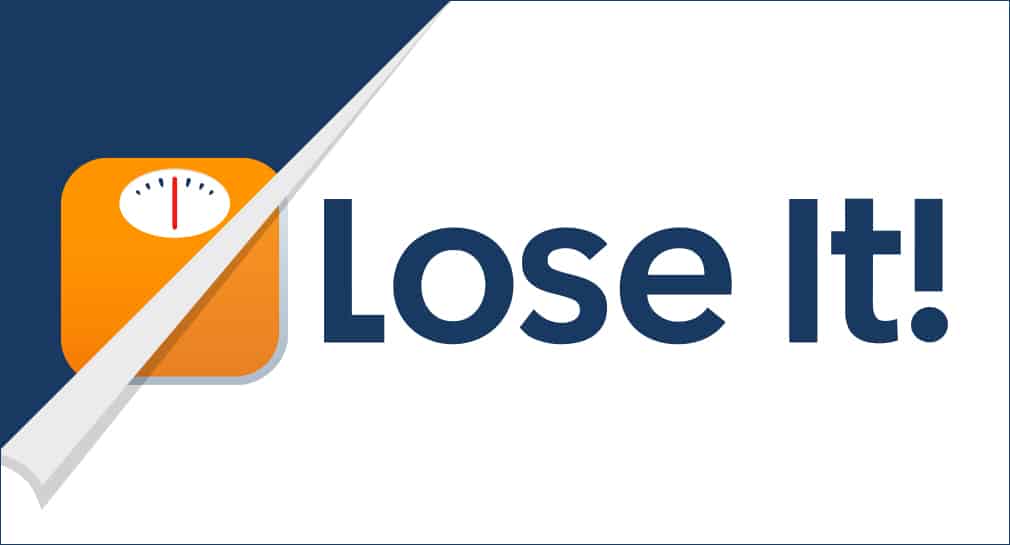 The Lose It! App by FitNow is one of the best-looking apps our reviewers tested. The app has been around for some time now and has over 5 million downloads. FitNow has even claimed that 25 million people have lost a total of 44 million pounds just by using their app.
Our reviewers agree that the Lose It! App is one of the most user-friendly apps they tried. Just download the app, answer the questions, and the app will create a custom weight loss plan for you. The food and exercise database includes over 4.5 million entries and a barcode scanner to add the foods you can't find.
The app is free and the basic version is quite good, but our reviewers preferred the premium subscription that costs $39.99 (For the latest prices and discounts, check here) a year. The premium service provides in-app reports that allow you to see what and how you're eating on a weekly basis.
It then provides you with information on how to stay within your budget or add more protein and fiber to your diet.
You can also create or join a health or fitness challenge and compete against your friends and family. You can also plan your meals in advanced. We love that feature!
8fit – Workout and Meal Plans by 8fit
8Fit is a bit different than the rest of the diet tracking apps on this list. 8Fit is more of a personalized fitness and nutrition plan at your fingertips. Expert trainers and dietitians designed all its fitness and nutrition plans so you know you are only getting the best information.
Our reviewers found the app to be easy to use. Once you download the app and open it for the first time, you will be asked to state your fitness goal. You'll also have to complete a strength test before the app will assign you a custom exercise program and meal plan based on your goal.
The big negative for this app that may deter some people is you need a subscription to see most of the meal functions and to get new exercise routines. The PRO subscription only costs $25 per quarter and is much cheaper than a single session with a personal trainer.
The PRO version includes customized meal plans, additional workouts, and a personal coach. Our reviewers felt this app was the best for some who needs a little extra help, but can't afford a personal trainer.
Calorie Counter and Food Diary by MyNetDiary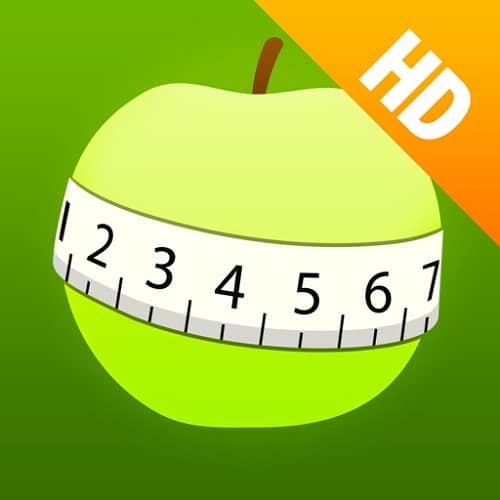 Calorie Counter and Food Diary app by MyNetDiary is a comprehensive, robust, and extremely easy to us diet tracking app with over one million downloads. The American Journal of Preventive Medicine, the New York Times, and NPR have endorsed MyNetDiary.
Average users lose about 12 pounds in 8 weeks using the app.
The free basic version of the app is good, but the paid Pro version is worth the upgrade. The app can track everything from your water intake to daily steps to your heart rate and hours of sleep. It also connects with popular devices like FitBit and Garmin.
Our reviewers really liked the food tracking system, as it was easy to use. Just input a little information and the app will design a meal plan based on real science. The app even remembers and suggests your favorite foods and servings for you. The app is super fast using Google Instant technology to search for foods while you're typing and predicting your entries.
With our constantly busy lives, fast entry is important. For $3.99 (For the latest prices and discounts, check here), the app is a steal in our opinion.
Conclusion
There are hundreds of health and fitness apps available for smartphones and even more being created everyday. While we recommend any of the above five apps, it is important to try each of them out to determine which one best meets your needs.
Tracking what you eat on a daily basis is one of the best ways to lose weight. If you want to be successful, you need to find an app that you can use easier and understand.
Recommended Reads: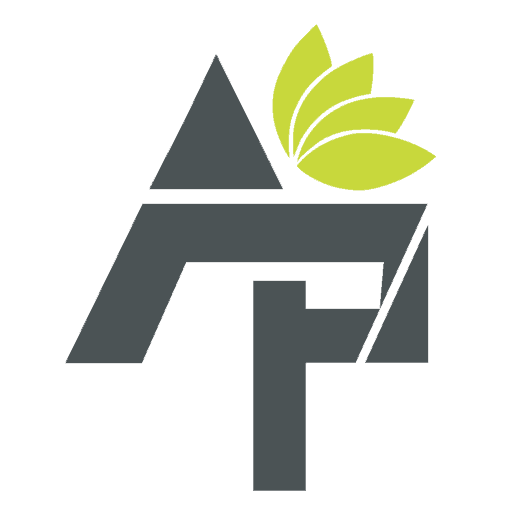 Alt Protein Team is a team of professionals and enthusiasts committed to bringing you the most up-to-date information on alternative protein, health and wellness, workouts, and all things health-related. We've reviewed a lot of products and services so you don't have to guess when you spend your hard-earned money on them. Whether you want to shed some pounds, build lean muscle or bulk, we can help you figure out what you need to do and what you need to have to achieve your goals.