There are only a handful of at-home fitness companies that have achieved as much as Beachbody has. While the company has plenty of different fitness plans available, one of their most popular programs is their 21 Day Fix diet.
The Why Go with Beachbody On Demand? includes a basic fitness plan but mostly focuses on a portion-controlled diet. Through the use of color-coded containers, the 21 Day Fix makes staying on the diet about as simple as you can get.
Keep your diet varied is important and just because the 21 Day fix is a "diet" doesn't mean you are limited to bland meals. In fact, it is quite the opposite! The program recommends experimenting with different foods to ensure overall health and enjoyment. One popular lean protein source for many is chicken since it's inexpensive, low fat and versatile.
Here are 10 delicious recipes that are 21 Day Fix appropriate.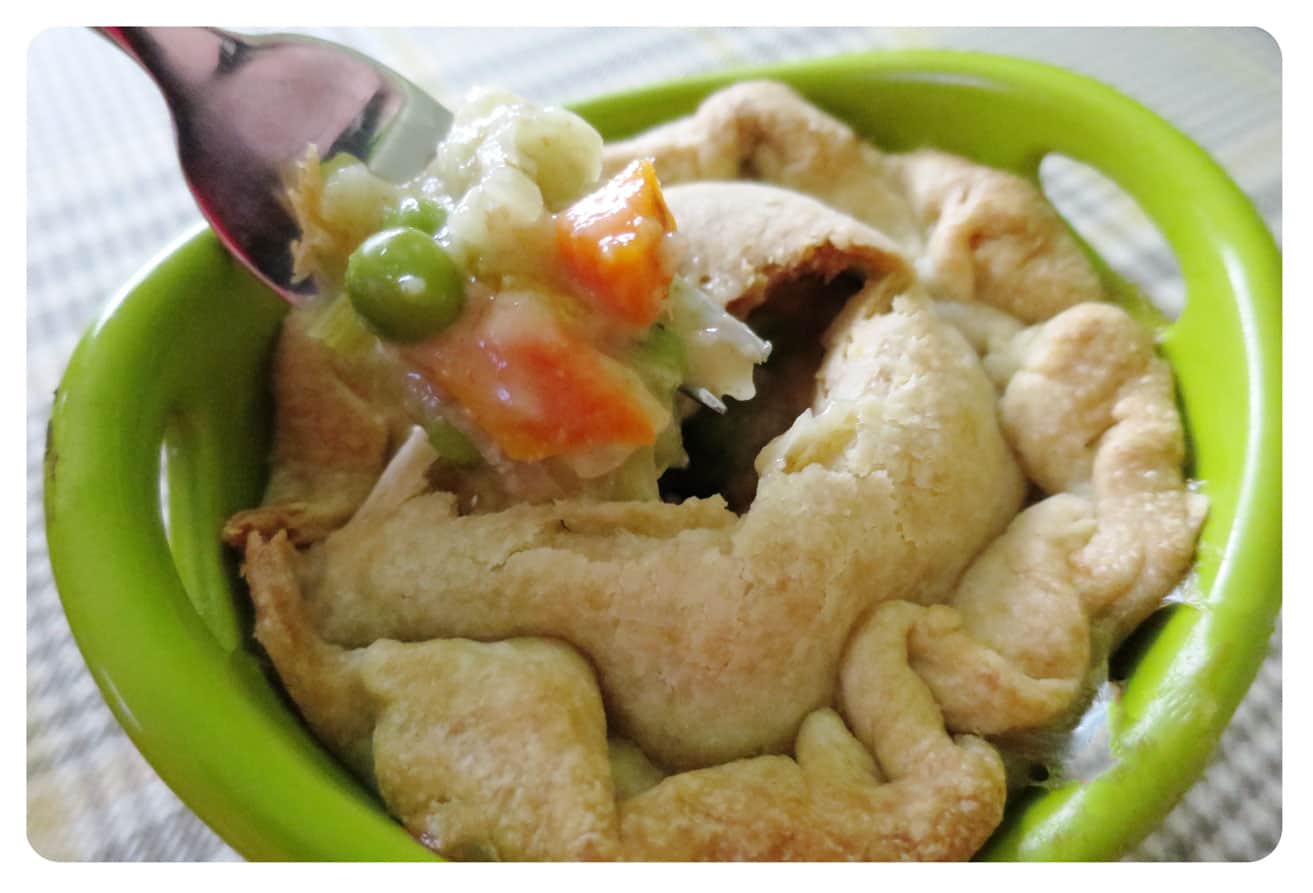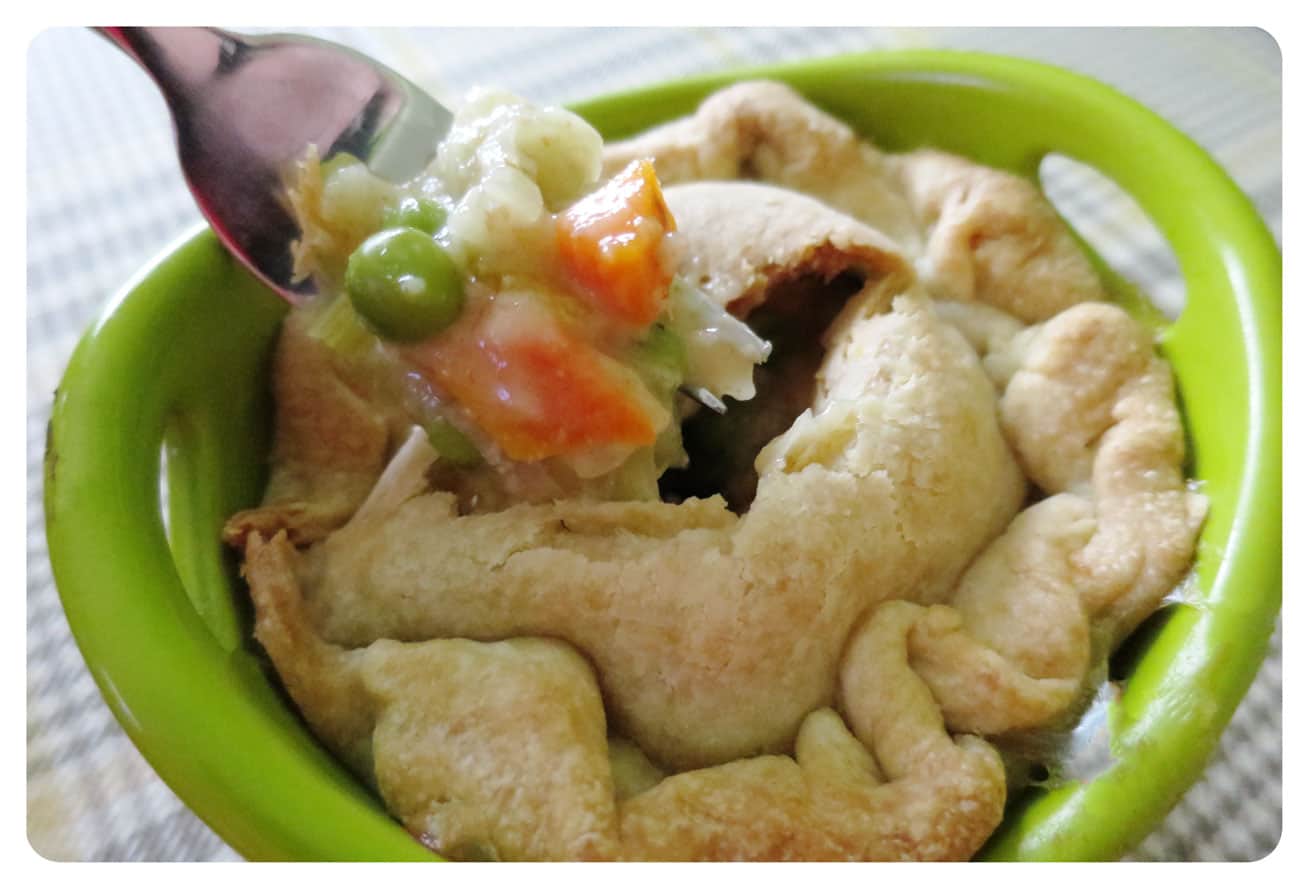 Chicken Pot Pie
Chicken pot pie is one of those meals that is perfect for chilly weather and is easier to make than you would think. Making your pie at home also means you can include/exclude ingredients as you see fit, and skip on all the sodium in store-bought pies.
This recipe's container list includes:
1 red
1 yellow
1 green
5 tsp
You can substitute fresh, plain chicken breast and swap out different veggies. While carrots and peas are traditional, chopped broccoli, chopped potatoes or red bell pepper chunks can all work very well too.
Chicken Enchiladas
If you thought delicious Mexican food wouldn't be 21 Day Fix-friendly, think again! If this diet teaches you anything, it's that you don't have to skip on your favorite meals but rather eat what you want within reason. Chicken enchiladas really hit the spot when you're craving something spicy and hearty, and this recipe
is perfect.
If you follow this recipe to a T your containers will include:
1 red
1 yellow
1 green
1 blue
Chicken enchiladas tend to freeze well so if you don't have a whole family to feed with this recipe, either cut the recipe down or freeze leftovers for later. If you prefer hot/spicy enchiladas, you can add more jalapenos to the homemade green sauce or use a completely different sauce altogether. You can easily find a spicy red sauce for enchiladas that are 21 Day Fix appropriate.
Shredded Chicken Mac and Cheese
Whether you have kids or are just a fan of mac and cheese, this recipe is definitely going to hit the spot. Mac and cheese always feel like a cheat meal due to the excessive cheesiness and pasta so it's nice to be able to indulge in a comfort food while still staying on track.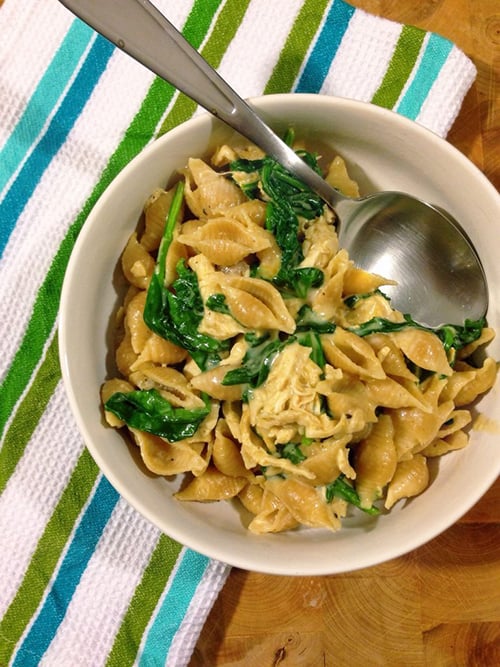 A 1.5 cup serving of this mac and cheese works out to:
1 red
1 green
2 yellow
1 blue
Feel free to use a different type of cheese or substitute broccoli, kale and any other veggie for the spinach. You can also use veggie, rice flour or a similar alternative if you do not consume whole wheat grain pasta.
Chicken Tikka Masala
If you're a fiend for spicy, robust flavors, this chicken tikka masala is going to be a favorite recipe. Not only is this dish surprisingly easy to put together but this recipe is done in a slow cooker, so all you need to do is put the ingredients together and let it cook.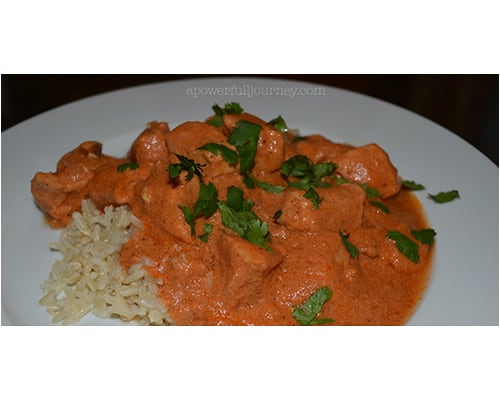 This recipe includes:
Keep in mind that if you add in on white or brown rice, you will need to add another container.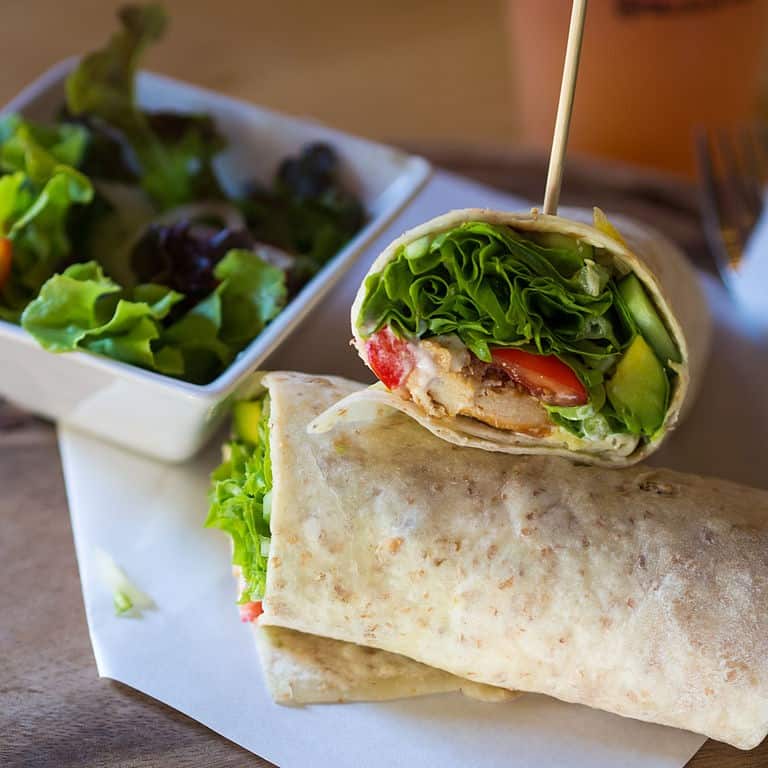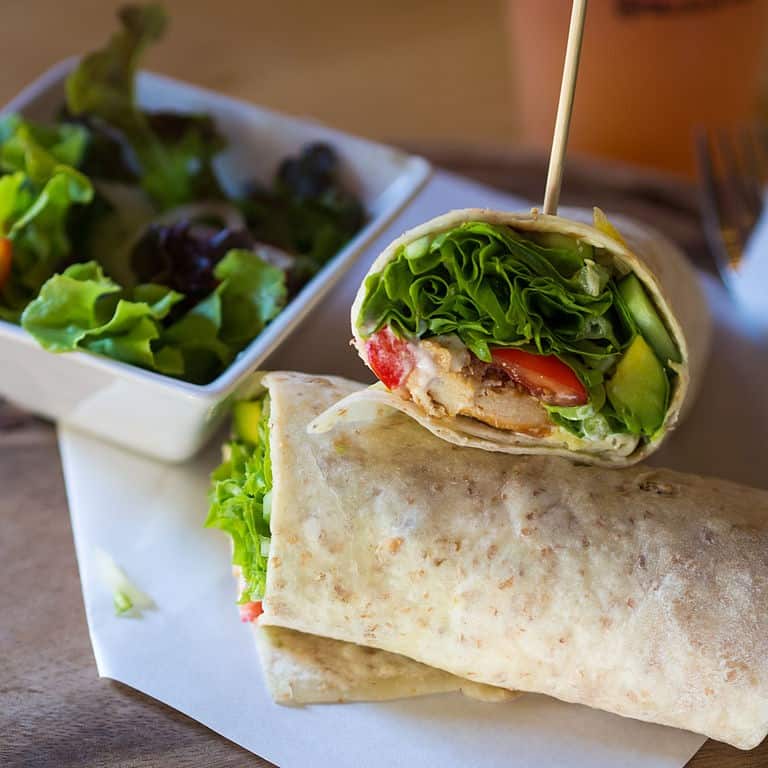 Chicken and Spinach Wrap
You can't really get much more simply than a tasty wrap. Wraps are great for the busy person that needs to take their meal on the go. They are also perfect as a quick snack after a workout. The possibilities for wrap combinations are endless, but this one is a good start.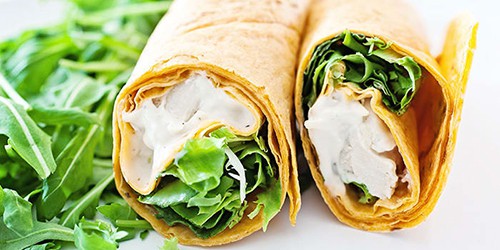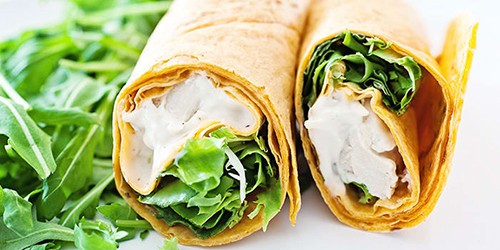 That recipe includes:
If you're not a fan of spinach you can use a different leafy green, though you should avoid nutrient-poor choices like iceberg. Some ideas could be a salad green mix or even sprouts and microgreens. You can also experiment with different yogurt-based sauces to change up the flavor.
Chicken Satay with Peanut Sauce
There is no doubt Thai food is delicious, and chicken satay is a well-known appetizer. While chicken satay on a skewer is already fairly healthy, store-bought peanut sauces are often high in fats and sodium. Thankfully this appetizer is easy to make at home and the peanut sauce only takes moments to put together.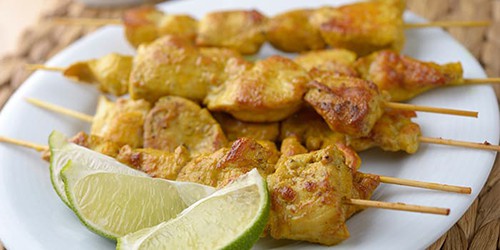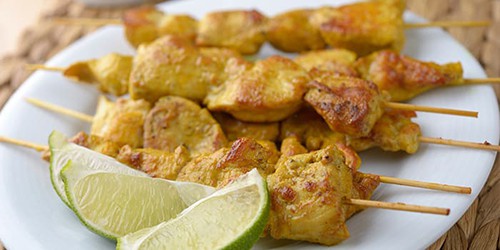 This recipe is easy to follow and each serving of two includes:
Chicken satay can make a nice light lunch as well. If you are allergic to peanuts you can try a different sauce recipe that uses an almond or cashew nut butter. Here is one paleo- and peanut allergy-friendly sauce.
Black Bean Chicken Salad
Salad is the typical go-to meal while following a diet plan but throwing some chicken on lettuce isn't the only way. Salads are so versatile and this recipe is delicious and nutritious. While you can make this salad in a large bowl, the author uses large mason jars instead. This is a great idea for lunches to go – whether you have school, work or just a busy day around the house.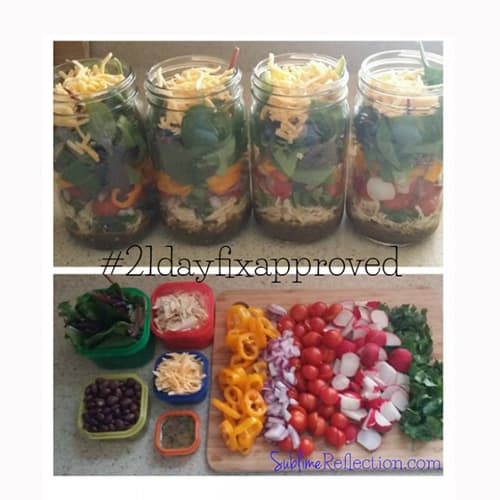 Each "jar" of this salad will provide:
2 green
1 yellow
1 red
1 blue
1 orange
These jar salads store great in the fridge and can either be eaten right from the jar or poured into a bowl.
Herb Chicken Breast
A grilled chicken breast is about as basic as you can get but that doesn't mean it has to be boring. This recipe for an herb encrusted chicken breasts will please your taste buds and will also be perfect the next day on a salad. You can also use this chicken breast recipe in a wrap or simply eat with some of your favorite veggies on the side.
Since this recipe is only for a breasts, the containers used are only 1 red.
When it comes to herbs you really have free reign on how you'd like to experiment with flavors. If you don't have access to all fresh herbs and end up having to use dried, keep in mind that you will need to alter the amounts. Dried herbs are more concentrated than fresh.
General Tso's Chicken
Chinese food is another cuisine that many think they have to completely avoid while on a diet. General Tso's Chicken is a common dish and a nice indulgence on occasion. Since this recipe doesn't call for heavy breading and frying, you can enjoy it on rice or with veggies guilt-free.
This General Tso's recipe yields the following per serving:
If you aren't a huge fan of the sauce, you can easily make an orange or teriyaki sauce instead.

Jerk Chicken with Mango Salsa
People that love spicy foods probably love jerk chicken. Jerk is a Jamaican style of cooking that involves dry rubbing or marinating meat in a traditional jerk spice mix. The result is a flavor-packed grilled meat. This recipe for jerk chicken is easily tailored to your own tastes. Not to mention the mango salsa gives even more flavor while also helping to "cool" the heat.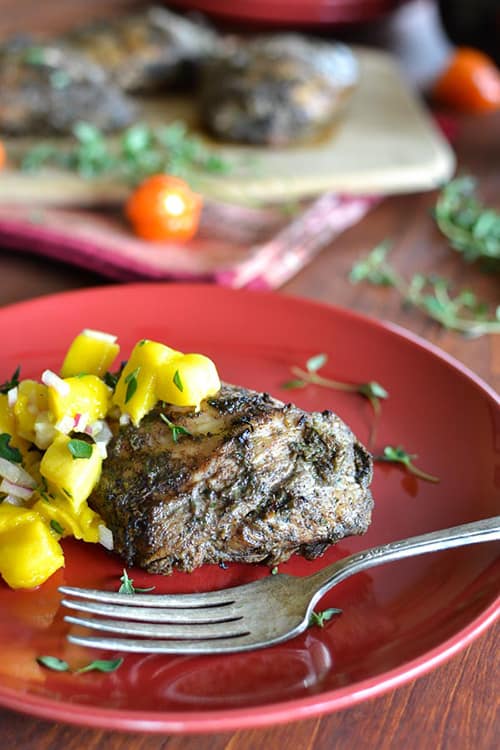 Following that basic recipe will give you:
You can experiment with the spices in this recipe easily or swap the habaneros for a different pepper, depending on your tastes.
The 21 Day Fix Final Thought
The Why Go with Beachbody On Demand? can yield incredible results if you follow the diet and fitness plan. Just because it is a diet doesn't mean it has to be boring or you can no longer eat the meals you love. The 10 recipes featured here are just the tip of the iceberg of how you can experiment with your containers.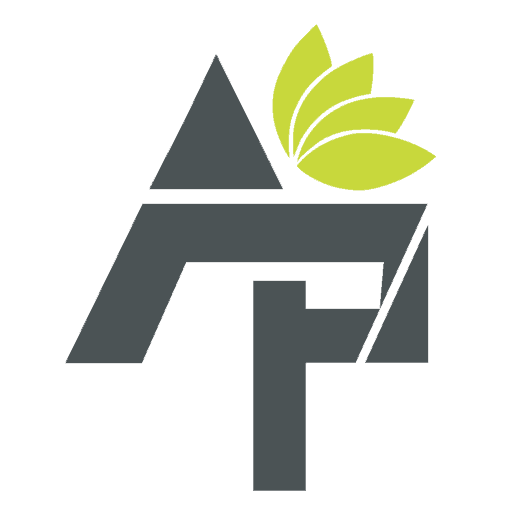 Alt Protein Team is a team of professionals and enthusiasts committed to bringing you the most up-to-date information on alternative protein, health and wellness, workouts, and all things health-related. We've reviewed a lot of products and services so you don't have to guess when you spend your hard-earned money on them. Whether you want to shed some pounds, build lean muscle or bulk, we can help you figure out what you need to do and what you need to have to achieve your goals.