Starting a diet is never easy, especially since there are plenty of diets that you can choose from. In this comparison, I am introducing perhaps already well-known diet plans – Noom and Weight Watchers.
These programs are really designed to help you lose weight and to keep it that way, instead of quickly losing weight and then bouncing it back.
For this reason, I will lead you through a thorough review and comparison of the two diet plans so you can choose which one will work better for you, and for starters, let's see the differences between Noom vs Weight Watchers.
Main Differences Between Noom vs Weight Watchers
The main differences between Noom and Weight Watchers are:
Weight Watchers uses a point-based system, whereas Noom does not
Noom costs more per month than Weight Watchers
Noom's plan is mostly all-inclusive, whereas Weight Watchers has three different options
It's Spring again, which means warmer weather, a chance to freshen up your wardrobe, and maybe even get some house cleaning done. If you're like many Americans, Spring is also prime time to look at Noom or Weight Watchers to shed excess pounds.
At any time, as high as fifty percent of women are dieting–and up to sixty-two percent of Americans are considered overweight.
Spring dieting, in particular, is so popular that there is copious literature and articles on how to 'spring clean your diet'.
Spring break has become synonymous with slipping into a smaller dress size or a swimsuit after a long winter. But there are a few problems with the spring dieting craze: namely, like many New Year's diets, a large percentage of them fail. This begs the question: can dieting succeed?
And if dieting programs make a difference, is Noom or Weight Watchers more effective?
Why Do Most Diets Fail?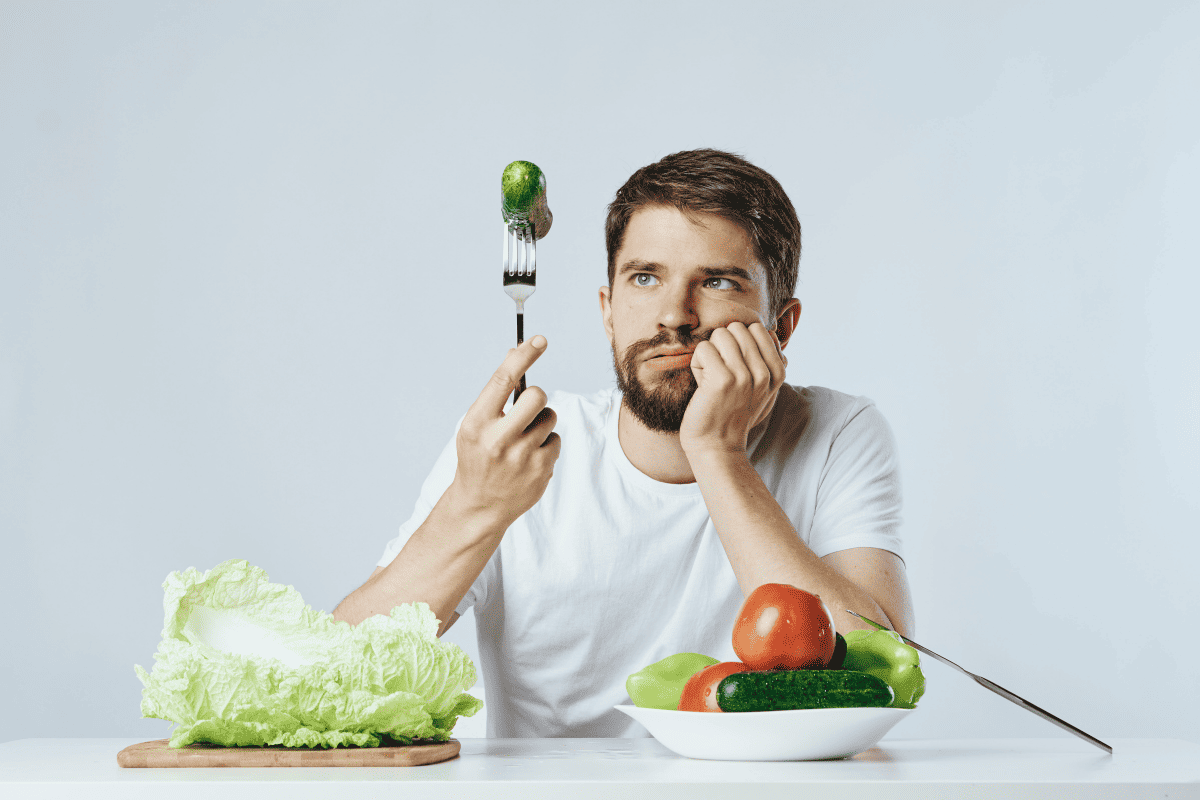 Anyone looking to shed some weight may start with a good deal of confidence, commitment and even get a head start on losing some pounds. While it's difficult to pinpoint a specific percentage, however, the reality is many diet plans fail.
With articles suggesting that dieting doesn't work, and with so many who have gone in and out of dieting, it's easy to see why anyone might be skeptical or even give up altogether. Yet there are specific reasons why dieting fails, and though it depends on the person and situation, there's more or less a certain continuity in terms of attempting and falling off of a diet.
Diets that are too extreme

. Aside from food allergies, diets that completely eliminate an entire food group, allow no treats, and diets that are very low in calories have a higher risk of failure.

Mind your calories

. Along the same lines, low-calorie diets may seem like the ideal way to lose as much weight as quickly as possible, but too low of calories can set you at a higher risk of either falling off or even developing an eating disorder. Diets should be calorie-controlled, but most experts recommend healthy adults not go under 1,200 calories a day. There are exceptions, of course–but those pertain to those needed liquid weight loss diets, as prescribed by a physician.

Exercise is thrown aside–or emphasized too much

. Exercise is the key to long-term weight loss goals and overall weight maintenance, and should be appropriately incorporated into diet plans, but also may not require as many extra calories as you might imagine. If your diet plan does not include an exercise plan, use an activity calculator, or better yet talk with a registered dietician or health expert. And always make sure you have clearance from your physician before starting a new exercise regime. Even a few high-intensity workouts each week can go a long way.

Picking a plan that doesn't suit your lifestyle. If you go with a plan with only losing weight in mind there's a strong chance you may fail. That's because any diet plan you opt for should be realistic for your personal tastes, preferences, and lifestyles. The best plans will also offer a way to eat with others, or flexibility so you don't feel left out.
Picking a plan and not learning new habits. One issue with many plans is that they provide a way to lose weight but don't teach you how to change habits or eat in a healthful way. The best plans will offer guidance to healthy eating, but ultimately it's up to you to follow through.Being unrealistic about goals. Expecting to lose too much weight quickly can set you up for disappointment or failure, no matter your diet plan. Setting unrealistic goals for body shape and size can also be harmful. Try using an ideal weight calculator to see if your goals make sense.
Do I Need to Diet?
Before we move on and discuss how to identify the best diet plan possible, just a brief note: diets are meant to improve overall well being. While there is nothing wrong with wanting to be more toned or feel better about your body it's also true not everyone needs to diet. Make sure that dieting makes sense for your overall health. If you are overweight, shedding a mere five percent of your body weight can result in lower blood pressure and lipids in the blood, factors in cardiovascular episodes.
But going under a healthy BMI can have health consequences, too. So just make sure that your goals are reasonable and beneficial for your health overall.
How Do I Find the Best Diet Possible?
While there is no such thing as the very best diet, some diets are more advantageous than others when it comes to your health and weight loss goals. The best diet plans help you achieve your goals in a moderate way. While dieting does take both effort and dedication, dieting also does not need to mean constantly feeling hungry and irritable. When shopping for commercial dieting plans, here are some factors you'll want to consider:
Nutritionally balanced, incorporating all food groups and supplying a healthy variety of nutrients
Innovative, with products and recipes that keep you from getting bored
Flexible, with the ability to eat with others and also the option for some sweeter treats to satisfy your sweet tooth without derailing your health plans
A variety of cuisines and lifestyle preferences are easy to maintain
Pricing
Incorporation of technology to help you stay on track
Customer Reviews
Approved by dieticians, physicians, or other health care experts
Is safe for people that are otherwise healthy
Promotes long-term weight-loss goals over fast weight loss
How Does Noom vs Weight Watchers Stack up, Compared?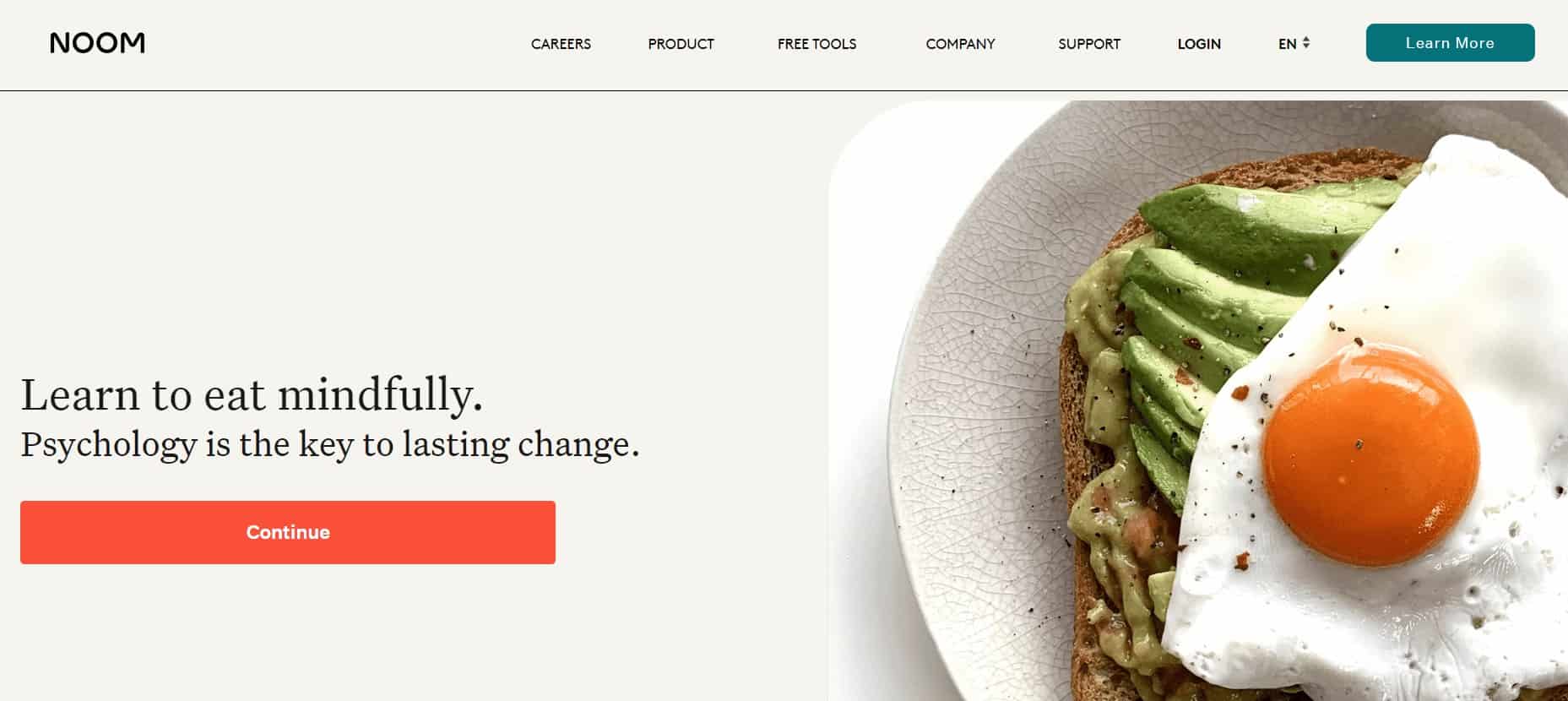 How Easy is Noom and Weight Watchers to Start
Let's take a look at how each diet plan works.
Noom (read my full review here!) offers a personalized plan after you fill out a profile and take a quiz using their app. After assessing your personal information–including your current weight, exercise levels, and other factors–you'll be provided a diet plan, as well as access to courses meant to help you learn how to adopt healthier eating habits. Noom is fairly easy to start, although
Weight Watchers: Unlike Noom, Weight Watchers is not a single-platform diet plan. Weight Watchers does have traditional books and cookbooks as well, but for the purposes of this review, we'll be focusing on Weight Watchers Freestyle, a plan that merges digital app technology, with optional add-ons such as workshops and personal coaching from a trainer or nutritionist. To begin a plan, you'll have to select which option is best for you, then be directed to provide personal details.
How Much Does It Cost?
Undoubtedly one of the main factors you'll look at when deciding the best diet plan for you is how much the plans cost. Even the best diet needs to be affordable in order for you to stick with it.
Noom at first disguises how much its plans cost. While the app may appear free at face value, further inspection will show you that it's not. Noom does offer two weeks (14 days) free of charge and you may cancel at any time within that time period. After the two weeks, though you'll pay for Noom on a monthly basis, or on a different payment plan that works for you. There's no difference in the features you get based on the payment plan but your options are to pay sixty dollars per month, one hundred dollars for two months, or one hundred and thirty dollars for four months.
Weight Watchers offers three plans with pricing up front, though you could argue it's slightly misleading because unlike with Noom, pricing is weekly. Depending on how many months of plans you pick (one or three months, with three-month plans at the lower rate) how much you pay will vary. For the digital-only plan, you pay a little over three dollars a week, or about twelve dollars a month; with a workshop, you'll pay around twenty-four dollars a month, and adding a personalized health coach will run you a little under thirty-five dollars a month.
Overall, Weight Watchers is by far more affordable than Noom.
How Personalized Are the Plans?
Luckily, due to their digital model, both Weight Watchers and Noom offer plans that keep your individual needs in mind. Both ask for weight and activity levels and connect you with plans catered to your individual needs. But there are a few areas where the two plans differ.
Noom provides not only a diet plan that is personalized to your needs and preferences but also courses meant to help you eat healthier in areas you may be struggling. Noom, no matter what plan you sign up for, offers a coach as well as a connection with a larger community to meet your overall fitness long-term goals.
Weight Watchers offers different levels of personalization depending on what plan you select. The basic digital plan provides food, activity, and weight trackers based on the statistics you provide and works somewhat like a tracking app. The next step up is the plan with workshops, which provides tips for following the diet as well as tips for long-term weight maintenance. The personal trainer plan allows you unlimited phone calls and texts to a trainer who can provide a schedule, habits, and nutritional and fitness tips.
Overall, while Noom has some nice features, the bulk of them are somewhat hidden from plain view. Both Noom and Weight Watchers offer a personal coach and access to a larger community, and both offer either courses or workshops, depending on your subscription level.
How Does the Diet Plan Work?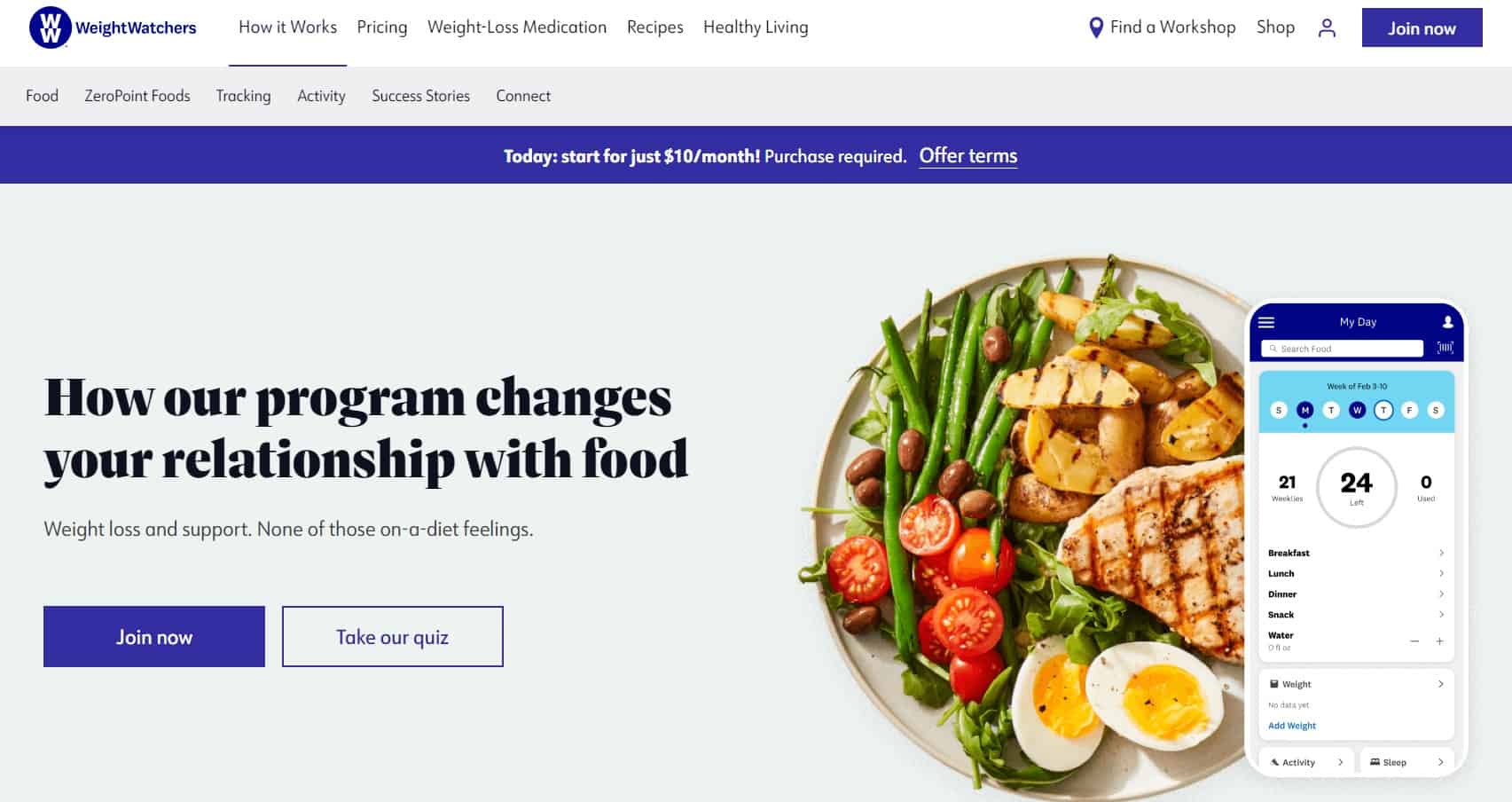 Both Weight Watchers and Noom have a system in place to help you navigate food choices. Noom classifies foods using a system of balances and checks: portion control and moderation are emphasized, both critical factors when it comes to sustaining weight loss and long-term weight maintenance.
Weight Watchers has a points system, allocating a certain number of points per day based on your personalized plan and goals while emphasizing healthy eating overall.
Both Noom and Weight Watchers offer moderate and systematic approaches to weight loss. With Noom, the focus is more on overall consumption while Weight Watchers uses an exchange system. Depending on your personal preferences, you could easily like one over the other. Calories can be more precise but an exchange system can make sure you don't get too caught up on numbers.
What Do Customers Have to Say?
One of the best ways to determine if a weight loss program is best for you is by looking to see what consumers have to say. While almost all diet plans will advertise testimonials, looking at external ratings and reviews is the surest way to see if those testimonials are truthful, or at the very least represent a typical experience.
Noom
Noom scores a three out of four-star rating on TrustPilot based upon over three thousand and eight hundred reviews, with over half of customers providing an excellent rating for the diet program and just under fifteen percent giving Noon a bad or worst rating possible. Of the customers who were pleased, most praised the more holistic approach to weight loss, including reasoning as to why and how weight loss works.

In addition, many felt that Noom felt less like a diet and more like a lifestyle change. On the other hand, customers that gave Noom lower ratings cited issues with customer service, not being made aware that a free trial transferred automatically into a paid membership, and issues getting refunded. Others felt the approach lacked substance.
Weight Watchers
Weight Watchers holds a three-point seven out of five-star rating on Consumer Affairs, with four hundred and eighty consumers providing the perfect five-star rating and one hundred and thirty-one customers giving it the worst rating possible. Users praised flexible food choices, and overall weight loss, and mentioned workshops and coaches as being helpful. Customers are less than pleased with the program cited, automatic renewal of subscriptions, and issues canceling through customer service.
While Noom scores a slightly higher rating, it's a toss-up between the two–the biggest problem being how subscriptions are handled. The good news is that the majority of customers found both Noom and Weight Watchers helpful; the bad news is that both had complaints about customer service.
Going into either plan, it's important to note that it is up to you to suspend a free trial if you do not wish to pay for a subscription, and to cancel subscriptions before they roll into the next payment period.
In addition, you should get an idea after a month whether or not you are pleased with the services and cancel as promptly as possible. In terms of an overall approach, there were few complaints about either, though it seems Weight Watchers appeals more to those who want a direct plan, while Noom was praised more for a holistic and adjustable fit.
Depending on what works best for you will determine if Noom or Weight Watchers rates highly for you. It's best to look at reviews overall and not focus as much on weight loss reported because weight loss can vary by individual.
Are There Other Differences Between Noom vs Weight Watchers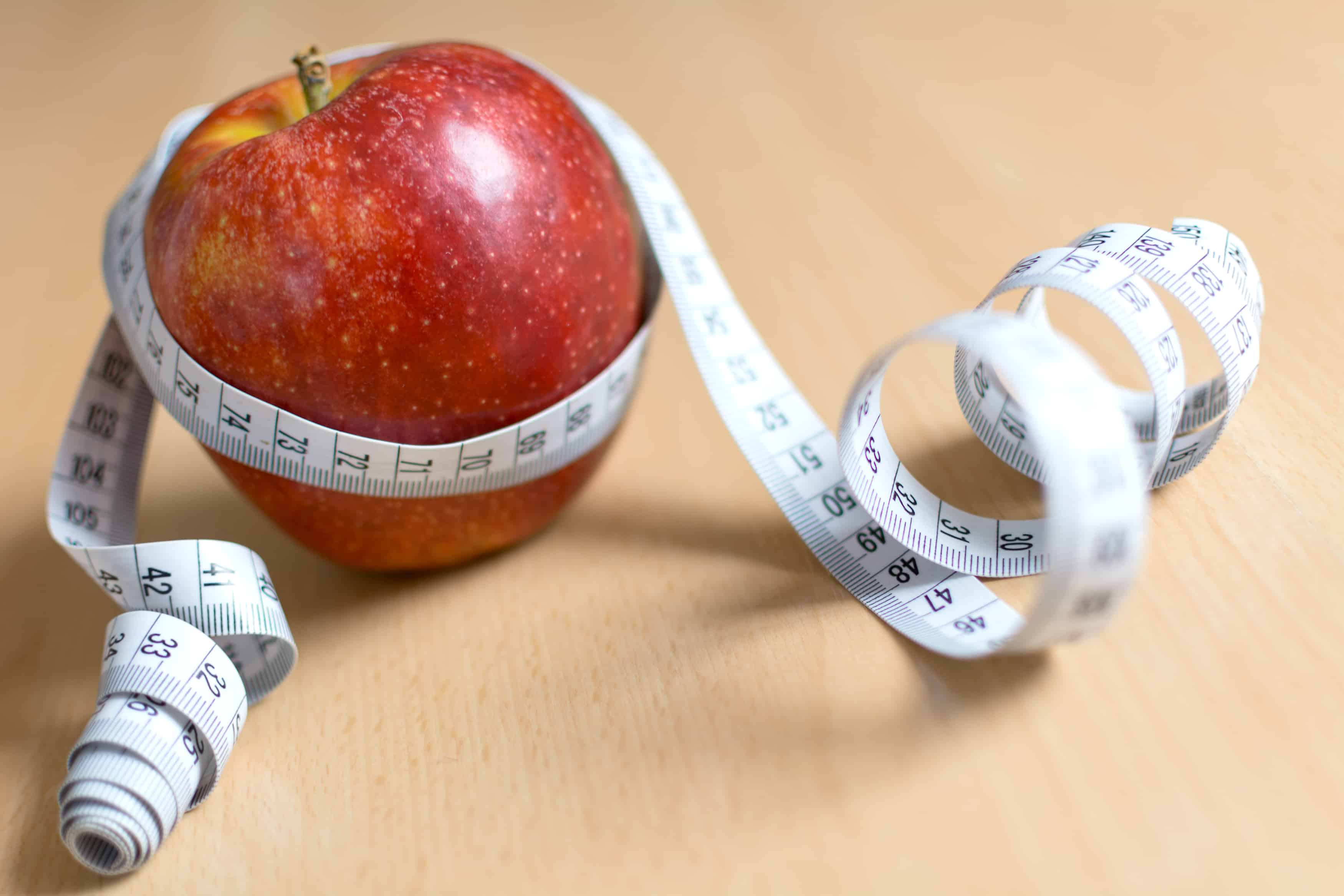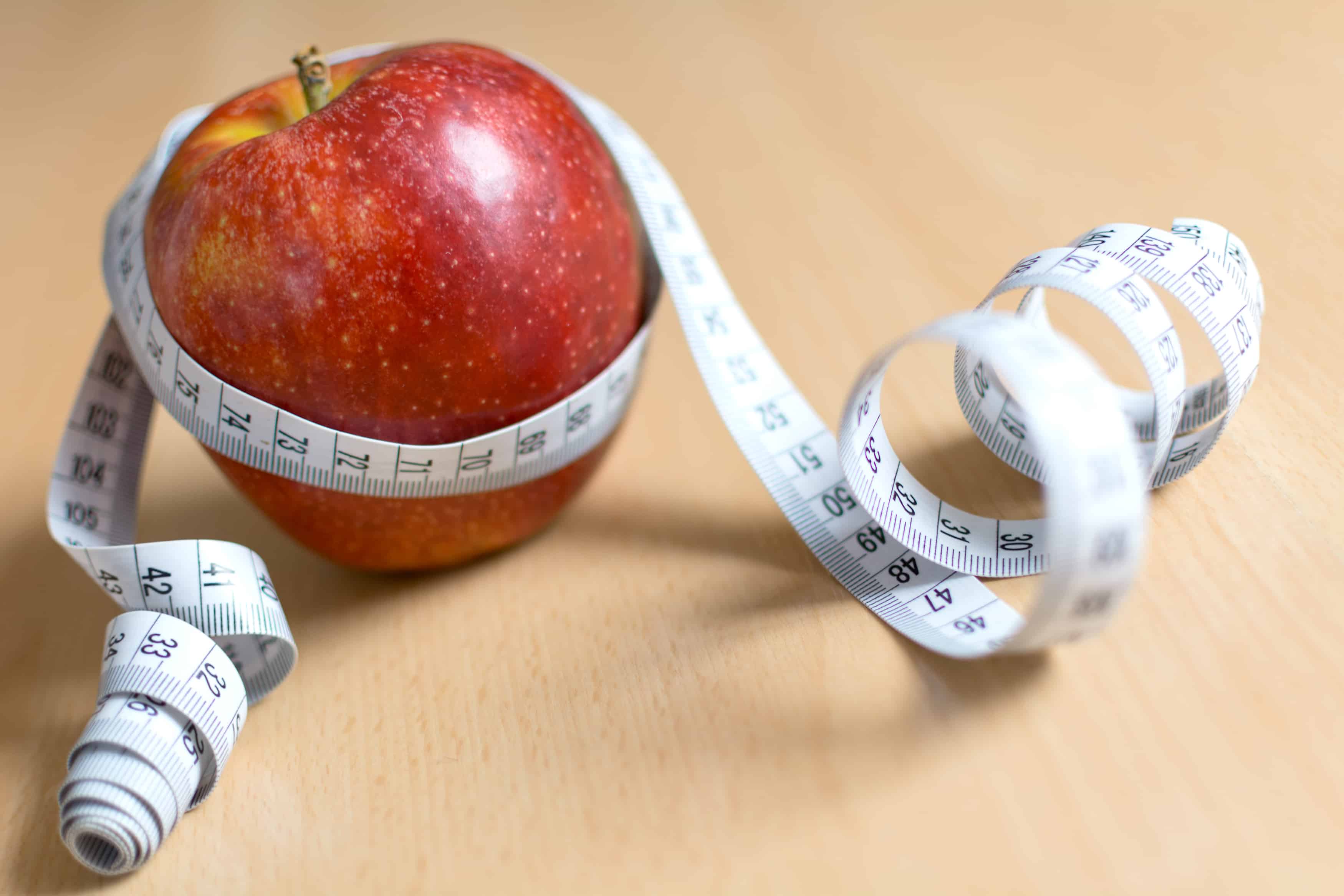 When compared, Noom and Weight Watchers do have a good deal in common. Both work as mobile apps and both make use of a personal profile to provide the plan with the best fit possible. In addition, both plans are relatively easy to use and sign up for, and of course, highly practical in terms of having information at your fingertips wherever you go. But are there any other features you might want to know about?
Noom, for one, focuses on teaching you how to eat "on a scale from green to red" to help instill lifelong habits. Weight Watchers, on the other hand, offers a Smart Points Program. How those works are that you can transfer points you don't use one day to the next day, leading to flexibility and tracking for days you may feel like eating more or less.
What is the Overall Value of the Two Programs?
In the battle of Noom vs Weight Watchers, it's easy to see how messy things can get when you have two decent and substantial diet plan options. When it comes to Noom vs Weight Watchers, we have to give a slight edge to Weight Watchers.
While both have excellent support systems, personalized plans, and make use of technology, and Noom does have ever so slightly higher customer reviews, Weight Watchers offers many of the same features for less money. Also noteworthy is that the complaints surrounding Weight Watchers were less consistent and also arguably less concerning than the complaints associated with Noom.
If we could only pick one plan, we'd select Weight Watchers, just to be safe. Of course, if the old points system doesn't work for you, you'll want to stick with Noom's approach.
But, there are some profiles that make more sense for Noom.
IF you use your phone to track everything and are "tech friendly", Going with Noom here might be the perfect fit for your lifestyle. My advice in this case: Try it out for 14-days here (and just remember to cancel if you aren't happy).
While Weight Watchers is improving their appeal, they are still a relatively "traditional" diet plan when it comes to both substance and delivery.
Recommended Reads: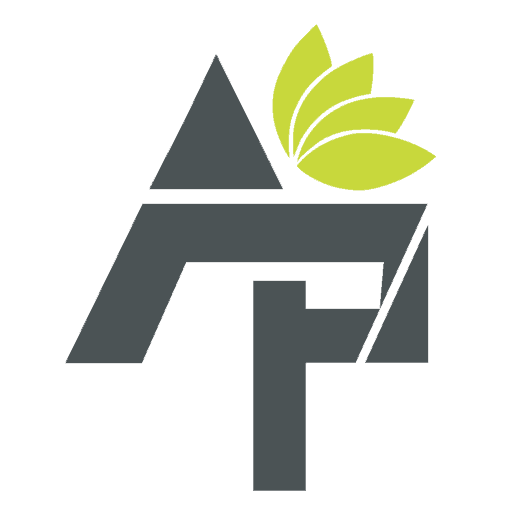 Alt Protein Team is a team of professionals and enthusiasts committed to bringing you the most up-to-date information on alternative protein, health and wellness, workouts, and all things health-related. We've reviewed a lot of products and services so you don't have to guess when you spend your hard-earned money on them. Whether you want to shed some pounds, build lean muscle or bulk, we can help you figure out what you need to do and what you need to have to achieve your goals.