Congratulations! You're going to have a baby. Whether it's your first or your fourth child, every pregnancy is a rollercoaster of hormones, emotions, and excitement. As a mother, you always have your little ones' best interest in mind from in utero through childhood all the way to adulthood.
After all the excitement of seeing the two pink lines wears off, it's time to prepare for baby. While you're busy getting the nursery ready, it's important to consume a well-rounded healthy diet for both you and the baby. You've probably already received the lecture from your doctor – no sushi, alcohol, caffeine, and soft cheeses. It's nine months of eating only the best for your baby.
Smoothies are a popular way for people, including pregnant women, to get a large number of nutrients in one glass. Fruit-based smoothies are a great way to blast your body with essential vitamins and minerals. They are super easy to make, even when you're exhausted.
All you need is a blender, fruit, liquid base, and some protein. Not to mention, there is no right or wrong way to make a smoothie. You can experiment until you find your perfect smoothie mixture!
As a pregnant woman, you need to be more aware of what you are putting into your body. After all, you are now eating for two. In the past, you probably consumed smoothies after a tough workout or maybe when you were trying to lose weight or on a tropical vacation.
Now that you're pregnant, it's time to load up those smoothies with everything you need for a healthy baby.
Smoothie Ingredients to Avoid
You probably know by now, but there are some foods that you need to avoid while pregnant. All the good stuff, like alcohol, caffeine, and sushi need to be avoided for the length of your pregnancy. That means no crazy partying for you. That's okay, after a few months, all you'll want to do is sleep anyway.
While you're probably not going to put raw fish or eggs into your smoothie, there are some ingredients that you need to avoid too. Bacteria contamination is your biggest concern with smoothies. Foodborne illnesses have been on the rise over the past decade.
Listeria is the number one culprit. Listeria is one of the most common bacteria to cause foodborne illness outbreaks across America. It is often found in deli meats, pasteurized or unpasteurized milk, soft-chesses, raw meat and seafood, and raw fruits and vegetables. Listeria can lead to possible miscarriage, infection to the newborn, and premature delivery in pregnant women.
You should also avoid these foods in your smoothies while pregnant:
Unwashed fruits and vegetables: Listeria lives in water and soil. The bacteria can easily be transferred to any fruits and vegetables during the growing process. According to a recent FDA risk assessment, more than 11% of fruits samples tested positive for listeria. Wash all your fruits and vegetables with an antibacterial fruit and vegetable wash. If you're really concerned, just use fruits and vegetables that you can peel, like bananas, carrots, and apples.
Unpasteurized and Raw Dairy Products: The pasteurization process kills bacteria in dairy products and juices. Unpasteurized dairy products, like milk and soft cheeses, pose a risk of bacterial contamination. Since it's difficult to know the source of the milk, it's just better to avoid it altogether. Use only pasteurized milk or almond milk.
Raw sprouts: like alfalfa, radish, and mung bean, are always a great addition to smoothies and green juices. Except when you're pregnant. Sprouts, especially during the process of sprouting, are prone to bacteria contamination. Since it's nearly impossible to wash the bacteria off sprouts, it's best to avoid them altogether.
Ingredients to Target
Thankfully there is more food to target then there is to avoid while pregnant. When you're pregnant you want to eat as much vitamin and mineral-rich, unprocessed food as possible.
Here are some healthy foods to add to your smoothies while you're pregnant:
Bananas: Bananas are rich in potassium, which helps to keep your blood pressure at normal levels. Bananas are also high in vitamin B6, which helps the body make red blood cells and serotonin. Bananas are super easy to add to any smoothies. Peanut butter and banana sound pretty delicious to us!
Leafy Greens: Leafy greens, like spinach, are high in folate and iron. Folate is important in the development of your unborn baby to protect it from birth defects. The high levels of iron also help prevent anemia, which is common in pregnant women. Just remember to wash your spinach and other greens really well before putting them in the blender.
Ginger: Ginger is a great natural herb that can help reduce the symptoms of morning sickness. Just don't over to it. Too much ginger can lead to miscarriages and menstrual bleeding. However, a little bit of fresh ginger in a smoothie will definitely help keep that nausea at bay.
Protein Powders for Pregnant Women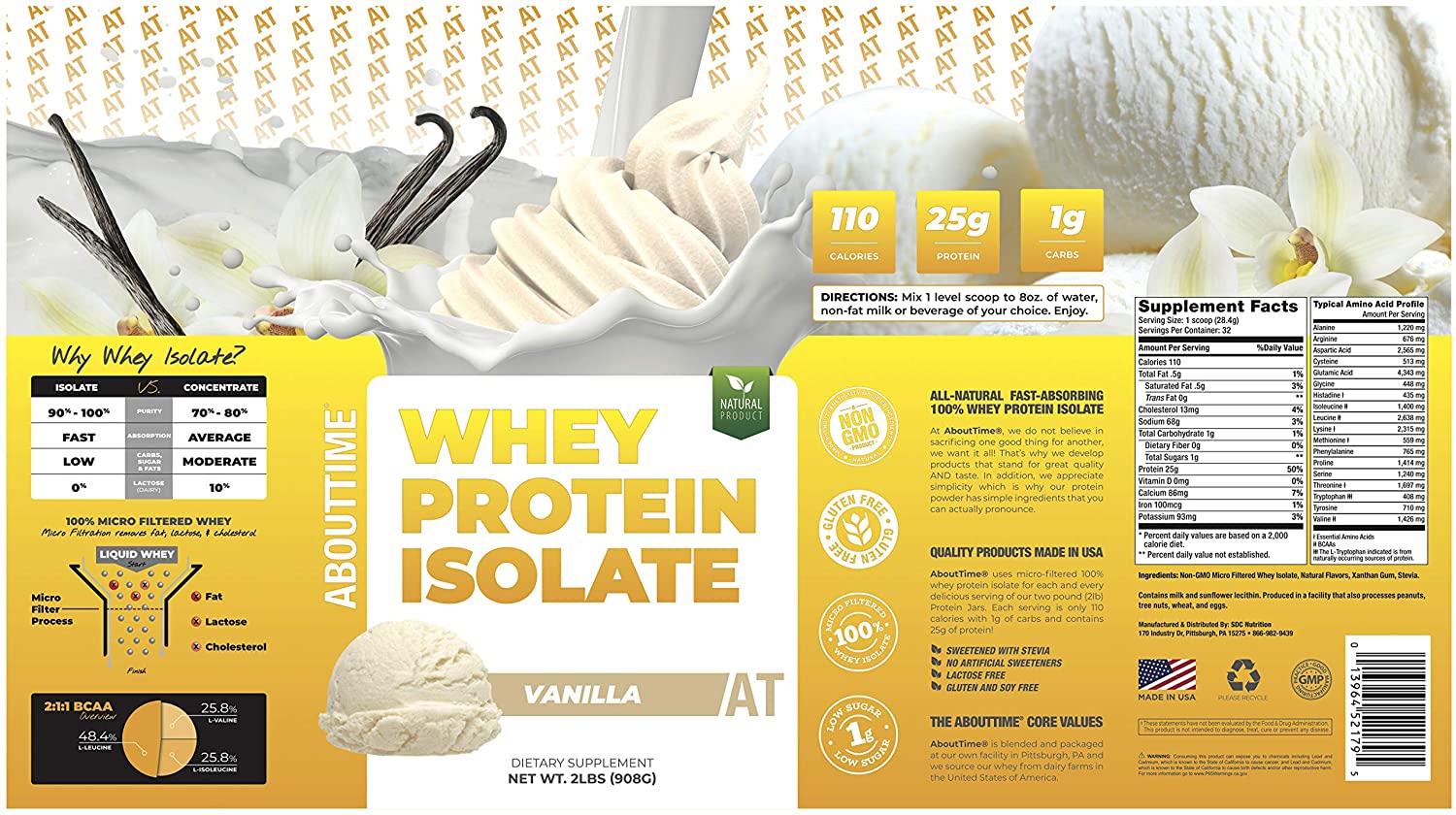 Most doctors recommend pregnant women to increase their daily protein intake to about 25 grams. That's a whopping 70 grams of protein a day! The bigger you get then the less amount of food you'll be able to comfortably fit in your stomach as the baby is taking up too much prime real estate.
Protein shakes and smoothies are a great way to increase your protein intake without eating a ton of food. When looking for a product, it's important to look for protein powders free of artificial sweeteners and heavy metals.
Here are a few of our favorite products:
About Time Whey Protein Isolate: About Time contains 25 grams of cold-pressed filtered whey isolate. It is gluten and lactose-free and is slightly sweetened with Stevia. About Time comes in 11 different flavors so you'll definitely find something that will hit those late night cravings.
Nutiva Hemp Protein: Nutiva is a great alternative to dairy-based protein. At 15 grams of protein per serving, it is a great product to add to your smoothies. It is certified organic and contains no GMOs, gluten, sugar, or artificial ingredients and chemicals.
Tera Organic Whey Protein: Tera's is certified non-GMO and contains no artificial ingredients. The 20 grams of protein is sourced from only grass-fed cows. Tera's contains only two ingredients: whey protein and sunflower lecithin. It's the perfect addition to any fruit smoothie.

Healthy Smoothie Recipes for Pregnancy
Smoothies can come in a hundred different ways depending on your taste buds. Smoothies are a great way to get a burst of vitamins, minerals, and protein for your growing unborn baby. They can also help those pesky pregnancy side-effects like morning sickness and exhaustion.
Try these healthy smoothies today:
Anti-Morning Sickness Smoothie
1 banana
½ cup of vanilla yogurt
1 tablespoon of honey
1 cup of milk or milk alternative, like almond milk
1 tablespoon of minced ginger
A few ice cubes
Mean Green Smoothie
2 cups of fresh spinach
2 cups of almond or dairy milk
1 cup of mixed berries
1 banana
½ cup of yogurt
1 scoop of Tera Organic Whey Protein powder
The Final Good News!
Pregnancy is an amazing thing. You're growing a little human being! A healthy diet plan rich in vitamins, minerals, and protein is integral in growing a healthy baby. Smoothies are a great way to consume a burst of nutrients vital to your baby's development.
Remember to avoid the bad stuff and enjoy the healthy, good stuff.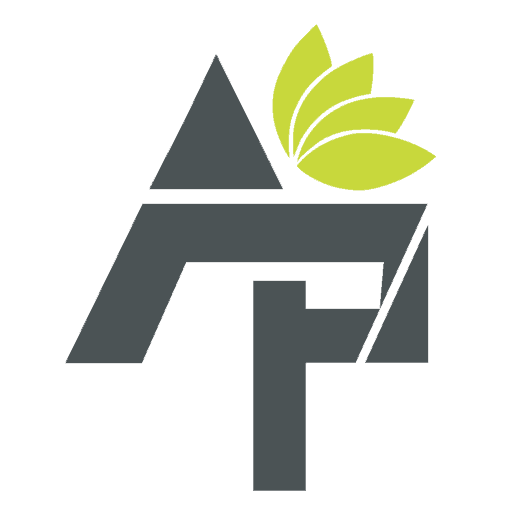 Alt Protein Team is a team of professionals and enthusiasts committed to bringing you the most up-to-date information on alternative protein, health and wellness, workouts, and all things health-related. We've reviewed a lot of products and services so you don't have to guess when you spend your hard-earned money on them. Whether you want to shed some pounds, build lean muscle or bulk, we can help you figure out what you need to do and what you need to have to achieve your goals.