I am sure you have already heard about this miraculous weight-loss solution, called the Dukan Diet that everyone is talking about. It has gained a lot of visibility and popularity in the last couple of years due to the fact that many celebrities have tried it. The majority of dieters say it is highly effective but I am convinced you want to find out more about it such as benefits, risks, costs, and other aspects which is what I have detailed in today's post.
The Dukan Diet is a special eating program created for people who want to lose more than just a few pounds. It appears to offer rapid results, being a carbohydrate-restricted diet. Also, during this eating regimen, you will have to increase your protein intake and lower the amount of fat you consume. This diet plan is organized in four consecutive phases, and each one of these stages represents a follow-up or continuation of the previous phase.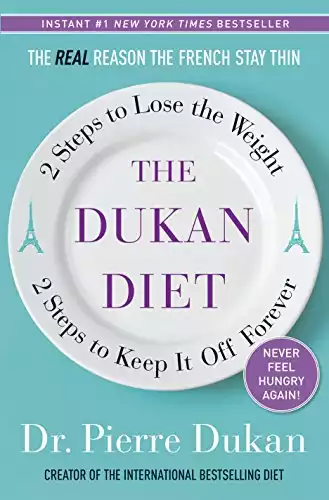 The Dukan Diet | Amazon
Originally published in 2000, the Dukan Diet swept across France, championed by people who successfully lost weight following its unique four phase regime.
Buy at Amazon.com
We earn a commission if you click this link and make a purchase at no additional cost to you.
05/01/2023 12:11 am GMT
There were even several books published about the main aspects of the Dukan diet that, according to the author, should be approached as a new way of living. The books I am talking about have had amazing success, being sold in more than seven million copies all over the globe. Furthermore, the company's website will offer dieters plenty of support and guidance.
If you consider yourself brave and perseverant enough, you should definitely try the Dukan eating plan for a while and see how it works. I say that because it is a very strict program, a lot more challenging than many other low-carb diet plans.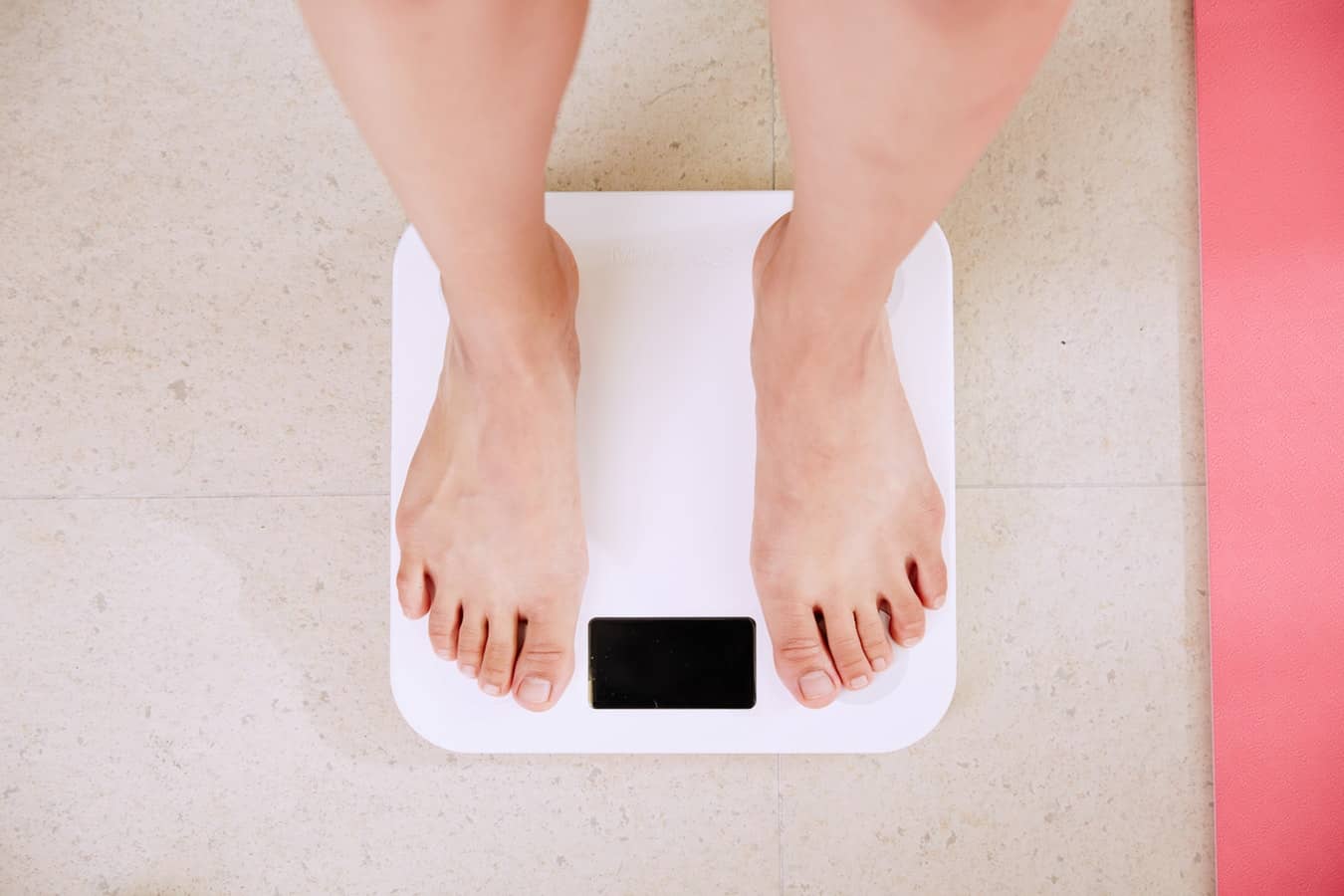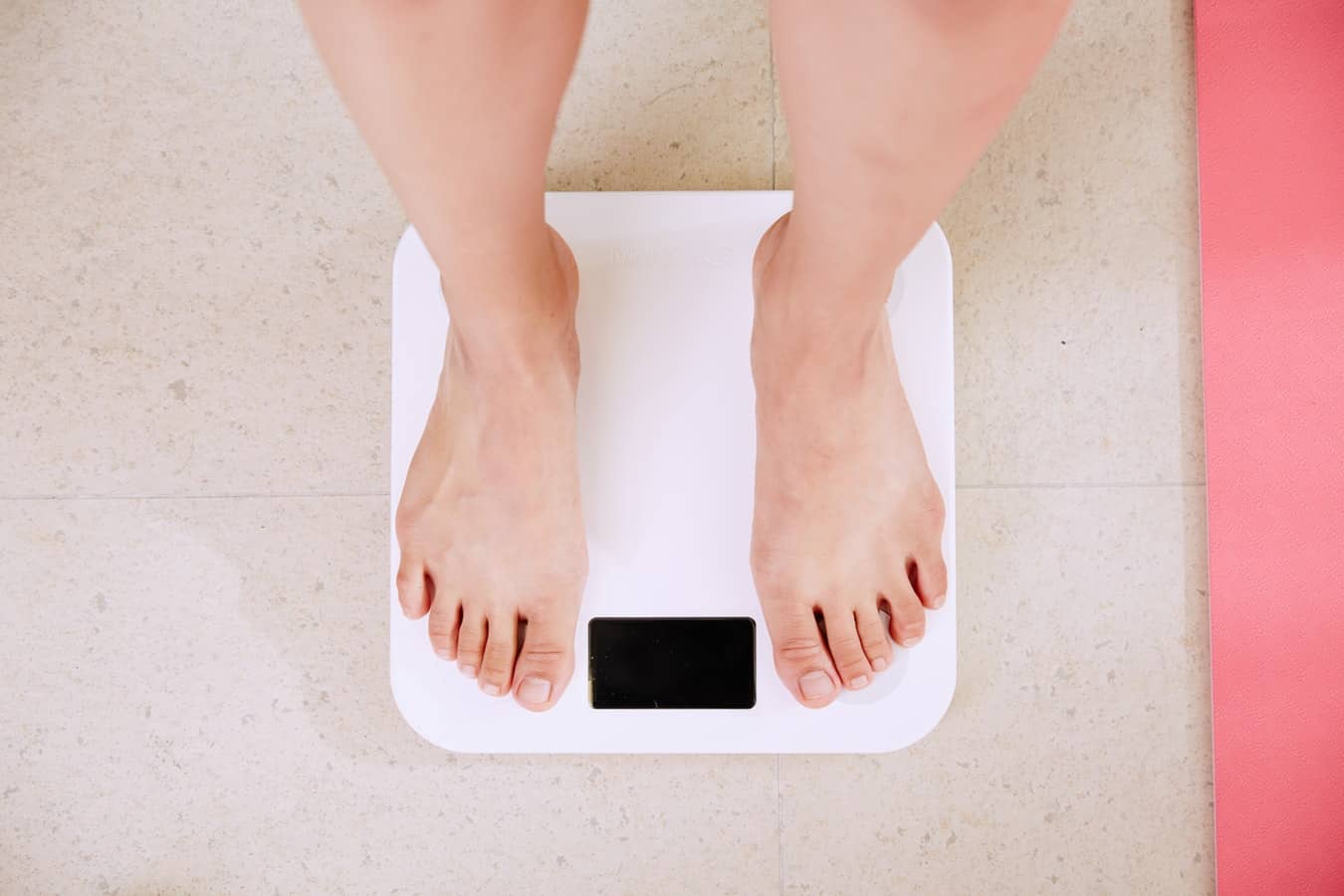 How Did It All Started?
This diet was designed by Pierre Dukan who started to promote his effective meal plan in 1975. As a general practitioner in France, Pierre was encountering his first cases of obesity when he thought of a proper solution to combat this condition. When he first created his own eating system, the general belief was that the best solutions in cases of obesity are either small-portioned or calorie-restricted meals.
Pierre went further and figure out a long-term method that will prevent dieters from gaining back their lost weight after the program is completed. All these can be achieved during the last two phases of the program, the Consolidation and Stabilization ones but we will discuss more of these later on.
The popularity of the diet exploded when Kate Middleton, the Duchess of Cambridge, used it as a way to slim down before her royal wedding, in 2011. Since then, numerous celebrities have followed the Dukan diet as well. Among these personalities, there are Penelope Cruz, Jennifer Lopez, and many others.
How It Works – Main Phases
According to Dukan's nutrition specialists, one should follow this diet repeatedly, having periods of breaks in between dieting. This can lead to significant weight loss. People who are on the diet can usually shed between two and four pounds per week.
The program focuses on reducing carbohydrate and fat intake, especially in the first stage of the diet.
1. The Attack Phase
The first stage of the Dukan Diet is also the toughest one to follow because it requires you to completely eliminate carbohydrates, fats, sugar, processed meats, and other food items. It is quite similar to the first stage of Atkins, another low-carb diet. One of the main differences is given by the fact that the Dukan's Attack Phase lasts less than the first stage of the other eating system.
During this period, you must consume plenty of lean protein foods but you can also include small amounts of oat bran and a lot of water. You're supposed to shed 4 to 6 pounds in only 10 days. An important advantage of the Dukan Diet, which can be easily perceived in its first phase, is the wide variety of proteins you can choose from. There are over 70 available options to opt from but they are all protein-based food only.
Besides all these aspects, you should also consider drinking a minimum of 6 cups of water each day and engage in mild physical activities approximately 20 minutes per day.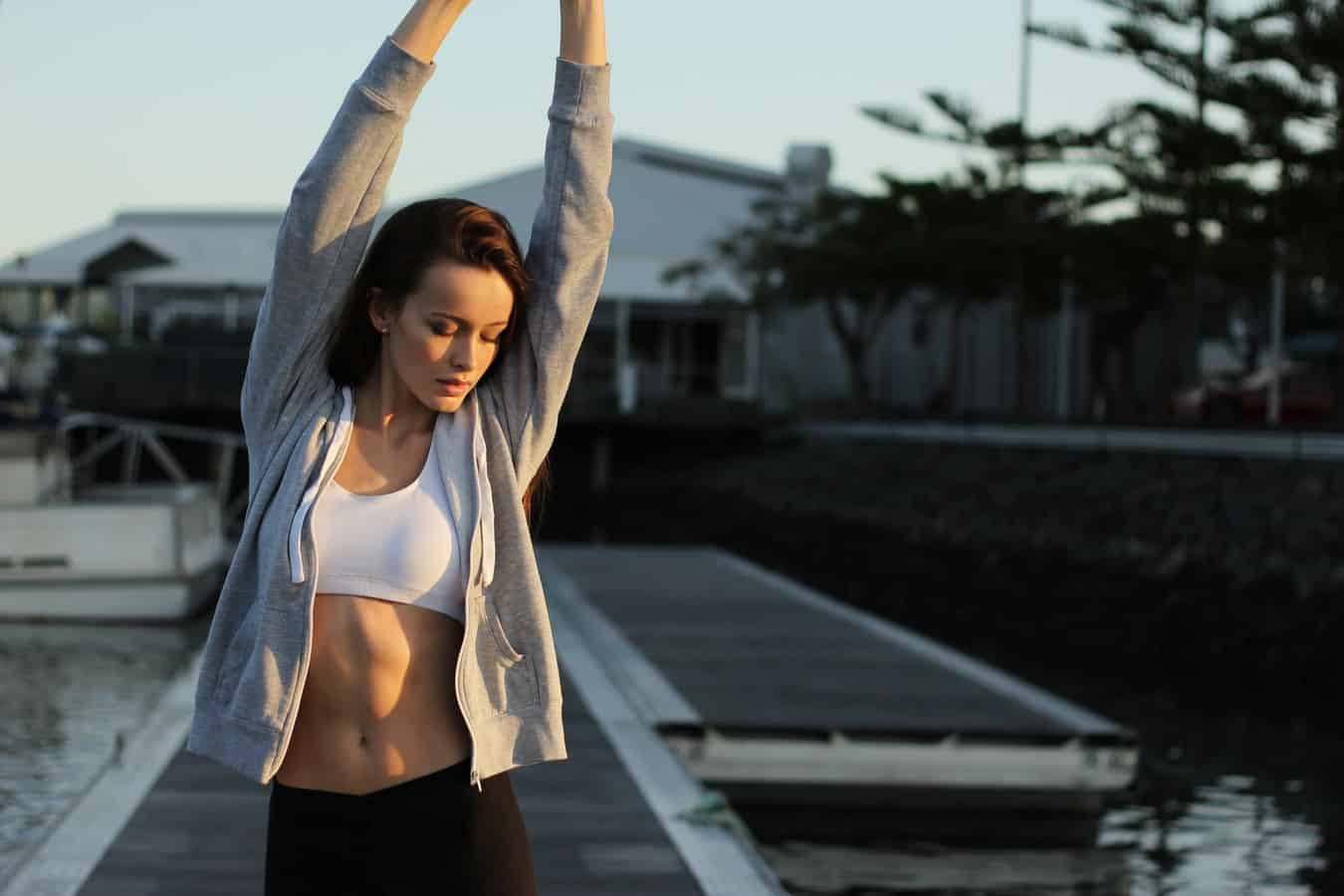 2. The Cruise Stage
The Cruise phase is the next logical step towards achieving your desired weight. You still cannot eat fruits but you are allowed to include a bit over 30 specific vegetables that are accepted by the diet's representatives. During this stage, you are expected to lose around two pounds per week.
The Cruise period will last 10-15 weeks but it all depends on your progress as well as the final goal. By now, you should also exercise around 30 minutes per day.
3. The Consolidation Phase
About now, the diet starts to become a tad more flexible. So, the concept of strictness is replaced with a mildly spontaneous approach. During this phase, you must be careful not to regain all the lost weight back. There's the risk of binge eating which is why this entire eating plan was developed in a logical succession.
At this phase, dieters are able to eat one low-sugar piece of fruit along with a couple of slices of whole-grain bread and as many protein and veggies as they wish. It is recommended to perform 25 minutes of exercise on a daily basis during this phase. The Consolidation period will last 5 days for each pound you have lost. This strategy works because your organism is the most vulnerable after the first two phases.
4. The Stabilization Period
In the end, there is the Stabilization stage which is a long-term method to avoid regaining weight. During this phase, you will neither lose nor gain weight. This should become an essential part of a dieter's lifestyle. You can eat whatever you want as long as you apply certain rules such as the following ones:
Include a couple of tablespoons of oat bran in your daily diet
Once a week, choose a day in which you will consume only pure protein
Stay well-hydrated at all times
Exercise around 20 minutes every day – even a brisk walk or taking the stairs will do the trick
Main Food Categories that the Diet Focuses on
1. First Phase Foods
Mostly Proteins
Lean meat – buffalo, lean roast beef, filet mignon, pork loin roast, veal chops, soy bacon, etc.
Poultry – chicken, turkey, ostrich, wild duck, quail
Vegetarian proteins – soy foods, tofu, veggie burgers, seitan, tempeh
Fish – cod, catfish, flounder, perch, sea bass, surimi, shark, herring, halibut, salmon, tilapia, tuna, sardines, trout, etc.
Shellfish – crab, mussels, clams, lobster, oysters, shrimps, squid, scallops, etc.
Eggs – quail, chicken, or duck eggs
Fat-free dairy products – cottage cheese, fat-free milk, fat-free ricotta, etc.
Other foods – sugarless gelatin, Goji berries, oat bran, Shirataki noodles, wheat gluten (all these must be consumed in moderate or even low amounts)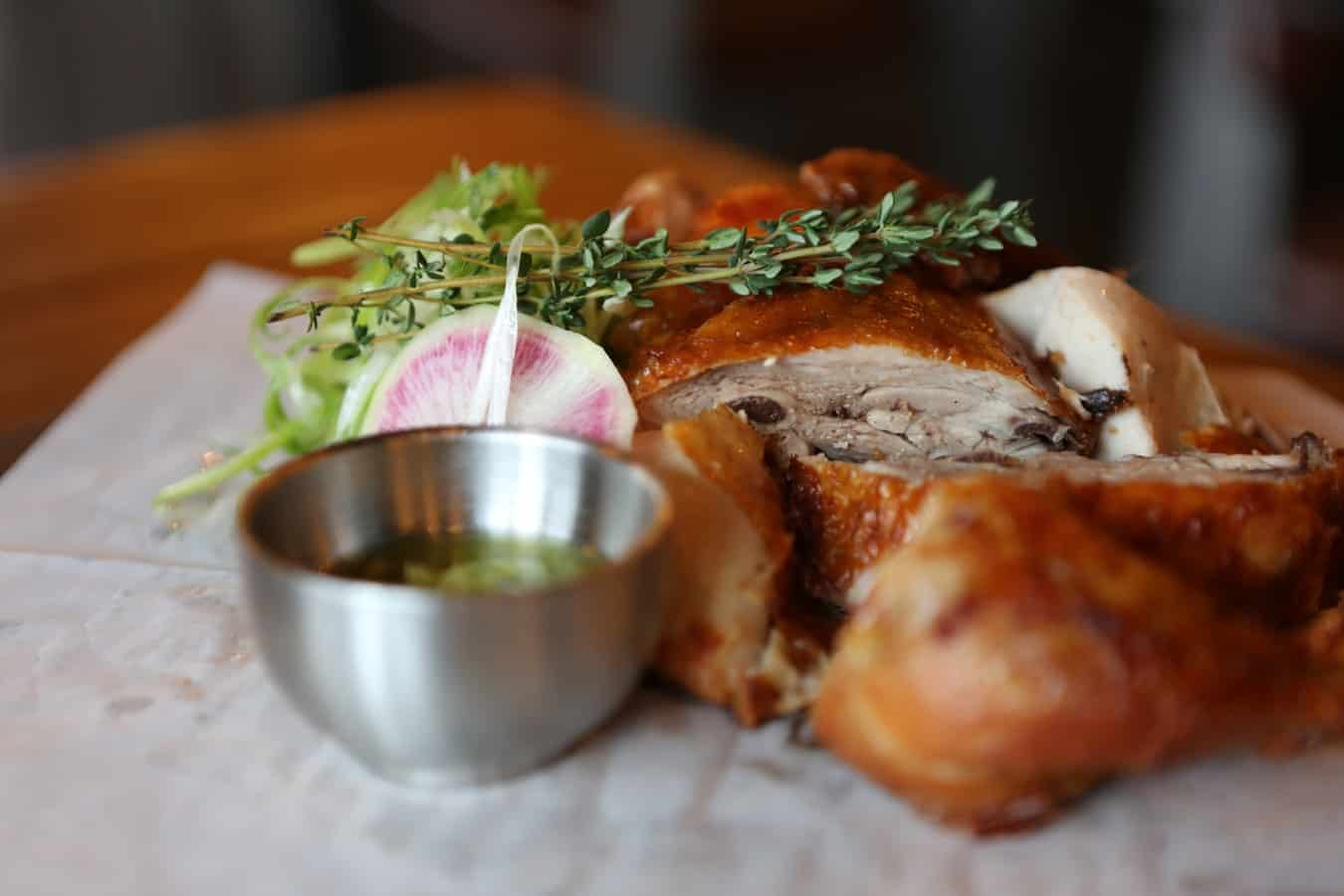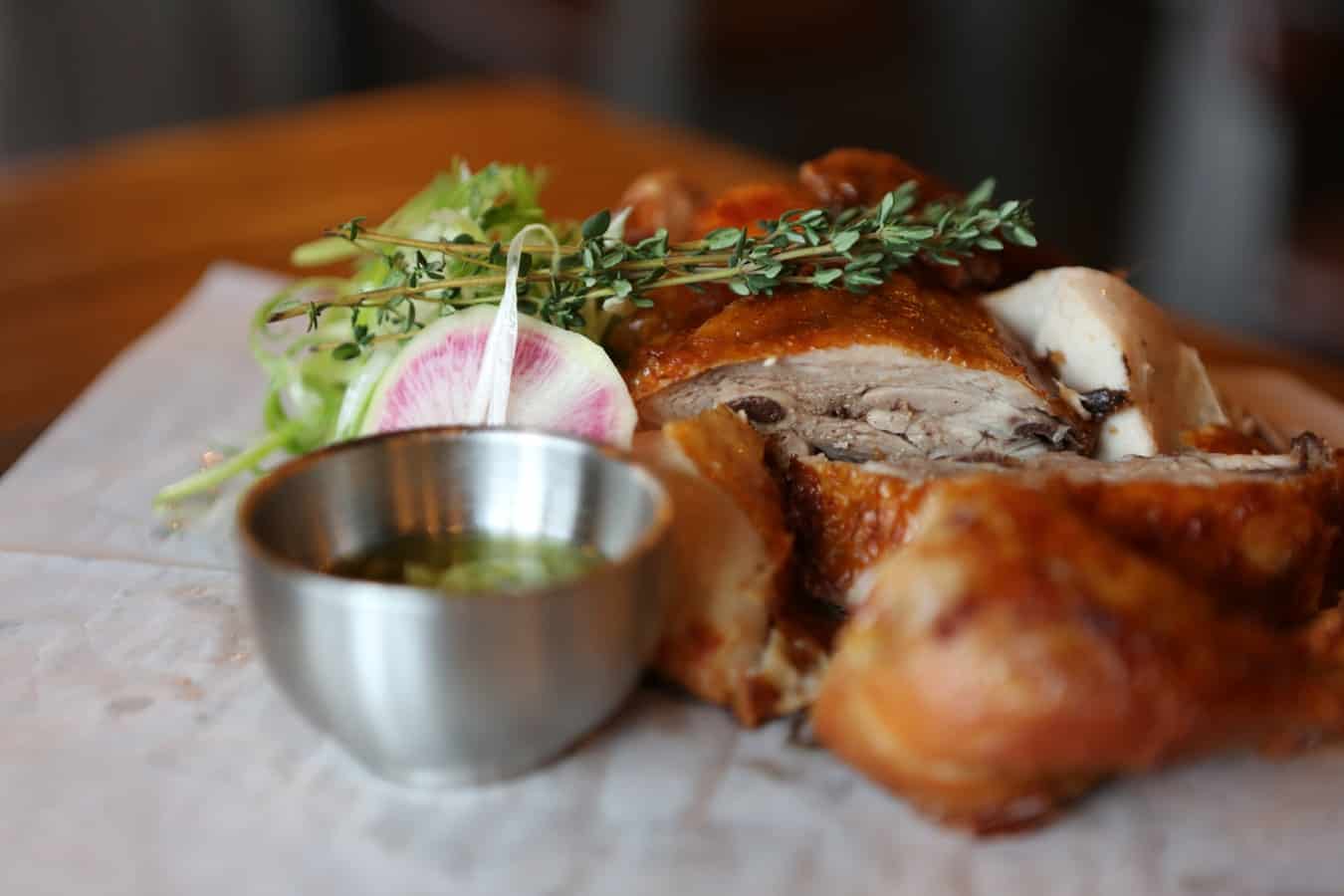 2. Second Phase Foods
You will continue eating all the food items presented above but you will also introduce some vegetables:
Asparagus
Carrot
Broccoli
Cabbage
Artichoke
Celery
Fennel
Eggplant
Kale
Mushrooms
Cucumber, etc.
3. Foods for After the Second Phase
By now, you will be able to include some fats such as cooking oil. Still, don't add more than one single teaspoon of olive oil to prepare your meals. The olive oil is, according to the Dukan Diet, the healthiest choice for cooking due to its vitamin E and Omega-3 fatty acids content.
One other thing I should mention is that beverages like diet coke, water, sugar-free tea, and sugarless coffee are allowed during all four stages of this eating system. Alcohol, on the other hand, can be consumed moderately and only after the second phase.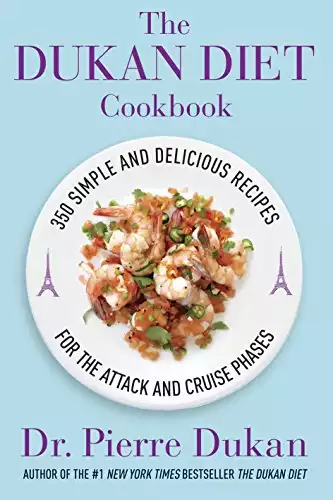 The Dukan Diet Cookbook | Amazon
The Dukan Diet Cookbook is filled with over 350 simple, French-inspired recipes for the two most challenging phases of the diet—the protein-only Attack phase and the protein-and-vegetable Cruise phase.
Buy at Amazon.com
We earn a commission if you click this link and make a purchase at no additional cost to you.
05/01/2023 12:11 am GMT
Main Guidelines and Useful Tips
During the Attack phase, make sure you purchase enough fresh lean protein
As long as you consume plenty of lean protein and drink a lot of water, you will achieve great results
Pay attention to prepackaged foods because they might contain too much sodium – if you eat a prepackaged food item, make sure to drink extra water after. Otherwise, your body might retain water
Don't forget about oat bran because it is one of the most important aspects of the Dukan diet
If you don't want to get bored eating oat bran, I recommend you having it in several different forms: as a pancake, cookie, breading, hot cereal, and even a muffin
Try to combine proteins to avoid boredom. For instance, you could have fish for breakfast, eggs for lunch, and chicken for dinner
To avoid constipation, you must increase your fiber intake by consuming a little bit more oat bran or psyllium fiber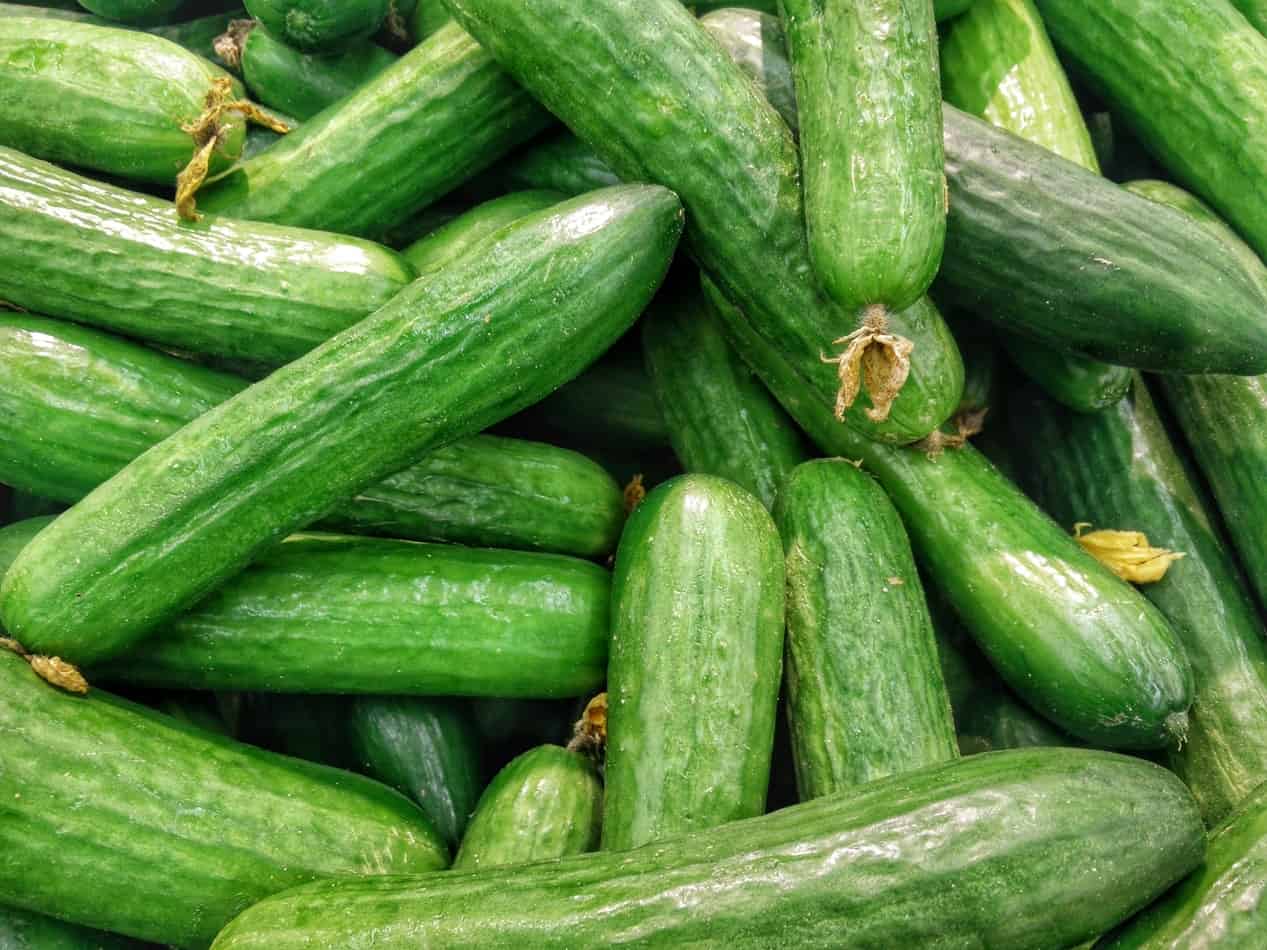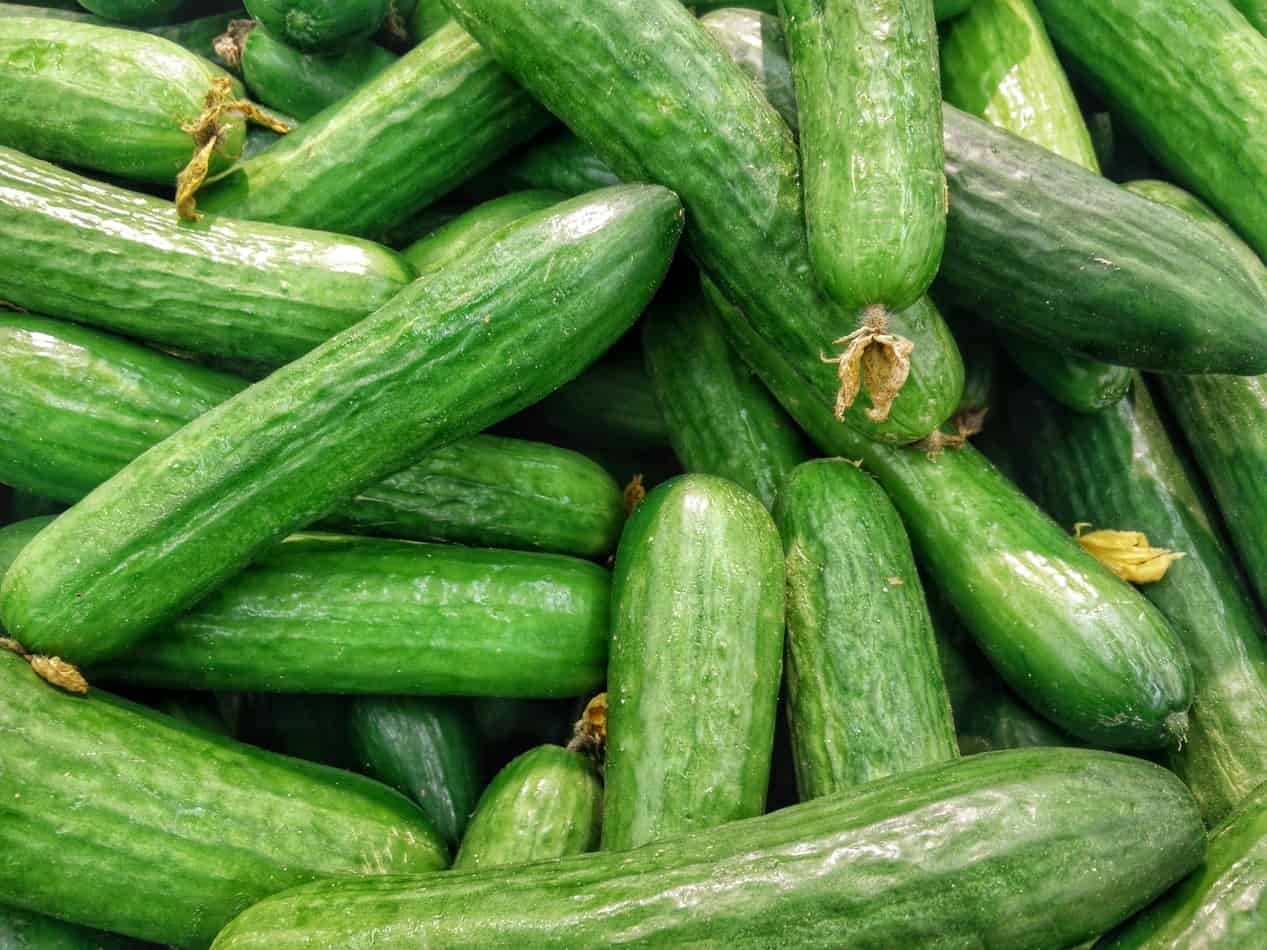 Pros and Cons
Advantages
All the suggested recipes are easy to prepare
You will achieve rapid weight-loss results
You won't waste a lot of time planning your meals or going grocery shopping
The recommended workouts are not aggressive and anyone can do them
You don't have to go to group meetings but whenever you need support, you will be able to rely on the program's amazing online community
This diet focuses on natural foods and encourages you to avoid processed food items
You won't have to count calories anymore
If you're the kind of person who needs a well-structured plan, this eating system will work great for you
Disadvantages
This type of lean protein and low-carb diet makes you get bored quickly
It is not the best choice for individuals who prefer a vegan or vegetarian way of life
It might not work for those who are gluten-intolerant
You are limited to the list of foods the program suggests
According to certain people, Dukan dieters might lose water instead of fat
The Dukan eating plan makes your body go into the ketosis state which is sometimes linked to gout and kidney damage
Some dieters might experience several unpleasant adverse effects such as constipation and fatigue
Health Benefits
This diet helps obese people lose weight quickly and restore their overall health
It lowers one's high blood pressure
It is good for diabetic people because it rebalances insulin production
Lowers the risk of cardiovascular diseases as well as bad cholesterol levels
Some say it might even prevent cancerous diseases
Lowers hunger and cravings
It is said that a low-carb diet can boost one's cognitive performance
There's a decreased risk of metabolic syndrome
It will regulate your hormone production
Fewer carbs lead to better digestion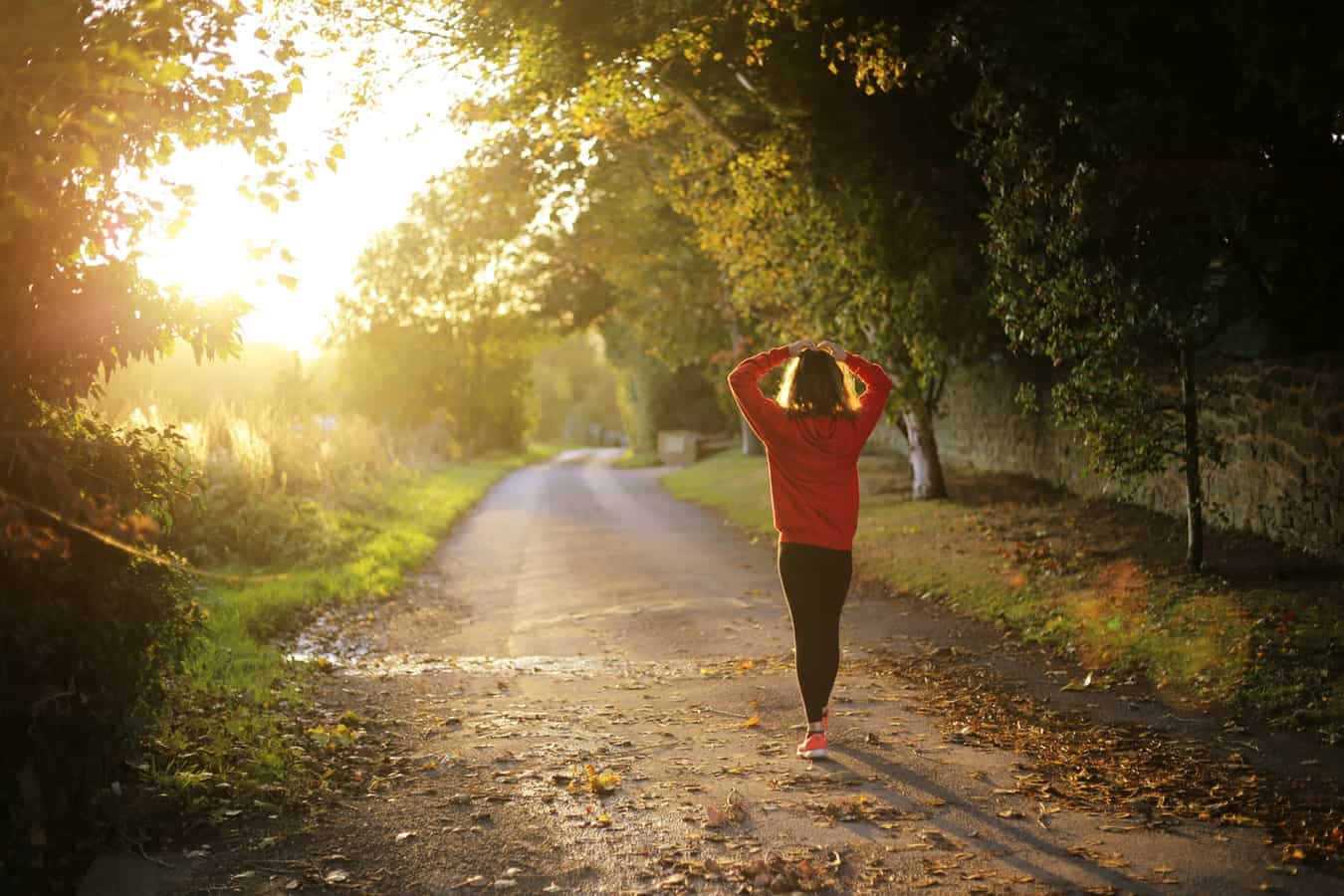 Potential Side Effects and Risks
Despite the fact that a low-carb eating system can be very helpful, in some situations, it can also lead to numerous side effects. Eating too much protein can increase the production of your body's uric acid which can further damage your kidneys. Some specialists are even concerned about the fact that this diet might harm your bone health. Furthermore, eliminating fruits and veggies altogether will make you experience nutritional deficiencies.
Other Possible Side Effects
Fatigue and lethargy
Constipation
Bad breath
Dry mouth
Dizziness
Nausea
Insomnia
Kidney stones, etc.
How Much Does This Diet Cost?
This diet's cost will vary depending on the customized eating plan you choose to follow.
You should expect to pay more for these meals than you would do for your regular foods. Following a high-protein and low-carb program is more expensive than your standard eating habits. Also, if you choose the premium program which comes with coaching sessions, the price will be higher.
You can purchase the Dukan Diet's books on Amazon for prices that vary between $15 and $20 per piece. Regarding the cost of your meals' ingredients, it depends on your location or source. Finally, the subscription cost of the program that also includes coaching is almost $30 per month.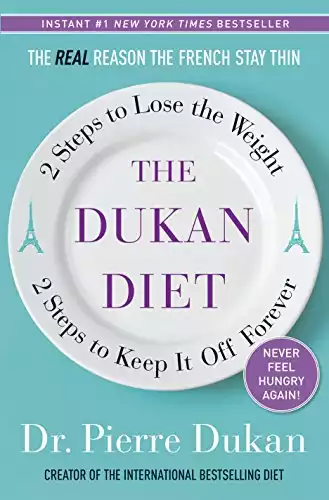 The Dukan Diet | Amazon
Originally published in 2000, the Dukan Diet swept across France, championed by people who successfully lost weight following its unique four phase regime.
Buy at Amazon.com
We earn a commission if you click this link and make a purchase at no additional cost to you.
05/01/2023 12:11 am GMT
Summing It Up
So, now you know that the main secret behind the Dukan diet is limiting your carbohydrate intake while also increasing the protein consumption. It is highly effective, especially for people who are overweight and it delivers quick results. On the other hand, both its limitations and strict phases make it complicated for many people to follow and complete it in the long term. I personally reserve the right to have some doubts regarding whether this diet is truly useful and safe or not.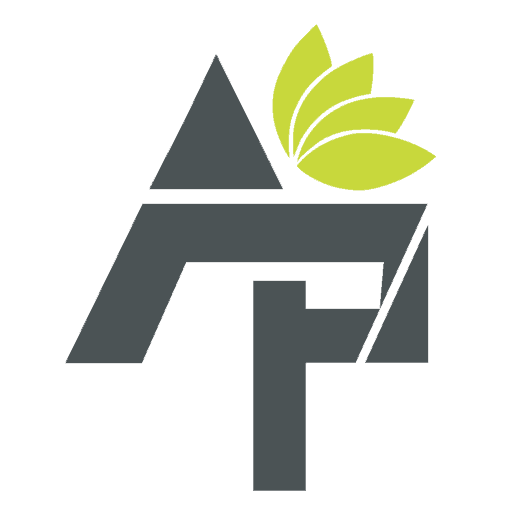 Alt Protein Team is a team of professionals and enthusiasts committed to bringing you the most up-to-date information on alternative protein, health and wellness, workouts, and all things health-related. We've reviewed a lot of products and services so you don't have to guess when you spend your hard-earned money on them. Whether you want to shed some pounds, build lean muscle or bulk, we can help you figure out what you need to do and what you need to have to achieve your goals.