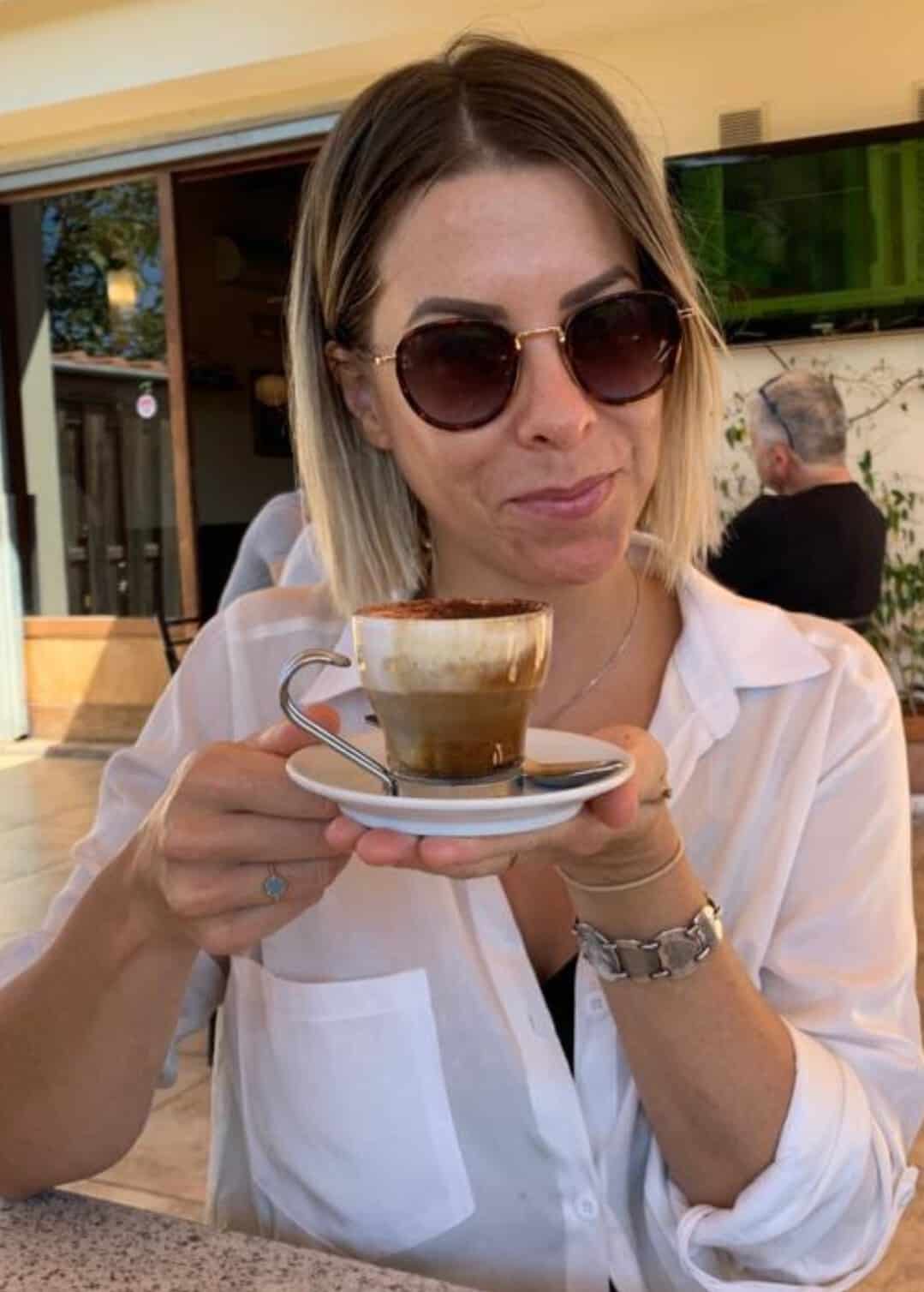 Jodie Chiffey
Research & Recipe Nerd
Jodie has been a certified personal trainer for several years now and has a passion for wellness, health, fitness like no other. She's been educating herself on nutrition since she was in high school. His boyfriend is a professional herbalist and food healer, so she takes the health and wellness discussions into the homefront.
She uses and tests health products, protein supplements personally and shares her insights on topics such as protein, diets, muscle recovery, muscle building, supplements, and naturally-sourced products.
Jodie is a nutrition and health expert who owns over 50 pairs of athletic shoes and puts them to good use. She is always looking for a new healthy recipe, loves juicing and tests new products at home, and reports back to us here at Alt Protein. Jodie's articles and recipes can also be found on her successful blog called The Juice Chief.
Why are you giving advice for Alt Protein?
I know firsthand how confusing and frustrating it is when you are trying to research health and fitness-oriented topics on your own as a complete beginner.
I have made many mistakes when I have followed the wrong advice or didn't understand some information properly.
I hope that sharing my knowledge and experience through Alt Protein can help others find the right way for them as fast and conveniently as possible.
What do you like best about health and wellness?
I think that everyone who embarks on the journey of a healthy lifestyle and fitness gradually realizes that it is a complete transformation of all the aspects of your existence.
Little by little, you become the best possible version of yourself both physically and psychically. What started as a big challenge suddenly feels like the only viable way of living.
But what's even better is that you become a living example and inspiration for the others around you, which can have a real impact on the whole society.
What is your favorite source of protein?
I like to keep things as natural as possible, so I am really into a well-balanced protein-rich diet. Nevertheless, I definitely won't say no to a delicious protein shake – especially if it is full of nuts.