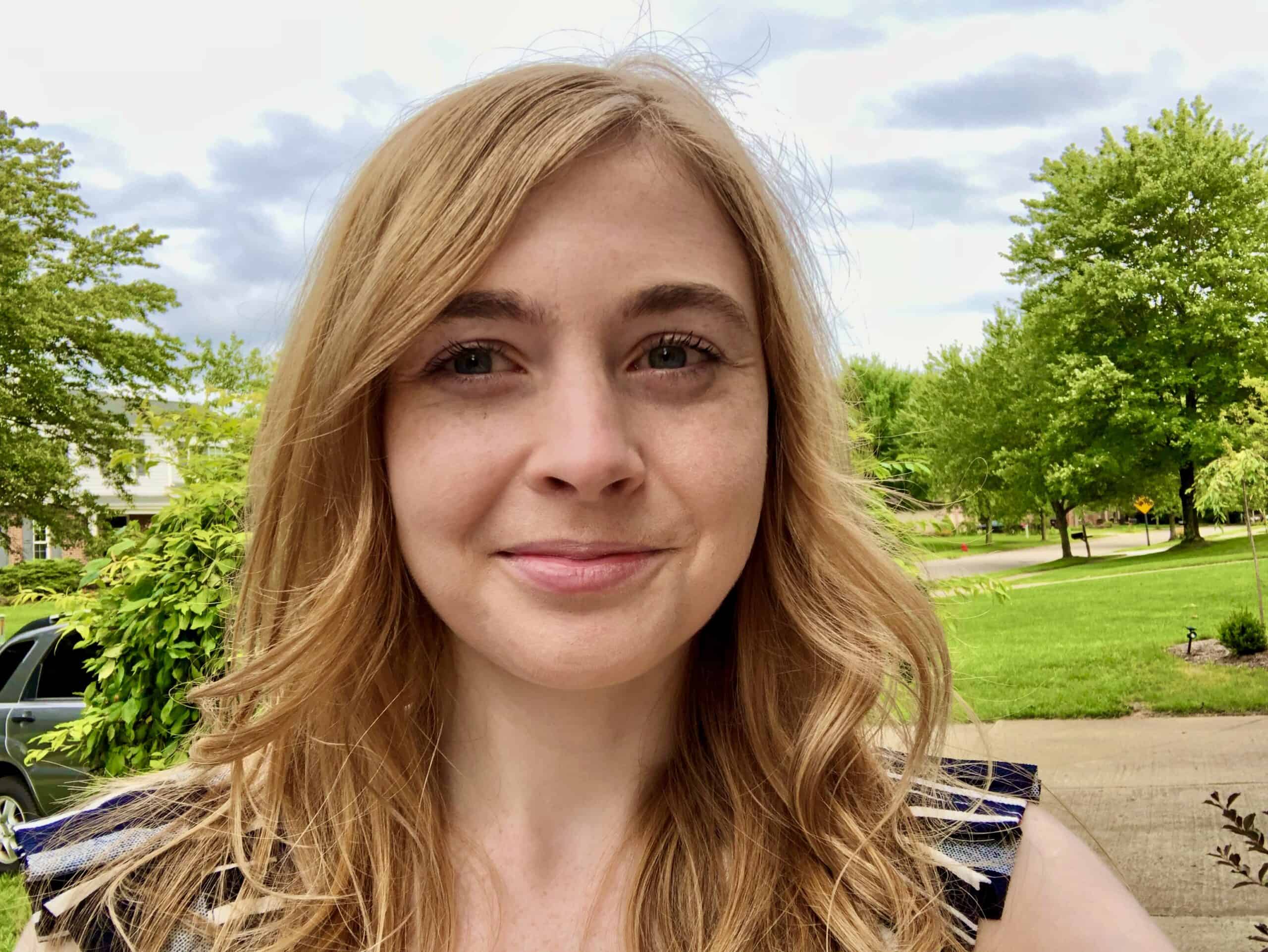 Erin Jamieson
Athlete & Educator
Erin Jamieson is passionate about health and fitness. She's worked as a track counselor, with related non-profit organizations. Erin has been published in the field of body image and emotional health.
She is a former varsity athlete and has taken courses in cognitive and developmental psychology. She has spent a great deal of her time attending many nutritional counseling and information sessions.
Erin's goal is to help readers find the right products, services, and strategies to help increase their health and happiness.